So you are fresh out of the military after serving for a number of years? Now it is time to find just a regular 9-to-5 job and slog it out until retirement. Yet wait one moment. You want to start something new? Then you need to know more about business funding programs for Veterans.
What if you had a fantastic business idea for a product or service that companies or the public would love? Why couldn't you go out and become the entrepreneur you always dreamed of becoming when leaving the service?
There are many veterans who have business dreams. Unfortunately, they may not have the finances at this point. They are instead concentrating on finding a new home and work opportunities. More often than not to pay the bills as they make the transition to a civilian lifestyle. Luckily, there are business funding options specifically tailored for veterans. Those might help you start and grow a business.
Here are 5 ways for veterans can get the financing they desire:
Angel Investment for Veterans
There are many angel investors who want to see veterans succeed in the business world. One such group, Hivers and Strivers. It seeks out recent graduates of military academies who are trying to create business start-ups as they need of early-stage financing. With this available option, veterans can get the working capital to fully develop their company's operations. When working with the Hivers and Strivers angel investor, the company can invest amounts ranging from $250,000 up to $1 million.
SBA Veteran's Advantage
The Small Business Administration offers the SBA Veteran's Advantage program for military veterans, reservists, National Guard members, service-disabled veterans, active duty service members going through the Transition Assistance Program, and spouses of service members. This program offers to guarantee SBA 7(a) loans ranging from $150,000 up to $5 million that are approved for business purposes.
Lending Platforms for Veterans
Due to the abundance of lending options for cash loans online, veterans who are starting a business of growing a company may wish to find the investor that fits better into their company objectives. There are online lending platforms, such as Street Shares, that can help business-minded veterans connect with investors through an online auction process as you may be able to get a loan from $5,000 up to $50,000.
Leveraging Information and Networks to Access Capital (LINC)
The Leveraging Information and Networks to Access Capital is a program operated by the Small Business administration to connect veteran-owned businesses to the right nonprofit lenders. Veterans can find a range of real estate financing, small loans and micro-lending options as the loan amounts can go up as high as $5 million. You may also be able to take part in the SBA Community Advantage program or a SBA 504 loan program.
As a veteran, you aren't locked out from getting the right loans to fund your small business venture. There are a variety of lenders out there waiting to invest in your products and services. To make sure you can get your company operating. In other words, before searching for lenders, think about your present finances. You have to place into the business, the amount of financing you need and what the loan money will be used toward. — Such as real estate or equipment financing. This strategy will allow you to find a lender who may be willing to offer the appropriate loan amount.
What Military Discipline Can Teach You About Money Management
Military duty teaches service members about accountability, duty, and discipline. The same value that help individuals succeed in deployment can inform money management. Here are 6 surprising ways military life can inform personal finance and money management.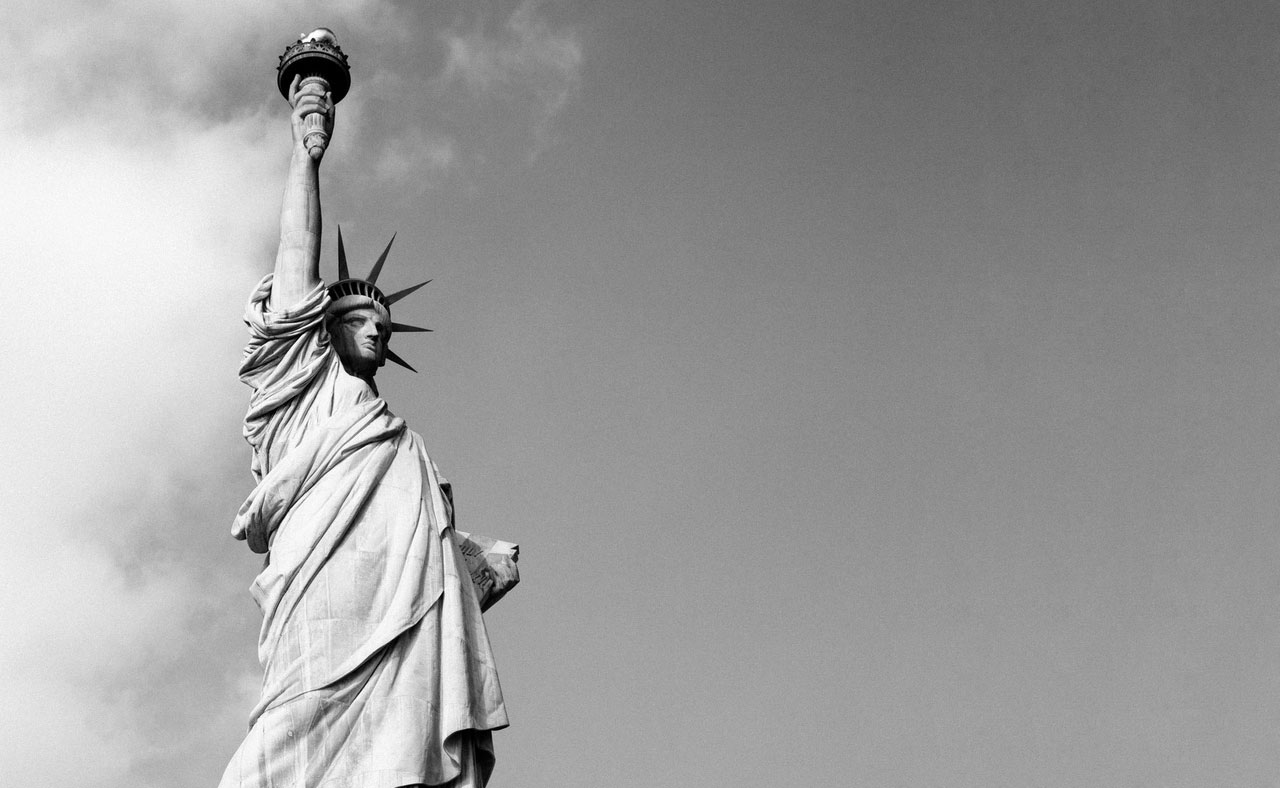 What Military Discipline Can Teach You About Money Management
1. Maintain integrity with yourself and others
The military promotes a culture of integrity and honesty. Service members must take accountability for their actions and not lie to protect the lives of fellow soldiers and civilians. This is similar to good financial planning.
After service, veterans can carry the same values forward for smart money management. How? by taking an honest assessment of their debts and savings. It means not overspending and curbing bad money habits. It can feel scary to confront a five-figure debt. However, being honest about what you owe is the first step toward overcoming bad financial habits. And getting on stable ground.
2. Take responsibility
Service members must take responsibility for their actions and not shirk consequences, positive or negative. When you're transitioning from active duty to civilian life, it may take a while to gain an accurate understanding of your expenses, income, and all of your debts.
Some people zone out when trying to get a handle on their personal finance. – You might find it overwhelming if you're not a numbers person! Anyway, the military value of taking responsibility can help you repay debts on time and in full. Often it is by accepting responsibility for outstanding credit card, mortgage, or personal loan debt.
3. Endure sacrifices
Service members often work in uncomfortable situations for long periods of time, enduring a short-term sacrifice as part of their duty. Regarding money management, military personnel can apply the same principle of sacrificing comfort in the short term for the greater good later on.
Whether it's making do with an old clunker or passing up pricey meals out and cooking in, sacrificing can boost short-term savings toward a goal such as debt repayment or savings for a home down payment to reduce a mortgage loan.
4. Prioritize tasks
Military leaders analyze, prioritize, and plan. Just like you would to maximize your budget. They know that rushing into a task or trying to multitask backfires by spreading the attention too thin. If you feel overwhelmed about your financial situation or unsure which debt to pay down first, you can fall back on military training and make a plan. Prioritizing tasks keeps you on track, helps you measure progress toward a goal, and helps you regain control of your money.
5. Delegate when necessary
Military men and women work as part of a team, and there's no reason not to take the teamwork approach with your personal finances. A financial adviser, accountant, investment planner and others can help you make the most of your money so you protect your family and save for your dreams.
6. Stay resolved and don't quit the course
Just as a soldier must develop grit and persistence to make it through basic training, you need determination and resolve for the long haul to reframe your money management. If you're trying to change your relationship with your money or get on top of debts, the resolve you honed in the military can help you stay strong even when unanticipated obstacles get in the way.
Loanry helps you every step of the way. Whether you need tips and tricks to better your financial situation, or you need help finding lenders, we're here.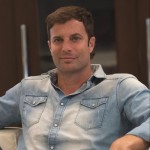 Ethan founded Goalry, Inc in Dec 2016 with the mission to build the world's first and only Financial Goal Mall. One place to reach financial goals and comparison shop for any money matter. Taub invents the IP for the finance stores within the mall, while overseeing various aspects of the company. He also has orchestrated the company's earned media across the finance stores: Accury®, Billry®, Budgetry®, Debtry®, Cashry®, Creditry®,  Loanry®, Taxry® and Wealthry®. This includes over 1200 blogs, 400 videos, thousands of social post and publications that have been featured across the web.