Whether you tend to be risk-averse or risk-acceptant, accidents happen. You can try to protect yourself by obtaining health insurance. However, health insurance is often not enough when you are stuck with a health emergency. Medical expenses have been the leading cause of bankruptcy in the United States over many of the past several years. If you are stuck with medical bills that you cannot afford to pay for, then you are not alone. If you need assistance getting sufficient chiropractic medical finance, then you may benefit from getting medical loans for chiropractic treatments.
Average Cost and How Can You Finance Chiropractic Care
Chiropractic care is typically more affordable than other types of treatment. There are however a variety of factors that can influence the cost of your chiropractic treatment. While many chiropractors will provide initial consultations to patients at no cost, regular therapy sessions average at $65 per session. The cost of chiropractic care can add up quickly since treatment typically requires sessions to occur on a regular basis for a specified period of time. The cost of your chiropractic care also depends on how intense or advanced your care is. Depending on your situation, each session can range from $30 to $200.
What is a Medical Loan?
A medical loan is a personal loan for the intended purpose of paying for your medical expenses. There are many lenders who specialize in medical loans. Make sure you shop around for different lenders to make sure you are getting the best deal for you. Depending on your personal circumstances, you may be able to get a medical loan with a 0% interest rate. Or at least with longer repayment terms. Medical loans for chiropractic treatments can help you pay off your chiropractic medical expenses without accumulating medical debt.

Cost for Progressive Chiropractic Technology
The type of progressive chiropractic technology used to diagnose your disorder or condition can also increase the cost of your chiropractic care. Your doctor could use a variety of advanced technology when you come in, including but not limited to:
Radiography
X-rays or CT (computed tomography) scans to assess your posture and overall well-being. To be more effective, these scans can be taken at the beginning of your treatment. Whether it is to create a baseline, or throughout your treatment, to monitor the effectiveness of your treatment. X-rays usually cost between $45 and $150.
MRI
An MRI (magnetic resonance imaging) scan gathers more in-depth information about your musculoskeletal, as well as your general, health. MRI scans usually cost between $100 and $400.
Diathermy
Diathermy is a type of electromagnetic therapy that heats and relaxes the tissue. While diathermy is sometimes included in your treatment cost, it may cost you an additional small sum. Diathermy, when not included in your treatment cost, usually just costs between $10 and $40.
Do Insurance Companies Pay for Chiropractors?
The short, simple answer is yes. Most health insurance plans cover, to some degree, chiropractic care. Major medical plans, Medicare, certain Medicaid plans, Blue Cross Blue Shield plans for federal employees, workers' compensation, and many other plans offer some form of coverage for chiropractic care. What will differ between these plans is the specific benefits provided. For instance, a number of allowed visits, referrals, and the amount covered will vary between different insurance plans.
The variability of chiropractic care coverage is in part due to the fact that chiropractic care is considered a "complementary and alternative medicine (CAM)." Because of this, it is important to always speak to your health insurer to find out what will be covered. Though basic chiropractic care and manipulation of the spine and nervous system are often covered, things such as initial physical exam, progressive chiropractic technology services costs, physical therapy, orthopedic devices, vitamins and supplements, and evaluation services may be only partially covered, if at all. Many people with insurance may still benefit from the use of medical loans for chiropractic treatments.
Can I See a Chiropractor Without Insurance?
Yes! If you are uninsured or even just underinsured, you can still see a chiropractor. Many chiropractors are willing to work with uninsured patients to make sure they receive the care they need without the stress associated with the financial aspect of chiropractic care. That being said, do not just search for the "cheapest" chiropractic care nearby. Sometimes the price is directly correlated with quality of care, and that is not a risk you want to take when it comes to your health. When looking for the right chiropractor for you, consider ratings and reviews before making a final decision.
The cost of chiropractic care can vary greatly, depending on your needs. On average though, you can expect a full exam and adjustments to cost between $100 and $150. This may still seem like a lot; you may not have that much expendable money in your current budget. In this case, do not hesitate to speak to your chiropractor about your concerns. They will likely have flexible payment plans available for those who need it. You won't know if you don't ask. A flexible payment plan, in conjunction with medical loans for chiropractic treatments, could be the right solution for you.
If you do not have insurance and need chiropractic care, here are some additional tips to consider during your search.
Can You Take Out a Loan for Chiropractic Expenses?
Medical incidents often occur without any warning, and you can be caught between a rock and a hard place when your medical bills arrive. Even if you are insured, you may have leftover medical expenses that you cannot afford to pay out-of-pocket. Co-pays, deductibles, and a variety of other out-of-pocket expenses can add up faster than you can pay them off. If this is the case for you, then you should consider taking our medical loan for your chiropractic expenses. Medical loans for chiropractic treatments are available to assist people in your position to pay off their medical bills.
Getting medical loans for chiropractic treatments is fast and easy. You can securely shop medical loans online for a 3rd party lender either directly or through a participating network.
It's important that you go to the right lender when taking out a medicine loan for chiropractic treatments. Our advice is to consider the following lenders brought to you by Fiona, our trusted partner. By putting in your information, you will be able to see the lenders you may qualify for, and you may even get offers from them:
Can I Get a Medical Loan for Chiropractic Treatments with Bad Credit?
Even if you have bad credit, you could be eligible for bad credit medical loans for chiropractic treatments.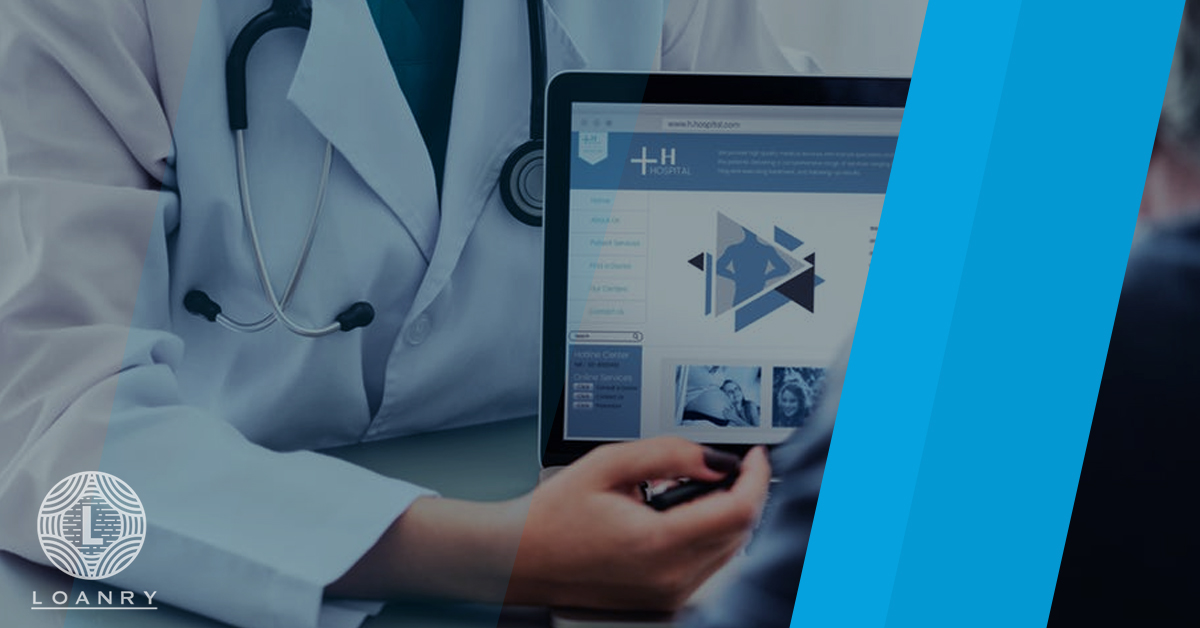 Before you start searching for medical loans for chiropractic treatments with bad credit, you should find out what your exact credit score is. You can find out this information from any of the three major credit reporting agencies, including Equifax, Experian, and TransUnion. This will give you an idea of what options you may be eligible for.
Once you have obtained your credit score, you should look for a trusted lender. If you already have a relationship with a bank or credit union, then you should start there. Whether or not this local vendor offers you a good loan option, you should still search online to see if you can get a better rate. Shop medical loans online for fast results. Though the results you get will not be actual loan approvals, they will give you a good idea of what rates you will have to pay if you qualify for the loans.
Conclusion
If you are in need of chiropractic care, you may not be able to pay off of the medical bills out-of-pocket. More importantly, you don't have to. Even with bad credit, you could still be eligible for medical loans for chiropractic treatments. Chiropractic care can be expensive, but your health is important. You should not have to forego important treatment because of financial stress. Do not hesitate to search for medical loans for chiropractic treatments and to speak to your chiropractor about a flexible repayment plan.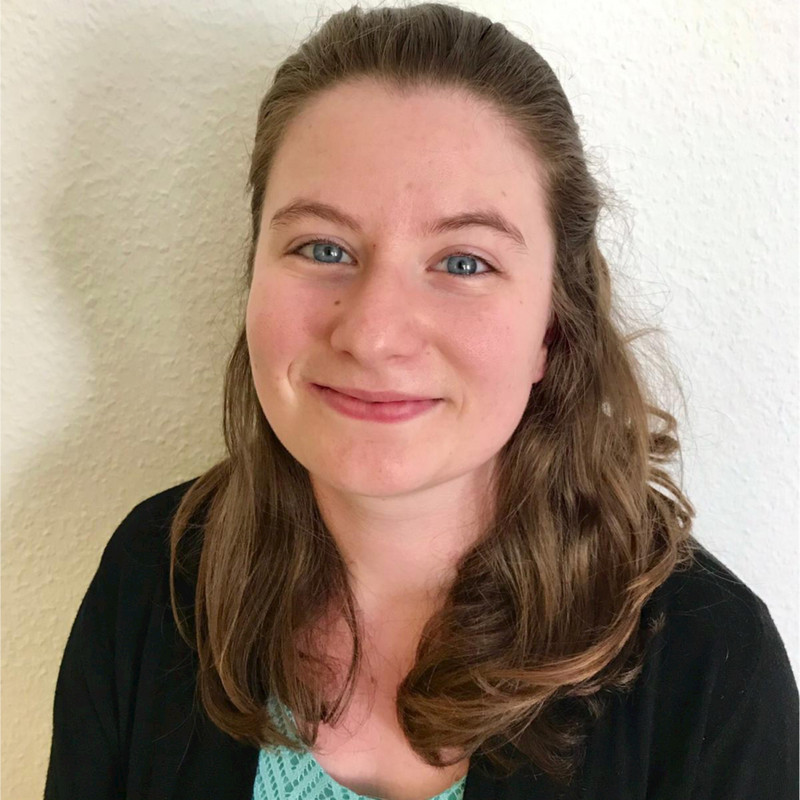 Grace Douglas is a master candidate in international security management by day and a personal finance writer by night! With powers in finance, writing, and languages that she received by being exposed to high dosages of university courses and being bitten by booklice while working in a rare books library, Grace loves to use her powers for good rather than evil. If you need help with budgets or personal loan questions, then just call Grace, your friendly neighborhood FinanceWoman!