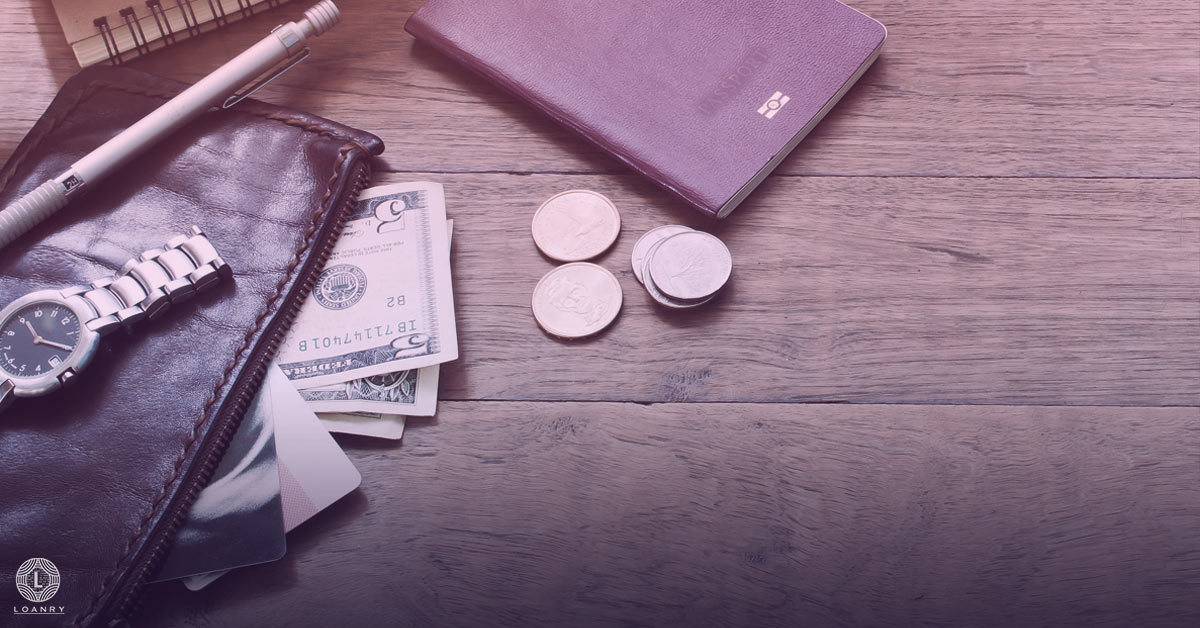 #Travel Loans
Read Full Article
Traveling can be a lot of fun, and everyone needs a break from everyday life on occasion. And if you have closely followed social distancing guidelines for the last few years, you're probably itching to get out and see other parts of the gorgeous world again. Before you pack your bags and hit the...
Travel Credit Cards to Get You Moving
Welcome to the Internet's Largest Loan Store
Our primary goal at Loanry, and across the Goalry family, is to provide the information and tools you need to take more effective control of your finances. Similar to an online travel site, we are designed to provide you with convenient comparison shopping.
Loanry is your go-to site for almost any sort of medium or long-term loan. Auto financing, mortgages, small business loans, bill consolidation, student loans, or anything else you may require. Personal, meet loan.
You can also create a member key to be recognized anywhere in the Financial Goal Mall. The Loanry Store is one of ten stores in the Goalry Mall. Anytime you choose to utilize one of our online finance stores or request a loan, you won't have to start from scratch.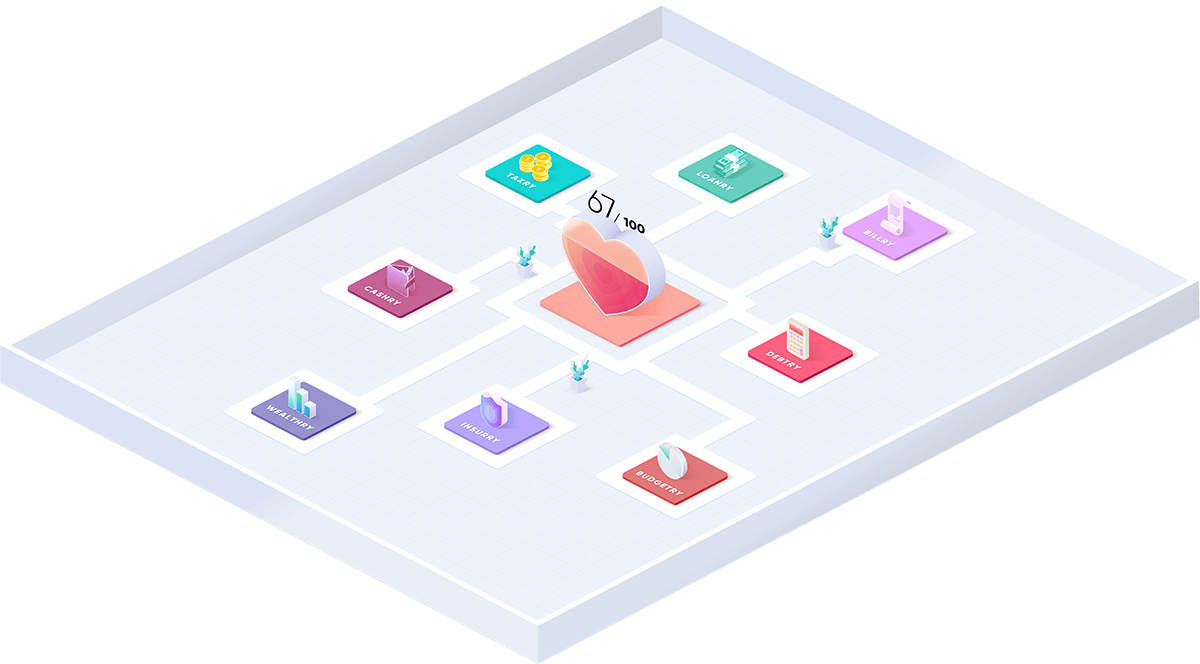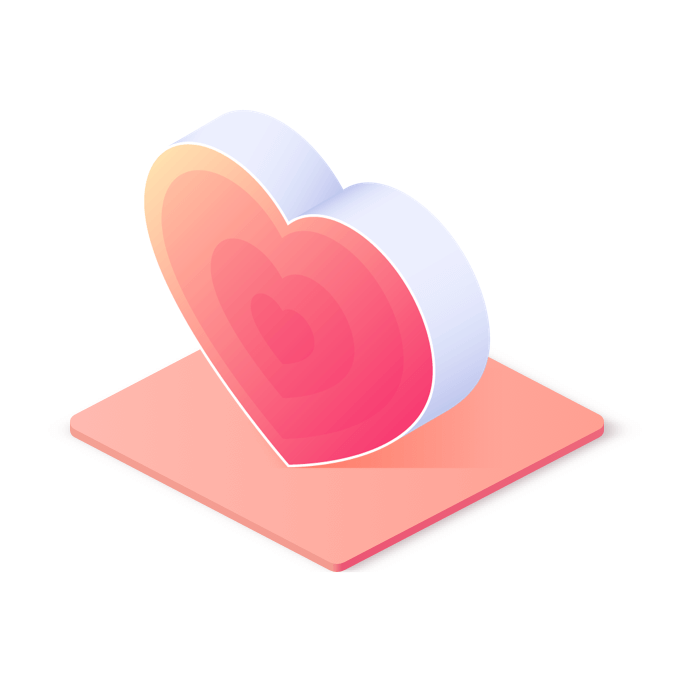 Welcome to the Loanry Store! Finance education is a store policy. Our experts are here to help.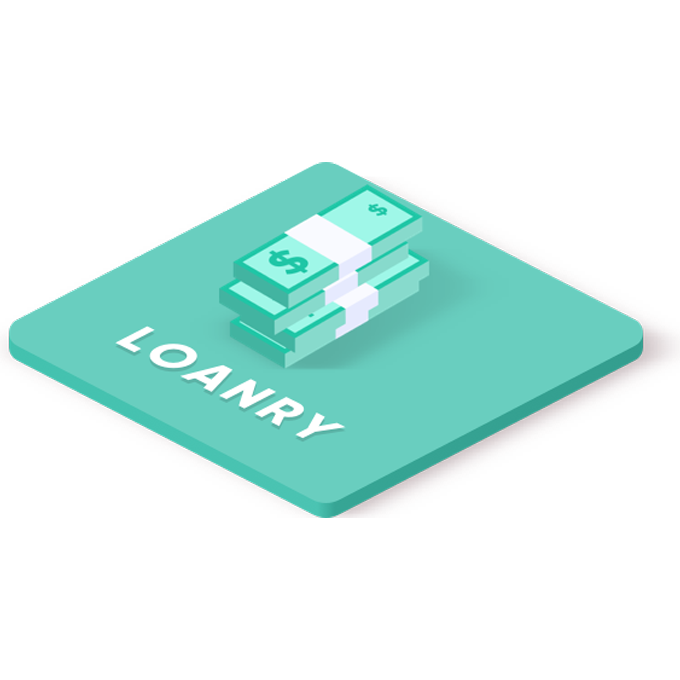 Compare and shop loans! Our lenders offer credit cards, personal, auto, business, mortgage and student loans.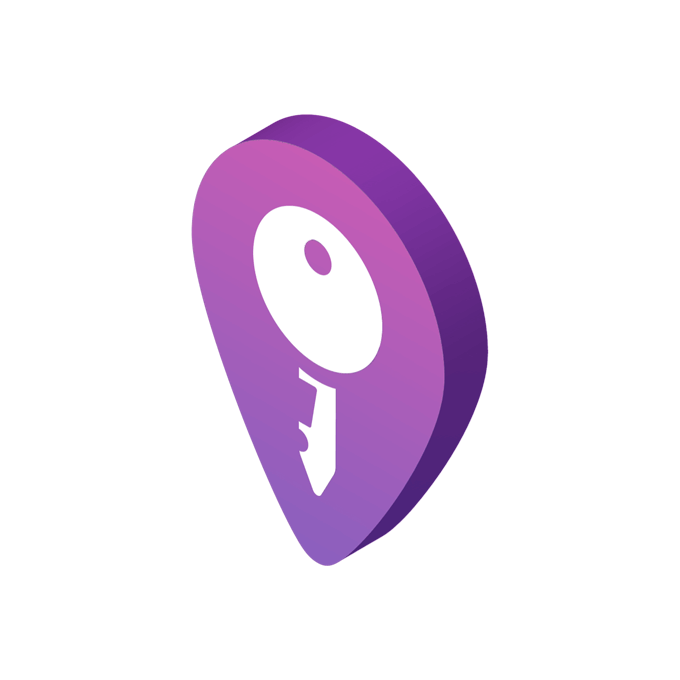 Get a Member Key to Goalry Mall! One place to reach financial goals and comparison shop for any money matter.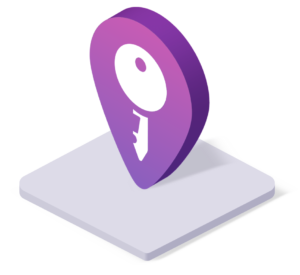 How Does the Loanry® Store Work?
Whether you're a business looking to expand inventory or shopping for a personal loan to consolidate credit card debt to save on interest, we've got an aisle for you to shop down.
Loanry is an innovative online loan marketplace with a network of lenders.
What Are Your Financial Goals?
Watch Over 300 Videos On Anything Finance!