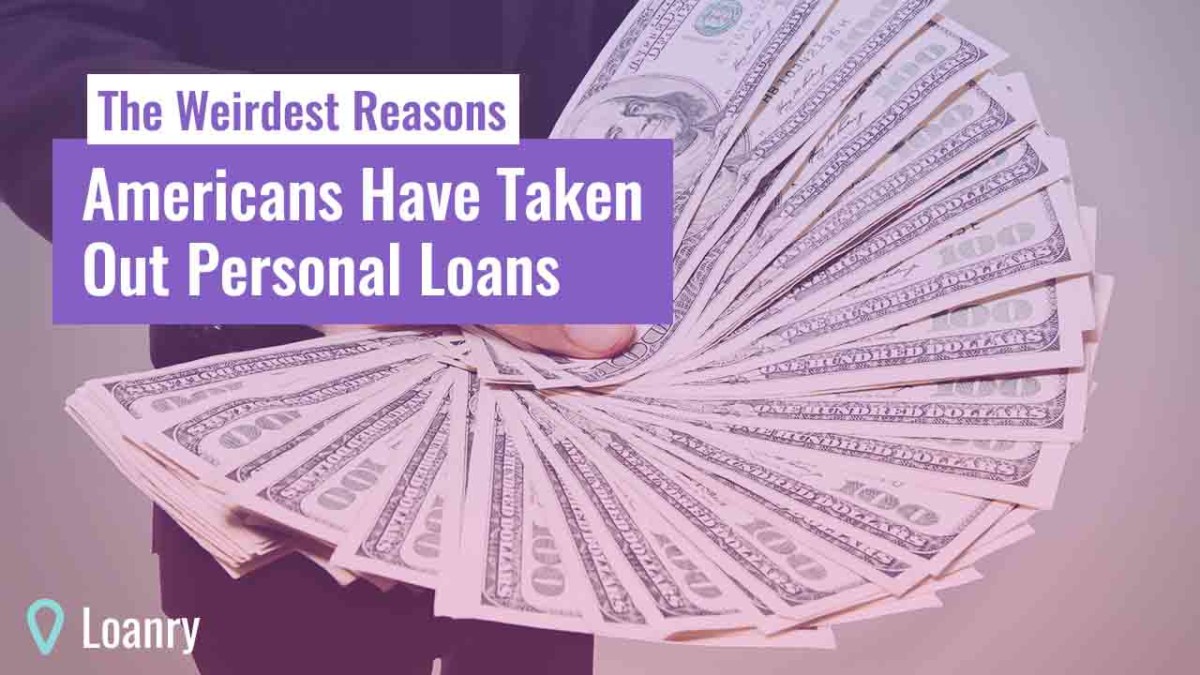 In 2019, more than 20 million Americans had personal loan debts – more than double the amount of people compared to 2012*. Not only this, but the amount that people are borrowing is also on the rise; in the last five years the number of people with a personal loan debt of over $30,000 has risen by 15%**.
Personal loans are those that people take out that are not attached to a specific asset such as a car or a home and are usually a fixed amount that need repaying with a fixed rate over a fixed period of time.
These loans can be taken out for any reason and to find out just how wide-reaching the possibilities of a personal loan can be, we asked 5,086 loan brokers and personal bankers about the strangest things people have asked to borrow money for.
The 20 Weirdest Reasons Americans Have Taken Out Personal Loans
In no particular order are
---
1. To Buy a Tiger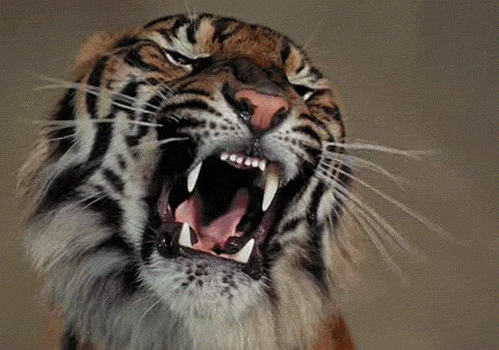 ---
2. To Build a Statue of a Loved One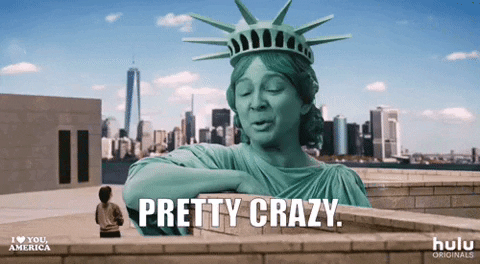 ---
3. To Follow David Hasselhoff on Tour around Europe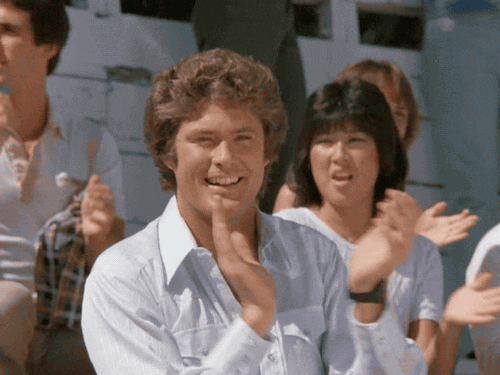 ---
4. To keep an Affair Secret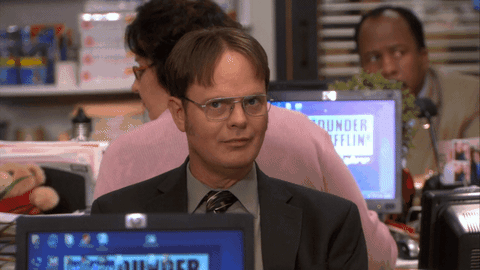 ---
5. To Hire an Undisclosed Celebrity to be Present at the Birth of Their Child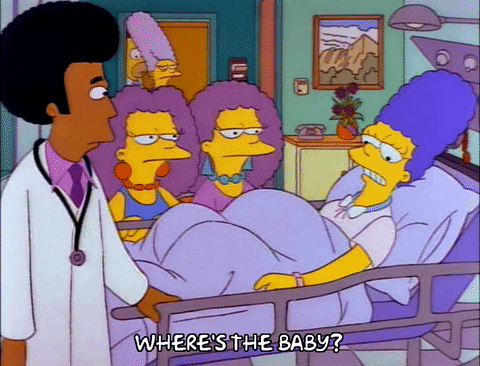 ---
6. To Build a Working Replica of a Trebuchet (A Type of Catapult)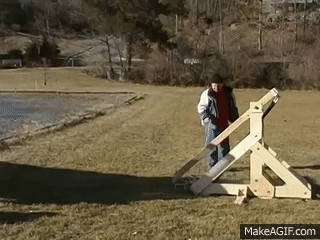 ---
7. To Go Missing for a While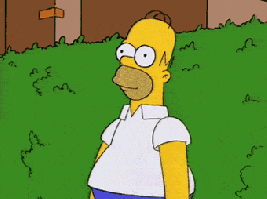 ---
8. To Hire an Acting Troupe to Recreate the Game of Thrones Red Wedding at Their Own Wedding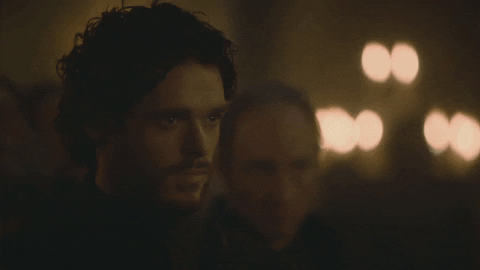 ---
9. To Fund a Trip to Every Applebee's in the US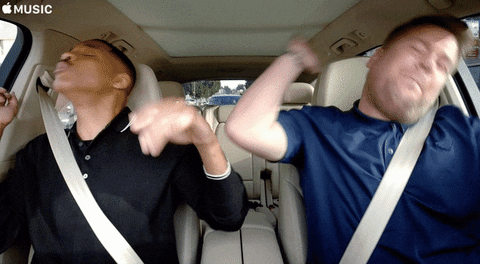 ---
10. To Get a Qualification in Taxidermy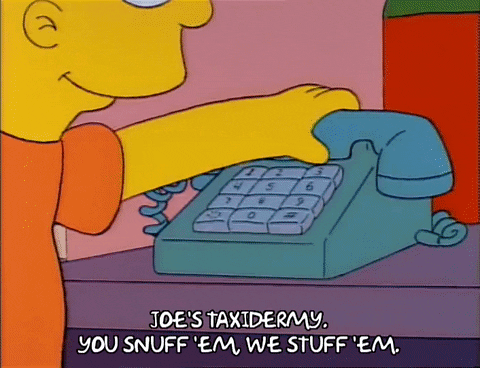 ---
11. To Have Plastic Surgery to Look Like Kris Jenner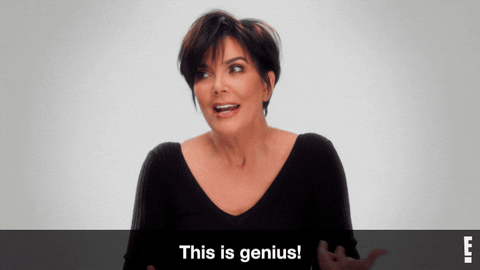 ---
12. To Go on a Stag Do in Vegas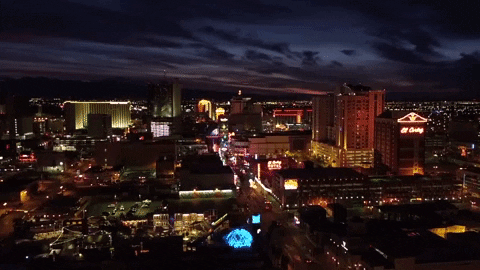 ---
13. To Buy True Crime Memorabilia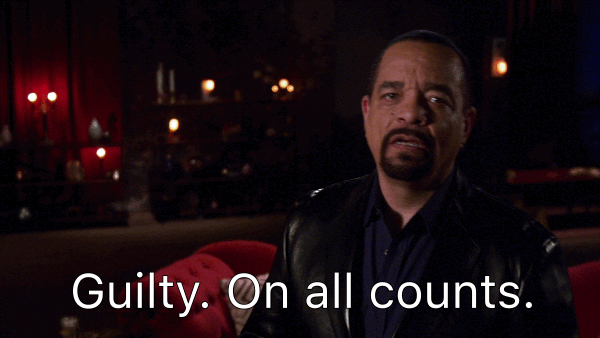 ---
14. To Get a Beard Hair Transplant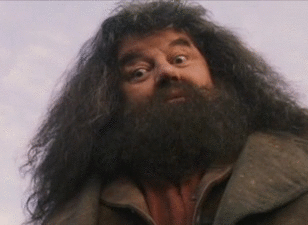 ---
15. To Get a Waterslide Installed in Their House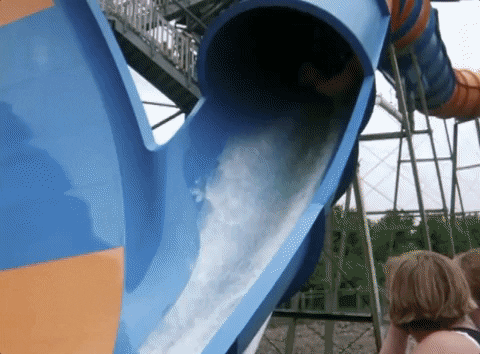 ---
16. To Hire a Private Jet to Impress Dates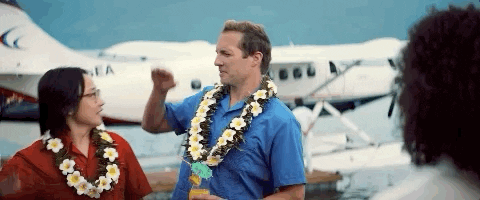 ---
17. To Build an Underground Nuclear Shelter Inspired by the Video Game Fallout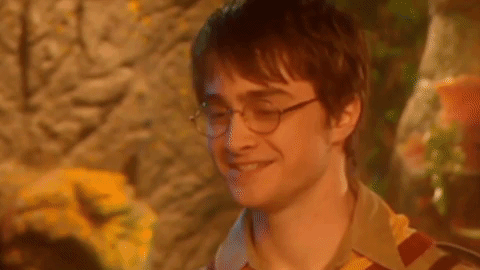 ---
18. To Buy a Diamond Grill Mouthpiece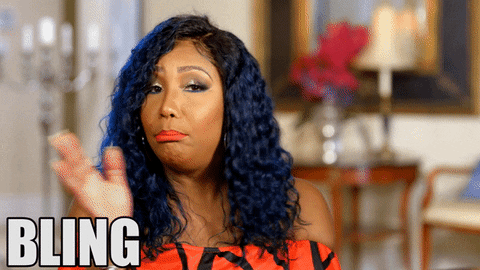 ---
19. To See What $10,000 in Cash Actually Looked and Smelled Like
---
20. To Buy a Vintage Arcade Machine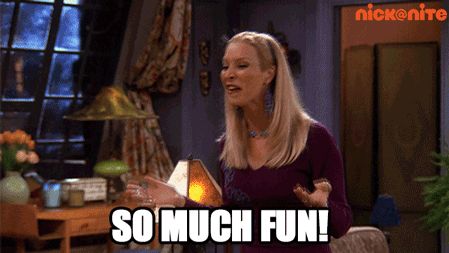 ---
Ethan Taub, founder of Loanry.com, said,
"At Loanry.com, our goal is always to make people feel more at ease about their finances, and choose the perfect option for them – whether it be a mortgage for their first home, or a loan to buy their first car, we help people access dozens of different debt products. We can't be certain which, if any, of these applications for loans were successful – however, we encourage everyone to be; cautious when taking on debt, use loans responsibly, and to ensure they pursue every avenue available to them to make the right choice."
If you ever consider taking out a loan for a tiger (PLEASE DO NOT) or any RESPONSIBLE reason, shop for a loan and apply here, on Loanry. The key is finding a good lender. This is where we come in. Together with our partner Fiona, we connect you with reputable lenders within minutes. It takes only a minute to fill out the form below and we'll find personalized offers for you.
*https://newsroom.transunion.com/fintechs-continue-to-drive-personal-loans-to-record-levels/
**https://www.experian.com/blogs/ask-experian/research/personal-loan-study/