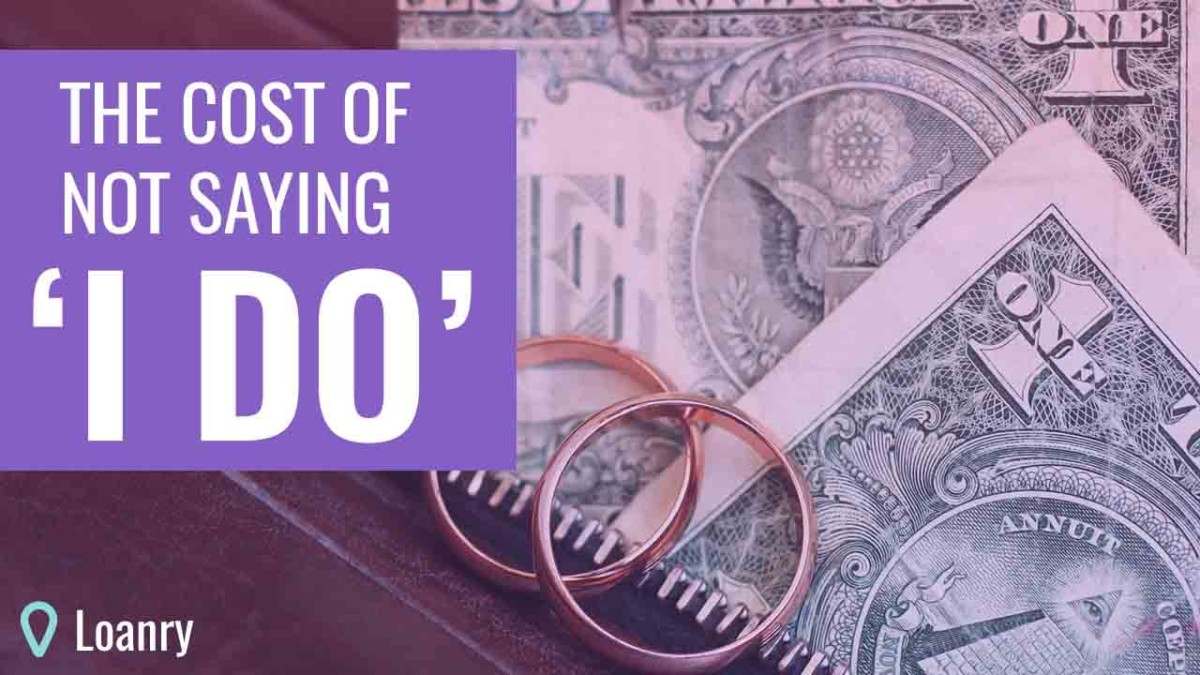 A couple's wedding day can be the most special and memorable day in any relationship. It is unforgettable not only for the couple themselves but for friends and family as well. Some weddings involve months and even years of planning. Couples spend all this time getting everything ready for the big day. They work out the budget carefully to the last cent and boutonnière. Some of them even opt for financing their perfect day with loans for weddings.
However, no amount of wedding planning could have prepared for the impact of a global pandemic this year, which put most of the United States into lockdown. And is still having a serious impact on the health and livelihoods of people all around the country (and the world).
The Cost of Not Saying 'I do'

---
$3.7 billion

owed by couples for weddings that haven't happened
We wanted to find out how the pandemic has impacted the wedding industry in the United States. And more specifically how it has impacted people who had taken out a loan to help cover the cost of their big day.
The Cost of Loans for Weddings – Research Results
When the number of canceled weddings this year was correlated with the average number of weddings paid for with loans, it was discovered that 11% of people due to get married this year (225,000 couples) are paying back loans for weddings that haven't yet happened.
This was calculated by correlating key facts about the wedding industry in the United States of America:
Each year, over two million weddings* take place in the United States, with 81% occurring between March and October**
The Knot Worldwide discovered that an estimated 93% of weddings planned during this period have been rescheduled for a later date***
There were 20 million personal loan debts in the US last year and 1.5% of all personal loans are taken out to help finance weddings****
The average wedding costs over $30,000, despite the average budget of $23,000**
Our internal data shows that couples take out an average of $16,500 to pay for a wedding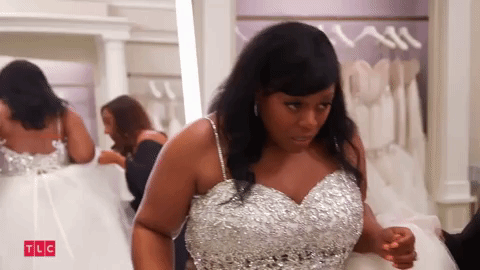 When these figures were combined, we discovered that 11% of weddings due to take place in 2020 have been postponed or canceled and were funded by the couple taking out a loan. The average wedding is $16,500. So the total amount of debt for weddings that haven't yet happened is estimated at $3.7 billion!

If you still are considering taking out a loan to finance your wedding then we recommend you head to our page on Wedding Loans for more information about the different types of loans available and whether any of them would be right for you.
---
Ethan Taub, founder of Loanry.com, said,
"You should take financing a wedding using a loan very seriously and we don't recommend it. In fact, finding ways to cut costs on your wedding expenses is a far more effective alternative. In this way, you can avoid unnecessary debt yet still enjoy your big day.

"This last year will have been devastating for many couples. Especially for the percentage paying off loans for weddings that haven't happened. However, we can take a positive from this situation. It may have highlighted that an exuberant wedding isn't always the best option. The occasion will be memorable no matter how much you spend on it."