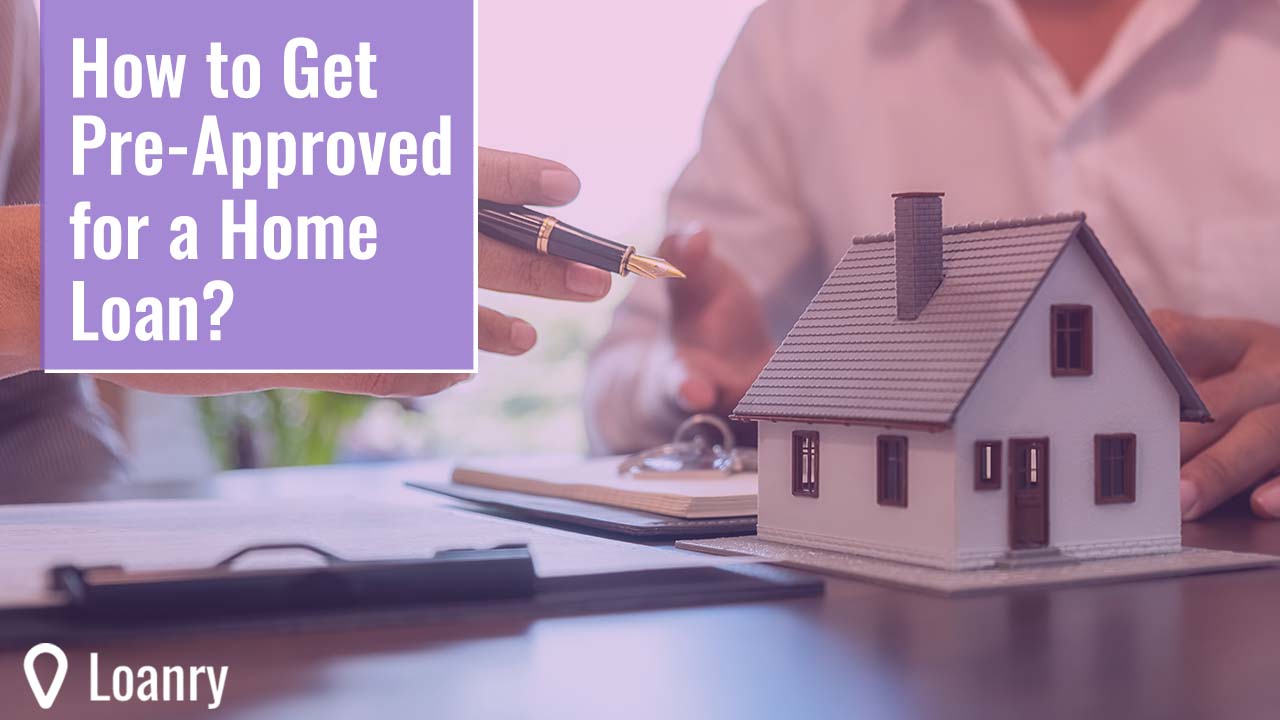 Finding a home loan is often a lengthy and involved process, one that requires you to understand things like your credit score, its effect on your acceptance, and much more. While your lender can walk you through these steps and ensure that you are satisfied, you may still find yourself confused about how to get pre-approved for a home loan and what steps are required for each lender.
That's why we wrote this extensive and in-depth article. In it, you'll learn about pre-approval, why it's a great idea, and the various steps that help make your pre-approval easier. Just as importantly, you'll learn how we can help to make this process smoother for your needs. By working with us, you can better understand your home loan and the necessary steps for approval.
Mortgage Rates
According to expert predictions 30-year fixed rates will increase to 4% in 2022. While refinance originations are expected to drop by 62%, getting a mortgage for the purpose of buying a home is expected to increase 9%.
What Is Pre-Approval?
Home loan pre-approval is a process that many lenders take to improve your chances of success. First, they determine how much you can borrow from them and examine your credit score and history to understand what loan programs make the most sense for you. They'll also use this information to examine what kind of interest rate is appropriate for you and your borrowing needs.
When going through pre-approval, they'll check a variety of different financial elements in your life. Each of these factors is carefully weighed and examined before they pre-approve you.
Pre-approval doesn't guarantee that you'll get a loan. However, it does give you and your lender a better understanding of what to expect from each other.
Factors that help with this decision include:
Credit Score
Your lender will examine your current credit score and weigh other factors that play into it. For example, they'll see how well you've paid past debts, what steps you took to consolidate your credit, any potential defaults on your loans, and much more.
Income and Debt
Everybody has an income to debt ratio that lenders use to gauge their mortgage. This ratio weighs how much money you make in a year versus how much you pay for your debts. A higher or unbalanced ratio will likely result in higher interest rates and less appealing loan terms.
Employment History
Your lender will examine your current income situation and your past employment history to weigh your financial situation. This process may require interviews with your employer or other steps that help to gauge your whole financial situation.
After your initial meeting and pre-approval process begins, you'll get a written statement from the lender. This statement includes all information they found from you and gives sellers a better idea of whether you're a safe investment. In addition, these letters provide you with around 60-90 days of leeway during which to get your loan and seal your home deal.
Why Get Pre-Approved?
Is it strictly necessary to get pre-approved when buying a home? There's no law that says you have to get pre-approved. In the past, this process was considered more of a luxury than a necessity. However, that has changed in modern real estate. Pre-approval has become an essential part of buying a home. If you don't get pre-approved, you sabotage your chances of getting a house.
Why is that the case? The benefits of pre-approval for both the buyer and the seller are significant. First, as the buyer, they give you the chance to understand what your lender is likely to provide for you. Beyond that, it shows the seller that you're serious about buying a home and will take whatever steps are necessary. In other words, when you get pre-approved, you:
Show the seller that you're a safer investment than others
Improve your chances of getting a better interest rate
Let you know where you might need to improve your financial health
Understand more about how much you can afford when buying
Work more efficiently with a variety of different lenders
Get taken more seriously by potential home sellers
Improve your chances of sealing a home deal
This last point is critical to highlight here. Many sellers will look with suspicion at an offer without pre-approval. They're likely to either ignore your bid or not take it seriously, making it harder to get the financial support that you need. Pre-approval is basically a necessary step in today's real estate market. Those who don't do it are only making life harder for themselves.
As a result, it is crucial to know how to get pre-approved for a mortgage and what steps you must take here. You already understand what your potential lender will examine before pre-approving your loan. However, you need to understand each of the steps in this process to avoid making a mistake. Application errors could result in denial, even if your financial health is robust.
How To Get Pre-Approved For A Mortgage
Pre-approval is a surprisingly streamlined process, one that usually takes only one meeting with your lender to start. Most of the hard work will be done by your lender, as they weigh your finances to decide your home-buying fate. It may be frustrating to rely so much on them, but there's not much you can do to change that. Here are the steps you can take to get pre-approved.
Collect All of Your Important Information
You need to provide your lender with all the financial documents they typically need when applying for a mortgage or loan. These items help to make it easier to show that you can make the payments on a loan. Just a few of these items include:
Proof of Income
Things like tax returns, pay stubs, or deposit numbers from your back all qualify.
Employment Verification
Bring a notarized letter from your boss to show you are employed.
Credit History
Your lender will examine your credit history via a background check.
Identification
Bring a few sources of identification, like your Social Security card and driver's ID.
Debt-to-Income Ratio
Show proof of your current debts and how much money you earn.
Once you have gathered all of this information, you can decide to visit your lender or wait a little longer. It's not always best to get immediate pre-approval. Let's take a look at a few times when it is best to ensure that you know when to apply for a mortgage.
Choose Your Pre-Approval Period
Have you started looking for a home yet? If you haven't, it is a good idea to consider pre-approval before you even begin. You don't want to find out too late that your dream home is just outside your abilities! So start with pre-approval and then move on to looking for a home.
Get your credit score checked first to see if you fall within the 680-720 zone. If you're lower than 680, anticipate some troubles with getting approved. If you're lower than that range, don't bother with pre-approval. Instead, move on to the next section here to learn more about improving your success chances.
Meet With Your Lender
After you've set up an appointment with your lender, you can present your information to them and discuss the type of home you want. They'll consider your wants and needs before doing the pre-approval. In this way, they can provide you with a deeper insight into what you expect in this situation. Just as significantly, they can minimize any potential complications you may experience.
Your meeting is going to be reasonably short. Unfortunately, they can't make a decision right then but will talk about what they'll do and what factors they'll weigh. They may also suggest other steps you can take, such as talking to your financial adviser and much more. Now, you're going to have to play the waiting game: the least enjoyable part of getting pre-approved for a home mortgage.
Waiting for the Letter
Tom Petty sure knew what was up when he wrote: "Waiting is the Hardest Part." That initial application process requires at least a three-business-day wait from your lender. That's the minimum amount of time you can expect! For example, if you apply for a loan late on Friday, your lending officers won't even look at it until Monday. But, on the other hand, if things go smoothly, that means you could wait until Thursday of the following week!
There's not much you can do to speed up this process. Lenders have to work at their pace because they usually have many loans they're working on at the same time. Understand, too, that it may even take longer than three business days. For example, if you applied on Monday, a three-day wait would be until Thursday. Longer delays could go until Friday or even the following week.
Don't panic if you don't hear from your lender at that time! They are required, by law, to send you a letter about your application. It will come. Until then, just keep your mind focused on other things. Driving yourself crazy waiting isn't worth it. Also: longer wait times don't mean an increased risk of denial. It just means your lender is busy and needs time to work.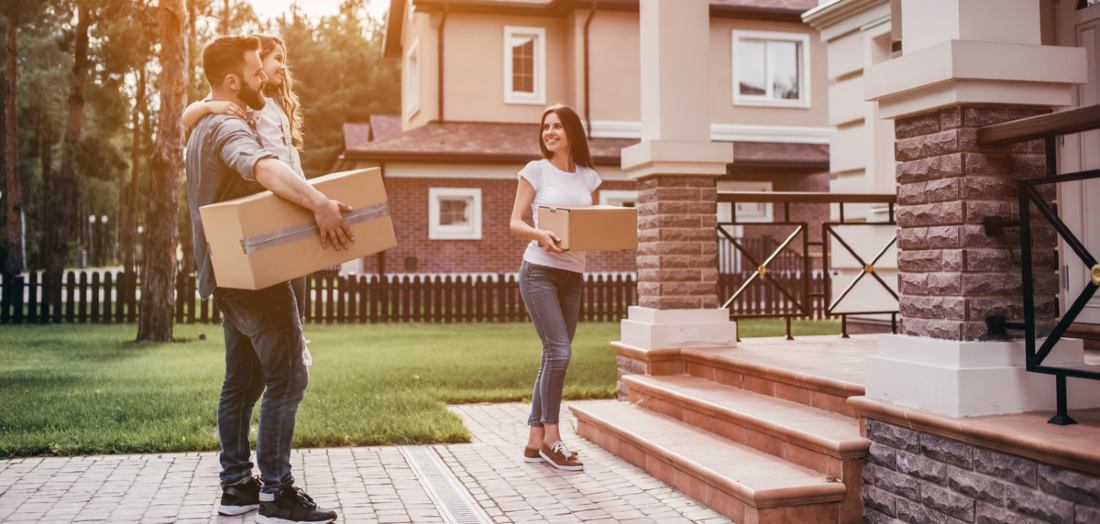 Can You Improve Your Chances of Pre-Approval?
If you've been denied pre-approval or worry that you will be rejected, it is easy to feel trapped. Many people with poor credit scores or questionable employment histories may feel like they can never bounce back from these concerns. That's not the case, but emotions like those can be hard to combat. They may make it hard for you ever to consider buying a home seriously.
Thankfully, it is possible to improve your chances of success by investing in a few simple steps. These let you improve your credit score, pay off some debts, and make your pre-approval easier. Of course, you're not going to finish these steps in a few days, weeks, or even months. Instead, they provide a long-term strategy for enhancing your pre-approval process and include how you can:
Pay Off Debts
Do you owe a lot of money on a credit card or have money on a car payment? If you have too much debt, your credit score will suffer. Try to raise it to at least 720 by paying off debts. This might take you a year or more but is more than worth the time and energy.
Report Credit Errors
While credit reporting services are usually pretty accurate, they are not perfect. For example, it is possible to get an error on your score, such as if someone with a similar name is accidentally included in your score. Talk to a credit report company to learn more about this process.
Watch Your Credit Ratio
People with too much credit usage often end up struggling to find a high-quality pre-approval. You want to have a debt-to-income ratio of 36 percent or less. Anything more than 43 percent will scare away most lenders, so save up and start paying.
Save Up for a Big Down Payment
Most sellers want you to have at least a 10-20 percent down payment before agreeing to sell. However, if you pay as much as 30-40 percent in your down payment, you could improve your chances of pre-approval. Only spend what you can afford.
Reading about these steps may be frustrating or even off-putting for many people. After all, it requires you to spend more money that could be put down for your home. In addition, for most people, it may take a year or more to go through some of these steps. That kind of slow progress is frustrating, of course, but it is essential because it can help to rebuild your credit and improve your pre-approval chances.
Thankfully, most people who take care of their bills, make good money and spend time assessing their financial situation should have little difficulty handling these steps. Before you start, though, it is essential to know what kind of lenders make the most sense for you. Then, by working with Goalry and our unique app, you can minimize your risk of financial struggles and improve your success rate.
Finding a Lender You Can Trust With
Goalry
Goalry provides trusted financial help by providing users with an easy-to-use search application. Though we are not lenders, we have created a detailed list of the best lenders in the world. You can then search in our app to find one who will work with you. Filter your search based on things like credit requirements, the difficulty of pre-approval, and much more to find the lender you want.
We also include contact information and much more that all help to make this search easier to execute. Do you want a lender that pre-approves people with poor credit? Our app can help you find a professional who meets that need. Do you want a lender that provides a specific interest rate range? We can also help you there. Our application is fully adjustable and can be tweaked to meet any of your needs, providing the detailed help necessary to minimize any poor borrowing decisions.
Download our app, set up your profile, and start searching today to get help with pre-approval. When searching, don't forget to save your search parameters. Doing so lets you get in touch with past searches or make new ones based on what you find. You can also use the contact information to search the lenders' websites or call or email them directly to get help.
Final Thoughts
If you're learning how to get pre-approved for a home loan and you want to do it as smoothly as possible, there are many steps you can take. You can work with us at Goalry, talk to your personal financial adviser, reach out to your local bank or lender, and explore various lending options. Just because one lender denies you early approval doesn't mean you can't get it elsewhere.
That's the nice thing about this process. You can usually find someone willing to work with you to provide you with an outstanding home loan. However, you may have to research this process to find which lenders make the most sense for you. Then, you can talk with the home seller to see if they have any preferred lending options. In this way, you can do everything smoothly and efficiently.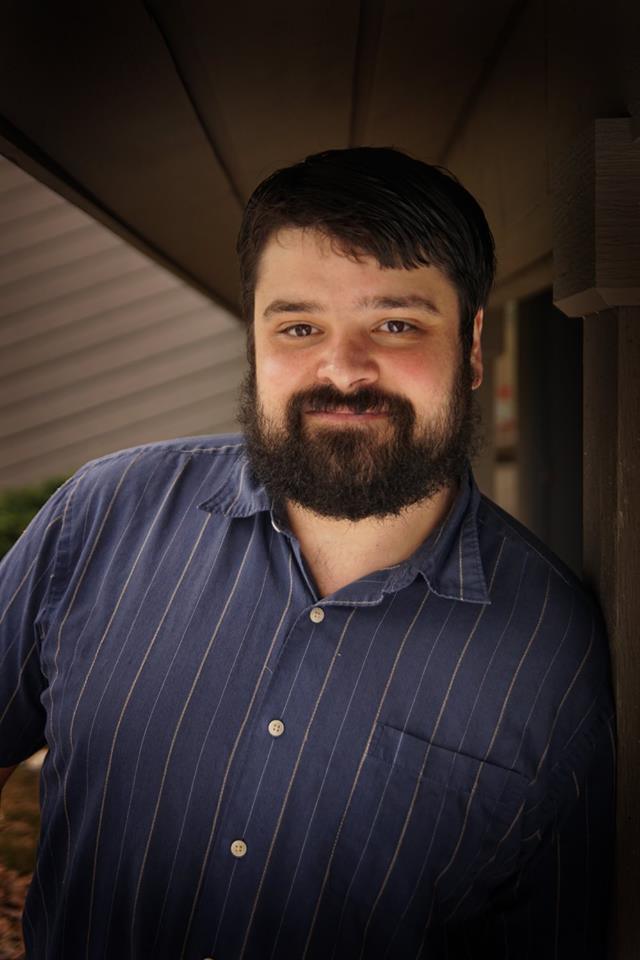 Eric Benac is a freelance marketing professional with more than 10 years of experience. He stumbled upon the financial market during this time and fell in love with its many unique facets. He particularly enjoys writing content that helps working class people save money and improve their quality of life. In his free time, he enjoys listening to music, working on his latest sci-fi opus, composing and performing music, and being outdoors whenever possible. Currently, he has two books of music criticism to his name and lives in Lansing, Michigan.