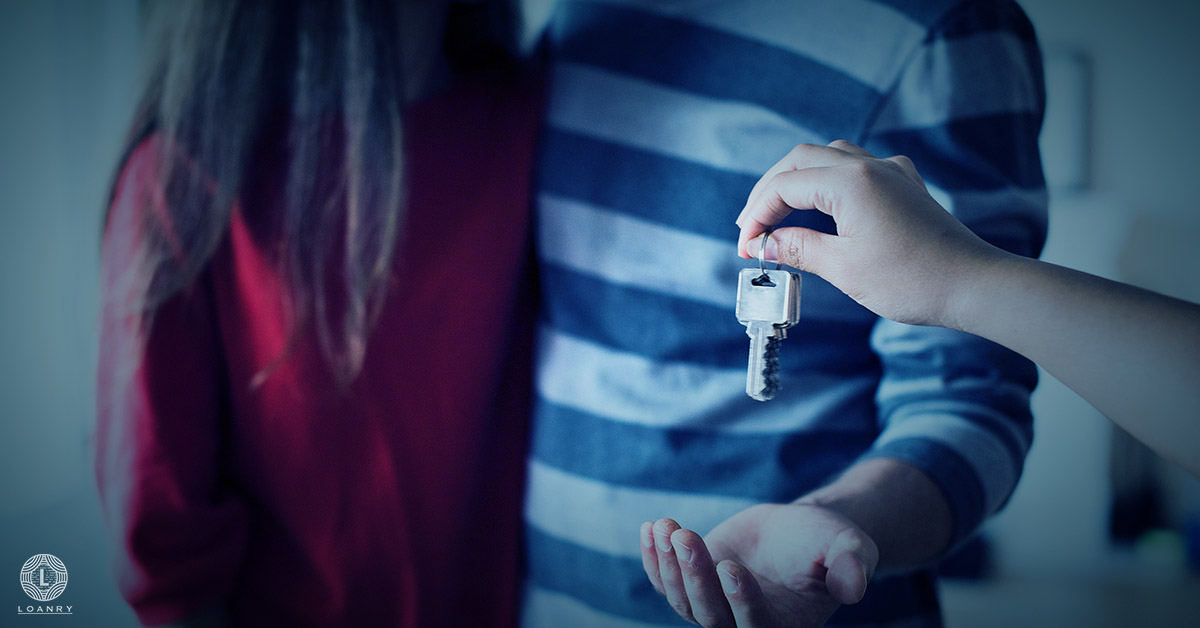 Organizing Your Move
By using our checklist, you will make sure you do not miss anything important. Not only can you save money and time, but you will feel much less stress if you have everything under control.
Find A Mover At Least One Month Before
Movers get booked well in advance, especially for moves happening on or around the first of the month. To get a high-quality mover at an affordable price, reserve your mover at least a month before. The longer you delay, the more time and money you'll need to spend finding a mover.
The same advice holds true for moving trucks. If you're moving yourself rather than hiring movers, you'll get a better rate when you reserve your truck well ahead of time.
Sort Your Items Into Three Piles
Moving is a great time to declutter. Three weeks before your move, start sorting possessions into piles to keep, sell, or donate. Sell items online or have a yard sale to make some money from the things you no longer need. If you have clothing in good condition that you no longer want, try consignment shops. When you donate items, get a tax receipt so you can deduct your donations come tax-time.
Change Your Address And Cancel Utilities
In the rush to pack, you might forget to turn off the utilities at your current house or apartment or submit your change of address form. Tackle these items ahead of time, so you don't miss anything important.
Pack Like With Like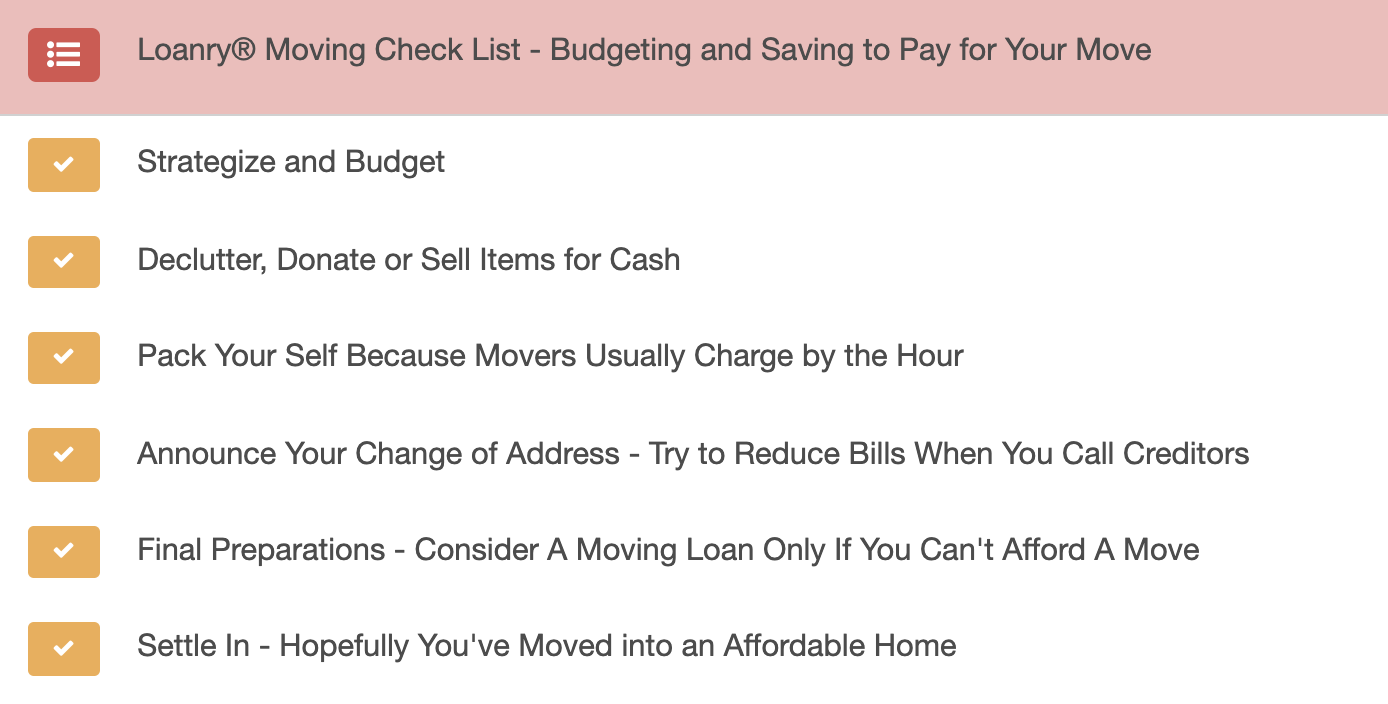 Pack like items with like — say, all linens together — and label all boxes so you can tell where things are. This helps you move boxes into the right room in your new home, limiting your workload on the other end.
Pack heavy items such as books and canned goods in small boxes, so they don't get too heavy to lift. Use clothing, bubble wrap, or newspaper to wrap fragile items. Mirror boxes, dish boxes, and wardrobe boxes allow you to safely and easily pack and store everything from mirrors and flat-screen televisions to your coats and suits. Many people find these boxes worth the extra cost for their convenience.
To lighten the load, make packing fun by watching movies or listening to happy music. Have your family members pitch in, or host a moving party and invite your friends over. While packing, stash items you'll want easy access to in a suitcase. After the move, you'll appreciate having a clean change of clothes, fresh towel and toothbrush within easy reach.
Stock Up On Moving Snacks
Get snacks to keep your energy up on the day of the move, or pick up something healthy for a mid-move lunch. Summer moves also call for cold beverages. Avoid sodas or coffee, which can be dehydrating, in favor of drinks that will quench your thirst.
Beat The Heat
If you have central air conditioning, keep it on during moving day so you feel refreshed inside. If you don't have air conditioning in your new place, take box fans along and set then up in the windows to get a cross breeze going. Wear light, loose clothing — gym wear is perfectly fine — and pull back long hair. Apply sunscreen before you start moving and be sure to take breaks when you need to. Summer heat and humidity can tire you out quickly.
Give Yourself Time To Unpack
Once you move, it's time to complete the process in reverse by unpacking everything. If you labeled everything well, you should be able to prioritize unpacking. For example, you might start with the kitchen so you can cook meals, while leaving your entertainment center items until later.
After all the hard work of moving, you get to enjoy the fun part. Ease into exploring your new neighborhood, meeting your neighbors, and decorating your home as a reward for making it through your move.
Get Financial Help
If you need financial help to cover costs of moving, consider getting a personal loan for moving or a moving loan. If this is a possibility you didn't know you had, make sure you visit our blog and find out everything about getting a moving loan before you decide to get one. We'll wait…
Okay, done? Now you're ready to make the best decision for your own situation. And Loanry is here to help you go to the right lender for your moving loan. Just put in some basic information required in the form below, and we'll get back to you with offers soon. Good luck!
Liya is a financial educator with a background in SEO focused content writing. She has been doing copy writing and blog creation for finance companies for over 5 years.