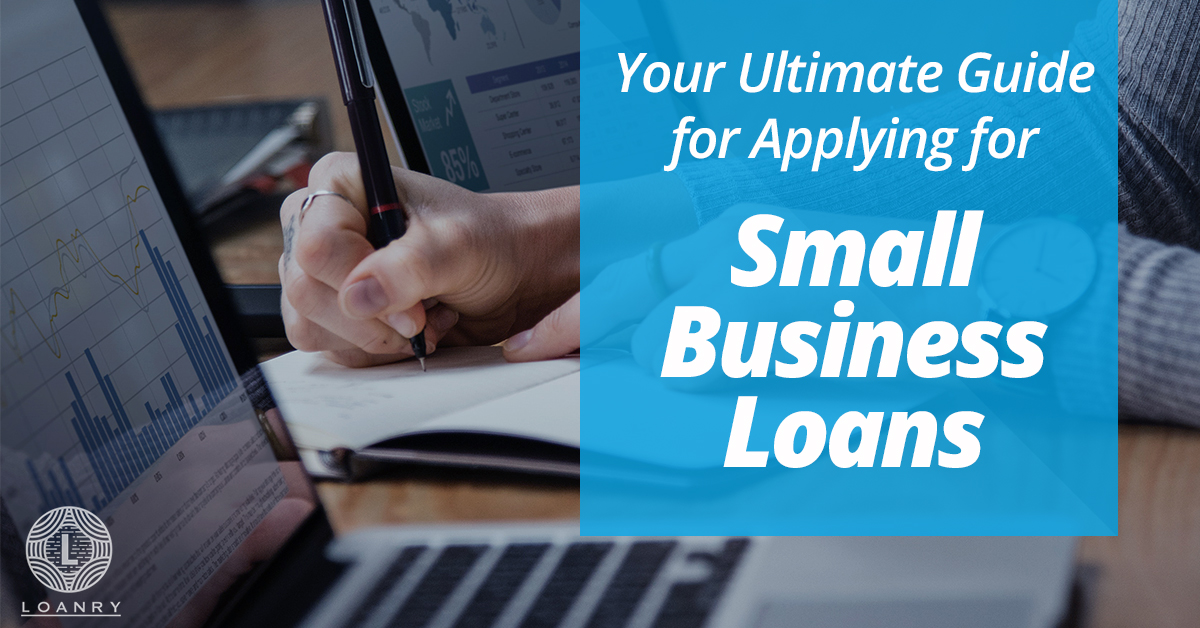 Whether you're just launching a business or trying to grow your company to the next stage, getting funding is key to succeeding. We're going to show you the steps for applying for small business loans, how to get a business loan, who is eligible, and what types of loans are out there.
Where and How to Get a Business Loan
Credit unions and banks are a convenient place to find business loans. If you are a small business, the Small Business Administration (SBA) has business loan packages geared for small companies. Online lenders also serve the business community.
Apply in person or find a business loan lender online to learn what business loans you may be eligible for, compare offers, and get the funding you need to grow your business.
You can apply for a SBA-backed loan from local banks and credit unions. While the same lender may service these loans, the application process differs. SBA loans have very specific requirements that regular loans don't have. For instance, you'll need to demonstrate that you are a good risk and are a qualified small business. You'll need to complete a personal history and show your business cash flow, to prove you can repay the loan.
The SBA is lenient, so even if you've had some credit mistakes, or have an arrest record, you can get financing. The amount of funding you can get varies from a small loan of, say, $5,000, to $5 million.
Getting a business loan is more difficult than personal loan shopping online. You can streamline the process by gathering needed documents ahead of time, researching the best type of loan for your needs, and making your business look attractive to lenders. By knowing what you need, where to find it, and how to make a strong case and impress lenders, you'll get the funds you need.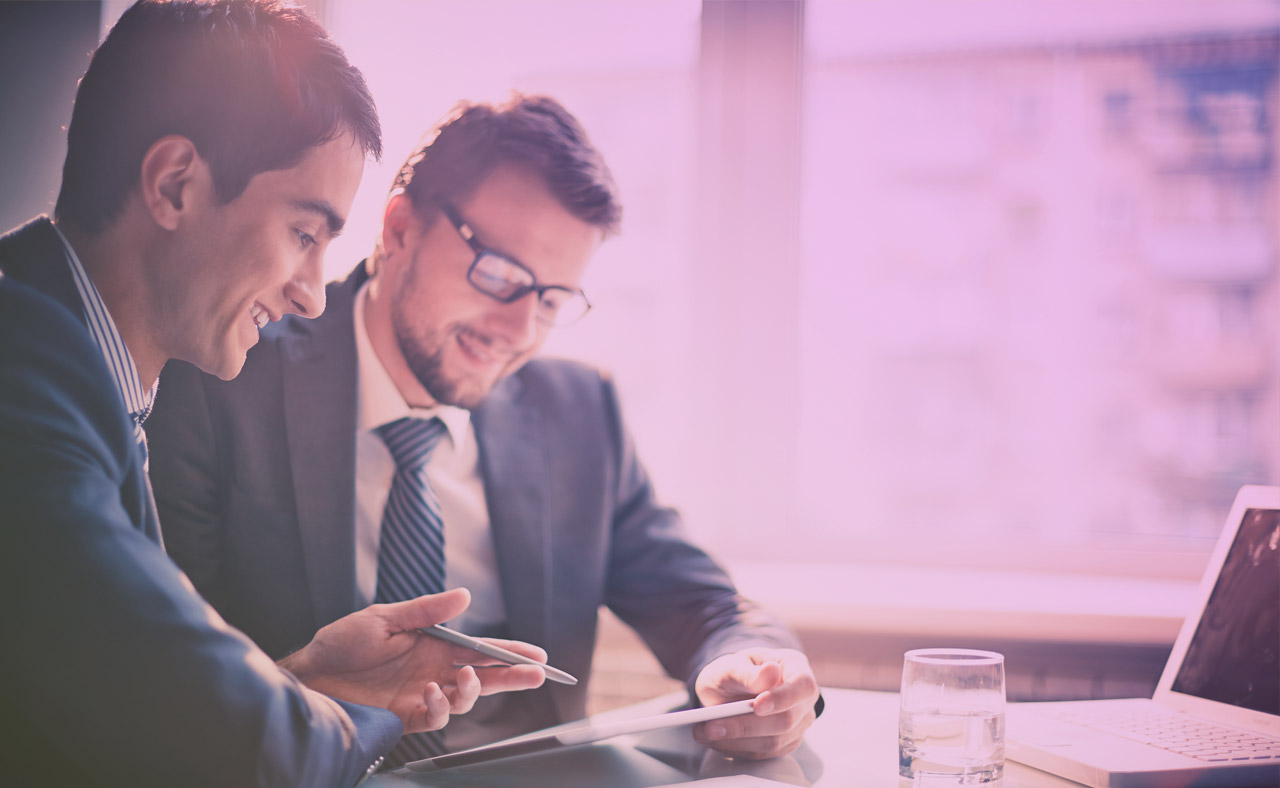 What Do You Need to Get a Business Loan?
Lenders typically like to see proof that your company makes a good investment before they shell out a loan. In terms of how to get a business loan, documents a typical lender will want to see include:
Your personal information, business license, education, resume, and more
Financial statements for your principals and your business
Cash flow projections
Personal credit history for all partners
Business credit history
Guaranty from business owners
If this sounds intimidating, visit  your local Small Business Development Center or SCORE for help with the business loan process.
What Type of Business Loan Do I Need?
Business loans may be secured, unsecured, or lines of credit. A secured business loan is backed by collateral, which can be seized by the lender if you default on your loan. An unsecured loan has no collateral, but usually offers higher interest rates than secured loans. Lines of credit for businesses allow you to take out loans up to the limit.
Small Business Administration loans come in four types:
Microloans – Microloans cover loans up to $50,000, and are available to small businesses and childcare centers.
Real estate/equipment loans – These loans cover major equipment and real property essential to business operations.
Disaster loans – These loans cover damage from a declared natural disaster, such as a flood or hurricane.
7(a) loans – The most common type of SBA loan, a 7(a) loan is an all-purpose small business loan.
In addition to these four types of loans, SBA has lines of credit for franchise owners, businesses professionals (i.e. doctors or lawyers), women, and minorities. Start-up lines of credit, equipment loans, and commercial real estate loans are available too.
Steps for Small Business Loan Applications
If someone mentions to you about getting a small business loan for your company, you may end up quivering in your boots or shaking your head in worry. You may even ask, "Won't applying for small business loans make it seem like my company isn't doing well?"
No, there are many reasons why a business may be a good way to seek financing, and it doesn't mean that the company is struggling with reaching their profit margins. You may want to finance new equipment where the initial costs could be too much of a burden on the company budget. Yet by obtaining a loan, you can get the equipment you need now and pay back the loan in smaller increments as this arrangement is better for your business finances.
Let's discuss the steps in getting a small business loan.
1: Decide on the Right Reasons for Needing the Loan
Don't even step into a bank yet. Before you grab applications from every loan officer, you need to sit down and really think about what you plan to do with the money. Is it for start-up costs, buying or leasing equipment, hiring seasonal employees, making software upgrades, or to purchase real estate?
By considering what you want to do with the loan, you can figure out whether your company actually needs the money or if the loan is a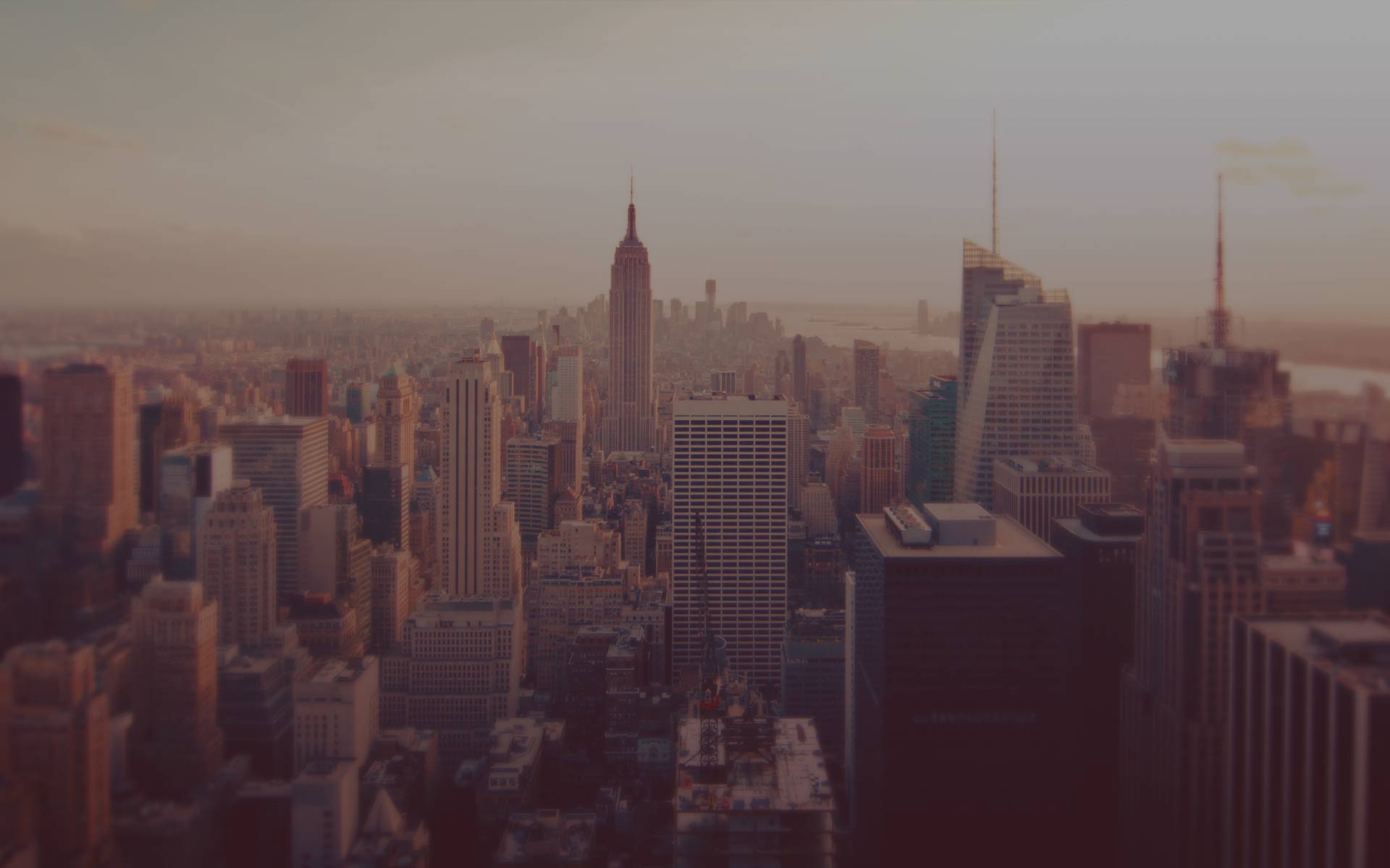 disaster waiting to happen. There are some reasons where applying for small business loans could lead to trouble, such as purchasing things that are not assets to the company, or using the money to pay off increasing debts and business losses.
2: Select the Right Loan Amount
It is at this point where small businesses can have the most difficulty. Ask for too little money, and you can't get all that you desire as the money runs out too quickly. Ask for too large of a loan amount, and lenders may be skeptical about your business intentions as well as whether you can repay the loan. By using the first step to figure out exactly why you want the loan, you can then break down the numbers to figure out how much funding to ask from lenders.
3: Pull Your Credit History and Score
It is true that the lender you go to will pull your personal credit history and score with your permission. Yet think about doing it yourself way before applying for small business loans. Pulling your personal and business credit history will let you fix up any discrepancies. You can also work to build up your credit score if it is on the low side.
4: Create a Business Plan
Yes, we know that not every small business that has gotten a loan needed to have a business plan. Most banks and traditional loan lenders will ask for one. Non-traditional loan avenues, such as some online lenders and investors, might not even bother looking at the paperwork. Yet creating one can't hurt your chances and will help people to understand your operations, market analysis, and business goals.
5: Gather Your Financials
Lenders have to understand the financial strength and health of your business. You will need to provide a loan package that includes your business plan and your financial documents. Lenders can request different paperwork, yet some common financial information you should have:
Personal and business tax returns for at least 3 years
Profit and Loss statements
Balance sheets
Cash flow statements
Business financial statements
Projected financial statements
6. Evaluate Lenders
Since you already know how much you need, you can figure out which lender or financial institution would be best to lend you the loan amount. Check out their rates, payment schedules and types of small business loans they offer. Some lenders have specific loan options that may be a better fit for your needs, such as short-term loans or equipment loans.
7: Fill Out the Loan Application
You are at the home stretch for applying for small business loans. Gather the loan application paperwork and fill it out as accurately as possible. Any discrepancies between the information you place on the application and the information in your loan package paperwork could hamper your chances for approval. It can take anywhere from two weeks to four weeks to hear back from the lender regarding your small business loan.
Loan Rejection? Don't Panic. Adjust Your Process and Try Again
The good case scenario for your efforts is that your loan application is accepted immediately and you get the full amount at the rates that you would kill to have. Yet not every loan is accepted. If you fall into this latter category, there is no reason to give up completely. Here are steps that you can take to increase your chances of acceptance for the next time you start applying for small business loans.
1: Find Out Why the Application was Rejected
There are many reasons why your loan could have been rejected. You may be carrying too much debt, have poor cash flow, or don't have adequate collateral to go toward the small business loan. Other times, the reason for the rejection might have nothing to do with your application. Your chosen market industry simply might be too risky at this point in time for the lender to provide the loan.
2: Fix the Issues That You Control
If the reason for the rejection is a bad credit history, shaky business plan, poor cash flow or no collateral, then strive to fix the issues before applying for small loans again. You may have to consider non-traditional lending options if you need a loan for a startup, or you don't have enough of a business history that shows steady revenue flowing into the company.
3: Wait for a Better Time to Reapply
If the problem has to do with market trends, you may have to just suck it up and wait until future projections for your industry segment improves. You may also wish to wait for at least a year to develop a more solid business history to build up confidence that your company is financially stable and can repay the loan.
4: Exhaust All Options
Sometimes it will take time to find the right lender who will give you a small business loan. Take all rejection feedback to heart, modify your efforts, and try again. Your perseverance can pay off if you don't give up.
Small business loans are out there waiting for you. Seek out your entrepreneurial dreams and get the funding you need so you can strengthen your operations while growing your company.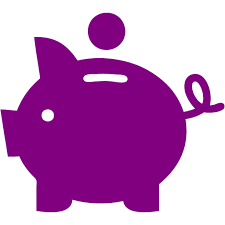 Michelle writes articles about personal finances — such as methods of filling out tax forms, completing business statements, and creating accounting ledgers. She also writes about laws concerning the finance industry, advice on marketing and business strategies, procedures for project development, and how to perform internal auditing on financial accounts.