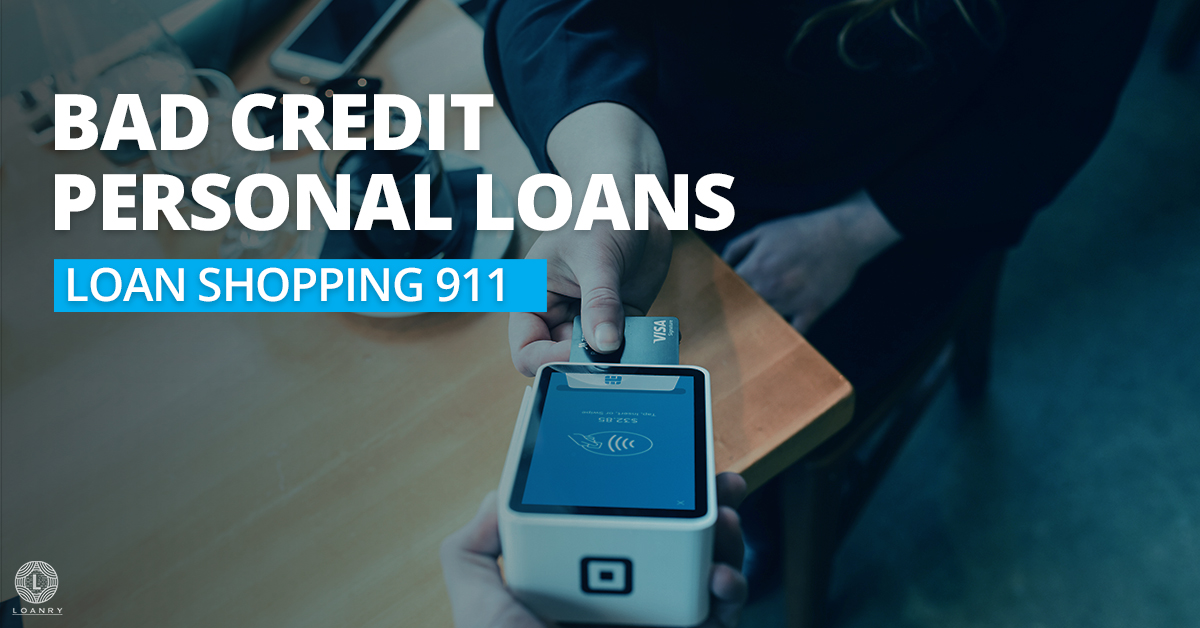 Shopping for a loan can be very intimidating. It can even be worse when you need the money right away. To compound the problem you find out that your credit score is so low that no lender is going to want to issue a loan to you.
These kinds of scenarios happen every day to people like you. The good news is that there are options that you can choose from. One of those options is to shop around for bad credit personal loans. You can find the money you need for a reasonable interest rate.
Looking into Bad Credit Emergency Cash Loans
When shopping around for a lender that deals with bad credit you will want to do your homework. Some lenders are looking to take advantage of people with bad credit. They want to trap you in a high interest loan that is hard to get out of. There are some things that you can do to protest yourself as you navigate through the loan process.
Know Exactly What You Must Have
There is a lot that has to happen before a loan can take place. Consider knowing these points before signing up for a bad credit personal loan.
You must know exactly the amount you are looking to borrow. At some point the lender will ask you what amount of money are you looking to have. You also do not want to have a lot of money left over after you have taken care your needed financial obligation.
Know how much you can afford in a payment each month. Sometimes people take out a loan and the payment is so high that end up in trouble once again.
Figure out what you need to bring to the loan negotiation. Some bad credit personal loans may want some kind of collateral to be offered as a type of security.
Know what paperwork you will need to provide before starting the process.
Consider Shopping Around for the Right Lender
Every person has his or her favorite bank or credit union. The problem with loyalty is that the place you may bel loyal to does not always have the best products at a great rate. When shopping around for the right personal installment loans with bad credit there are some things you will want to notice about the company you are seeking to do business with.
Look for a lender with a good credit rating. All businesses are rated by the BBB. And some financial institutions are rated according to their financial solvency. An A rated or higher company is a good place to start looking for a loan.
Go over their reviews by other customers that have done business with them. If there are a bunch of reviews related to terrible customer service, you may want to consider shopping some place else.
Look at their interest rates. The last thing you want to see happen is that you find a lender with a lower rate after you signed up for a loan.
Loanry is one of the best places to look for a loan. Together with our partner Fiona, we connect you with reputable lenders and make possible for you to see whether you qualify for their loans.
Understand the Fine Print of Bad Credit Personal Loans
All the information that you have about a lender from the start is usually all the good stuff. They want you to know all the benefits of getting cash loans bad credit from them. Then, after you have signed the paperwork is when you find out everything they did not want you to know. They may tell you about the low interest rate, the no credit check upfront for pre-approval, and even that there are no hidden fees. Before signing your name on the signature line, make sure to read to the fine print. If you are nervous about the loan paperwork, have a lawyer look of the contract to make sure that it is fair and balanced. Here are some things to look for before signing.
Check out if there is penalty for paying the loan off early.
Look for late payment fees.
Check into whether there is a grace period. And ask how long the grace period is for.
Know if the bad credit personal loans are likely to be transferred and what that means to you as a borrower.
Know the Facts of Underwriting Requirements
Every lender has certain rules they must abide by in order to transact business. These rules come from multiple sources but are usually the same for each lending institution. You will want to make sure that the lender is following those rules.
Watch for signs of selfish intent. If the lender does not mention that they are checking your debt to credit ratio, it might be sign that they are not concerned with your ability to pay it back in a timely manner.
Look for the fee sheet. If the lender gives you a detailed fee sheet that is pages long, you might want to consider a different bad credit personal loan's lender. Some places can earn more off fees than the loan itself.
Cash loans with bad credit can have high interest rates. If the lender seems to down play the amount of interest you would be paying and it seems high, then look at using a lender that is not seeking to take advantage of you.
The last thing you want to have happen is to take out a loan that you cannot payback. You can find yourself in an endless cycle of loan repayment that makes you the source of the lenders profit margins.
Do Your Homework on the Lender of Bad Credit Personal Loans
Tracking down the parent company of a lender can be rather time-consuming. But if you are a person that wants to deal with local companies in your home town, then you will have to know if they are based there or not. Many lenders have international owners and the capital that they earn ends up going overseas. In some cases the lender based overseas is not usually bound by U.S. laws. So they can get away with things that normally would not be acceptable.
Final Thoughts
Shopping for bad credit personal loans does not have to a hard job. If you know what you are looking for and know the amount of money you are needing to borrow, then it is just a matter of finding the right company. The right company for you is going to be one that looks out for your interests as well as theirs. They are not going to want to put you in a position of greater financial hardship. They will be upfront with the regulations of the loan and the payment schedule. There will be no hidden fees or rules that they would not have told you about regarding bad credit personal loans.
You can also consider improving your credit score! You should then get your personal loan easier this way!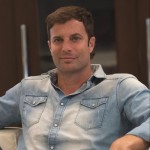 Ethan founded Goalry, Inc in Dec 2016 with the mission to build the world's first and only Financial Goal Mall. One place to reach financial goals and comparison shop for any money matter. Taub invents the IP for the finance stores within the mall, while overseeing various aspects of the company. He also has orchestrated the company's earned media across the finance stores: Accury®, Billry®, Budgetry®, Debtry®, Cashry®, Creditry®,  Loanry®, Taxry® and Wealthry®. This includes over 1200 blogs, 400 videos, thousands of social post and publications that have been featured across the web.