Every so often, it is normal to find yourself in a situation where you need extra cash. There are many ways through which consumers can raise the money they need to handle emergencies or meet their financial needs. One of the most common and convenient ways of doing this is to get a personal loan online. However, before approaching any short term loan lender for these products, it would be important to learn about the various smart ways to use a personal loan. This will not only help borrowers to make the most of the money but also help to avoid frustrations arising from financial difficulties.
Seven Ways to Use a Loan
Here are several smart ways to use a personal loan that borrowers should know about.
1.

Consolidate Debt to a Lower Interest Payment

In case you are struggling to pay off your credit card loans and other debts, you may want to think about consolidating the loans into a single lower interest payment. Debt and bill consolidation makes it easy for borrowers to know how much they owe and keep track of their monthly payments. However, your circumstances will determine whether this qualifies as one of the smart ways to use a personal loan. While taking out a personal installment loan for debt consolidation is becoming increasingly popular, borrowers should always be aware of the advantages and disadvantages of making this financial move.

When it comes to advantages, personal loans for consolidating debt may have a longer repayment period, making it more convenient for borrowers to pay back. This may also mean that the amount of money to be paid back may be significantly lower.

One of the disadvantages of debt consolidation is that you may end up paying more in interest depending on your credit score. However, this will be influenced by the type of loan, market conditions, and the lender you choose to work with. Similarly, the extended repayment period may mean higher interest in the long run, even though you may feel less of a debt burden.

As much as you may consolidate your debts and take out a loan to clear them, you should remember that you still have a responsibility to pay back the debt. To determine whether this is one of the smart ways to use a personal loan, it would be important to speak to a financial advisor.
2.

Boost Your Credit Score

A good credit score plays a critical role when borrowers are looking to borrow money from financial institutions. This is why it is important to maintain a good score and boost it in case it is negatively affected. Depending on how the borrowed money is used and repaid, this could be among the smart ways to use a personal loan.

Most lenders will consider the relationship between your credit limit and spending over a given period before giving out a loan. Borrowers with high credit utilization are considered to be a higher risk.

Personal loans can help borrowers to consolidate debts, reducing their balance during a given month, and therefore improving their credit score.

Whether you are looking to get a personal loan online or from traditional lenders, you should carefully evaluate your ability to repay the loan. A personal loan presents borrowers with the opportunity to improve their credit score. However, this will only happen if all the loan installments are paid in good time. Since late payments or missed payments will hurt the credit score, this is an issue that borrowers must consider carefully.

There is no doubt that personal loans can help to improve your credit score in case of poor credit. However, achieving this goal requires a certain degree of financial discipline. Borrowers will also have to be sure that they will make timely payments for the loan to have a clean credit record and history.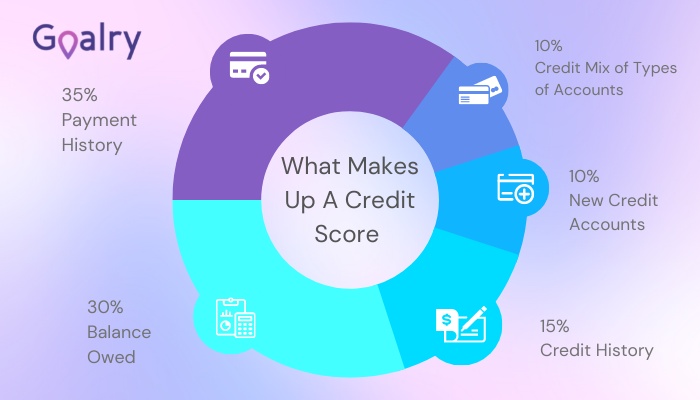 3.

Emergency Medical Expenses

Even with insurance, emergency medical expenses can result in unpaid bills that could lead to bankruptcies and negative credit reports. While having money saved in a savings account would be a great way to avoid the associated frustrations, this is not possible for most people. This is when taking out an emergency loan for medical bills makes for one of the smart ways to use a personal loan.

Paying for medical costs out of your pocket can be expensive, considering the high cost of healthcare. While you can think of negotiating the bill with the concerned medical practitioner, there is also the nurses, anesthesiologists, and the hospital itself. Medical loans are designed for people who run into financial trouble as a result of medical expenses. The loan allows borrowers to settle the medical bill in full and payback installments over time.

One of the advantages of this type of personal loans is that borrowers can still get them even with bad credit. Banks and credit unions can also extend the loan under emergency circumstances even if you already have a loan with them. However, borrowers should ensure that the emergency loan for medical bills will not lead to a debt burden that overwhelms them.
4.

Home Improvement or Maintaining Your House

After staying in your home for a considerable period, you may find it appropriate to upgrade the property. Whether you want to make it more functional or boost its value before putting it up for sale, you will have to figure out where the money for the project will come from. What most people do not know is that there are personal loans for home improvement or maintaining your house.

There are several instances where taking loans for this purpose joins the list of smart ways to use a personal loan. Since personal loans have to do with a borrower's credit and ability to pay, they will be a great option to consider if the borrower does not have enough equity in their home. This also applies if the borrower wants a shorter or fixed repayment term. When they do not want to use their home as collateral or when the borrower wants to start their project right away.

One of the reasons why this makes it to smart ways to use a personal loan is because it contributes to increasing the value of the property. However, it remains important to look at the interest rates charged on the loan, the repayment period, and other fees before taking out the loan. Before committing to these loans, borrowers must check out the different options available to establish the product that will be a better fit for them.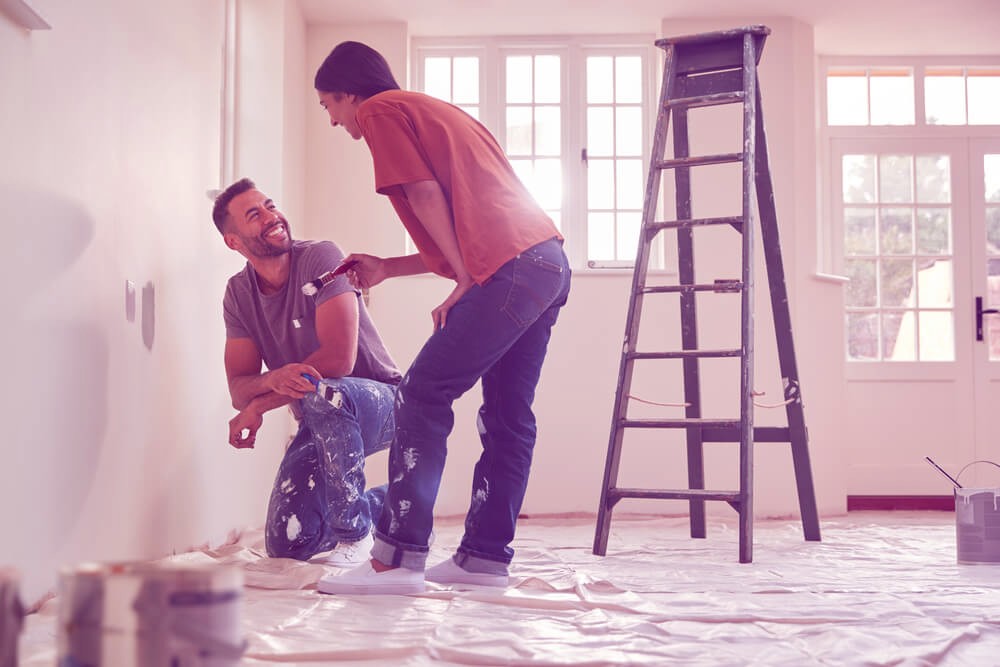 5.

Repair a Car That You Use for Work

While most people know that they can take out personal installment loans to buy a car, very few are aware that they can borrow to repair a car that they use for work. Unexpected maintenance and repairs for your car will put you in a situation where you find yourself in need of quick cash. A personal loan to take care of the expenses associated with repairing your car will allow you to pay back the money over several months. This reduces the financial pressure you feel so that you can carry on with other things.

Getting your car working will save you from additional expenses that would arise if the problem is not fixed in good time. This is why borrowers may want to consider taking out a personal loan to help them meet such costs. Some of the advantages of taking out a personal loan are that the process is easy, quick, and private.

When thinking of smart ways to use a personal loan, borrowers should ensure that the borrowed funds will be used in such a way that it will make economic sense. Repairing a car that you use for work will make it easy for you to generate income. Unlike borrowing for luxury spending, this will allow you to move to work and transport stuff more conveniently.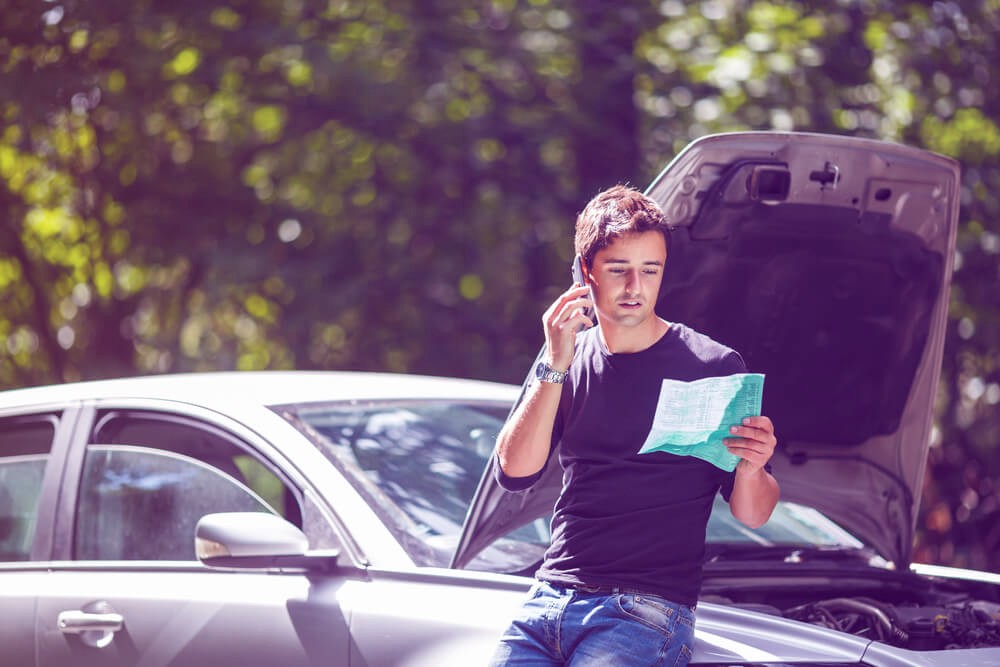 6.

When You Can Use a Personal Loan to Make Money

While borrowing has risks associated with it, borrowing for the right reasons can help you reach your financial goals. Rather than letting an opportunity pass you buy, you should consider approaching lenders to advance the cash you need to take advantage of such situations. This includes financing a business expansion that will increase profits, paying for a home remodeling exercise that will increase the value of the property and paying for a course that will translate into better career prospects.

In most cases, putting money into a project where you expect to make money comes with certain risks. There is never a guarantee that investing in a given venture will bring about the expected results. In fact, there is the possibility of losing money. As such, this move must be a calculated risk. Even if the venture fails, borrowers will still be required to repay the loan. This means that it is extremely important for borrowers to do their research to establish whether the opportunity is likely to work out.

There is no doubt that borrowing when you can use the cash to make more money is one of the smart ways to use a personal loan. However, the most important thing is to ensure that the money is put to proper use. Only by doing so will it help to improve the quality of life or generate more income. Using the money for the intended purpose will also go a long way in ensuring that the loan is repaid promptly without straining.
7.

Emergency Situations With Your Home

Every homeowner wants to make sure that their home is comfortable and functional at all times. However, once you begin your home ownership journey, there are times when you will have to carry out repairs to both the structure and the different systems in your home. In case such situations arise at unexpected times, you will be forced to find reliable sources of money to carry out the repairs. This is when taking a personal loan may become one of the smart ways to use a personal loan.

The reasons why people take out loans for emergencies with the home are as different as the borrowers themselves. These loans can be used to remove health and safety hazards, carry out repairs, or modernize the space. Depending on your needs, you should consider looking for a lender who will offer products that are suited for your situation.

Today, a good number of people get a personal loan online to execute such projects. This is because most online lenders have flexible requirements. At the same time, online loans have a shorter and faster application process when compared to taking out loans with traditional lenders. As a borrower, you will want to work with a lender who makes it possible for you to meet your needs at the right time and pay back the loan conveniently over time.
Key Points to Remember
Much has been said about the benefits of personal loans. However, for borrowers to realize these benefits and ensure that personal loans help to improve their lives, they must ensure that the money is used wisely. This means finding smart ways to use a personal loan. So that repaying it does not lead to financial difficulties and a larger debt burden.
Make a plan – the first step when it comes to using a personal loan wisely is to make a plan. This means identifying the need for the money, figuring out how much is required, choosing a lender, and discussing a suitable repayment schedule. Lastly, this will involve coming up with a clear way of using the funds.
Take only what you need. It is possible that you will qualify for a higher loan amount than you actually need. However, taking out more than you need can land you in financial trouble. Renegotiate for a lower amount if the lender offers more than the amount you want.
Stick to the plan. A plan will only work if you stick to it throughout the entire process. Once you have received the money, it is important to stay focused on your goals. Use the money only for the intended purpose.
Remember it isn't money. It is important to remember that you do not have money. On the contrary, you owe money. Just because there is a certain amount of cash in your bank account does not mean it is yours.
What Credit Score You Need for a Personal Loan?
Most personal loan lenders will take the borrower's credit score into consideration before issuing a loan. This is why borrowers should think of boosting their score way before they apply for or need personal loans. This helps to avoid the frustrations associated with getting your loan application rejected. The borrower's credit score will also have a direct impact on how much they pay in terms of interest and other loan fees.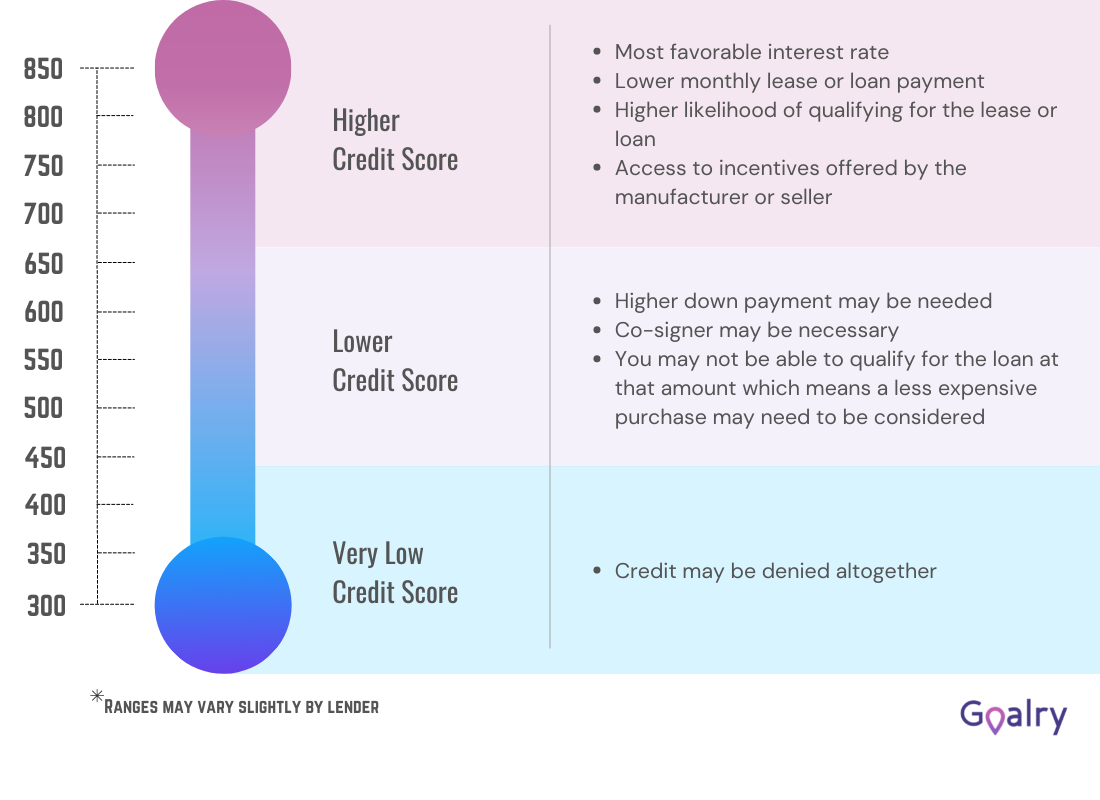 A credit score ranging from 700 to 750 is usually considered good. A good credit score will not only ensure that borrowers get numerous attractive offers but also make it easier for them to access the funding they need for their needs. There is also a fair credit score which ranges from 650 to 700. While it may not be easy to get a personal loan with fair credit, some lenders will consider your application when they take into account other factors.
Lastly, a bad credit score is between 560 and 650. Getting a personal loan with bad credit can be hard. The good news is that borrowers can take certain steps to get the funding they need. However, such borrowers may end up paying high-interest rates, have shorter repayment periods, or have lower borrowing limits.
Considering the important role that the credit score plays in the loans industry, it is important to maintain a good credit score. Similarly, those with a poor credit score should strive to improve their score. This means adopting healthy financial habits, paying back debts on time, and sticking to smart ways to use a personal loan.
When You Should NOT Use a Personal Loan
Before and while taking out a personal installment loan, borrowers should ensure that the loan will not lead them to financial troubles. Although personal loans can be beneficial in many ways, there are several instances when you should not use the loans. Here are examples of when not to use personal loans.
Final Thoughts
Knowledge of smart ways to use a personal loan and when to avoid the products can go a long way in helping you meet your needs. At the same time, it can help you get out of financial difficulties and move you closer to your goals. However, the journey requires good financial habits and discipline.
Besides figuring out smart ways to use a personal loan, borrowers should carefully consider the kind of lenders they work with. Since different lenders have varying loan terms, doing some research will help in identifying the most appropriate one for your needs. We simplify the process of finding a lender by helping consumers to compare different lenders and identify reliable loan companies. Work with us to make it easier to get a personal loan online and learn more smart ways to use a personal loan.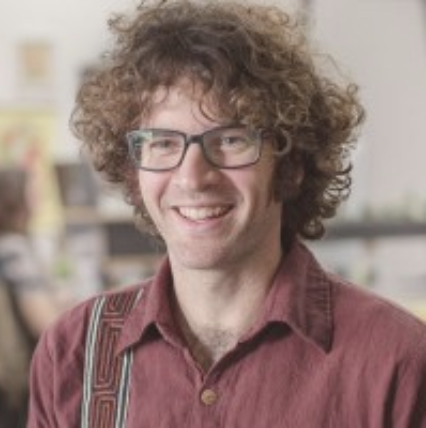 Cole is a personal finance research analyst and writer with extensive experience in building and maintaining a corporate brand utilizing both qualitative and quantitative methods. Cole has written on a diverse range of topics including financial planning, cryptocurrency, commercial real estate, and tax strategy. A graduate from Drexel University, Cole seeks to demystify financial borrowing and help individuals achieve financial freedom.