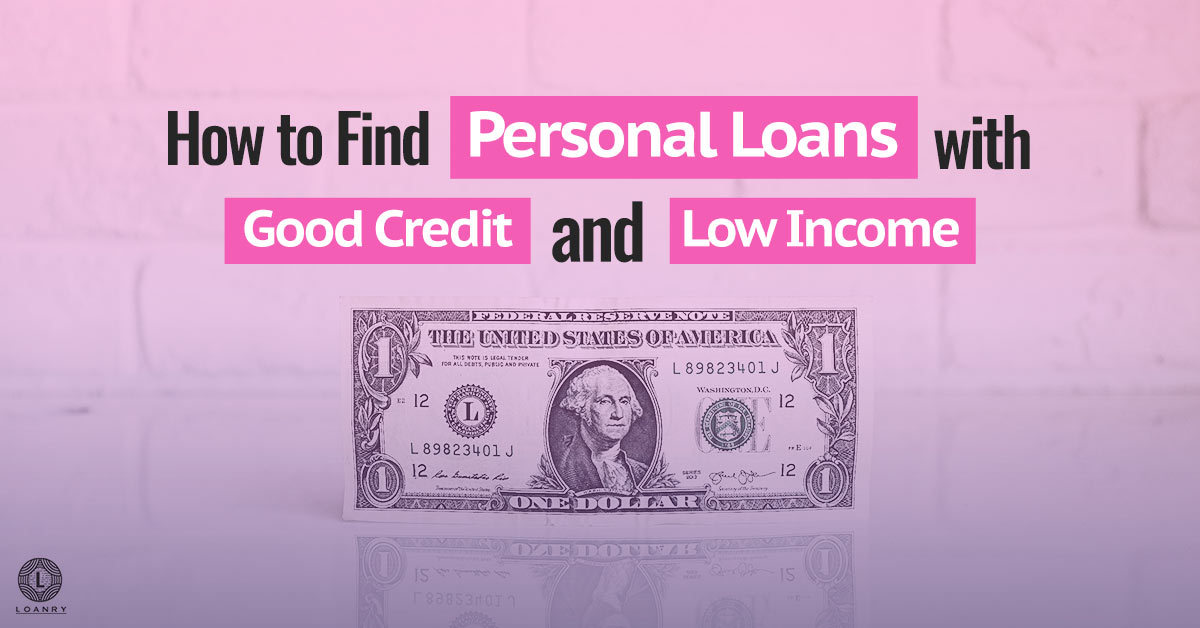 When you need a personal loan, it can be a stressful time. It can be stressful because you might be in a difficult financial position. You may need money quickly to pay for an emergency expense. It can also be stressful if you do not fully understand the details of a personal loan. There are some points you should be aware of before you agree to a personal loan. While it is fairly easy to get personal loans with good credit, your income may make a difference. Before you consider applying for a loan, make sure you completely understand how your credit and income impacts your ability to obtain a loan. Continue reading to find out all that you need to know.
All You Need to Know About Personal Loans with Good Credit and Low Income
I know you came here to find out how to get a personal loan with low income and good credit score. But let's first go over the basics, just in case.
Personal Loan Basics
If you are considering a personal loan, it is important to understand the most basic definitions. Personal loans tend to go by different names, but most of them are personal loans. The lender can be a bank, credit union, online lender, or even a friend or family member. When you borrow the money, you make a promise to repay it within a set period of time. You usually make monthly payments for three or five years. The lender charges you a fee, better known as interest, for your ability to borrow the money.
Lenders get to set their own interest rates. They set those rates based on your credit score. It is easier to get better personal loans with good credit. The better your credit means the lower your interest rate, which means the lower your monthly payment. Most personal loans are unsecured loans, which means there is no collateral attached to them.
This type of loan is often riskier for the lender and has a higher interest rate. If you are interested in a personal loan, you should do some personal loan shopping. Loans are not a one size fits all type of lending. You should make sure that you read all the fine print of all loan agreements. You should make sure the loan you obtain is the right one for you.
Can I Get a Personal Loan With Low Income and Bad Credit?
If you have less than perfect, or maybe even, bad credit, that's bad news. The good news is you can always work to improve your credit score. It's really difficult to get a decent deal i.e. interest if you have both low income and bad credit. The lender just doesn't have anything to hold on to and believe that you will be able to pay off this loan. So ultimately, you might even be denied a loan.
But, you can improve your credit score and increase your chances. It does take time and consistent effort on your part. The better your credit score is, the more likely a lender is going to lend you money. Use that as your motivation.
For now, let us focus on how to improve your credit score. The first thing you want to do is pull your credit report. This allow you to see your credit report, which includes your credit score. Once you see it, then you know what it is and know where to go from here. Take a good look at it and check for errors. If there is anything that does not look right, you must have it corrected or removed immediately. You can contact the reporting agency and have it corrected. If you go to their website, you should be able to find the appropriate form.
After that, you need to eliminate as much debt as possible. The more debt you carry means the lower your credit score will be. Most lenders prefer to see your debt to income ratio below 30 percent. This is the amount of debt you have in comparison to the amount of income you receive. Lenders feel that the more debt you have, the less likely you are to repay it. You may want to consider finding additional means of income to pay off more debt faster. Perhaps you can get a side job, or sell some items around your home to make more money.
In addition to paying off your debt as quickly as possible, you must pay all of your bills on time. You must also pay them in the correct amount. One of the top reasons a credit score drops is because you are making late or missing payments. You must make every effort to make all payments on time.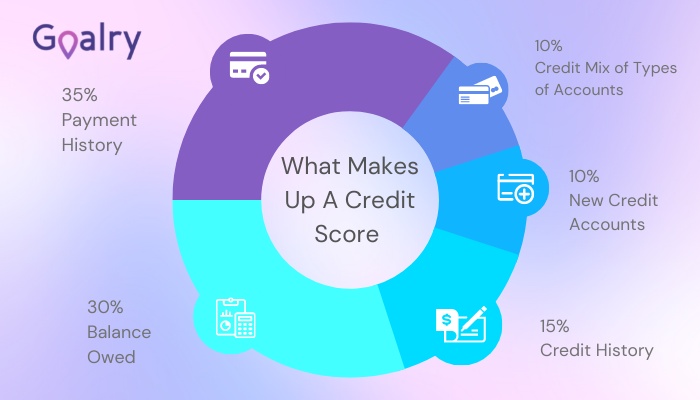 How Do I Know If My Credit Is Good?
Your credit score goes hand in hand. While your credit score is a three-digit number that appears on your credit report, it is an indicator of how well (or not) you have used your credit.
Whoa…I have said the word credit about four times and each one means something different. So, I am going to pause for a moment and do some explaining. Your credit report shows your credit history. When I say credit history, I mean anything and everything that has some credit implications. There are items that have an impact that you probably do not realize. It shows your employment history and how long you have been in your current job. And it shows how many jobs you had and for how long. It shows your address and how long you have lived there. It also keeps a record of your previous addresses and how long you lived there.
These items show how stable you are. When you move around a lot, lenders do not consider you to be that stable or secure. Your credit history shows all the credit you have been given and how you use it. It shows loans, credit cards, mortgages, etc. The lenders also get to see any late payments and even loans on which you defaulted.
Your credit report also shows your credit score. A typical credit score is in the range of 350 to 850. Most people have a credit score that falls between 600 to 750. If you have good credit, it falls between 670 to 800. You should be aware that anything below 570 is in danger of bad credit.
When you have bad credit, you may find it is difficult to be approved for a loan. Naturally, it is much easier to get personal loans with good credit. If you have less than perfect credit, do not stress. You can still obtain a loan, it just takes a little more work. Do some research and look around for the best loan for you. You may want to consider a personal loan finance company.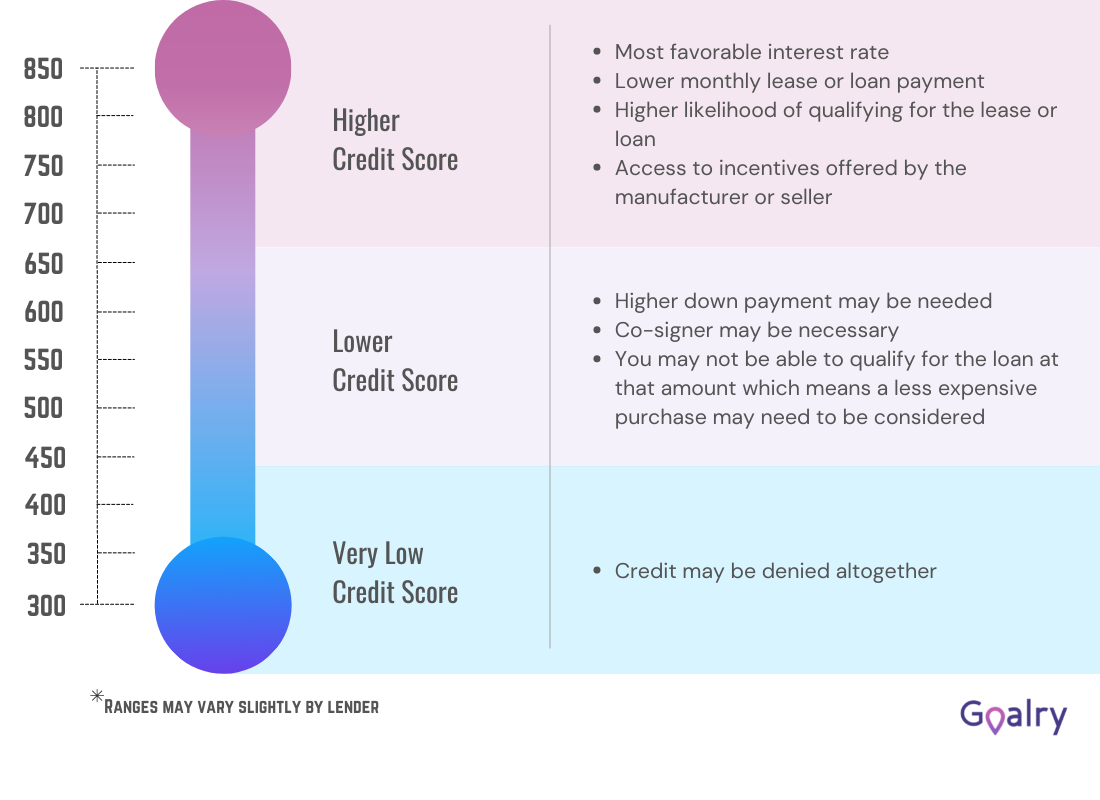 And What If I Have Low Income?
Your income is important when it comes to obtaining a personal loan. Lenders want you to have a stable and consistent source of income. They also want you to be able to prove it. A lender also looks at other factors to determine if you have a low income. Some of these factors are the size of your family and where you live. It is possible to find loans with low income, but you have to do a little more research and work. If you search for personal loans good credit low income, you can find some solid options for yourself.
You may see that loans for those with low income have high interest rates or are only for low amounts. If you have low income, you must be cautious with a loan that you obtain because some loans may make your financial situation worse. You can always find personal loans with good credit, even if you have a low income. If you have low income, you could consider getting a co-signer for your loan. This person promises to repay the loan if you are not able to do so. This person's income is a factor in the loan, so you may be able to get a better loan with a co signer.
What is More Important – Credit or Income?
One is not more important than the other. They are both equally important. Your income does not impact your credit score, but it impacts your ability to pay your bills, which impacts your credit score. A lender can obtain your credit score without you having to provide documentation. For a lender to get a true idea of your income, you must provide documentation to the lender. They often want pay stubs as proof of income. They also may want to see your previous tax returns, or W2s, as well as bank statements.
Credit scores and credit history show the lender how you have used credit and paid it back in the past. Income shows lenders your ability to make the payments to repay the loan. Sometimes, if you do not have the best history but you have really high income, a bank may be willing to lend you money. Also, if you have low income but have an excellent credit history of always making timely payments, the lender may allow you to borrow money. They are both an important factor in the lender's decision. I know I have mentioned this a few times, but it is important to repeat: it is much easier to obtain personal loans with good credit.
What About the Interest When I Have Good Credit and Low Income?
Another item to consider when thinking about a loan is the interest. This is actually a big factor. The lender adds interest to that amount as a fee for allowing you to borrow the money. The more risk you pose to the lender than the higher the percentage of interest. A lender makes the decision on how much interest to charge you based on your credit score. The main amount that you would like to borrow is called the principal. When you obtain personal loans with good credit, the interest rate is lower.
If you have great credit, you can expect an interest rate from 10 percent to 13 percent, but if you have just ok credit, you can expect interest rates from 14 percent to 20 percent. That is correct, your interest rate can go up to 32 percent.
Credit score is what influences the interest you get. Low income can only influence the amount you can get, since you cannot take out a large amount of money if you don't have enough money to pay each month. But again, be aware of high interest when you have low income, and avoid these kinds of loans. If you have good credit, don't be fooled into taking out a loan that will only make your financial situation worse.
Credit Score
Average Loan Interest Rate
720-850
10.73%–12.50%
690-719
13.50%–15.50%
630-689
17.80%–19.90%
300-629
28.50%–32.00%
Are There Different Types of Personal Loans?
There are different personal loans with good credit available to you. There are traditional loans that you can obtain through a traditional bank, that you probably think about when you think about a loan. Those are the big banks that have an actual building that you can visit when you need help. You can also obtain a loan from a credit union. You can also obtain a loan from an online banker. In the past, online lenders where considered for those who have bad credit. That has changed and now all types of personal loan shoppers obtain loans online. Online lenders offer quick and easy application processing. You are able to upload all documents in the same place as where you fill out the application.
There are also secured and unsecured loans. A secured loan means that there is collateral associated with the loan. The typical type of secured loan is a mortgage or auto loan. When you have collateral attached to a loan, if you default on the lender, they can take the collateral. Unsecured loans do not have collateral attached to them, which makes them a bigger risk for lenders.
Do I Need a Proof of Income?
You always need to provide some type of documentation any time that you apply for a loan. You always must prove your identity to the lender. They want to make sure that you are who you say you are. Any lender wants to see proof of your income. They may want recent pay stubs or bank statements showing how much income you receive regularly. If you do not have a standard job and do contract work or some other form of self-employment, the bank may want to see your tax returns.
The sooner you have all of these documents prepared and ready for the bank, the faster you can be approved. Lenders may also ask for some other type of document or may have additional forms for you. You should respond quickly to any and all requests. Failure to do so may result in your loan being delayed and even denied, even for personal loans with good credit
Conclusion
I have shared a lot of information about personal loans with good credit. The key piece to obtaining personal loans with good credit is to make sure you can afford to repay the loan. It is important that you are able to make those monthly payments. When you are not able to make those payments, you are adding stress to your life and could potentially negatively impact your credit score. You should create a budget to make sure you are able to afford any loan that you plan to obtain. It is also important to save as much money and reduce as much debt as you can. Taking both of those steps will put in you a better financial position.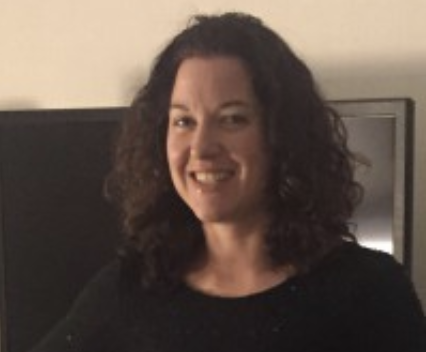 Julia Peoples is a long-time business manager focused on providing decision making assistance to the public. She works with people at key points of their lives who are making important retirement and financial decisions. She has had many articles published that educate the public on sound financial decision making.
Julia writes for those who are working towards financial freedom or a better understanding of how finances work. She has shared her financial insights with individuals on a one on one basis for years.