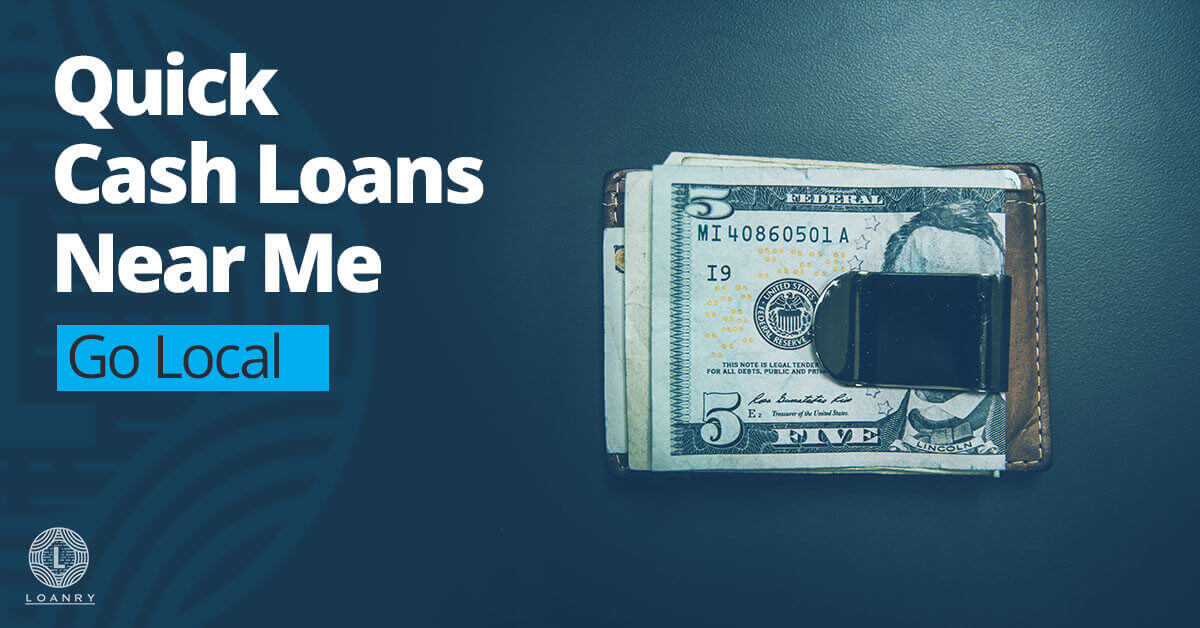 No matter how careful we are with our expenses, sometimes, unlikely things happen. We might face emergency medical bills, sudden water leakage that needs repair or your car just broke down. These things can't wait and need fixing immediately. What if you don't have the cash needed for it? Find a quick short term loan lenders.
Finding quick cash loans near me is now easier because of the advent of the internet. It is easier for you too if you know how to use the internet. Here are the things that I normally consider when searching for quick cash loans near me.
Going With a Local Personal Loan
In finding a company or group to get a cash loan, it is best to start with companies in our area or near us. Among the reasons are:
Local lenders/companies are easier to find
They can do faster background check since they at least knew or heard of you
You can talk to the owner personally if needed and haggle
Where to Find Quick Cash Loans Online
Getting quick cash loans online is easy if you know where to look for. You can take advantage of the internet and Google. Here are some of the popular websites where you can apply for cash loans.
Bank Websites
Most banks don't approve quick cash loans bad credit. It means that your bad credit will affect your loan regardless of how small it is. Still, banks are worth checking out. A quick search on Google of banks that offer quick cash loans near me gave me a list of banks that offer loans in my area. However, I know that getting bank loan approval is not as easy as filing a quick loan application. That's why more often than not, people who need cash fast decide to check online.
Pros
✓

Banks offer different options and terms of payments

✓

They offer bigger loans

✓

Banks offer flexible payment terms like 24 to 48 months
Cons
✕

They might consider your credit rating before approving your quick cash loan

✕

They often ask too many requirements

✕

Their quickest approval can take up to 10 days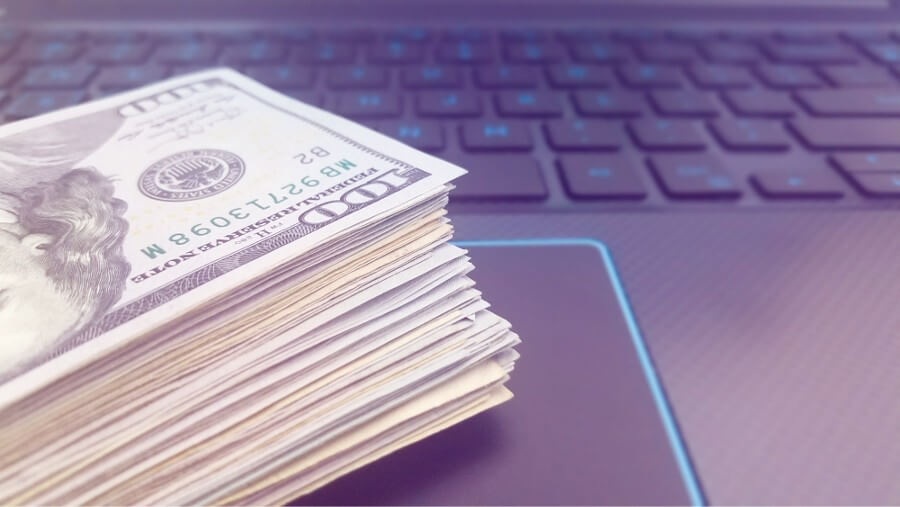 Credit Union Websites
With credit unions, you can easily apply for a cash loan or a cash advance loan. Credit unions are also governed by rules and principles in lending. These groups are transparent with their guidelines when lending. However, there are also dangers when getting quick cash loans from a credit union.
Pros
✓

They offer lower interest rates than banks

✓

They can be everywhere near you because it is run by locals

✓

You can talk to an expert from their office anytime, just find their address and visit them
Cons
✕

They usually don't accept online payment, so you have to pay them manually or with cash every month

✕

Local credit unions offer limited amount only
Online Companies That Offer Fast-Money
If you really want a fast loan without too much hassle, find online companies that offer cash advance or payday loans. These small companies often operate online, and they don't have an actual or physical office.
Pros
✓

They don't do a credit check

✓

Having good or bad credit rating; They don't care!

✓

They process quick loans easily like 5k loans

✓

You can apply with a computer or a smartphone and just wait for the money to be transferred to your account
Cons
✕

Their interest can be too high depending on the market

✕

There might be hidden charges so be aware when agreeing to their terms
Payday Cash Advance Creditors
If you are an employee that always wait for your paycheck every 15th and 30th, even a small emergency can mean needing to borrow. This is what payday cash advance creditors offer.
Pros
✓

You can get your cash advance loan easily

✓

They don't require too many requirements

✓

They are easy to find and a simple Google search can give you results
Cons
✕

It charges high for processing your loan

✕

It comes with an insane interest rate for a very small amount you borrowed
Family or Friends
Of course, it is not considered as a loan, but you can also borrow from relatives or friends. Dad and mom can loan you some cash without asking for interest in exchange for something so be aware.
Pros
✓

You can haggle for a lower interest if they will ask for on

✓

Offer to sign a document to protect both interests is also a possibility

✓

You can get it immediately because you are living with them or you know where to go to find them
Cons
✕

It might create future issues especially with money being involved

✕

Inability to pay your loan can lead to a spoiled personal relationship with your family or friend
What I Consider When Getting Quick Cash Loans Near Me
When I searched for companies or lenders that offer quick cash loans near me, I got plenty of results. It is okay because I am familiar with these local lenders. However, for first-timers, here are things that you can consider when applying for a quick loan.
Conclusion
Applying for quick cash loans near me happened to me once or twice since I learned about it. It happened because I had emergencies. During those times I had to check my finances and my debts. This time, it is easier to consolidate debts. It is a financial program that can help you manage your debts and finances as well. We cannot avoid borrowing money, but we can avoid borrowing excessively. We just need to learn how to manage our debts, our income, and our current finances.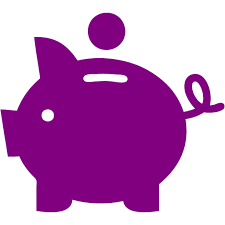 Kimberly is an experienced, creative personal finance content producer who specializes in transforming concepts and ideas into palatable and engaging education pieces. Her focus is in the fields of business, finance, credit, and overall personal finance writing, social medial, and blog content.
Kimberly completed over 800 projects under the topics of business for award winning websites like GrowThink, eHelps and Loanry.