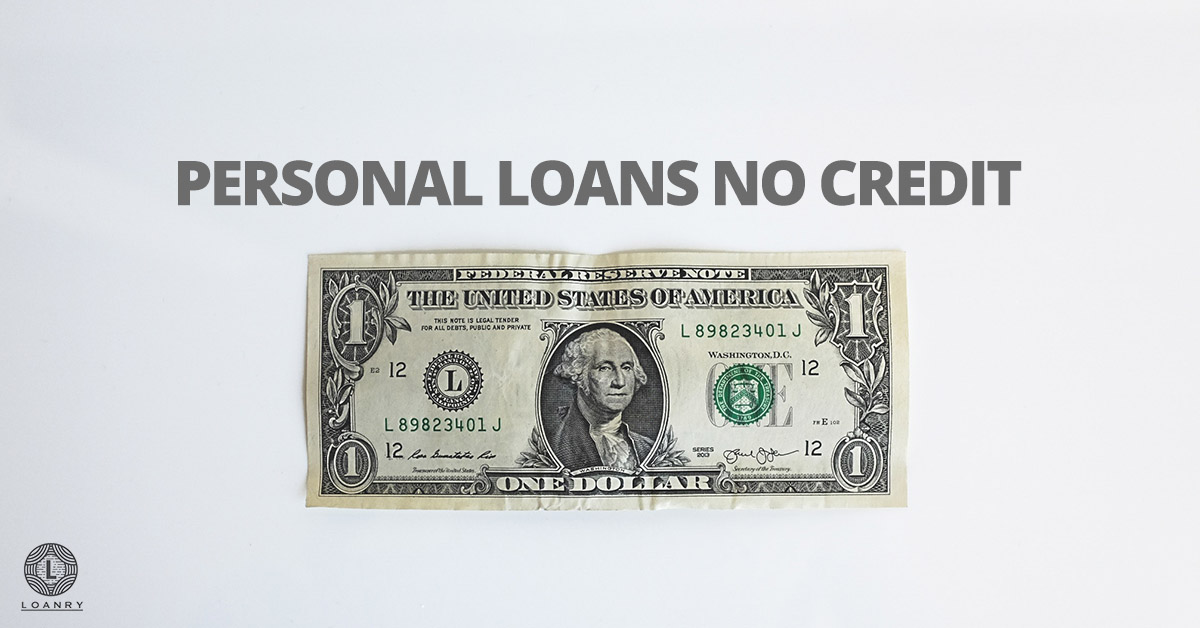 When I turned 18, I moved out on my own. I was always told that I needed good credit just in case I ever needed to use credit. I took that advice and tried to open a personal loan near my home. My thought was that to build credit, I had to get credit, so I applied for a small loan. And I was turned down for having nothing on my credit report.
I was so confused. I asked the lady how I could get something on my credit report if I could not get credit. It seemed crazy to me, and after talks with many people, I learned that most finance companies would rather loan to those with a history of not paying their debts than to those with no credit history. I stewed for days over what I thought was a twisted policy.
After work one night, I decided to stroll through the local mall and ran across a beautiful necklace that I wanted. I asked if there was a layaway plan. The saleswoman told me that they had layaway but suggested I sign up for store credit instead. I applied, got approved, purchased the necklace, and made the monthly payments until I paid it off. It was a small credit and not the type of debt I had planned to take on, but I was able to build my financial future on that $100 store credit.
How to Take a Personal Loan With No Credit at All
Do you know what is worse than trying to get a loan when you have bad credit? Trying to get a loan when you have no credit at all. The credit bureaus like to call this a thin file. Keep reading to find out what types of personal loans requires no credit at all and where to find them.
Personal Loans No Credit Check Types
Personal loans no credit will often fall into the following two categories:
Secured Personal Loans
A secured loan is a loan in which the lender is covered regardless of your actions. The borrower puts up some type of collateral, and the lender sells it if you do not repay the loan. One way to do this is by depositing money into a savings account at a bank and putting that money up as collateral. For instance, if you have $500, you put it into a savings account, then apply at that same bank for a $500 secured loan. Secured loans often have lower interest rates.
Unsecured Personal Loans
An unsecured personal loan does not require collateral. The lender is financing the money in good faith that you will pay it back. Generally, interest rates on unsecured loans are higher.
Where Can I Find Personal Loans No Credit Check?
If you have a bank account already, you should consider applying for a secured personal loan from them. Credit unions usually have a higher approval rating, so they may be a good option as well. Most secured personal loans will not require a credit history since there is not a lot of risks. However, always call ahead to find out about each specific location. Those personal loans with no credit might, therefore, be interesting.
A very simple way to find a personal loan with no credit, bad credit, or good credit is with an Internet search. Search for "personal loans no credit", "get personal loan online with no credit", or "quick cash loans no credit". If you need cash fast, do a more specific search with phrases such as "emergency cash loans no credit". You should get a long list of results that include local and online lenders. With a website like Loanry, you can get help finding a lender who may be able to help. You can also read more about them. They are not a lender but rather the go-to company to help find a reputable lender.
Are Personal Loans a Good Credit Score Starter?
Personally, I believe that they are, especially when you consider the alternatives. You are looking to build credit, not put yourself in a massive amount of debt such as with payday loans and auto title loans. Those are expensive cycles that you should try to steer clear of. If you can instead take out a personal loan, not only can you build your credit, but you can do it with reasonable monthly payments.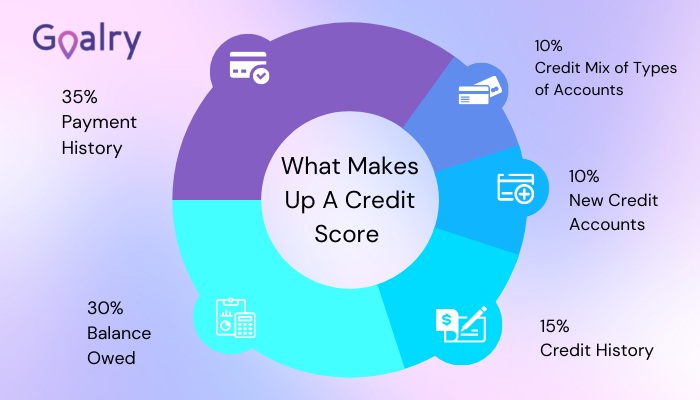 How to Use Personal Loans No Credit Check to Build Credit
When my parents divorced, my father's credit took a nosedive. From the bottom of the barrel and with no escape in sight, he went on a mission to rebuild his credit and gain financial security. He started with a small personal loan for no credit, put the money to the side, and made the monthly payments on the loan from the loan. This way the only thing he had to come up with was the interest. When he would pay off that loan, he would repeat the cycle. He eventually took out a couple more loans to make the process work faster. This continued for about two years.
Credit Score Rise
Once his credit score had risen enough, he applied for a Walmart credit card. Instead of being irresponsible with it, he would go into Walmart and spend only how much cash he had available to him right at that moment. As soon as he arrived home from Walmart, he would jump online and pay the bill. Within five years, his credit was better than it had ever been and he was able to purchase a nice house.
Building Credit from Small Loans & Credit Lines
Both my father and I, along with many other people, have been able to build credit from taking small loans and credit lines. They are an excellent way to get credit started or to improve your current credit score as long as you do not take money out that you cannot payback. Before taking out a loan, you need to look at your budget and make sure you can fit in an extra payment. If you cannot stretch your budget any further, it would be better to wait on the loan until you can as opposed to putting yourself in debt.
What If You Actually do not Need the Loan
If you do not actually need the loan, put it away in a savings account and only use it for payments or emergencies. This way, you will not have to worry about how to pay the payments because the money is already available to you. The bottom line is to not put yourself into a financial situation you cannot handle.
Conclusion
Do not let a lack of credit history slow you down. It may take some patience and some searching, but you can find a lender that will give you a chance. When you do, be responsible with the money and make sure that you pay your payments on time. Otherwise, it can have adverse effects on your credit report.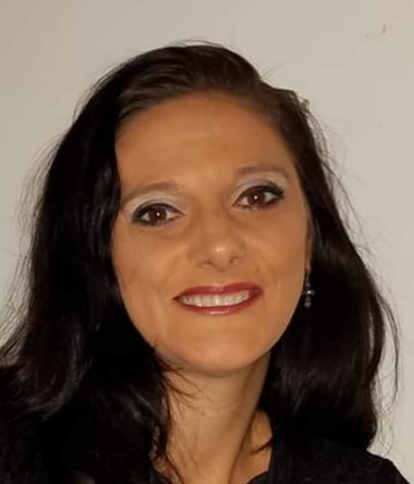 Brandy Woodfolk is an educator, home business owner, project manager, and lifelong learner. After a less than stellar financial upbringing, Brandy dedicated her schooling and independent studies to financial literacy. She quickly became the go-to among family, friends, and acquaintances for everything finance. Her inner circle loves to joke that she is an expert at "budgeting to the penny". Brandy dedicates a large portion of her time to teaching parents how to succeed financially without sacrificing time with their little ones. She also teaches classes to homeschooled teenagers about finances and other life skills they need to succeed as adults.
Brandy writes about smart money management and wealth building in simple and relatable ways so all who wish to can understand the world of finance.