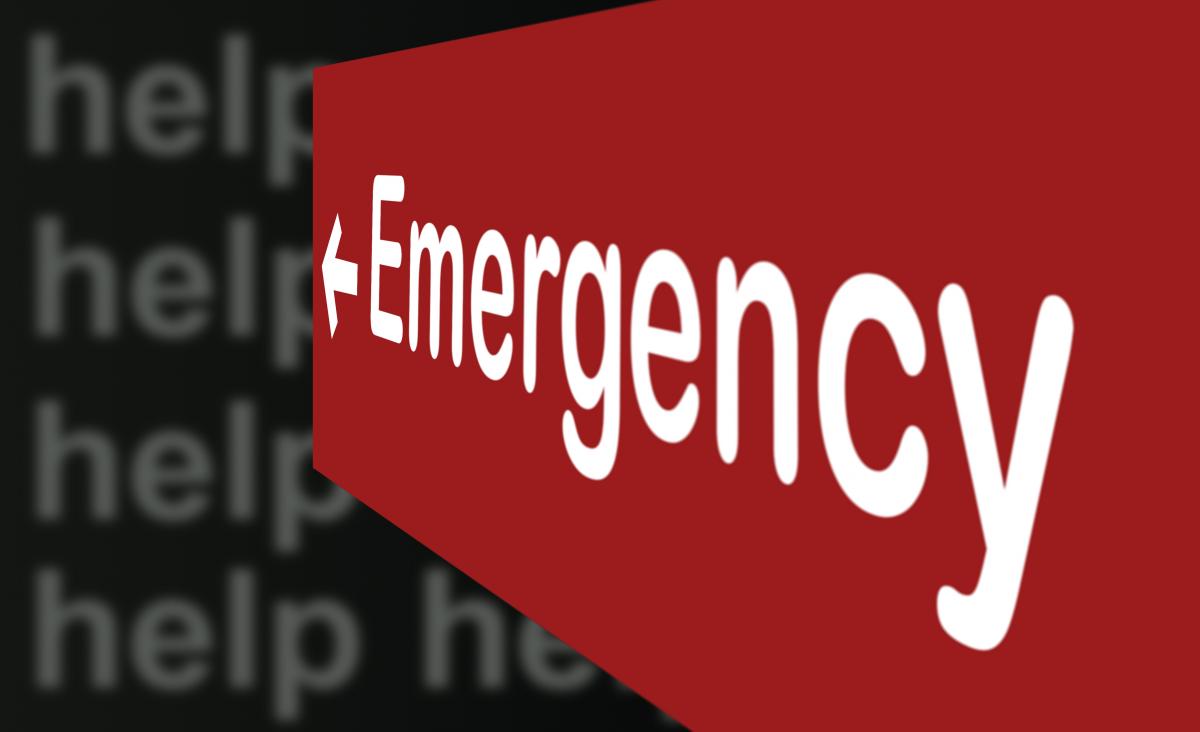 Be advised that all content is written and provided by the website operator. All opinions are expressed solely of Loanry and are in no way independent in nature.
Need Emergency Cash? Here's What You Can Do
We believe that when the unexpected occurs, we have loan options that can help you stay on top of your financial obligations.  Our network of lenders offers a variety of loans that may help, plus our processing is quick and adaptable to any situation. At Loanry, we take pride in assisting you when you need it most. We all have times when we're in need of some emergency cash, be it for medical, emergency automotive repairs, or some other unforeseen circumstances where a quick cash loan could come in handy. Get familiar with the different loan options available to persons in your position.
What Type of Loan Are You Looking For?
Each of these products may support you in a number of ways and can help your current situation. Fill out our simple form and we will expedite the process of determining which is a viable solution for you.
Shopping for personal loans for your credit score will save you a lot of time, effort, and inquiries on your credit report. Make sure you only take into account reputable lenders. But how can you know whether you can trust a lender? There are two ways. The harder one is to do your own thorough research. The easier one is to go to Loanry and see what we recommend.
What to Know About Your Lenders
Always ensure that your lender discloses the following:
material conditions,
limitations and restrictions,
including, without limitation, qualifying terms associated with obtaining a loan,
the cost of the loan,
applicable finance charges and the cost of credit on a yearly basis,
the amount of any down payment,
repayment periods,
whether there exists a roll-over period with added fees and interest,
and whether there are any "add-ons".
As we always say, everyone's situation is different. Therefore, in our opinion, our options give a diverse array of apt solutions. However, we recommend you do as much research as available. In addition, we advise talking to a financial professional to understand all your options.

Independent Loan Lenders
Loans provided by independent, participating lenders in our network are designed to provide cash to you to be repaid within a short amount of time. In other words, short-term loans are not a solution for long-term debt and credit difficulties. Only borrow an amount that you can repay on the date of your next pay period. Consider seeking professional advice regarding your financial needs, risks, and alternatives to short-term loans. Late payments of loans may result in additional fees or collection activities, or both. Nonpayment of credit could result in collection activities. Each lender has their own terms and conditions, please review their policies for further information.

Liya is a financial educator with a background in SEO focused content writing. She has been doing copy writing and blog creation for finance companies for over 5 years.