If you are thinking to yourself, "I need a personal loan," there are a few things you should know. A personal loan is a fixed amount of money that is borrowed at a fixed interest rate and then repaid over a specific time period. Personal loans can be secured or unsecured. While many are unsecured, a secured loan will require a type of collateral and could be useful for those with bad credit.
Thinking About a Personal Loan? Start Your Research From Here
When you shop for personal loans, you will need to do your research so you can ask the right questions before getting one. There could be a number of different reasons that people need a personal loan. Getting a personal loan can give you money quickly when other options just won't work.
Here are some of the top reasons to get a personal loan.
Debt Consolidation
Consolidating debt is putting all the high-interest debts together, such as credit cards, and then getting a personal loan to have a lower interest rate. This can save a lot of money if you can get a lower interest rate than you are currently paying. It also makes it easier to manage your payments, since you will have one monthly payment instead of multiple ones. This can allow you to pay off your credit cards faster than you normally would if you were just paying them individually.
Medical Bills
Medical bills are a common reason for getting a personal loan and one of the top emergency expenses for individuals. Not receiving proper medical treatment could be life-threatening, so this is not something you can avoid. Taking out a personal loan for medical bills isn't just for emergency procedures but also for an elective procedure that may be beneficial to your health, such as Lasik surgery to help improve your eyesight.
Wedding
The average cost of a wedding in the USA is $25,000, which doesn't even include the honeymoon. If you have had dreams of a big day for years, you will have to pay for it somehow. A personal loan for a wedding can give a better interest rate than just adding expenses to credit cards.
Moving
Even if you are getting paid for relocation costs, you may have to pay for these expenses upfront and out of pocket before getting reimbursed later. Even if you are moving, there are still a lot of expenses that can add up. These expenses include a moving truck and gas to get to the new location, along with a security deposit for the new place and fees for turning on the utilities. A personal loan for moving is one option available to help cover relocation costs.
Travel
Travel is a fun reason to get a personal loan. It can be hard to save up for a trip, but traveling has a lot of benefits. Using a personal loan for travel will give you the funds to cover the trip and then you can make payments over time and not have to worry about having enough to cover other expenses while you are enjoying your vacation.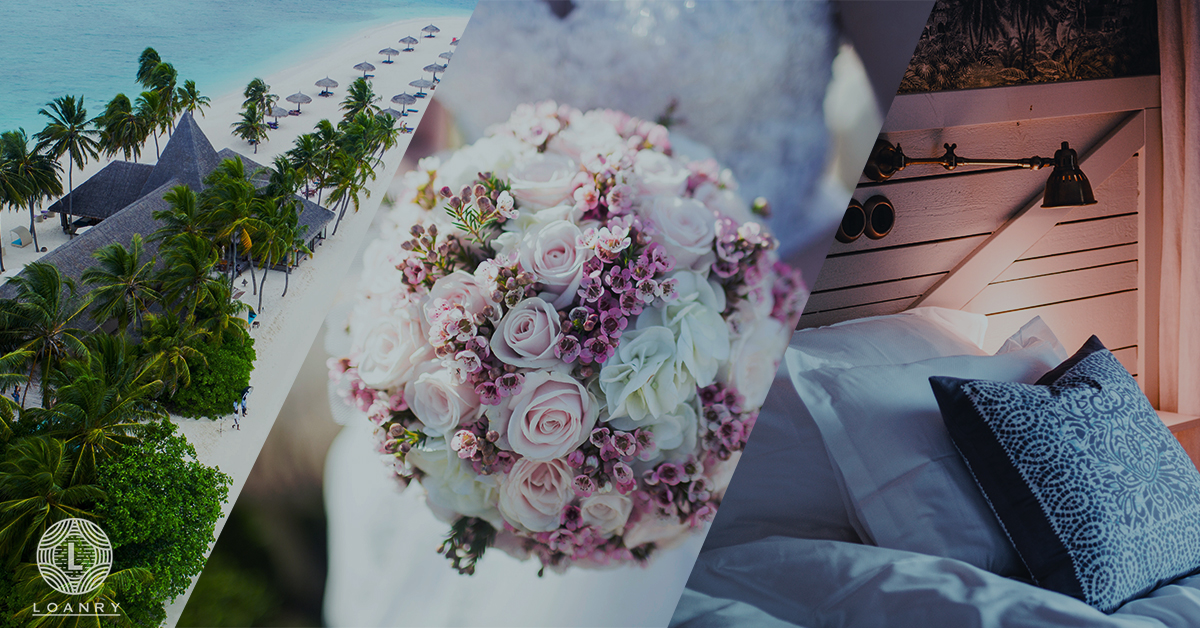 Rent
Sometimes an emergency happens and you just don't have enough money to cover your rent. If you don't pay your rent on time, you risk getting evicted, which can be disastrous. This is a common reason why people say I need a personal loan to pay rent.
Legal Fees
Sometimes unfortunate things happen and it could require a lawyer's help. Divorce may be a common reason why someone needs a lawyer and can be a needed expense, especially when fighting custody battles. Many attorneys will require you to pay a retainer if they are going to take on the case and the price can be high. Without a personal loan, you may not have enough in your savings to cover these fees. A personal loan for legal fees is one way to cover your attorney's cost.
Emergency Repairs
Emergencies happen and even though it's good financial sense to be prepared for these emergencies that is not always the case. Your car may break down and it can be impossible to get around without it. There may be something in your home, such as a furnace, that breaks down and is very important in the dead of winter. Fixing these things can't be put off, so you need to have the money to repair or replace them. A personal loan for repairs is one way to take care of an emergency situation with no money.
I Need a Personal Loan with Bad Credit
If you find yourself with bad credit and are thinking, "I need a personal loan" now, there is still hope. A payday loan is an option, even with bad credit, because you are only required to show paystubs as proof. The other requirement is having a bank account. Title loans can also be used and these use the title of your vehicle. If you don't pay the loan back according to the terms, then the loan company will get the title to your vehicle. You won't be able to borrow more than what the car is worth and you usually only have one month to pay back the loan.
Other Alternatives to I Need a Personal Loan
If you are thinking, "I need a personal loan," you will want to consider your other loan options.
Payday Loan
A payday loan is also an unsecured loan similar to a personal loan, but it is a short-term option. This type of loan relies on the borrower submitting employment and payroll records. Since the loan is unsecured, a lender will typically have the borrower pay at the next payday. These loans are approved for small amounts and can be used for auto repairs or medical expenses. If you need $1,000 or less, a payday loan can be a good alternative because it's meant for a shorter term.
Advance on a Credit Card
Many credit card companies will allow you to get a cash advance from your available balance. This money can be accessed by writing a check or getting money from the ATM at a specific bank. You can use this advance as a short-term loan, but there are fees for taking this advance. The fees will differ for each company and some credit card companies will charge a much higher fee for an advance than the normal interest on the cards.
Retirement Loan
If you have money sitting in a 401k, you may be able to take advantage of a retirement loan. If you are taking out a loan against your 401k, then you are taking out a loan from yourself. However, there are some limitations to how much you can borrow and for how long. The money you take does need to be paid back with interest, even though it is a loan against yourself. There will be certain requirements as well, such as being under the age of 65. Each retirement plan may have different requirements.
A Line of Credit
An open line of credit gives you the ability to borrow money on a continuous basis, as long as you don't go over the maximum amount. Typically a line of credit will be related to real estate. With this option, you have more flexibility in how you use the money. As you pay back the money you can borrow more. Monthly payments will be based on what you borrow each month.
Conclusion
When personal loan shopping, be sure to check out a number of different lenders. You can find a lender online, but make sure to review interest rates and terms regardless of your credit. Use our lender finder tools and personal loan calculators to help you get a loan as soon as tomorrow!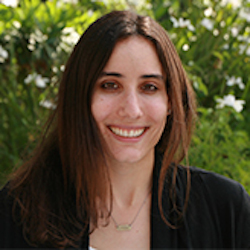 Jackie Strauss is a finance writer with a background in economics living in Los Angeles. She has a passion for helping readers learn more about personal finance, insurance, home loans and paying down debt. As a college student during the Great Recession, she has had to learn budgeting and money saving techniques to become a new homeowner.