When expenses are piling up, you may need emergency financing to save you from drowning. At times, our rainy day funds may not be enough to get us through life's downpours.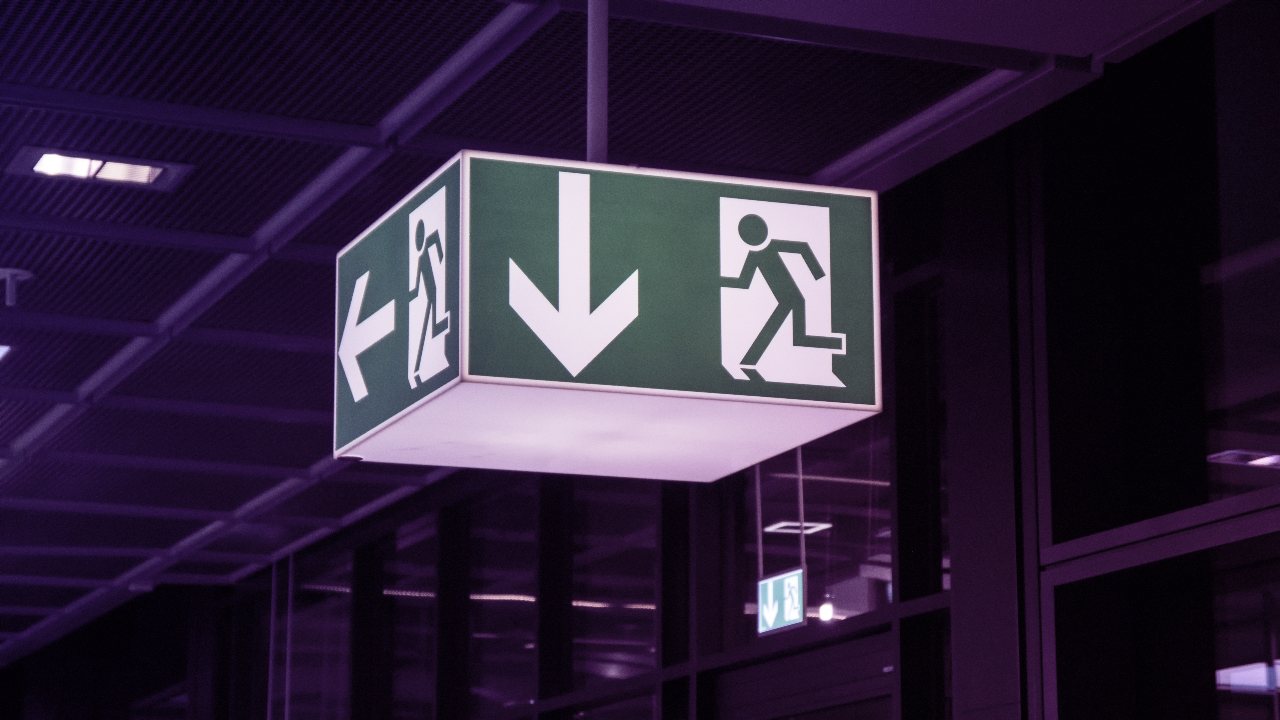 A Payday Loan As An Option For Emergency Financing
Typically a payday loan is a small, short-term, unsecured loan. It relies on the borrower submitting previous payroll and employment records. Because the loan is unsecured, the lender will typically require that the loan balance be repaid at the borrower's next payday. Before you decide on this type of loan, make sure you find out everything there is to know. Familiarize yourself with the entire process.
These "emergency financing" loans are more like a quick cash advance. They are typically approved for small amounts, which can be used for any number of emergencies including unexpected medical or auto repairs. Here at Loanry, we have established relationships with a wide array of third-party lenders. Those offer these types of loans that appeal to most borrowers. If a payday loan seems a good fit for you, fill out our simple form and we can start the process.
It is our opinion that for short term borrowing under $1000, payday loans are a good alternative to personal loans. Indeed, those are typically for a longer term and involve borrowing larger amounts. As we always say, everyone's situation is different and we recommend you do as much research as available when considering seeking emergency financing. In addition, we advise talking to a financial professional. It will help you understand all of your options. Whether you need cash for emergency auto, mortgage, medical or other reasons.
What About the Lenders?
Always ensure that your lender discloses the following:
material conditions,
limitations and restrictions,
including, without limitation, qualifying terms associated with obtaining a loan,
the cost of the loan,
applicable finance charges and the cost of credit on a yearly basis,
the amount of any down payment,
repayment periods,
whether there exists a roll-over period with added fees and interest,
and whether there are any "add-ons".
Independent, participating lenders in our network provide cash to you. You should repay this loan within a short amount of time. Therefore short-term loans are not a solution for long-term debt and credit difficulties. That's why, only borrow an amount that you can repay on the date of your next pay period. Consider seeking professional advice regarding your financial needs, risks and alternatives to short-term loans. Late payments of loans may result in additional fees or collection activities, or both. In addition, nonpayment of credit could result in collection activities. Each lender has their own terms and conditions, please review their policies for further information.
Be advised that all content is written and provided by the website operator.  All opinions are expressed solely of Loanry and are in no way independent in nature.

Liya is a financial educator with a background in SEO focused content writing. She has been doing copy writing and blog creation for finance companies for over 5 years.