Having bad credit creates multiple obstacles that often get in the way of securing an online personal loan. Yes, it's still possible to get approved with a credit score of 550 or less. But the road will seem bumpy along the way.
Often, people are seeking a loan to cover the cost of a larger expensive item such as a home renovation or unexpected car repairs. Lenders use a variety of factors (credit history, income, and debt ratio) to determine whether or not a person qualifies for an online personal loan for bad credit. This information will also determine the interest rate awarded if you secure the loan. Usually, the lower the credit score, the higher the interest rate is the formula.
Defining Online Personal Loan For Bad Credit
Before trying to get a personal loan online with bad credit, most individuals are fairly certain of their credit score. If your score is below 580, then consider yourself a bad credit risk. Most lenders won't take the time to look at an application. Especially, if the applicant has too much debt on their credit history. They fear the odds are high that the account will become delinquent and the applicant will never repay the loan. So, this circumstance makes it hard to secure an online personal loan for bad credit, but other poor credit loan options are still available.
Seek Reputable Counseling to Gain Good Credit Standing
If you have serious credit issues, it might be best to seek counseling to help you get out of a bad situation. A variety of lending institutions specialize in helping borrowers deal with the damage from having a bad credit history. Often, they minimize the damage by helping to establish a budget and assist with negotiating to gain a payment plan for your previous delinquent accounts with other lenders.
This course of action shows you're willing to make a concerted effort to clean your credit history. This shows good standing that you can manage personal cash flow better. The results could gain you an online personal loan for bad credit.
Where Can You Secure An Online Personal Loan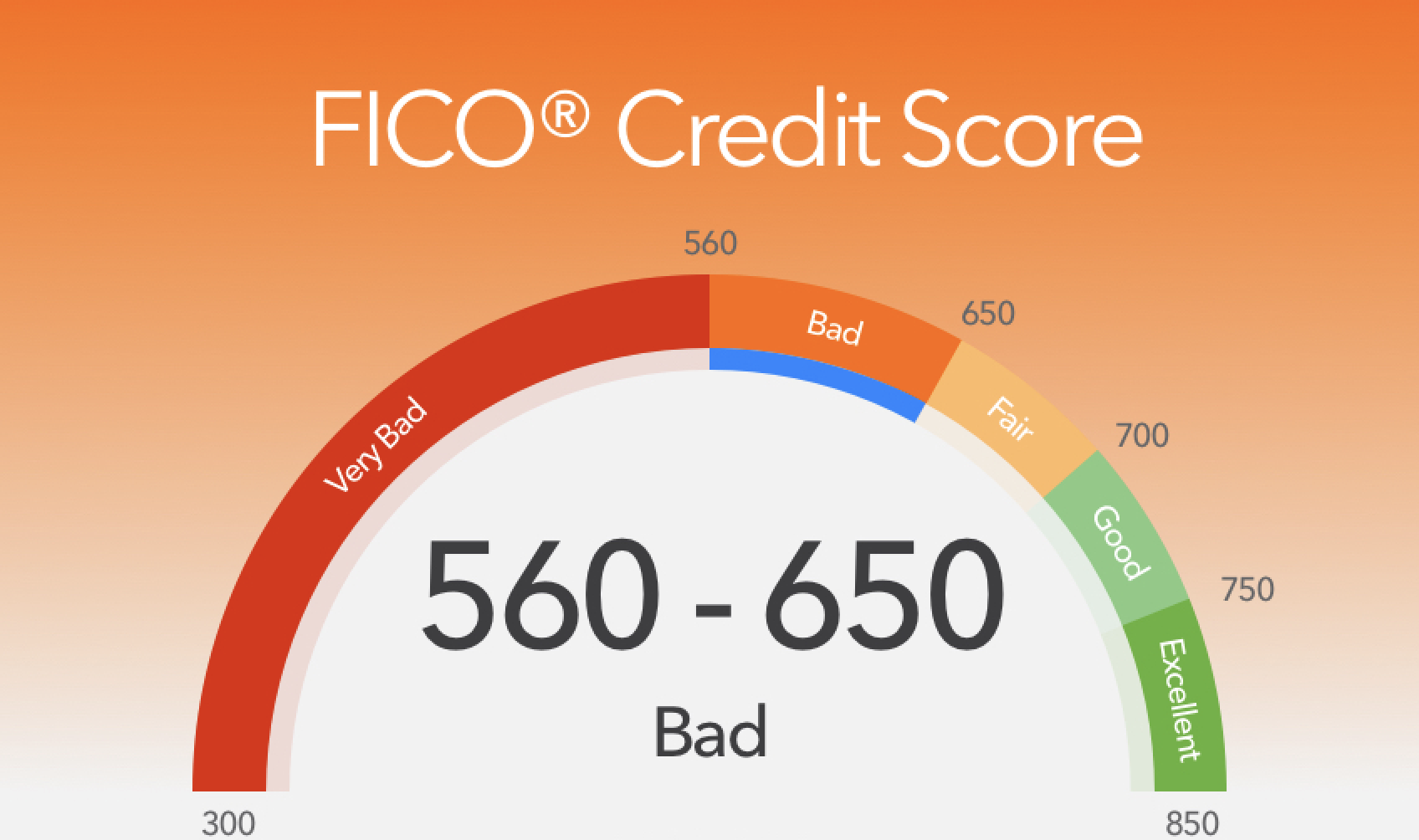 If you decide to apply for an online personal loan, the next step is to find a bad credit focused lending institution. Your best options include banks and local financial lenders as they both provide online services. Each offers personal loans, but they have different criteria needed to gain approval.
Most banks have credit requirements that are associated with gaining an online personal loan. Those individuals with a bad credit history will have a hard time gaining approval. Local financial lenders have loans available for customers with different levels of credit history. Some will offer an agreement that comes with a strict payment plan. Others will extend an online personal loan in exchange for collateral, which secures a smaller interest rate as well.
Also, using their online services helps to personalize the loan to fit your financial budget. Thankfully, often money tools require minimal personal information to review their offers online. Plus, you may get immediate or expedite approval for an online personal loan for bad credit.
You May Have to Shop Around For a Personal Loan For Bad Credit
The market for securing an interest rate has a specific range for each credit score submitted. However, each lending institution can offer different incentives to the final terms in order to secure an agreement to a personal loan with a borrower. It's important to talk with a lender's representative to discuss the terms of the deal before agreeing to their offer.
Don't be hesitate to let them know that you're shopping around for the best possible terms for an online personal loan and you aren't afraid to negotiate. Express at the start of negotiations that you're looking the best fit for your needs, especially if your bad credit score has changed recently. A slight upgrade in your credit score might qualify you for a lower interest rate on a personal loan.
When you're comparing terms for an online personal loan for bad credit from different lenders, it's smart to focus on the long-term cost of the loan. Most representatives from lending institutions will entice borrowers to accept the terms of the personal loan by asking how much you can afford to pay each month. It might be better to pay slightly more money each month for a shorter-term deal in order to avoid a higher interest rate.
Avoid or Limit Interest Rate Charges
While it may sound like a bargain to pay the minimum on your monthly bills, so you have more money to spend on other items. However, the long-term price of this strategy is quite staggering to your credit score. The main cause for this is the high-interest rate accumulate large debt on the account over time.
A smarter plan is paying off all or as much outstanding debt as possible in order to avoid interest rate charges. The amount you pay towards your bills can have greater long-term consequences to your credit score than how much money you save or invest for your future. Similarly, individuals who send more than the minimum payment required are likely to pay off their debt faster and score higher on a credit score search.

Cash Loans Online Bad Credit
Nearly every adult has found themselves in need of emergency cash at some point in their life. Local financial lenders understand the importance of emergency cash loans has this has become a big business entity. Often, cash loans with bad credit transactions come without all the paperwork that follows with filling out a personal loan application. However, it's an opportunity that requires some research before accepting cash loans with bad credit from a local financial lender.
The internet is without question the fastest and easiest way to get a personal loan online with bad credit. Plus, borrowers can compare the various loans available to them from local banks and other financial lending institutions without leaving their homes.  You may find a cash loan offer that fits your budget needs. And all you need to do is apply and finalize the deal online.
However, you must be aware and avoid loan scams that use the internet to trick individuals into divulging personal information that allows them to steal their identity by opening credit card accounts in their name. Start your online search by asking friends or family members that your trust for referrals. Take your time to research your options for an online personal loan for bad credit. It's important to do your homework by asking plenty of questions before settling on one offer.
Conclusion
Finally, read the fine print before agreeing to any online personal loan for bad credit. You want to verify as much information as possible, especially the services the lenders will offer to you. It's important to have some input or the ability to negotiate the details of the commitment from a lender.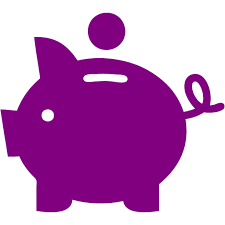 Thomas is a contributor and writing professionally creating palatable, actionable content in the realm of finance. He has been working exclusively in the media and finance industry. He began co-hosting a radio program on a local CBS FM station while working part-time in the communications department at a local college. Thomas's other work experience includes writing freelance for Yahoo Finance!, Bleacher Report and others.