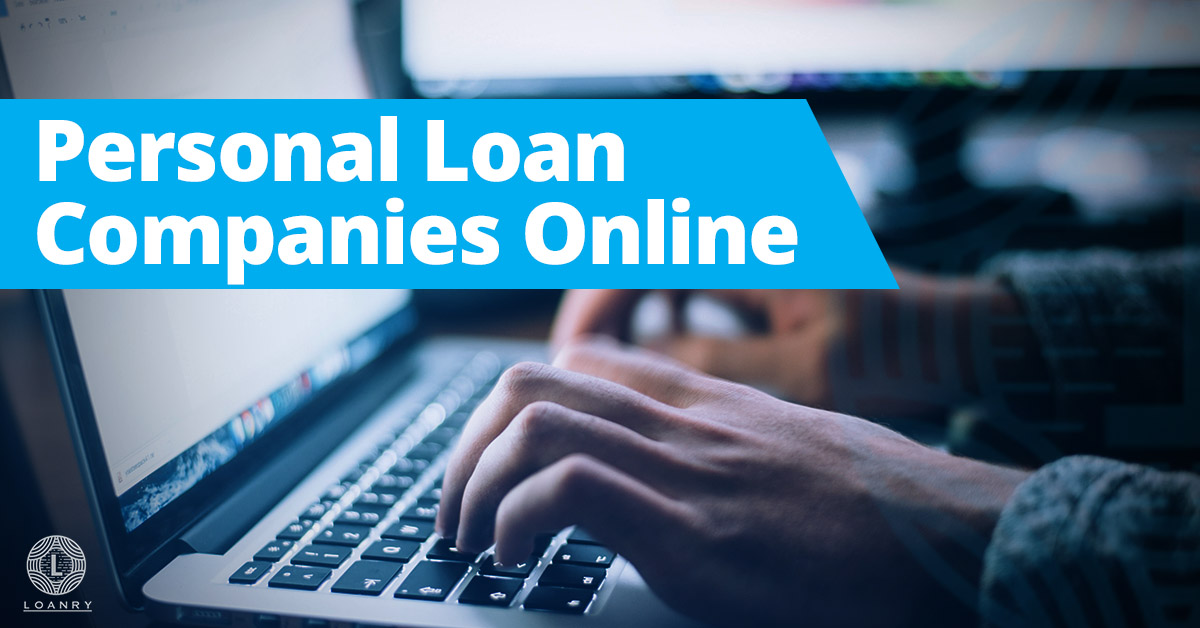 There are many different types of loans. A personal loan can provide funds to get you though tough times when you need some cash. It can be easier to get a loan with personal loan companies online.
How Does a Personal Loan Work?
When looking to get personal loan online, it's important to know how a personal loan works. When shopping around, be sure to not sign anything without understanding what is required. Look over the paperwork and be sure to check the interest rates. Also be on the look out for fees and be sure to understand the terms. An interest rate is what the lender is charging you to borrow the money. With a good credit score, you can get a lower interest rate.
There are fixed and variable interest rates. Fixed rates never change and will stay the same throughout the life of the loan. There will also be terms on when the loan will need to be paid back. Personal loans can range from 12 months to five years. There will also be different types of fees. You should pay attention to application fees, administration fees, origination fees, and late fees. There may also be a prepayment penalty. If you pay off a personal loan too quickly or try to double the monthly payment, you could be hit with a prepayment penalty.

Personal Loan Eligibility Requirements
Every personal loan company will have its own set of eligibility requirements. Many personal loan companies online will look at a client's debt-to-income ratio and if monthly payments are being paid on time. If you aren't able to pay monthly bills on time, you may not get approved. Sometimes lenders also look at education level, career experience, and financial history.
Lenders may also require the borrower to be at least 21 years of age. Another factor that is considered is income. Most lenders will prefer to have their borrowers have a steady job. Minimum annual income that is accepted is usually around $15,000. There are also always credit requirements. It's important to stay within your credit limit and use less than your limit.
Where to Go to Find Personal Loans
Shop personal loans online near you in order to get funds as quickly as tomorrow. There will be a lot of options for personal loans near you if you know where to look. When personal loan shopping online, you will need to use money tools to compare. An assessment tool can include the estimated debt and payoff calculator. Some tools can even give you a quick quote with your finances and other factors analyzed. The more information you are willing to give online, then the better you will be matched with the right loan.
What to Know Before Looking for Personal Loan Companies Online
It helps if you know what your credit score is so you can think about what type of credit score you will need. If you find that a minimum score is needed and yours tends to fall lower, then you will need to keep looking around. The good news is there are plenty of different ways to find a better match, especially to get personal loan online. Lenders want to know that they can get their money back, so this is why there are set requirements. It won't help to lie on your application.
https://www.loanry.com/blog/things-to-know-before-getting-a-personal-loan/
Benefits of Personal Loans
There are both benefits and downsides of personal loans, but depending on your situation, the benefits can outweigh any negatives. With this type of loan, you are borrowing a set amount of money so you know how much your monthly payment will be and there aren't any surprises. Many personal loans will be unsecured, which means you won't have to put down collateral. Personal loans are efficient and convenient.
When you look for personal loan companies online you can get your money in as soon as a day. You can also apply for the loan from the comfort of your own home. There are even websites to help you with shopping for personal loans so you can easily compare. Personal loans will have lower interest rates than most credit cards. When balancing the positives and negatives of personal loans, you need to look at the interest rates. A credit card can cost you much more than a personal loan because of the interest rates.
Personal loans will give you a set amount of money for a set time period. If you are only paying the credit minimum, then you won't be getting much closer to paying it off.
What can You Use Your Personal Loan for?
Personal loans can be used to consolidate debt, since people can often get in trouble with credit cards. You can also use them to rebuild your credit score. In some cases with credit cards it can take 10 to 15 years to pay off the debt, but with a personal loan and debt consolidation you can get your debt paid off much quicker.
Personal loans may also help with your credit score, as long as you keep some key points in mind. Personal loans will only help with your credit score if you don't miss a payment and you make your payments on time. Don't underestimate the power of fixed payments and interest rates. You know how much you will be paying each month so you can work this into your budget. The interest rate won't change like on some credit cards.
Personal Loan Companies Online for Bad Credit
It's still possible to get a personal loan with bad credit online. When searching for personal loan companies online for bad credit, there are some things to keep in mind. It's important to know the distinction between a secured and unsecured loan. A secured loan will require collateral used as backup. An unsecured loan doesn't require any collateral, which means they are riskier for lenders. With bad credit, you may be getting a secured loan and it's important to know what you are putting up for collateral so you don't lose important assets.
When getting a personal loan with bad credit you should expect that the interest rate and fees will be higher. You want to find the lowest APR for the shortest term. While extending the length of the loan may be tempting since it will reduce monthly payments, you could end up paying more interest than you need to.
You must properly prepare when getting a loan with bad credit. You will need copies of your financial documents, housing history, bank statements, ID, and employment information. This paperwork will need to be submitted with your loan application. If you don't have a strong credit report to back up your application, then you may have to do more work to get the loan. Don't be discouraged if you get rejected from one company. There are others out there and plenty of possibilities. You can also ask the loan company why your application was rejected so you know ways you can improve.
Conclusion
Knowing how personal loans work can make the process for looking at personal loan companies online much easier. It's also important to know loan eligibility requirements. Personal loans can provide a lot of benefits. People with bad credit can also use these loans, if you know where to look when searching. When shopping for personal loan companies online, pay attention to your credit score and don't get discouraged if you get rejected. There are plenty of options, so keep looking.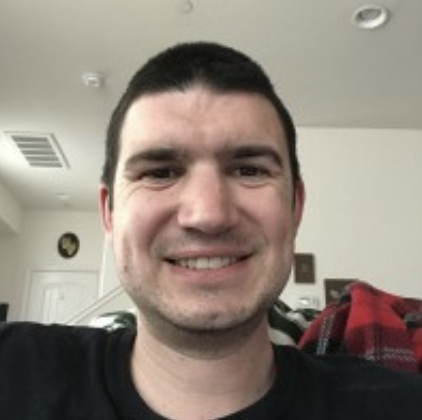 Kevin Strauss is a personal finance writer and homeowner based in the Los Angeles area. Being in one of the most expensive markets in the country, he's learned to maximize resources to plan for both his monthly expenses and future financial needs. Kevin has a passion for helping those in a similar situation navigate the complex world of personal finance so they can pay down debt, plan for the future and live out their dreams.  In addition to covering personal finance in depth on Loanry.com, Cashry.com, Debtry.com, Budgetry.com, Billry.com, Creditry.com and Taxry.com.  Kevin shares his expertise with readers who want to create budget-friendly habits across the web.