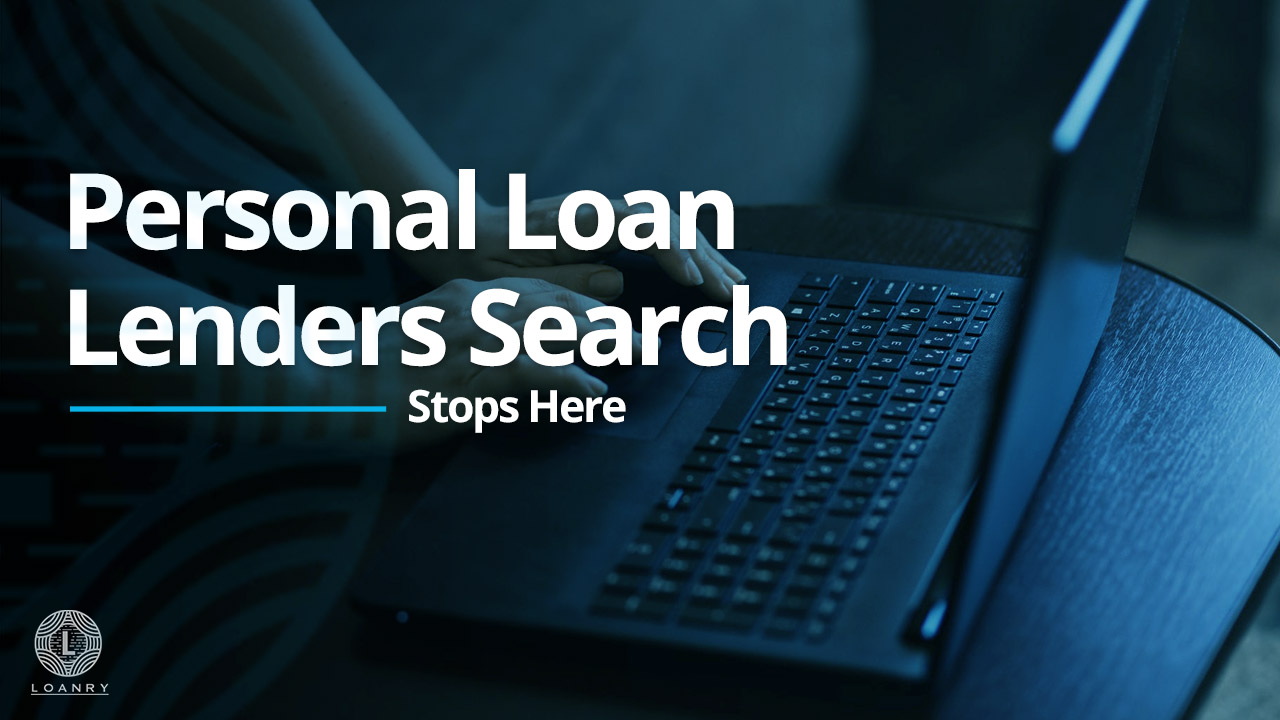 Different circumstances in life can leave you with a need to get some extra cash when your income just isn't enough. A personal loan can be used for a number of different reasons and can be beneficial in the right situation. A personal loan lenders search can help you find the right loan.
How to Get a Personal Loan
Doing a personal loan lenders search is often the first step when it comes to getting a personal loan. You can get personal installment loans from the bank. However, loans from the bank will require a good credit score for approval and you will also need to have a small debt-to-income ratio. If your credit score is below 550, then you should look elsewhere for a loan.
Applying online is easier than it's ever been. The entire process, from the application to receiving funds, can be done online. When you apply online through a secured website, information is stored. You then may be required to show proof of pay stubs before you are officially approved.
Once income is confirmed, there aren't that many steps. If you aren't happy with your first offer, then a personal loan lenders search can give you more options. There are plenty of different lenders to consider and each will have different terms. You may also get to customize these terms. Once you have been approved for the loan you will upload bank information to get your cash deposited in your account. It's important to find a reputable lender. And you can find a lot of lenders online, but our selection on Loanry is verified.
Getting your money direct deposited will be faster than depositing a check from the lender and waiting for it to clear. This way, you should have cash available to you the next business day. When it's time to make a payment, you can usually log back into the lender's system and make a payment. You can also have payments drafted monthly so you don't forget and get behind.
What You Should Do before a Personal Loan Lenders Search
Before you start a personal loan lenders search there are ways to improve the chances of getting a personal loan approved. If you have outstanding debt on your credit report, try to eliminate this debt. When you pay off debt you can improve your debt-to-income ratio, which helps your chances of getting approved. Only apply for what you need.
If you apply for more than you actually need, you could find yourself in a scenario where you are picking up more debt than you can handle. Set a budget before you apply for the loan and stick to it. When personal loan shopping, do so for free with an online service. Services will only take certain information in the pre-approval stage and then give you loan options from different lenders.
You can then review your lenders for free and there won't be a hard inquiry to your credit report. If you need more money and you don't have the best credit score, then consider a co-signer for your loan. A co-signer should be someone with a good credit score and will be responsible for the debt with you.
How Credit Scores Play into a Personal Loan Lenders Search
Credit scores are important when applying for personal loans. Credit scores will determine how much you can borrow, where you have the option to borrow, and the interest rate for your loan. For those with good credit and a score of 740 or higher, it makes it much easier to get a loan. Those with good credit will have more negotiation leverage to work with lenders.
Fair credit customers are those with a credit score of 650 to 740. These individuals will have many of the same lending options but there won't be much room for negotiating. There may also be stricter borrowing limits than with those who have good credit. Individuals with credit scores below 650 are considered to have bad credit and there are limited options for loans, since some credit unions and banks may not offer loans to these individuals at all. Usually loans will be for less than $5,000 for these types of individuals.
What to Do if You Have Bad Credit
If you need a loan with bad credit, there are still options when you shop personal loans. Learn the distinction between unsecured and secure loans. A secured loan will require you to have collateral as a backup. This can be a home, property, vehicle, or jewelry. An unsecured loan won't require this backup, which means these loans have more risk to lenders. You should be clear on the terms.
Personal loans usually are unsecured, which is why lenders require better credit. It's expected that interest rates will be higher for those with bad credit and fees can also be higher. The closing costs on a loan for those with great credit may be .5% of the loan amount. However, for those with bad credit the closing costs can be up to 4% of the loan amount. When looking at your credit score, understand the importance of credit cards. There are various considerations when calculating your credit score and each is weighted a little differently.
Payment history is 35% of the score. This means that paying debts on time is the most important factor when it comes to determining a score. The amount owed is 30%, but owing money isn't the worst thing since the score looks at the amount of credit available versus the amount you are using now. Another 15% of the score is made up of credit history length. A person that doesn't have any credit would have a low score.
Getting Personal Loans Fast
In order to get a personal loan quickly, you will need to have all the necessary information on hand. It helps if you have done the prep work by knowing your credit score and what you can apply for, but having the essential information is most important. This information can include forms of ID, pay stubs, bank statements, employment information, and credit reports.
You will need to verify how much you can pay back since you don't want to get yourself into a worse position financially. Using a personal loan calculator can help you determine how much money you can take out and how much you can pay back.
Personal Loans to Stay Away From
There are three types of personal loans you should stay away from. These include quick payday loans, auto title loans, and cash advance loans. These loans can have high fees and short repayment terms. For auto title loans, you need to put up your auto title as collateral. Even with bad credit, it's best to stay away from these types of loans.
By doing a personal loan lenders search you can find a personal loan to suit your needs, even with bad credit. While it's best to do the work to improve your credit ahead of time, if you need cash fast there are still ways to get a personal loan with the right research. Doing your research upfront can ensure that you find a lender with terms that you can agree on, so you won't be stuck in a worse financial situation.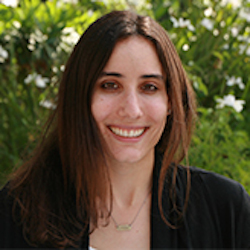 Jackie Strauss is a finance writer with a background in economics living in Los Angeles. She has a passion for helping readers learn more about personal finance, insurance, home loans and paying down debt. As a college student during the Great Recession, she has had to learn budgeting and money saving techniques to become a new homeowner.