When you type in a search engine "personal loans for bad credit near me", you might be thinking that your score could stand in the way of you getting a loan. You can improve your chances of obtaining a loan in many ways. One option is to find a lender through a local source, such as local banks and credit unions. You can put up collateral for the loan. You should consider raising your credit score before finding a lender. Let's go through each of these options so you can more easily obtain the money you need without having to wait too long. We'll show you how to do this all locally.
Personal Loans For Bad Credit Near Me
When looking for a lender with bad credit it may seem that you can only resort to payday loans. These carry some of the highest interest rates though. You also have only a 14-day to 30-day period in which to pay it back. Many times that simply does not provide enough leeway for you to replace your financial cushion.
Obtaining a loan from a traditional bank or credit union locally provides an option. Another local option is looking for a bad credit online lender. Rather than pound the pavement picking a provider, shop for a loan online. Our site, Loanry lets you shop for a lender online. Going online is just like going local because often you don't even have to leave your home. We are not a lender. We help you, the consumer, find a lender who offers cash loans with bad credit. Think of us as a mall where you can shop around for a lender that may be right for you.
You can search for both unsecured and secured personal loans. An unsecured loan requires no collateral while a secured loan does require it. You will normally obtain a lower interest rate by using a secured loan. If you own a home, consider a mortgage or reverse mortgage. While it may seem tempting to simply take out a credit card, you'll usually get a lower interest rate on a personal loan. Credit card rates can range from 10 to 20 percent.
Getting a Personal Loan with Bad Credit
We think you should make Loanry your first stop when searching for "personal loans for bad credit near me." Actually, it serves all types of loans. You can even shop around for student loans on our site. Loanry offers a secure site from which to search for a lender that may be able to help.
Loanry features an interactive push-button platform and a short form to begin your search process. With a click of a button, you'll search the massive Loanry Mall. The results provide you with participating lenders that service people with similar credit scores and financial situations. It also offers a free financial education section that encourages responsible financing decisions. Since your financial wellness is our goal, we encourage visitors to our site to study ways to improve their financial situation and credit worthiness.
Put Up Collateral
You can put up collateral, such as your car or home, to improve your chances of obtaining a loan. While this may sound scary, it shouldn't. You should do fine as long as you only borrow what you can afford to pay back and ensure that you structure the loan so that you can easily make the monthly re-payments.
Boost Your Credit Score
To improve your chances of getting a decent loan rate, improve your credit score first. This proves easier than it sounds. First, obtain your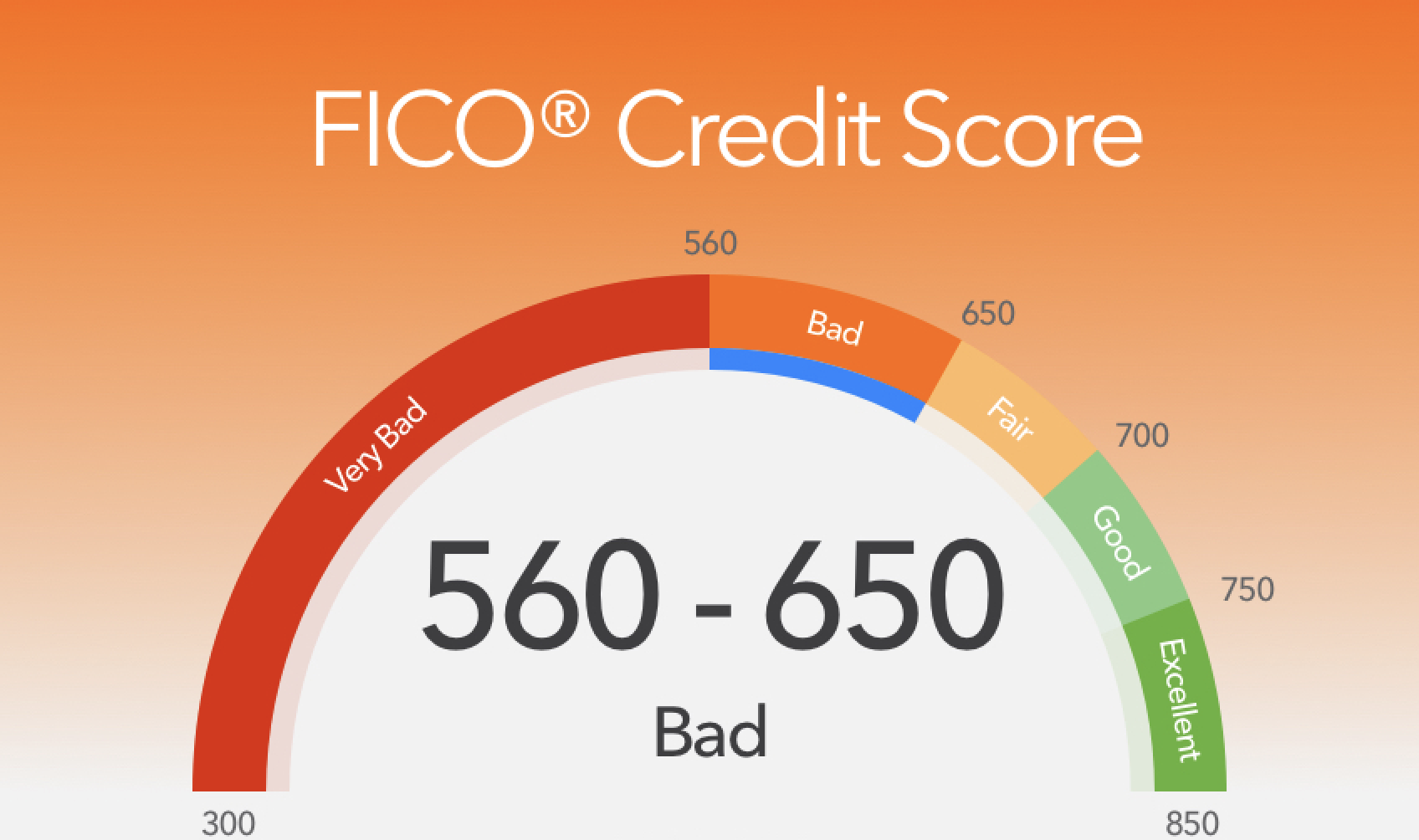 credit reports from each of the three main credit agencies. Check each for mistakes. Make a list of the mistakes on each report and contact the agencies to correct them. Each agency will have its own correction form. These can normally be downloaded from their websites.
Consolidate Your Debt
Some creditors will extend a debt consolidation loan to those with low credit scores. This allows you to pay off your loans while saving money. Since you'll probably obtain a loan with a high-interest rate, it may not seem like you are saving money, but you will since you'll only pay one high-interest rate rather than many.
Here again, starting to find a lender who may offer personal loans for bad credit near me can lead you either to a local or an online lender. Local lenders are often more amenable to those with low credit scores since they make the community in which they live a priority. So, one way to address the search for personal loans for bad credit near me is to take out a debt consolidation loan. As a bonus of sorts, this type of loan may help raise your credit score.
Smart Money Tip!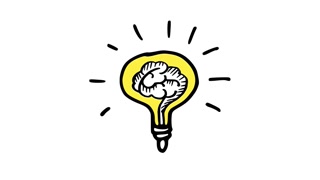 Using a consolidation loan can even improve your credit score since it reduces your credit card utilization. The term credit card utilizationrefers to the relationship between your total credit limit and your spending in a single month. When you consolidate your debt, including credit cards, you reduce your credit utilization. This makes you look much better to lenders since you no longer have as many credit lines in rotation.
The credit bureaus receive a monthly update on your credit utilization. Personal loans are installment loans with a fixed repayment term, while credit cards have no fixed repayment term.
Improve Your Financial Situation Through Counseling
Before you accept a loan with a high-interest rate or write off being able to obtain a loan, meet with a financial advisor or counselor. Discuss your credit situation and your financial goals. Have them help you take stock of your financial situation. A financial counselor or advisor can help you develop an individual plan of action to improve your situation.
The advisor can also help you with your personal loan application. They can help you use a personal loan calculator to prepare you for the loan process. It lets you determine how much you could borrow without overextending yourself. Begin the search for personal loans for bad credit near me with a financial advisor or counselor.

How do you know if you need to search for personal loans for bad credit near me? You need to know your credit score. You also need to understand what lenders consider bad. It is rather broad. Credit scores range from 0 to 850. Most people average a credit score of 650 to 700. Greater than 700 and lenders really like you. Less than 650 and lenders start to worry. That is when they begin to drop you into the high-risk category.
Conclusion
We make it exceedingly simple to educate yourself on how to develop healthy finances and find the best lender and loan rate for you. Remember, we do not extend loans. Loanry just helps you find the answer to the search for "personal loans for bad credit near me." We even point you to sources to help you improve your credit.

Carlie Lawson writes about business and finance, specializing in entertainment, cryptocurrency and FOREX coverage. She wrote weekly entertainment business and finance articles for JollyJo.tv, Keysian and Movitly for a combined seven years. A former newspaper journalist, she now owns Powell Lawson Creatives, a PR firm, and Powell Lawson Consulting, a business continuity and hazards planning consultancy. She earned BAs in Journalism and Film & Video Studies from the University of Oklahoma. She also earned her Master of Regional & City Planning at OU. Her passion lies in helping people make money while reducing risk.