Personal Loans No Credit Check: Check Here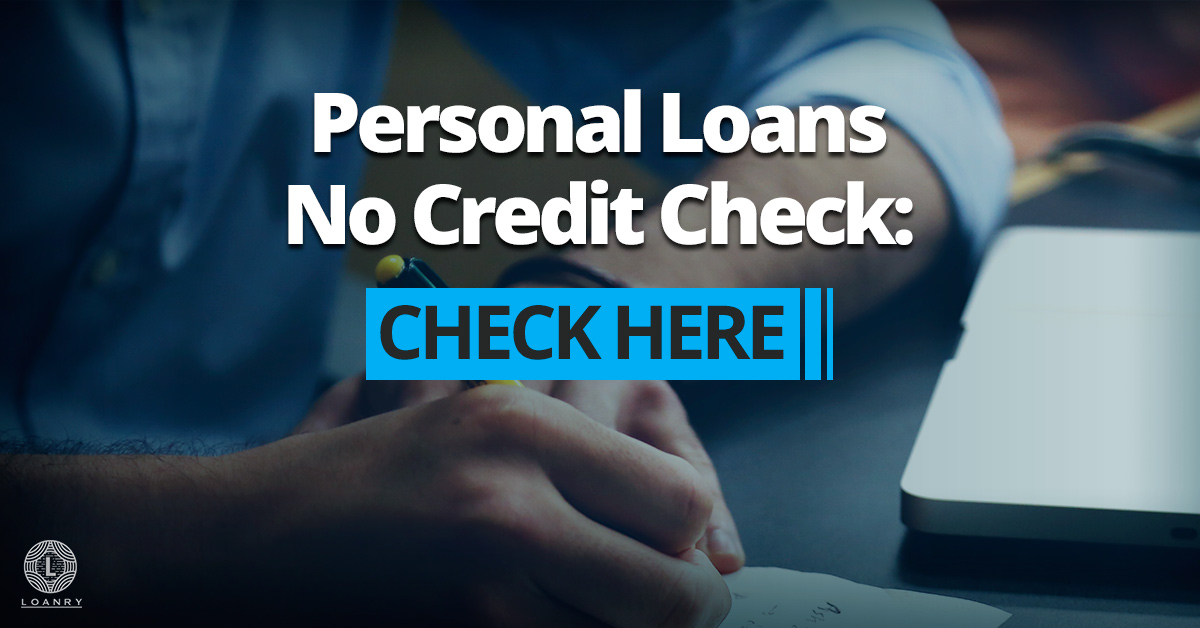 Are you looking for quick cash loans with no credit check or personal loans with no credit check? Maybe you think that such an option does not exist. However, you would be wrong to make that assumption. Indeed, personal loans no credit check can be found either locally or online. Sometimes we find ourselves in a situation where we really need to borrow cash between paydays. Or to pay an unexpected expense. However we really cannot afford that hard pull on our credit report. When you are seeking out these types of personal loans no credit check, you should consider the following types of loans to look for and where to find them.
What types of loans do not require a credit check?
While traditional personal loans require a credit check and use that score to be central to the approval process, there are loan options available today that are personal loans no credit check required for approval.
Payday Loans
The leading types of personal loans no credit check are payday loans. These loans are found either in your local community advertising their service, or online. These loans are often found to be the equivalent of your paycheck or less. They are designed to be completely paid back in a single or two installments. They do not require a credit check when you apply for their loan. What make them available for anyone who is in need of quick cash without a credit check.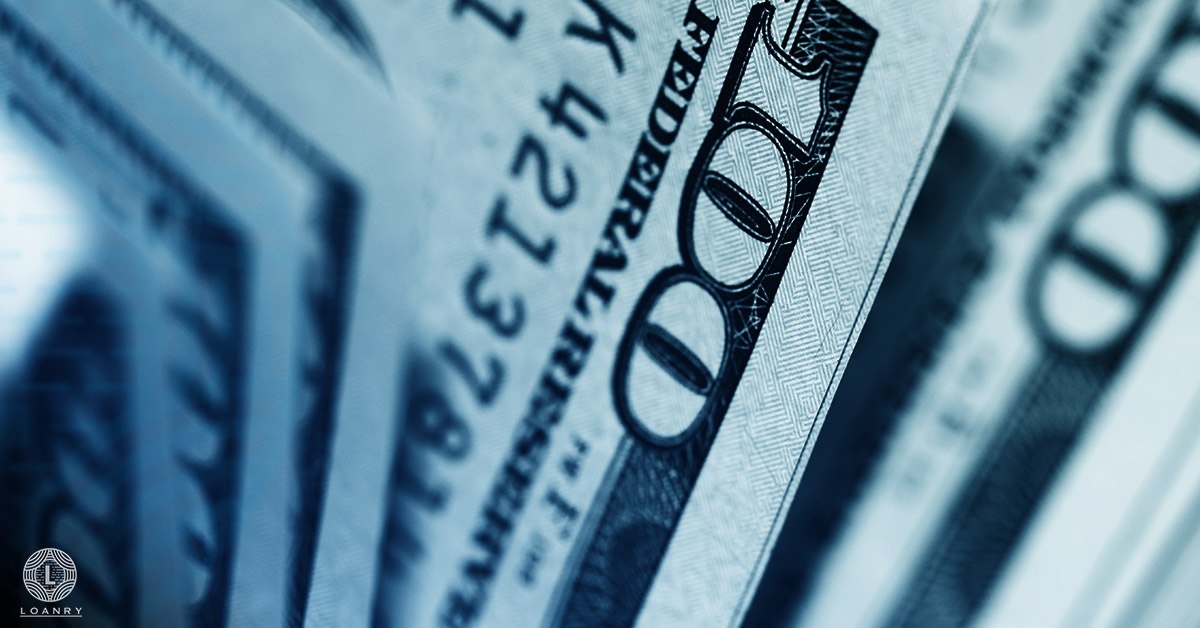 Local Financial Lenders
Many financial lenders within your area offer personal loans no credit check. They advertise this service by mailing out checks to potential customers that they can take to their bank and deposit. Once it has been signed and deposited into your account, you have accepted the terms of the loan. This includes the monthly payment and term of loan repayment attached to the check.
Title Loan Companies
As you drive through your local community, you may have seen the sign, "No Credit Check Required" on a lender's window. They are offering quick cash loans with no credit check. These title loan companies secure your loan with your vehicle title in lieu of a credit check. These loans are considered secured because collateral is required to secure them. You can use either a vehicle or a motorcycle title in these places.Driving your vehicle while repaying the loan is, of course, allowed. You are only required to surrender it if you fall behind on your payments.
Personal Loans Online
These personal loans no credit check can also be approved online. Get personal loan online with no credit check by taking advantage of a lender search service tool that will provide a list of lenders that do not require a credit check for loan approval.
What do these loans require in the place of a credit check?
Depending on the lender and the type of personal loans with no credit check that you are receiving, different things may be required. Check them to have more chance to qualify for a personal loan.
Secured Loans
In the place of a credit check, these lenders may require some form of collateral. At least to approve the loan for the amount that you are seeking. Collateral can be anything from your vehicle to a list of electronics that you own. Make sure to include the serial numbers of these items. They are needed to secure personal loans with no credit check under a secured loan option. Also, you can expect them to require income verification for your loan approval.
Unsecured Loans
Some of these lenders offer these quick cash loans with no credit check as unsecured loans. It means there is no collateral required to be approved for the loan. However, they may require that you agree to an above average high-interest rate. This could double or even triple the overall payout of the initial loan. The higher the interest rate, the higher the monthly payments for the loan. You should also be prepared to provide income verification. This way they can guarantee you have the financial means to meet your repayment obligations to the loan agreement.
What are my alternative options?
If you are considering against personal loans no credit check, you do have options other than a personal loan that requires a credit check.
Friend or Family
Especially if you are comfortable reaching out to a family member or friend that is financially stable. If so, invite them out to lunch and inquire about a friends and family personal loan. Since it is unconventional, it will not be applied to your credit report. You will not be subjected to the overly high interest rates that are offered by local and online financial loan lenders.
Cash Advance
If you are the proud owner of a credit card with the option of a cash advance, you are in luck for that cash you need. Take your credit card over to your bank and have a cash advance taken out on your card. This will come out of your overall balance. Note that cash advances often have a slightly higher interest rate than your credit card interest rate. However it is still significantly less than what local or online lenders will offer you. Also, the payment for this cash advance will be combined with your monthly credit card payment. This way, it eliminates a second monthly payment.
Improve Your Credit Score For Future Loans
In the future, you will want to consider personal loans that require credit checks. They often offer much lower interest rates than personal loans no credit check options. Consider these tips below in order to improve your credit score for future loans.
Stay current on your bills.
Reduce your debt.
Take on a co-signer.
Always pay your bills on time and never let them get beyond 30 days late. Once they have met this threshold, your lender might, and will, apply this to your credit report. That will decrease your score. All information on your credit score will fall off in time. However most things posted will stay a minimum of 2 years.
If you have any outstanding debt such as car loans, student loan payments, or medical bills, consider reducing them as quickly as possible. Significant debt can cause your score to decrease because it maximizes your debt-to-income ratio.
Consider taking on a co-signer for any future loans. Someone that is willing to share your debt and also has a fair or good credit score will boost your credit score and allow you to maximize the amount you can be lent and payback.
Conclusion
For someone with bad credit, taking out personal loans no credit check or with a credit check could have much impact on the interest. It is important to consider what other factors are considered in its place and determine if you meet those qualifications because they can determine your interest rate. If you find yourself in this position where you are seeking personal loans with no credit check, make sure to continue working to positively build your credit score for future loans so that you are able to borrow reasonably in the future.

About the Author – Kasey T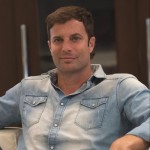 Ethan founded OfferEDGE in Dec 2013 with the mission to unify the financial quadrants through a system that allows businesses to be seen when consumers use a Single Sign On across Lending, Credit, Money and Real Estate. Taub invents the offers and IP, while overseeing all aspects of the company. He also has orchestrated the company's earned media across the brands Loanry®, Cashry®, Debtry®, Budgetry®, Billry®, Taxry® and more. This includes over 500 publications that have been featured across the web.