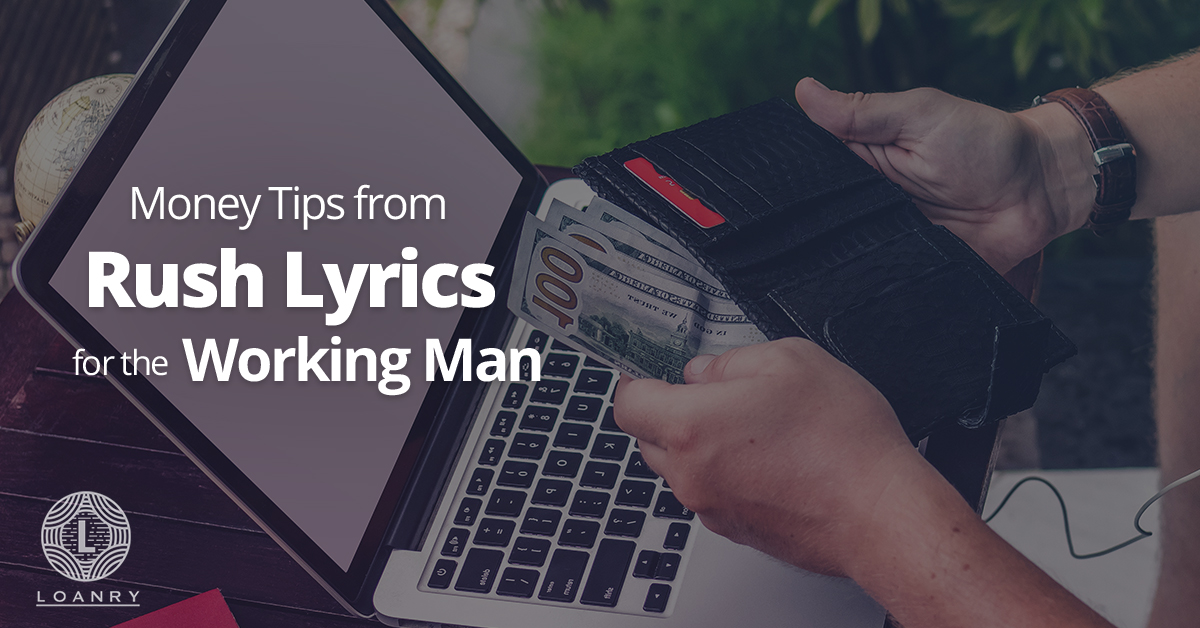 Many people would argue that Canadian rock hit its peak when the most popular lineup of Rush came together to play music as tight as few bands in history have done- Geddy Lee, Neal Peart and Alex Lifeson. Some have said this is the hardest working rock band ever! I would agree. A living example of the Working Man. Just take a second to think about the difficulty of playing the song 2112, which goes on for 20 minutes and 33 seconds. A good look at the bands dedication is on clear display in the recent-epic documentary called 'Time Stand Still'. The band touched on many topics during its decades long history, and Money was an essential component in the repertoire. Let's take a look at some of the most insightful money tips from Rush lyrics.
1. Free Will Rush Lyrics
Lyric: The cards were stacked against them/They weren't born in Lotus-Land
The premise: Free will, in Rush's opinion, is all about dealing with reality in the best way possible.
Choice is the spice of life. Those with more choice experience more of life's good side. Those who have less choice are left, as Rush says, to slowly realize that reality will never coincide with the dreams from Hollywood and most popular music. Fortunately, we all have the free will today to choose Wealth and financial surety. These things come from financial literacy and investing in the proper channels. Rush tells us indirectly that our free will is tied to our Net Worth and ability to get better rates when we loan shop, so we should take it seriously.

2. The Big Money Lyrics
Lyric: Big money goes around the world
The premise: The song "Big Money" is about how money rules the world, but there is real advice to take from the story presented here.
If you want your money to multiply, then it needs to go around the world in the form of investments. When you invest, you are empowering qualified recipients of funds to build a business. A diversified portfolio means that your money is reaching into many companies around the world. Even if you do not have big money and maybe even need help paying rent, you can certainly make yours bigger with this strategy.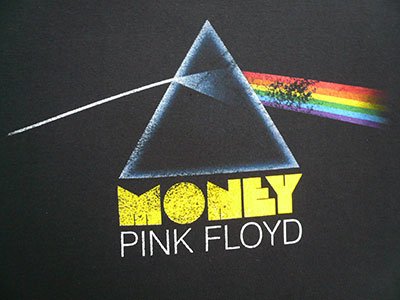 3. Working Man Lyrics
Lyric: I could live my life/A lot better than I think I am
The premise: The working man in this song is bemoaning his fate on the hamster wheel of life, but he sees no way out.

The purpose of most jobs is to be a J.O.B. – a budget that is meant to keep you "just over broke." In order to grow your money, you must eventually come out of the world of the J.O.B. At best, a job should be the initial fuel that you use to fund your net worth growth efforts and a better credit score. This is how you get ahead and no longer have to live on cash advance loans online going from paycheck to paycheck just like the working man.
There is nothing wrong with work ethic. It's just when you lose site of the purpose. In other words, the working man shouldn't get so busy chasing a dream or the 9 to 5 schedule that they forget to live.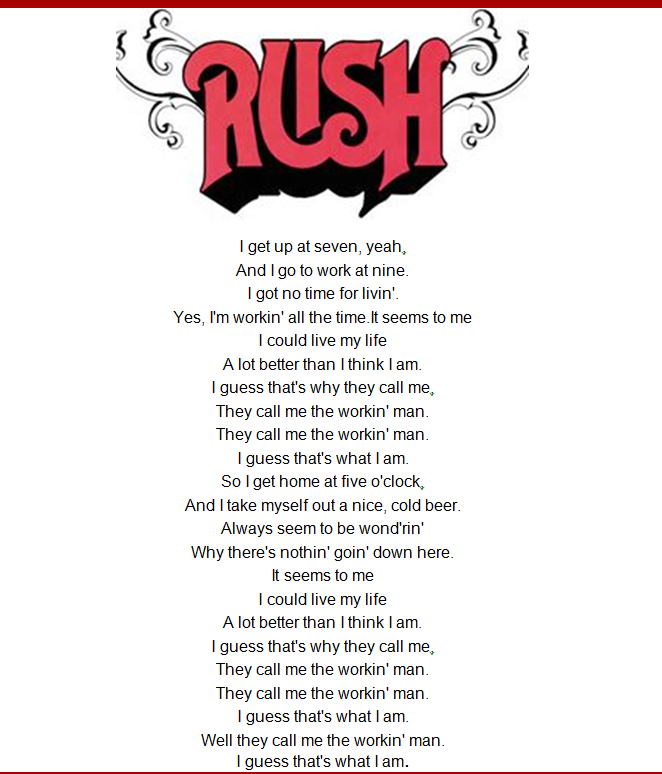 4. Something for Nothing Lyrics
Lyric: You don't get freedom for free
The premise: This song details the quid pro quo standard of the world that seems to permeate through generations.
If you want to do things or get things done in this world, you must have stable personal finances and money to spend. In this song, Rush tells us indirectly that money does more than buy consumer goods. It actually helps you express your human autonomy. For this reason, financial stability must become a priority in your life.

If you like this approach to getting money tips from famous rock and rap lyrics, you may enjoy some of these other articles:
Drake Songs About Money
Money Cautions from Kanye West Lyrics
It's also fun learning about money through movies that rocked the box offices recently like 'A Star is Born' and 'Bohemian Rhapsody' The company educates consumers to get beyond boring finances, by wrapping entertainment and music around money topics. Loanry.com helps consumers do just about anything finance online. You can do things like get personal installment loans online or use the medical finance tools to pay for unforeseen emergencies.
I don't listen to Rush everyday, but when I do I make sure to play it loud so the entire neighborhood can hear!


Photo by – RANDY JOHNSON