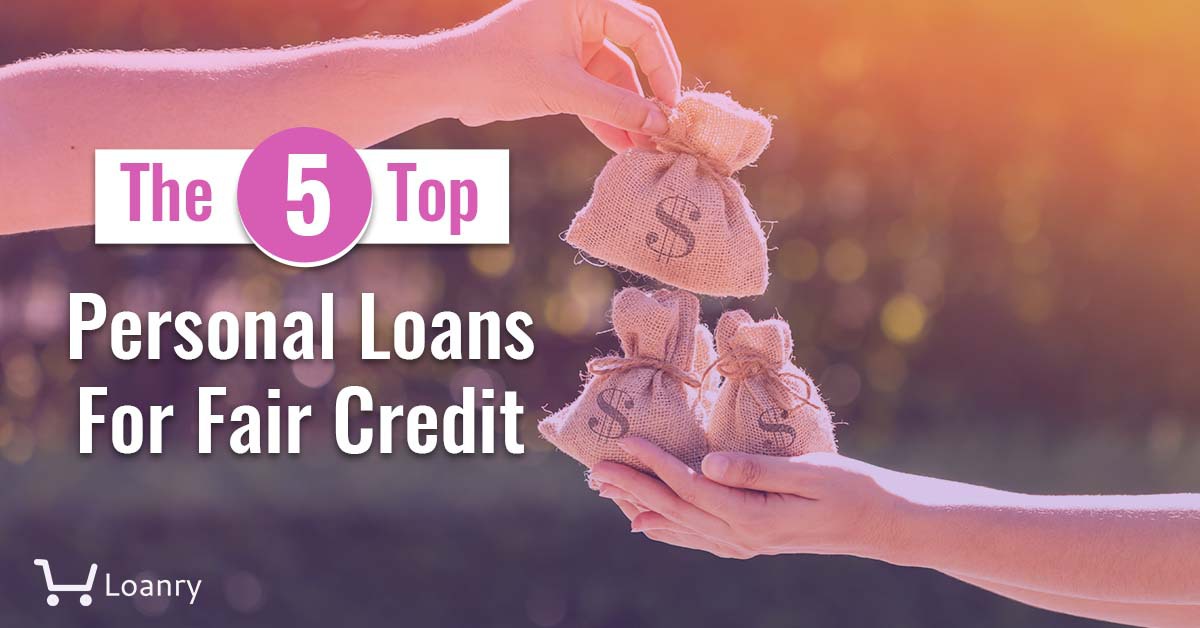 So, you are thinking about a personal loan. All you know at this point is you need the money and you need it sooner rather than later. It may help you to know that you are not the first person to find yourself in this position. We all have moments where we need money quickly. Often times, we just have no idea what to do next. You do not know where to get a loan. You do not know if you can afford a loan. And you do not even know if you can qualify for a loan. Believe me, I understand the stress that needing money causes, as well as the anxiety of not knowing if you can qualify for a loan. While you practice taking deep breaths, continue reading to find out more about personal loans for fair credit.
Personal Loans for Fair Credit
Thinking about a personal loan can be scary. I am a firm believer in knowledge being power. The more you know about personal loans, the less scary they become. You also put yourself in a position to make the best decision. You cannot possibly make a good decision when you do not have all of the information. That being said, let's talk about the basic for a bit.
Personal loans for fair credit are similar to those for good credit. You have an option to choose if you will get a personal loan online or go into a bank. A personal loan is a set amount of money that you borrow from a lender while making a promise to repay it. You are promising to repay the amount you borrowed, which is called the principal, plus interest. Interest is what the lender adds on to the loan as a fee for letting you borrow the money. The amount of interest you pay depends on your credit.
This is where you begin to see differences between fair credit and good credit. More on that in a little bit. Loans can be secured or unsecured, although most personal loans are unsecured. The terms of the loan can differ from lender to lender, but typically you are going to make monthly payments until the loan is paid.
One of the most important things to do when getting a personal loan is finding a good lender. Loanry can help you with that. This entire blog is devoted to reviewing lenders and their offers, and after you're done reading, you'll be ready to choose the best lender for your situation.
What Is Considered Fair Credit?
You probably know by now that your credit score is the largest driver in you getting loans, mortgages, cars, insurance and sometimes jobs. It is important to understand your credit score and what that means for you to obtain a loan. Before you start researching loan places, you should find out your credit score.
If you have a credit score between 620 and 659, you are considered to have fair credit. Some lenders also use the term average to describe this credit score. You are not alone. A little more than 10 percent of people have fair credit. A typical person with fair credit is in their early 40s and makes about $54,000 a year. Does that sound like you? Are you wondering what that means when you want personal loans for fair credit?
The bottom line of what this means for you is higher interest. You are going to pay higher interest on loans and credit cards than someone with good or great credit. The other side to that is you are going to pay lower interest than someone with bad or no credit. You are looking at an interest rate around 22 percent on a credit card and potentially in the 20 percent range for a personal loan, also. You are not in the worst place, but not in the best, either. Good news, you have room for improvement and it can happen.
Loan #1 For Fair Credit – Avant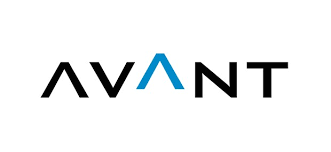 Now that you are in the know, it is time to find personal loans for fair credit. The best way to do this is to do some loan shopping. There are many different lenders available. The key is to pick the right one for you. The right one is the one that meets your needs and gives you a loan that you can afford. There are traditional banks and online lenders available to you. There are also short term loan lenders that can provide loans. Each one of them has positives and negatives. As I mentioned earlier, it is about knowing all the information and making the best choice.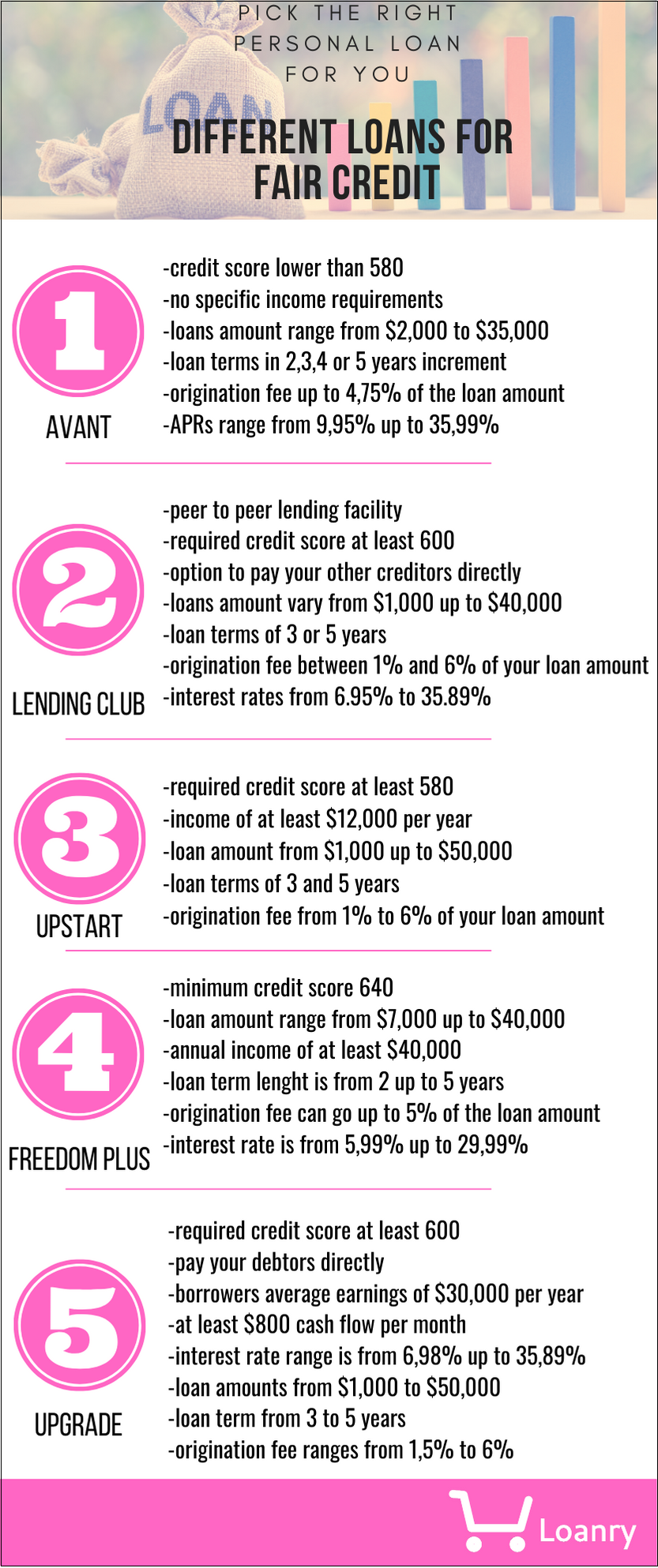 One of the best choices for personal loans for fair credit is Avant. They are willing to provide loans to those with credit scores as low as 580. Also, they have no specific income requirements, so if you have low income, it will not stand in your way of getting a loan from Avant. They have additional loan requirements that tend to be more flexible than most. They provide loans with a huge range of amounts from $2,000 up to $35,000. Also, they provide loan terms in two, three, four, or five year increments. They do have an origination fee that can be up to 4.75 percent of the loan amount. They offer APRs that range from 9.95 percent all the way up to 35.99 percent.
Loan #2 For Fair Credit – Lending Club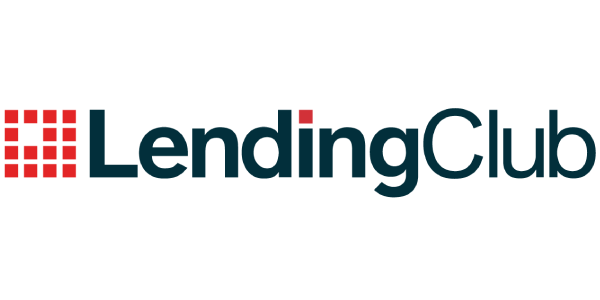 The next lender on the list of potential personal loans for fair credit is a bit different from your average lender. Lending Club is a peer to peer lending facility. What that means is that they borrow the money from individual people to be able to offer loans. They are a great debt consolidation option because they may offer the option to pay your other creditors directly. This eliminates the need for you to do it. Their loans vary in amount from $1,000 up to $40,000. They have loan terms of three or five years in which you can pay back your loan.
You should be aware that Lending Club has a hefty origination fee. It is anywhere between 1 to 6 percent of your loan amount. Lending Club offers interest rates from 6.95 percent to 35.89 percent. They do require you to have a credit score of at least 600. They do not have any set income requirements, so a low income should not stand in your way. But they do have some other requirements of which you should be aware. They want you to have a credit history of at least three years. They also want your debt to income ratio to be under 40 percent.
Loan #3 For Fair Credit – Upstart

Next on the list of lenders of personal loans for fair credit is Upstart. This is a great lender for someone who does not have a long credit history but is on track to continue to increase income. They are willing to loan money to those who have a credit score of 580 or higher. They do want their borrowers to have an income of at least $12,000 per year. And they allow you to borrow anywhere from $1,000 to $50,000 with loan terms of three and five years. Pay attention to how much money that takes off the bottom line for you. They do have a heavy origination fee of anywhere from 1 to 6 percent of your loan amount.  They are looking for their borrowers to have a debt to income ratio of less than 45 percent.
Loan #4 For Fair Credit – Freedom Plus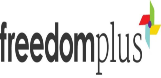 When looking for personal loans for fair credit, you should make sure that Freedom Plus is on your list of potential lenders. They want you to have a minimum credit score of 640. This lender is also a great choice for debt consolidation because they will pay money directly to your other debtors for you. You do not have to worry about making any of those final payments. Their minimum loan amount is $7,500, but they go as high as $40,000. They want their borrowers to have an annual income of at least $40,000. They are also looking for a debt to income ratio of less than 40 percent. Their average borrower has a debt to income ratio of 20 percent. The term length of their loans is anywhere from 2 to 5 years.
For some loans, they do not charge an origination fee, but it can go up to 5 percent of the loan amount. Their interest rates fall between 5.99 percent to 29.99 percent.
Loan #5 For Fair Credit – Upgrade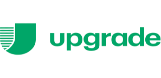 Last, but certainly not least on the list of lenders for personal loans for fair credit is Upgrade. They are willing to loan to lenders that need to build up their credit history. They provide credit health tools and hardship plans. Their interest rates range from 6.98 percent to 35.89 percent. They are a good lender for debt consolidation because they will pay your debtors directly. They want you to have a credit score of at least 600.
You may be able to qualify for a lower rate if you sign up for their automatic payment option. They do not have an income requirement, but their borrowers have average earnings of $30,000 per year. The terms of their loans range from 3 to 5 years. They do want their borrowers to have at least $800 cash flow per month. They are looking for a maximum debt to income ratio of 60 percent. Their origination fee ranges from 1.5 percent to 6 percent. They offer loan amounts anywhere from $1,000 to $50,000. A point of awareness for you is that Upgrade is not available to those living in Iowa, Maryland, Vermont or West Virginia.
How Can I Use A Personal Loan?
When it comes to personal loans for fair credit, you can use them for whatever needs you have. There are some smart ways to use a personal loan. You may be in a position where you need the money for an emergency expense, such as a medical bill or a house repair. In those cases, using the money for those needs is a smart way to make use of a personal loan. There are some other ways to use the money from a personal loan that may help you improve your financial outlook.
Pay off Your Debt with Personal Loan
If you have a large amount of debt at high-interest rates, it may be a good idea for you to use a personal loan to consolidate your debt. You pay off all of the high-interest debts, like credit cards and pay just one monthly amount to one lender until that debt is paid.  This is when you determine how much money you owe all of your debtors and you take out a personal loan for that amount.  You must be cautious when you do this because you still have the same amount of debt, you have just consolidated it into one. You have to be mindful of how you spend money and not get yourself into a position where you have a large amount of debt again.
Use a Personal Loan to Make More Money
You may also want to consider using a personal loan to make more money. Before start making more money, it is very important to be familiar with how personal loans work. If you have a business or some other way to make money, you could take out a loan to invest in that endeavor. For example, you have a business baking cakes but you need another oven and expensive equipment so you can make more than one cake at a time. You take out a personal loan to invest in the equipment and the money you make from a greater production can go towards paying off the personal loan. If you can, make double payments so that you can pay off the loan faster.
Can I Improve My Fair Credit?
The good news about fair credit is you are able to fix it. It is going to take a little bit of time and consistent work, but it is possible. Before you look for personal loans for fair credit, you may want to take some steps to improve your credit score first. One of the first steps you want to take is to pull your credit report and look at it. Do not bury your head in the sand and pretend it is not there. Request it and look at it. Look for any errors that are contained and dispute them. If there is something wrong with your credit report, you must address it immediately. That alone can help your credit score improve.
Steps to Take Before Taking Out a Personal Loan
Begin paying all of your bills on time. Making late or missing payments is the fastest way to lower your credit score. One of the best ways to begin to improve it is by making payments on time. When it comes to credit cards, make sure you make at least the minimum payment each month. You should pay off your credit cards each month, but I realize that may not be possible. When you cannot do that, pay as much as you can, but at least the minimum amount. You should pay off the highest interest debts first to prevent a large amount of interest from continuing to grow.
You should also work to reduce the amount of credit you utilize. Lenders prefer that you stay under 30 percent utilization. That means if the credit that is available to you, you are only using 30 percent of it. To highlight this, I will give you an example with numbers. If you have a credit card with $10,000 available credit, 30 percent of that is $3,000. That means that at any given time, you should not have a balance of more than $3,000.
Conclusion
Hopefully, with all the information I provided on personal loans for fair credit, you are feeling a little better about your options. You have some solid information on which to consider your choices. I have listed some good options for you to consider when thinking about a loan. Two things I did not mention that I think are important to understand: the reason why you are getting a loan and if you can afford it. There are lots of reasons why you might want a personal loan. You should understand your reason and make sure it makes good financial sense.
Sure, we would all love to have a bigger television and upgraded furniture, but do you really need it? Is that the best reason to take out a personal loan? Maybe, for you, it is. Only you can make that decision. Just make sure it is a sound one. My second point was to make sure you can afford it. Remember, a personal loan is not a gift. You must make payments every month until it is paid off. Make sure you can make those payments. Look at your budget and determine what you can afford to pay each month and stay in that range. If you go over it, you may end up regretting it when you do not have the money to pay. Remember, make good choices when it comes to your finances. You will be glad you did.
Advertising Disclosure: Some of the offers that appear on this website are from companies which Loanry receives compensation. This compensation may impact how and where offers appear on this site (including, for example, the order in which they appear). The site does not review or include all companies or all available products. For more information please see our Advertiser Disclosure.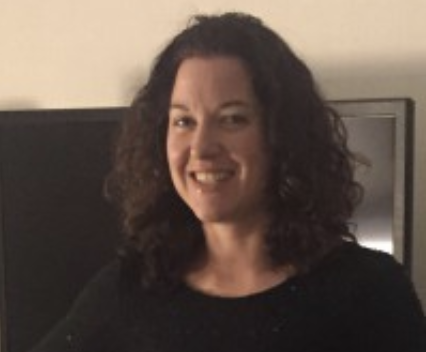 Julia Peoples is a long-time business manager focused on providing decision making assistance to the public. She works with people at key points of their lives who are making important retirement and financial decisions. She has had many articles published that educate the public on sound financial decision making.
Julia writes for those who are working towards financial freedom or a better understanding of how finances work. She has shared her financial insights with individuals on a one on one basis for years.