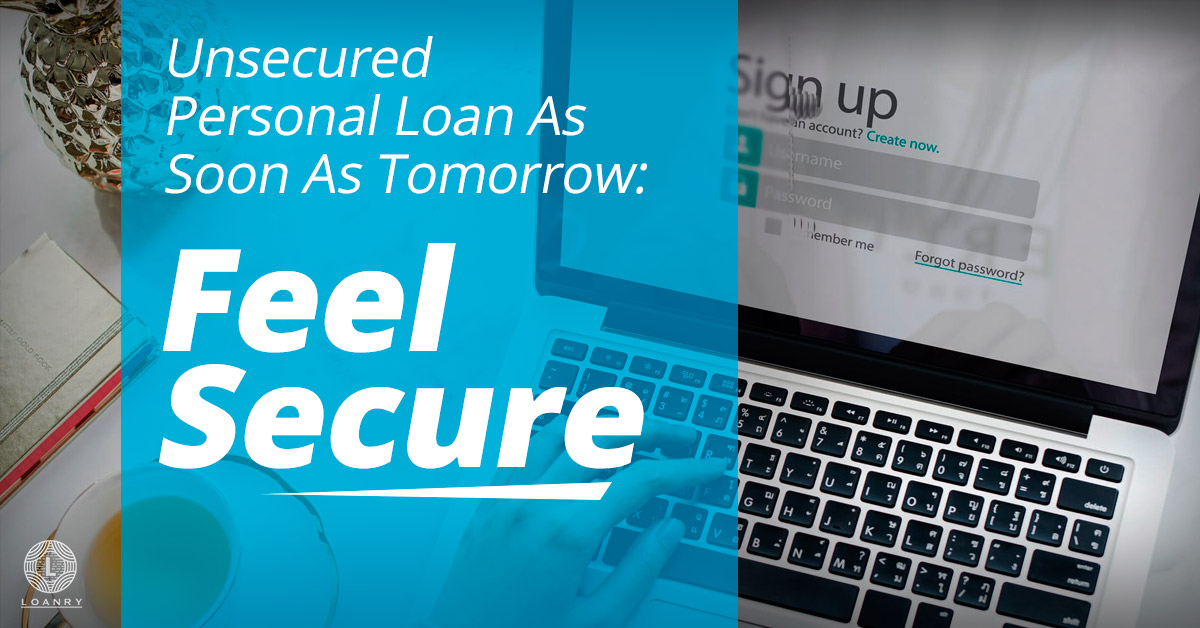 Getting an Unsecured Loan Quickly
Banks may be the traditional method but they do take longer. In order to get an unsecured personal loan fast, try online lender finding services.
Advantages of Unsecured Personal Loans
Secured loans will generally be cheaper and have lower interest rates, but there are plenty of advantages for unsecured personal loans. Unsecured loans are better for those who don't have the best credit or don't have any collateral to offer. You will need to be careful about what you put up as collateral because you wouldn't want to lose your home. Unsecured loans can be available to anyone and you wouldn't have to worry about your collateral. You can get money much faster with unsecured loans because there is no need to appraise the property.
What Are Signature Loans?
Signature loans are a type of unsecured personal loan and can also be called good faith or character loans. These loans use the signature of the borrower and a promise to pay as collateral. It's not just individuals who can take advantage of these loans, but businesses can as well. Loans can be used to consolidate debt in businesses, as well as to pay for unexpected expenses.
The process of getting signature loans is similar to other unsecured personal loan options. You have to find a lender. You will need documents on hand to show your identity and employment. Then, work with a lender to complete the application. Having a copy of your credit report before you apply can help.
Short term loan lenders do want to work with people who have good credit scores, so improving your credit before you apply can give you the best chance at approval and the best interest rate. Once you have filled out the application, be sure to check rates, terms, and fees. If you are trying to get your money from a signature loan faster, you may want to choose an online lender. The process of getting a loan with a bank may be more secure and straightforward, but it may take longer to get the money.

Reasons You Need an Unsecured Personal Loan
There can be a number of reasons why you need to get an unsecured personal loan. Consolidating debt can save you a lot of money with lower interest rates and make it easier to manage payments. Medical bills are also a common reason for personal loans and one of the top emergency expenses. If you don't receive the right medical care, it can be life threatening, but you may also need an elective procedure that is beneficial to your health in the long run.
If you have to move, it can be difficult to come up with the money at once to pay for all the relocation fees. Paying for moving expenses such as a moving truck, security deposit, and fees for turning on utilities can add up and a personal loan can help with these costs. Travel or paying for a wedding are two fun reasons to get a personal loan.
Both of these items can be expensive, but they are once in a lifetime opportunity that you want to be able to experience. Emergencies are another reason to get a personal loan. Emergencies happen and whether or not you use the money to paying for rent or car fixes, having some extra cash can come in handy.
Difference between a Secured and Unsecured Personal Loan
When taking out a loan, it's important to learn as much as possible. One of the things you will want to do is research the difference between an unsecured loan and a secured loan. If you default on your loan, there can be repercussions. Among which, a negative effect on your credit score. However, if you take out a secured loan, there can be even more consequences for defaulting. Secured loans are loans where the borrower promises an asset as collateral for the loan.
Some common types of secured loans are home loans and auto loans. This means that the loan shop can take your home or car if you don't pay back the loan. The lender then sells the car or home in an auction. If they don't get back the full amount of the loan, then you still owe that money.
You can also be forced to carry insurance on your collateral if you have this type of loan. Indeed, the lender has shared interest and wants it protected. Unsecured loans don't have any collateral. If you default the lender has a more general right to your assets or property. These rules can vary from state to state. The lender will have a lot more to lose with an unsecured loan because there is nothing that will guarantee them money.
Common Unsecured Personal Loan Traps to Avoid
Regardless of whether or not you are getting a secured or unsecured loan, you will need to pay attention to traps to ensure you are going to get your money and not be scammed. One of the most common personal loan traps is excessive fees. There are five basic fees when you are getting an unsecured personal loan. Fees aren't usually that expensive, but they can add up, especially if you are putting in multiple applications. You won't get these fees back if you aren't approved for the loan.
Some lenders won't charge application fees, so search for those. Interest rates are a huge part of personal loans and securing the right interest rate is important. Compounded interest is interest that is added to other interest. Be aware if your loan terms mention compound interest. Understanding interest can make sure that you know what happens if you apply extra payments.
These extra payments may go directly to interest obligations, instead of the principal of the loan. You likely don't need the additional loan insurance that can be offered to you. If you are worried about your ability to pay back the loan, you can consider the insurance, but you should know what it covers and how it can be used to pay back the loan if you lose your job. Be aware of phishing scams when you need to get personal loan online assistance. Be sure to research the company to know they are legitimate. They should have a physical address and a phone number. A legitimate business will want to give out information so customers can get to know them better.
Conclusion
Unsecured personal loans don't require any collateral so they are a good option for those who don't have the best credit or no collateral to put up. While the interest rates may be a bit higher on these loans, you can get the money in as quick as one day. Signature loans are a type of personal loan that can be used for a number of different reasons. When searching for an unsecured personal loan, there are certain traps to, pay attention to so you aren't scammed. When you need a personal loan an unsecured one is a very popular option.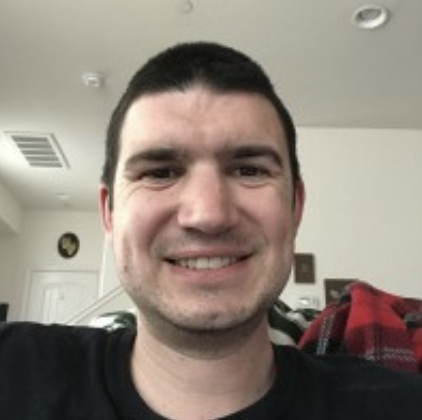 Kevin Strauss is a personal finance writer and homeowner based in the Los Angeles area. Being in one of the most expensive markets in the country, he's learned to maximize resources to plan for both his monthly expenses and future financial needs. Kevin has a passion for helping those in a similar situation navigate the complex world of personal finance so they can pay down debt, plan for the future and live out their dreams.  In addition to covering personal finance in depth on Loanry.com, Cashry.com, Debtry.com, Budgetry.com, Billry.com, Creditry.com and Taxry.com.  Kevin shares his expertise with readers who want to create budget-friendly habits across the web.