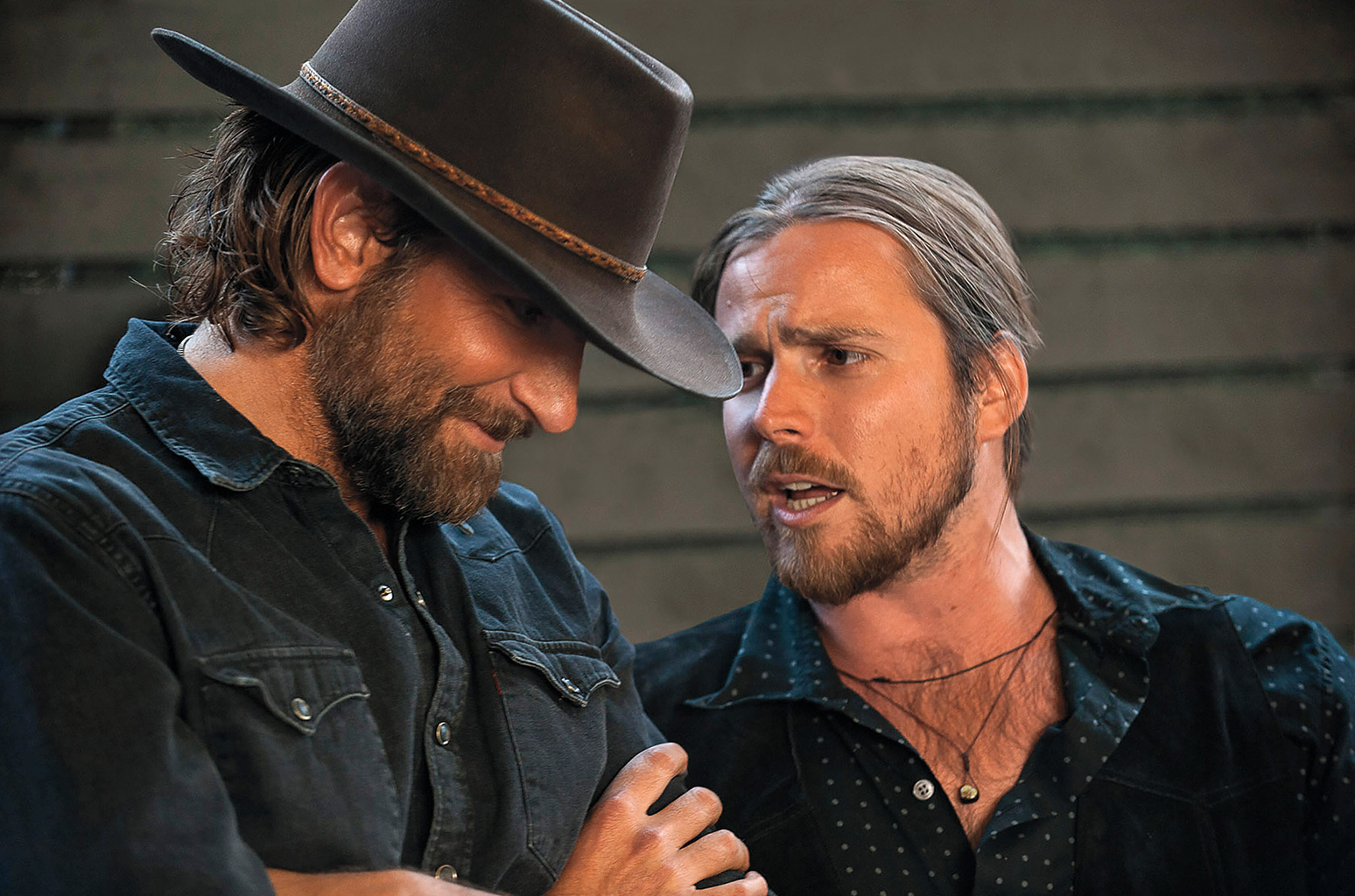 A Star is Born
A Star is Born was always set up to be a blockbuster hit. There is high wattage here in star Lady Gaga in her major film debut and double duties coming from co-star, Bradley Cooper. Mr. Cooper is also the esteemed director of the film. He sings in his own voice for the musical numbers throughout the movie.
It was the backdrop of my personal favorite band out there today. Lucas Nelson and Promise of the Real, that took this movie from good to truly great. When you see The Real play in humble venues across the country or just doing a Jam In The Van you see atomic rock power emerge.
Who cares about the star lead singers way cool Nelson legacy or that they bar none rattled the crowd to new levels during a homage to the guitar gods with Neil Young on the biggest stage. (what was that hanging thing y'all were blasting your electric strings to in the sky that harvest moon night anyway). Meet the Promise of the Real deal producing 8 of the scores for the movie. With the depth of the true heart of rock. When country meets good old fashion dirty down low rock and roll a blockbuster Star is Born.
What a big success!
As far as box office money weight, A Star is Born so far domestically has earned in only 12 days of theater viewing around 100 million. Huge numbers for an outstanding remake originally starred Barbara Strisand and Kris Kristopherson. Back in the 70s.
Rich music and a tragic, yet beautifully haunting tale of love, are told through a keen biopic feel. Overall audiences are walking away having witnessed a stellar and movie portrayal of two very talented but flawed people.
Lady Gaga is spectacular in a stripped down role that truly showcases her immense vocal talents. The screen just loves her as do all her "little monster" fans who are ragnar to watch just about anything this superstar does.
Actor from the "Hangover" movie game and such intense films like "Limitless" and "Silver Linings Playbook" directs himself as an aging rock god with a bit of a drinking problem. His take on this character is Oscar worthy, to say the least, and absolutely riveting to watch.
Don't forget to check out the soundtrack to enjoy the tunes of this movie long after you've left the theater.
Big bucks, now and later
This film should continue to take in the big bucks at the box office all through the fall and holiday movie seasons due to repeat viewing by audiences and fans worldwide.
If you want more $.02 about money from beyond the wall bands and movies, check out our blog about Pink Floyd's song "Money" or money tips behind Grateful Dead lyrics. If movies are more your vibe then read up on money and today's movies.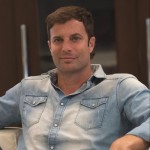 Ethan founded Goalry, Inc in Dec 2016 with the mission to build the world's first and only Financial Goal Mall. One place to reach financial goals and comparison shop for any money matter. Taub invents the IP for the finance stores within the mall, while overseeing various aspects of the company. He also has orchestrated the company's earned media across the finance stores: Accury®, Billry®, Budgetry®, Debtry®, Cashry®, Creditry®,  Loanry®, Taxry® and Wealthry®. This includes over 1200 blogs, 400 videos, thousands of social post and publications that have been featured across the web.