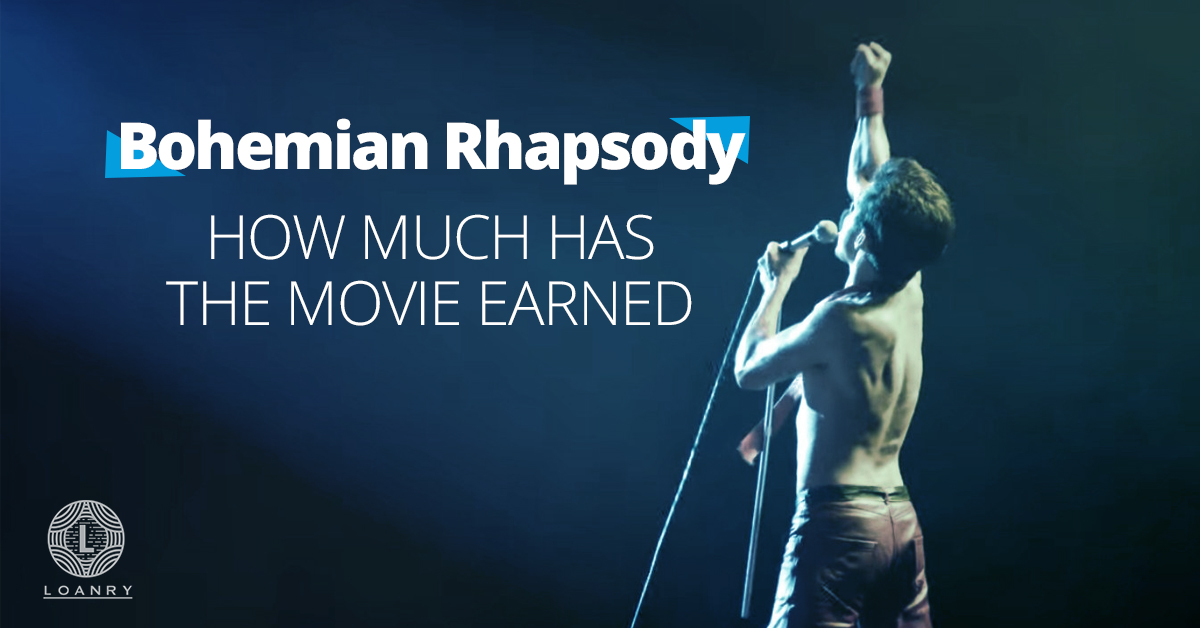 Bohemian Rhapsody is a money maker movie about the late great British singer Freddie Mercury. If you are unaware of his musical talents, he was the lead singer of the band "Queen". This same band that ruled the airways during the 70s and 80s. In the 90s shortly after his passing, one of their biggest hits was featured in the movie "Wayne's World". Which led a whole new generation of fans to explore the musical artistry of Queen.
Bohemian Rhapsody – Official Trailer

Although his life was cut short by AIDS in 1991 at 45-years-old, his legacy is still quite solid. With many millions of fans around the world that keep listening to his music on a daily basis today.
The movie is classic biopic starring Rami Malek of "Mr. Robot" fame, as flamboyant superstar Freddie Mercury in a role that he was born to play. The body language, facial movements, and all around essence make Mr. Malek the perfect choice. In this awesome movie originally directed by Bryan Singer, who had to leave the project eventually for personal reasons.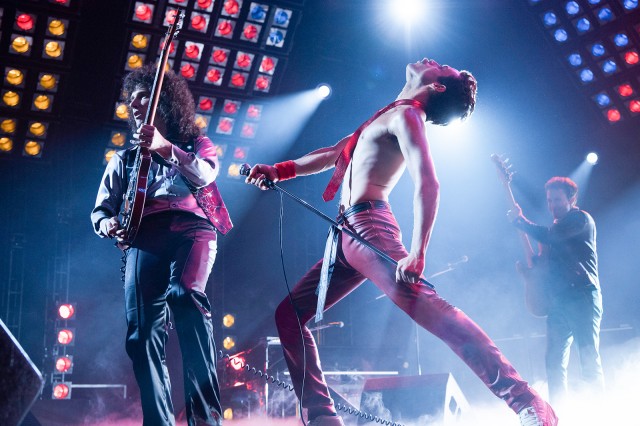 Luckily, the studio chose to finish this 20th Century Fox film. Recent box office projections have it coming in at a respectable $51 million dollars for its opening weekend domestically, in the United States. The Champions kept rocking as of the 6th of November 2018. The movie hit $61.7 million in the US and Canada.
What about outside the United states ?
The movie is also doing well overseas where the United Kingdom is no doubt out in force to support this excellent piece of cinema. That figure is currently at $12.5 million in Mercury's home country and $94 million elsewhere for a total worldwide gross of $155.7 million. That's a pretty nice return against a production budget of about $52 million. Keep in mind, the last biopic to do this well was 'Straight Outta Compton', which came in at $60 million in August of 2015.
Not all money making films have such a big budget and in some cases films have maxed out only to finish on credit cards and then some eventually still made a mint. Certainly Fox executives and other Queens on set certainly won't need help paying rent this month.

In trying to project just how much this film will make overall remains to be seen, but it's definitely the kind of film that fans of Queen and Freddie are going to want to see over and over again. Repeat viewings especially by fans young and old alike are common with this type of musical biopic. The movie is PG-13, so many young teens will also be able to enjoy this not so gritty retelling of the life of a rock icon. Ratings for the movie are mixed which is to be expected with Rotten Tomatoes giving it a 60 percent. Critics are always hyper sensitive about reviewing movies about their real life musical heroes.
Queen – Greatest Hits

If you want more money tips about recent rock star music movies, check out our blog about 'A Star is Born'. This duet rocked the box office this fall of 2018. If you're reading this article you are probably a music junky as much a movie buff. If so, you may be interested in my articles related Songs About Money.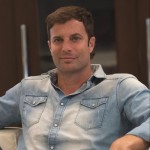 Ethan founded Goalry, Inc in Dec 2016 with the mission to build the world's first and only Financial Goal Mall. One place to reach financial goals and comparison shop for any money matter. Taub invents the IP for the finance stores within the mall, while overseeing various aspects of the company. He also has orchestrated the company's earned media across the finance stores: Accury®, Billry®, Budgetry®, Debtry®, Cashry®, Creditry®,  Loanry®, Taxry® and Wealthry®. This includes over 1200 blogs, 400 videos, thousands of social post and publications that have been featured across the web.