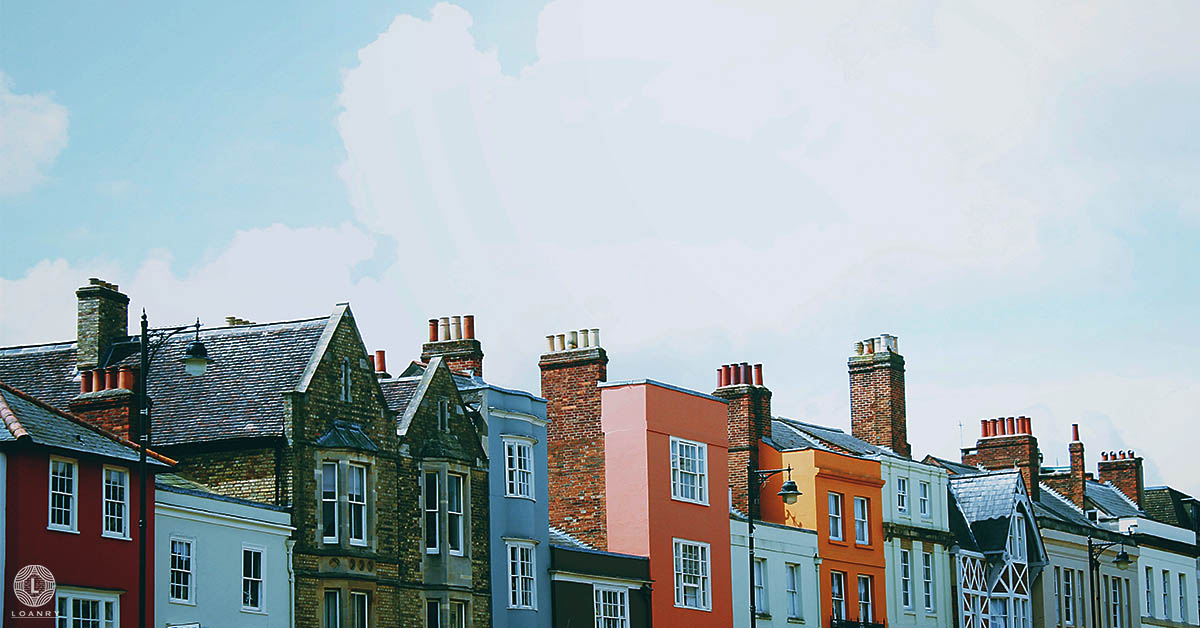 If you're a young adult, financial planning probably sounds like something your parents need to worry about, not you. In reality, it's never too early to start planning for the future you want to have. Explore the four cornerstones of financial planning—investments, insurance, taxes, and estate planning—to understand how to move from wherever you are right now toward a secure future with less stress.
Four Aspects of Financial Planning
Here are the four aspects you should definitely know about if you want to get into financial planning. As with everything, the basics are the most important. Make sure you get to know them completely.
Investments
If you have a 401K plan with your employer, then you're already exposed to investments. Even if you don't have a 401K through work, it's a good idea to start investing in some way. With interest rates on bank accounts so low, the market allows you to earn much more on every dollar than you would with a traditional savings account.
If you're just starting out, work on increasing the amount of each paycheck you save, especially if your employer offers a 401K match. If you don't have access to a workplace retirement account, you can set up an IRA (traditional or Roth), then establish a monthly savings goal.
Other investments to add to your portfolio include Real Estate assets. If you think you're ready to buy a house then you need to have a long term strategy. The first thing you should consider is if you have a job where you see yourself staying a long time. With typical mortgage loans you end up paying fees and making a bet that over time home values will increase enough to cover expenses along the way. Of course there are tax benefits you can write off with the interest. All in all, you have to ask yourself if your living situation calls for such a move.
Insurance
Odds are, you've never thought about buying life insurance. But you've probably thought about getting married or having kids, and when you reach those milestones, chances are, you'll find yourself wondering how your family would survive if you died.
Life insurance protects your loved ones from financial catastrophe in the unlikely event that you pass away unexpectedly through the distribution of death benefits. Since the likliness of demise is very low for those who are young and healthy, rates for coverage for those who are in the prime of life tend to be very affordable. The peace of mind is great too. You can get a 30-year term life insurance policy at 30 and which will cover you for most of your adult life for a great rate. If you work with an insurance agent for renter's or auto insurance, ask them to walk you through your life insurance options. Most policies actually do a lot more than provide coverage in the event of your untimely demise and can even be good savings/investment vehicles.
Taxes
A good financial plan covers your taxes. If you're self employed, or earn a lot of 1099 income (say, by driving for Uber or renting out your home via AirBnB), financial planning can lower your income tax liability or help you get a bigger return.
Tax help isn't about hiding money from Uncle Sam. It's about making sure you are paying only what you owe the government, and nothing more.
Estate Planning
Imagine you're heading off on a solo backpacking trip. If "the worst" happened and you died, who would you want to get your car or care for your cat?
Even if you don't have a lot of assets, it's important to plan for what would happen if you passed away—especially if you have a child or pet. There are online estate planning services that let you create simple wills, or you can hire a lawyer to put something together for you. As you grow older, you'll need to revise your will, create medical directives, and handle other matters.
Putting Financial Planning Together

Buying life insurance and making a will are decisions you might revise as you hit major milestones every five to ten years. Investing and reducing tax liability, on the other hand, should be revisited on an annual basis.
If you're unsure what your goals should be, consider taking a financial planning class, making an appointment with a financial planner, or taking steps to learn more about one aspect of financial planning.
Any steps you can take to prepare for your future will benefit not only you, but your future spouse, children, and loved ones. So let your wisdom prevail and get serious about financial planning today!

Liya is a financial educator with a background in SEO focused content writing. She has been doing copy writing and blog creation for finance companies for over 5 years.