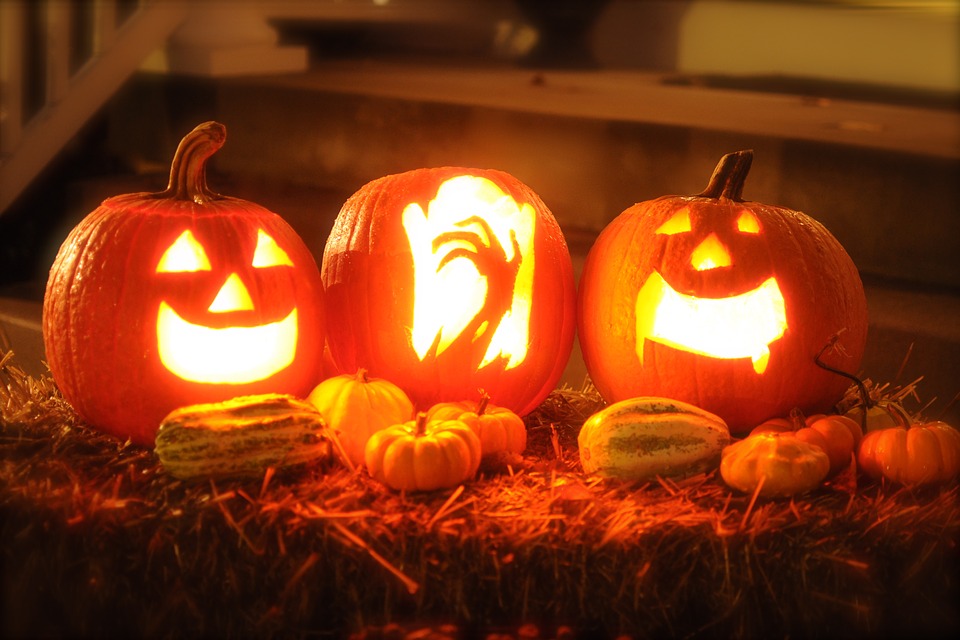 Savings during the holiday season is always a great thing, especially if you can save without losing out on any of the holiday fun. Here are some great ways to save money this Halloween while creating countless priceless memories for your family and friends.
The Costumes
The thrift store should be your best friend here! Even better – those forgotten clothes in the back of your closet. You can easily turn an old t-shirt into a zombie outfit with a pair of scissors and some paint. Making costumes with family instead of buying pre-bought stuff is also a great way to bond.
The Decor
Just as you can go through your lost and forgotten clothes for costumes, you can move through your lost and forgotten supplies for decor. Old cardboard, leaves in the backyard, toilet paper rolls – all of these can be modified into some great home decorations.
The Candy
Hard candy is the way to go, because you can break packaging and give away individual treats! Make sure the candies are individually wrapped.
The Fun
Search the Internet for games that you can make in the space that you have. A backyard is usually big enough for a pumpkin carving contest or a drawing content. You can also make the winners from these contests a part of the decor!
The Scarecrow
Old clothes, shoes, a long stick and hay from the backyard can make your front yard the scariest place this Halloween. How much does this cost? Literally $0 – talk about a personal savings plan!
The Pumpkin
You can make your pumpkin last longer if you put petroleum jelly on the inside parts of the carved out portion. Also, do not put your pumpkin on concrete – it rots the pumpkin more quickly than putting it on paper.
Saving money on your holiday means you have emergency money saved, but saving is just step one. Make sure you have somewhere to put that savings with a financial plan with a seasoned professional.

Liya is a financial educator with a background in SEO focused content writing. She has been doing copy writing and blog creation for finance companies for over 5 years.