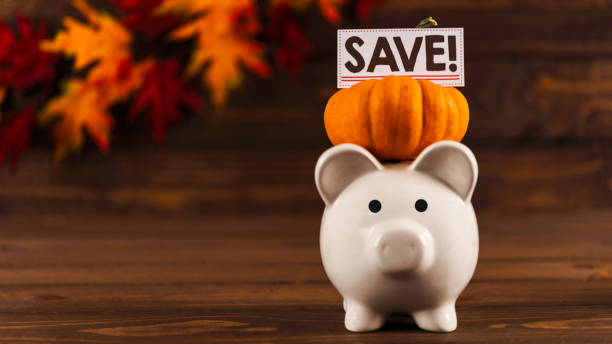 Thanksgiving is a time to give thanks, and saving money is always a great reason to thank your lucky stars. Here are a few of the best ways to ensure you save money this November while missing out on none of the beautiful festivities.
Thanksgiving Potluck
If you know people are coming, give them the opportunity to really participate in the celebration. You probably have people in your family who love cooking, so give them the opportunity. This year, Thanksgiving is a potluck with everyone pitching in!
Virtual Holidaying
You do not have to fly everyone into town if you are short on cash. With completely free video calling apps, you can share the celebration with friends and family over the Internet!
Book Early
If you must see friends and family in person, book your flight in the months before November. It's that simple! You may be able to save money flying during November if you are flexible with flights. Thanksgiving is actually super cheap, so if you can catch a same day deal, that may be the way to go.
Homemade Decor
Put the kids to work just like you do on Halloween! Who says that you have to spend money on expensive decor when you have arts and crafts left over from October? Your table decorations can be great projects for family togetherness.
Buy Seasonal Foods
Winter squash, yams, collard green, and of course, pumpkins, are in season during November. They will cost less during this time. You can check out a comprehensive list from the US Department of Agriculture right here.
Saving money on your holiday means you have more money to save, but saving is just step one. Make sure you have somewhere to put that savings with a financial plan with a seasoned professional.
Please also visit our money tools or click here if you are interested in Halloween money saving tips!

Liya is a financial educator with a background in SEO focused content writing. She has been doing copy writing and blog creation for finance companies for over 5 years.