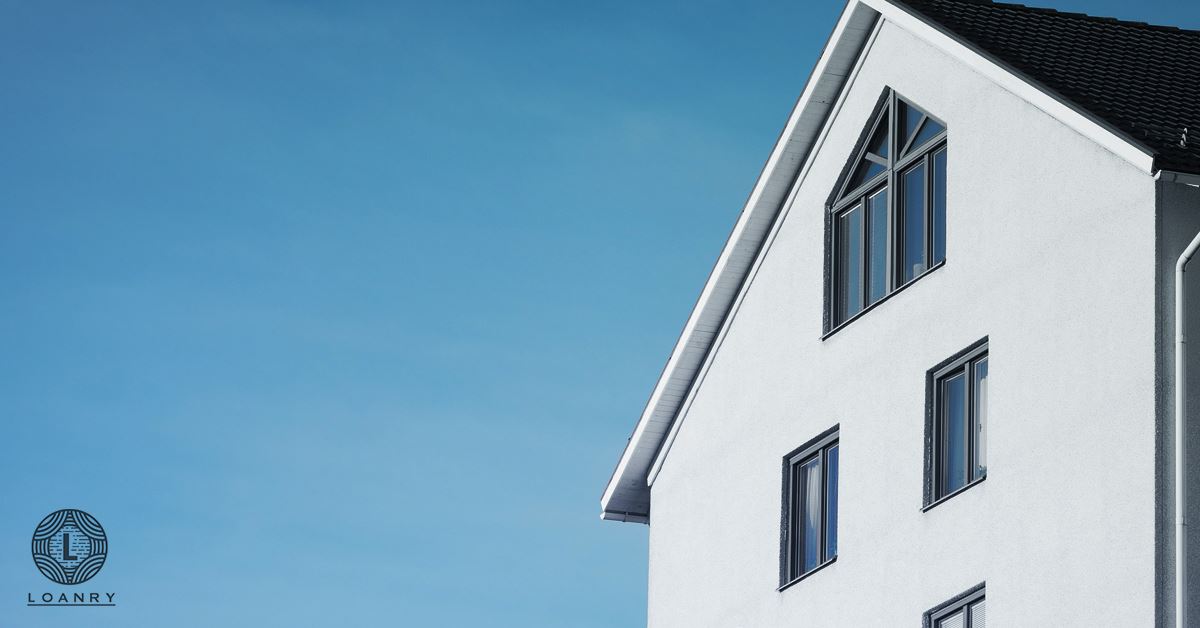 Buying a home for the first time is a big deal.
To help you get ahead, we've outlined some first-time homebuyer tips by calling out six of the biggest mistakes that you should avoid going into the purchase of your first home that could end up saving you a lot of time, money, and frustration.
Mistake #1: Not Getting Pre-approved
Many first-time buyers make the mistake of thinking that they don't need to loan shop for a mortgage until they've found their dream home.
Unfortunately, that often ends up being too late.
These days, most sellers require that pre-approvals be submitted along with any offer. Since your finances need to be vetted before the lender will agree to grant you a loan, this process can take days or even weeks.
Instead, we recommend applying for a pre-approval before you even start looking at available properties.
Doing so will give you extra time to work on your finances if needed. And will ensure that you're ready to submit an offer ASAP once you've found your perfect match.
Explore your mortgage loan options with help from your bank, credit union, and online lenders until you find the terms that work best for your financial situation. Loanry can help you connect with the best online lender for your situation. 
By providing us with the required information, you are giving us enough material to work with and find you a lender who may be willing to give you a loan.
Mistake #2: Borrowing the Maximum Amount
Once you have your pre-approval in hand, it's time to decide how much you can afford to spend.
The first time home-buying can be difficult unless you know what to avoid. Loanry.com has done the research to help you avoid these common mistakes.
Many buyers mistakenly believe that the figure they're given on their pre-approval letter should serve as their target sale price. However, make sure that this move won't leave you feeling "house poor."
Instead, it's better to think of loan amounts as a range. You have the ability to borrow up to the amount on your pre-approval. But you don't necessarily have to go that far.
The better move is to do some budgeting of your own.
First, look at your income and expenses to determine how much money you'd feel comfortable putting towards a mortgage payment each month. Then, using that number, play around with a mortgage calculator until you land on a price of how much house you can really afford.
https://www.loanry.com/blog/save-more-save-smart-the-top-10-personal-finance-apps-in-2019/
Mistake #3: Overestimating Your Abilities
Sometimes buyers are willing to take on any number of repairs and remodeling projects in exchange for a low sale price.
Unfortunately, though, what ends up happening in many of these scenarios is that they end up finding that these properties were steals for a reason.
Often, the repairs require more money, time, and skills than the buyers can afford. If you're looking at fixer upper properties that require a lot of TLC — especially foreclosures, short sales, or auctions — you need to be honest with yourself about your abilities.
Do you have any previous remodeling experience? Are you considering moving loans to cover your relocation cost? Can you afford to hire professional help? Are you prepared to cope with unforeseen problems and expenses?
Though some of these things may be hard to admit, doing so can end up saving you a lot of frustration in the long run.
Mistake #4: Skipping the Fine Print
Yes, you should always read every contract you sign in full.
But, as anyone who's ever sped through a "Terms & Conditions" agreement can tell you, that's easier said than done.
While it might be tempting to simply skim your Agreement of Sale (and any addendums), resist the urge. This mistake could end up costing you.
Successful real estate transactions depend on each party fulfilling their respective contingencies by the deadlines specified in the agreement.
By signing, you've agreed to fulfill your end of the bargain. If you fail to meet those obligations, the seller may be entitled to take your deposit monies in reparations.
When you're negotiating your offer, make sure you know exactly what you're agreeing to before you sign on the dotted line.
Mistake #5: Bypassing Your Inspections
Conventional wisdom states that skipping your inspections will put you in a better bargaining position. While this is true, the reality is inspections are for the buyer's benefit.
They give you a realistic picture of what's wrong with the property. So that you can either choose to buy it with eyes-wide-open and negotiate on repairs or walk away and find a more suitable option.
In contrast, when you choose to waive your inspections, you've agreed to take financial responsibility for any repairs that may come up, even if the problems pre-date your ownership of the property. Weigh your options carefully before deciding whether or not this risk is worth it to you. In some cases, just shortening your inspection contingency might be enough to make your offer more competitive.
Mistake #6: Forgetting About Closing Costs
Budgeting to buy a home based on your personal net worth isn't just about figuring out how you'll swing a downpayment and monthly mortgage amount.
There are also closing costs to consider.
Your closing costs will be paid at settlement. They will include any fees needed to facilitate the transaction such as deed-recording fees, title insurance, and appraisal costs.
The exact amount you'll pay will depend on the specific services needed to close on your property. Realistically, however, you can expect to pay between 2%-5% of the home's purchase price. And that needs to be factored into your overall cost of buying a place.
This article originally appeared on OpenListings.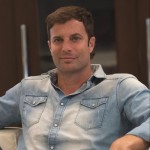 Ethan founded Goalry, Inc in Dec 2016 with the mission to build the world's first and only Financial Goal Mall. One place to reach financial goals and comparison shop for any money matter. Taub invents the IP for the finance stores within the mall, while overseeing various aspects of the company. He also has orchestrated the company's earned media across the finance stores: Accury®, Billry®, Budgetry®, Debtry®, Cashry®, Creditry®,  Loanry®, Taxry® and Wealthry®. This includes over 1200 blogs, 400 videos, thousands of social post and publications that have been featured across the web.