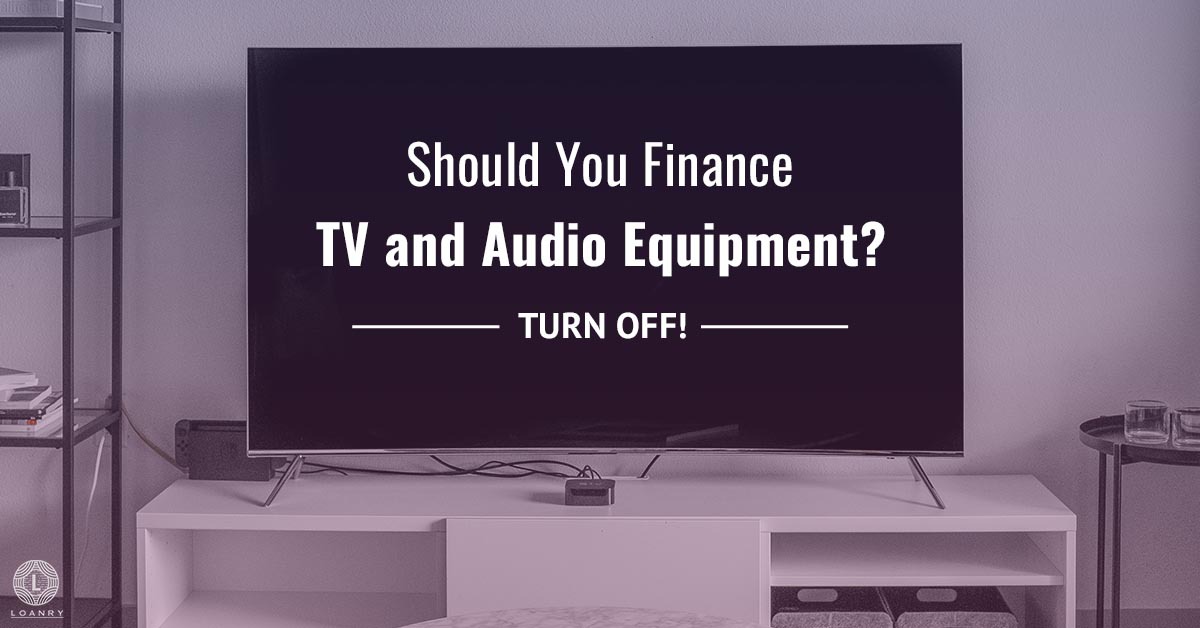 The answer to this question is really a personal one. There is no one size fits all. You might have people tell you that it is a bad idea to finance TV and audio equipment, but that is not always the case. Handled responsibly, any kind of debt can provide benefits that help you down the road, like building your credit. At the same time, going into debt for the simple sake of going into debt is not usually a good idea. But there are still many good reasons to use a loan. Should you finance TV and audio equipment? I hope that by the end of this article, you will have enough clarity to answer that question for yourself.
How Do You Know If It Is Smart to Finance TV and Audio Equipment?
Whether it is smart to finance TV and audio equipment really depends on you and your financial situation. If you can afford to pay for it outright, that would be a better option. If cannot pay it outright but can easily afford the payments, you should be okay. On the other hand, if you are currently fighting every month to pay your rent and keep your lights on, I am going to say that it probably is not a smart idea.
Take a look at your financial situation on a very honest level. Is your current income taking care of all you need? Do you have more important financial goals, like a new car or a vacation? Does the idea of financing this equipment make you nervous?
Let's simplify this answer a bit. If financing TV and audio equipment will interfere with feeding your family, paying your utilities, keeping a roof over your head, or any other drastic thing, stop where you are. Do not pass go. No amount of technology is worth your or your family's well being.
If you can make payments easily, it really comes down to if you want to make the payments. You have the power to choose one way or the other. I have to admit, there are good reasons for getting a loan, but you need to look at the circumstances you are in. Hold on, though. Do not jump up and run to the store just yet, or give up on your equipment. Let's make it through the whole article first.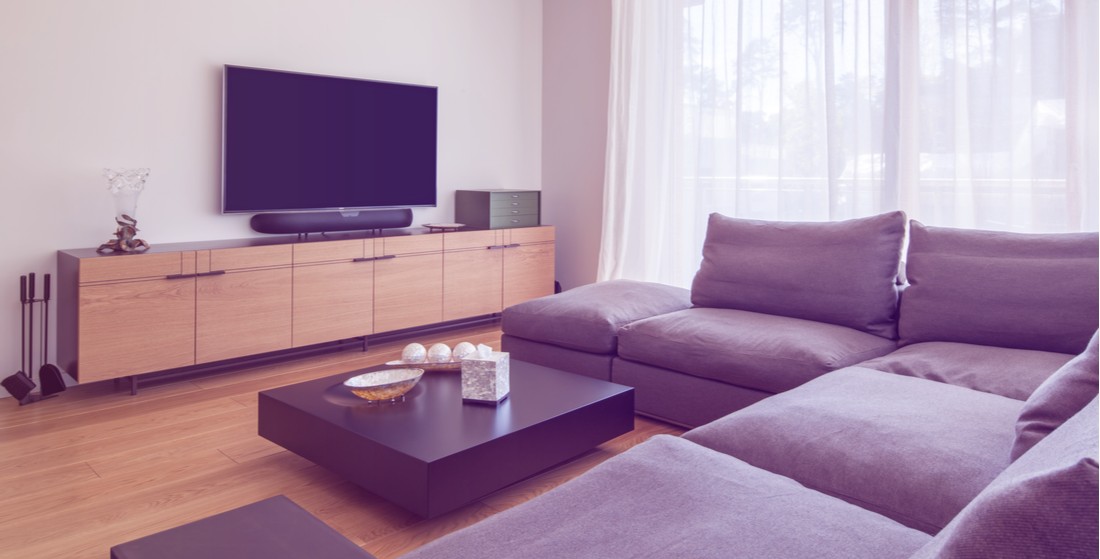 Saving vs Financing
We have been conditioned to expect instant gratification. We want what we want and we want it now. Is it any wonder that there is such a huge amount of consumer debt while the majority of adults have no money saved? We have been taught to worry about the here and now, not the future. Sadly, this is leading to a lot of financial hardship. If we can relearn, as a whole, to save money, to only spend when we have saved enough, we can begin to change our little parts of the world- and our families' futures.
The question now is whether you can be patient or not? If you can be patient and save money instead of choosing to finance TV and audio equipment, it will be extremely rewarding. After working and putting money away for something you desire, and then finally bringing it home 100% yours is an awesome feeling. Knowing that you really, truly own it feels so much better than knowing that you have to start making payments in a week.
How to Know You Really Want Something
I have also found that when people work and save for an item, they sometimes discover that they really do not want that item. The original desire for the item was really just an impulse or a reaction to something. After they have had time to think about it, the excitement wears off. Suddenly, it is no longer a priority because it really was not important to them in the first place.
What to Expect if You Choose to Finance
There are other downsides to financing besides the lack of internal reward for working hard and buying what you want. If you choose to finance TV and audio equipment, you will be paying interest. Even though there are very good reasons to get a loan, you will still be in debt. Not to sound overly dramatic, but debt in any form is a burden you must bear. Until the debt is paid off, you are basically enslaved to it.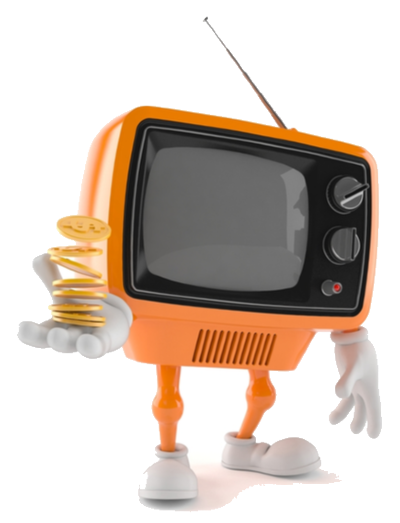 Think about it like this: When you save the money to purchase your TV or audio equipment, you do all the work upfront. Before you bring it home, you work hard, save, and look forward to the day you get to make your purchase. It is an exciting time. When you finally make the purchase and bring home your equipment, you know that there is no work left to do for it. You have paid all that you need to pay, so now you can actually enjoy your next off day.

Now, imagine you finance TV and audio equipment. You go into the store and pick out what you want. You get it home and set it up. Maybe you enjoy it for a couple of days, but before long, reality sets in. Before you went into the store, you had some freedom. Now, not so much. For the next six months, 12 months, or however long your finance term is, you will be making payments. Your mind begins to associate your equipment with stress and poof! The enjoyment is gone.
Is it That Serious?
I want you to ask yourself one simple question: Is it that serious? I know that some avid sports fans are going to want to yell at me for this question, and maybe a few others, but that is okay. It is an important question that can put all of this into perspective. Is your need or desire for TV or audio equipment serious enough to be in debt for it? Is it serious enough to put other needs and wants to the side while you make monthly payments?
For some people, the answer will be, "Yes," and that is completely okay. I merely want you to consider the gravity of the decision to finance TV and audio equipment. If you are willing to pay that price, that is your choice. Just keep in mind that there are downsides of loans. Others may have decided that it is not that serious, but they still want to watch their stuff or listen to their music. The good news is that there are some alternatives to having to finance TV and audio equipment:
If you have a smartphone, tablet, or laptop, you have the ability to watch almost anything that you watch on your television. In addition to many TV shows being on Netflix and Hulu, many channels also have a website and an app. This includes kid's channels, as well.
I realize that some cheaper or used items may not be the best, but you can find TVs and audio equipment in a lot of places. Thrift stores constantly have TVs. Pawnshops often have loads of electronics and music equipment for a fraction of the original cost.
My father has been a musician my entire life. I cannot tell you how many times he came home excited to tell us about the guitars he would find at pawn shops. I had not learned the differences in brands at that time, but his excitement told me that it was a great deal. To this day, he still finds treasures at pawn shops and tells us all about them.
Other than thrift stores and pawn shops, consider looking online. Facebook has the Marketplace now where you can find items from local sellers. Craigslist is another option. You might also just try Googling the product. Often, if you scroll past the first few search results, you can find a website that offers some really good discounts.
Where to Finance TV and Audio
If you choose to get a personal loan instead of retailer financing, you have many loan places to choose from. There is always your bank if you have one, or local community credit union. While these can be great options, it sometimes takes a few days to get approved.
Online lenders are often the easiest to apply through since you can apply for multiple ones at one time, apply at any time of the day, and typically get results in minutes or hours. Even better, there are lenders online for all credit types. So instead of calling or driving around town for someone to accept your credit score, you can easily do so online. For those who feel that they cannot wait for another second for their new TV or audio equipment, there are fast loans available, too. Taking out a loan for a larger purchase can be a good idea if you weigh all the options.
Here on Loanry, you can find reputable lenders and consider applying for a loan with them. You can even put in your information in the form below, and get offers from lenders who would potentially lend you money within seconds.
What About Using a Credit Card?
A credit card or a loan? If you have a credit card with the available credit, you might be tempted to charge your equipment and be done with it. This may not be your best move, though. Any time you cannot repay the charge amount within a month or two, you should opt for a personal loan instead. Otherwise, you will likely pay more in interest than you did for your equipment, and it typically compounds monthly. It is not a pretty look.
How to Save for TV or Audio Equipment Without Waiting for Years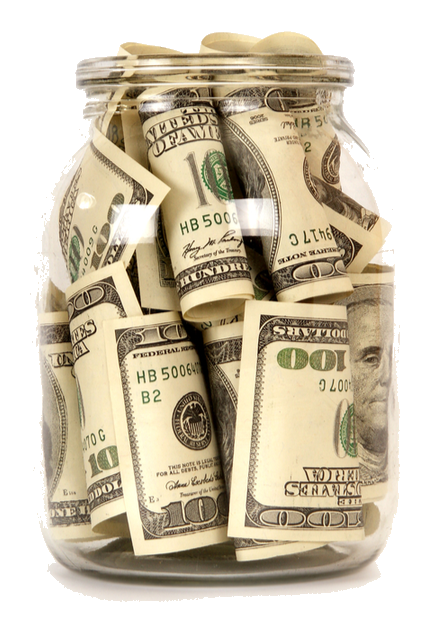 Yes, it takes time to save up some money, but there are ways to speed it up. First, you need to pick out the equipment you want and determine the price. Let's imagine you find a huge smart TV that you want in your living room, and the price is $1,000. Take a look at your budget and decide how much you can realistically but to the side every week without going without necessities. For our example, we will say $20 a week. If you only save that amount, you will have the full cost of the TV in 12.5 months.
Since you decide you do not want to wait a year for the TV, you need to set a realistic goal of when to purchase it. Now, I am all for dreaming and pushing my boundaries, but if you are not willing to hustle enough for $1,000 in one month, do not set one month as your goal. Ask yourself just how hard you are willing to work for your TV, and set your time goal around that.
If you decide you want to do it in three months, you will need to save about $334 per month. You have already determined that you can save $20 per week from income, so that is $80 to $100 per month, depending on how many weeks are in the month. If you put $80 up from income, that leaves you with $254 more to save each month- and that is totally doable. Here are some ideas to get you going:
I suggest yard sales all of the time because I know how lucrative they can be. Dig out some things you really no longer want or use- when is the last time you actually went bike riding?- and sell it all. I have known people to make as little as $50 and as high as more than $500. You might get a nice surprise and end up with all of the money you need in one weekend just from yard sales.
If you ask around, there are probably at least two people close by that need some help with things like cleaning out garages and sheds, yard work, babysitting, pet sitting, house cleaning, house painting, window washing, or even cleaning gutters. Ask around. A few odd jobs can help pad your savings pretty quickly.
Is there anything you can cut back on while you save for your TV or audio equipment? If so, rework your budget until you make your purchase.
Personal Consumer Loan vs Retailer Financing
You might find that the retailer will allow you to finance your TV and audio equipment through them. Is this a better idea than a regular consumer loan? Well, that depends on the differences in the interest rates and the terms.
I will say that on a regular day, going through a lending service on your own will probably be the best idea. Sometimes, though, the retailer is able to offer some excellent financing options that include 0% interest for a set period of time. Obviously, if you can choose a loan with no interest over one with interest, go for the one without.
Be sure, though, to ask questions and read your contracts. When I worked at a mattress retailer, we had financing options from two lenders. One was great for those with good credit because they were the ones who would receive the 0% interest. The secondary lender was intended for those with bad credit. On the one hand, it was great that more people were able to get a quality mattress. On the other, no one was reading or paying attention to the terms.
Getting a Loan With Bad Credit
One day, a previous customer of a coworker had come in looking like her head was about to explode. As I approached her, she started yelling about her payments. After a moment, I was able to calm her down enough to find that my coworker had not broken down how that secondary lender worked. They offered 6 months same as cash, and most customers were okay with that. Why? Because they thought that interest would simply start after those six months.
The truth was that if you did not pay the full amount in that six months, the interest would be calculated against the entire amount borrowed and compounded monthly. It did not matter if they had paid the loan down, they were still being charged full interest. If you accept any type of financing, read the fine print and ask as many questions as you need to understand the process.
Stay Away from Rent to Own Shops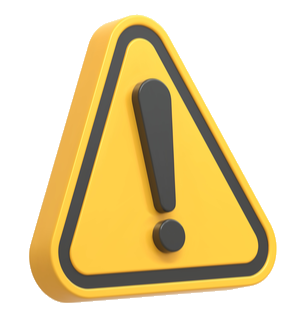 There is a great temptation calling to consumers with bad credit or no money: rent to own shops. My city is not very big. But there are still five of these stores almost in throwing distance of one another. They throw out advertisements telling you how little you can pay each week to own the things you want. Sometimes, they will hit you with a double-whammy by giving you "the first week free" or "$10 pays your first week". Or, my favorite, "6 months same as cash". It sounds too good to be true- because it is.
There is nothing cheap about these places and their items. Most of them are increased to three times their actual price. The same as cash price is basically impossible to pay, unless you are drowning in money. If that is the case, you would not have to shop in a rent-to-own store.
I really could go on about these places all night, but I will stop there. There are consumer loans out there that offer good terms. These are not those loans. Bottom line: stay away from them if you value your money at all.
Conclusion
I hope that this information has helped you come to a decision about financing your equipment. If you really think through your situation and weigh out the pros and cons of borrowing, you should be able to make the right decision for you. If you choose to finance TV and audio equipment, be sure to make all of your payments on time so that you do not mess up your credit. Also, look for a reputable lender and remember to read all of the details before signing any paperwork so there are no surprises.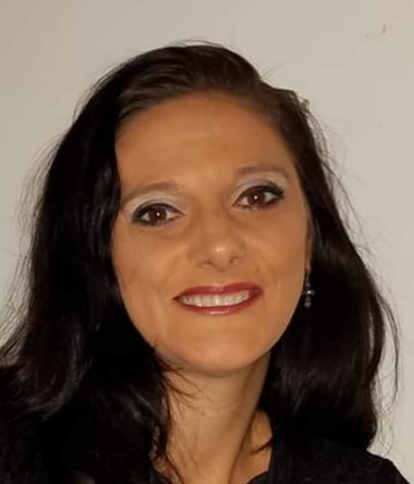 Brandy Woodfolk is an educator, home business owner, project manager, and lifelong learner. After a less than stellar financial upbringing, Brandy dedicated her schooling and independent studies to financial literacy. She quickly became the go-to among family, friends, and acquaintances for everything finance. Her inner circle loves to joke that she is an expert at "budgeting to the penny". Brandy dedicates a large portion of her time to teaching parents how to succeed financially without sacrificing time with their little ones. She also teaches classes to homeschooled teenagers about finances and other life skills they need to succeed as adults.
Brandy writes about smart money management and wealth building in simple and relatable ways so all who wish to can understand the world of finance.