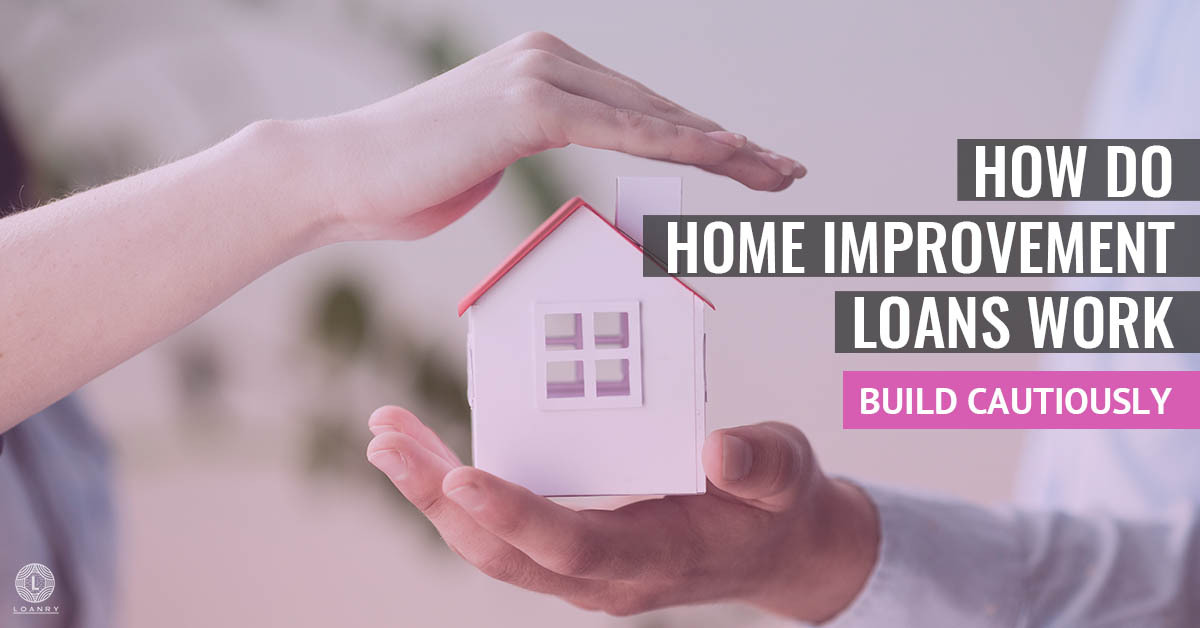 A home is one of the greatest investments that serve as a status symbol. However, it needs to be well maintained to increase in value. That includes performing necessary repairs, roof replacement, fixing some damages, or updating the plumbing. You also need to do some upgrades like renovating the kitchen, installing a swimming pool or even buying a washer and dryer.  Perhaps you don't have enough cash to cater for the cost of these renovation projects. In this case, you can fund them through a home improvement loan.
What Is a Home Improvement Loan
Home improvement loans allow the borrower to update his home, under the loan terms set by a bank or any financial institution providing the loan.
Note that a home improvement loan isn't the same as a home refinance loan or home equity loan, so no room mistakes. Those types of home loans are mortgage-loan-oriented, meaning that they are longer and involve large loan amounts. Like most home loans, this type of financing is secured through the liquidity in your house as capital.
Features of a Home Improvement Loan
A home improvement loan features large lending amounts, ranging from $50000 to $100000
It has varying interest rates, mostly as low as 3% if you have excellent credit and more than 18 perfect if you have bad credit.
Based on the contract terms and loan amount, the payment duration of home renovation loan payment might be short as 12 months, or even longer as seven years.
Applications for a personal home improvement loan is usually vetted fast and has high chances of approval. You will have the cash in your account with 24 or 48 hours of approval.
Credit unions, banks, and online lenders offer home improvement loans
How to Get a Home Improvement Loan
Creditors issue unsecured and secured loan options for home improvement loans. The creditor will evaluate your credit score, whether you have enough equity in your home and the kind of renovation project you intend to do with the loan. Some of the home improvement projects will increase the value of your home and look attractive to creditors. They include:
Bathroom and kitchen upgrade
Installation of a deck or swimming pool
Air duct replacement or plumbing
Foundation and slab repair
Septic or well repair/replacement
Room additions
Siding and window replacement
Replacement or installation of insulation units
Garage, attic or basement finishing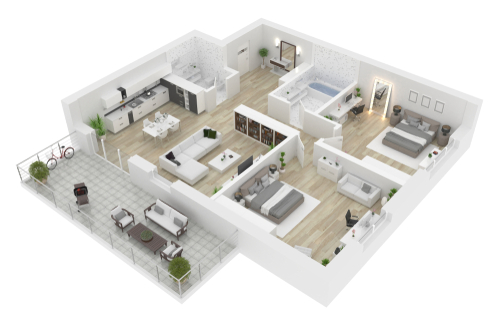 Are You Eligible for a Home Improvement Loan?
Typically, home improvement loans are accessible to anyone. However, the loan amounts, terms, and interest rates will vary depending on your personal financial conditions. Therefore, it's essential to do your homework to find the best option that fits your needs.
Generally, a personal home improvement loan market is used by an individual or joint property owners with high incomes. That is because they are considered as a lower risk since they have better financial qualifications for repaying the loan. With that being said, the best interest rate with a great payment plan is given to applicants who fit this category.
What Factors Affect the Interest Rate on Your Home Improvement Loan?
While they might not have access to the greatest home improvement loans accessible, even borrowers with bad credit scores can qualify. However, they will get less flexibility in the forms of loans available. And the loans are offered at a high-interest rate.
Bear in mind that the advertised interest rate is not the guaranteed rate you will get. Lawfully, creditors only need to offer 51% of candidates this advertised rate. Therefore, it's vital to remember the following factors to assist you in getting the lowest interest rate.
Credit history: even though you meet all the eligibility criteria, your credit score will affect your rate. For this reason, make sure you request for your credit history
Your age: you need to be over 18 to apply for home improvement loans. The lender set their cut off period. It's important to remember that the age set that commonly searches for home improvement loans ranges from 65 to over 75 years. Note that the most cut off duration falls within the age of 60 and 74. For this reason, it is vital to shop and make sure you are applying with a creditor who can accommodate you.
Your bank account: if you have a savings or current account with your lender or bank you want to get a loan from, they will offer you good rates since you are a loyal client.
Your income: providing accurate details when disclosing your income will assist the creditor in knowing if you can manage to repay the loan by considering your monthly outgoings.
Advantages of Home Improvement Loan
Let's look at some of the benefits of a personal secured home improvement loan.
Disadvantages of Home Improvement Loan
Numerous factors affect the amount you can borrow and the interest rate. But in most cases, best home improvement loans are offered to those lenders who can repay the amount within 3-5 years. Therefore, if you want to get a loan and repay it within a short duration, you will be subjected to a high-interest rate.
Like any time you are applying for a personal loan, your credit score and financial history will be considered. So, if you have bad credit or unfavorable financial circumstances, you might be regarded as ineligible. That means you will have to pay high-interest rates.
Another disadvantage of securing home improvement loans is that it will affect your credit report by leaving some records. So, before you opt to apply for several loans at once, it's good you do your homework. And make sure you are realistic with the loan applications. Several credit requests in a short duration will make you a high-risk potential to creditors.
Note that some risks are involved when it comes to securing any loan. For that reason, it's essential to conduct extensive research before seeking financial advice. With any loan amount, you need to be sure that you will pay back within the agreed time.
Options for Home Improvement Loan to Consider
Let's discuss some of the personal home improvement financing alternatives together with their pros and cons to assist you in finding the one that works best for you.
Home Equity Loan or Line of Credit
The amount of line of credit you get can be attained by subtracting the total amount you owe on your home from the amount an evaluation claims its worth. For instance, if your house values $650k and the amount you owe on your home is $300k, your home equity will be valued at $350k.
You can get equity in your house by obtaining a home equity loan or a HELOC (home equity line of credit). Your home will serve as collateral when securing a line of credit. That means if you fail to repay the loan, the creditor will be forced to foreclose your house and sell it off to recover the loan.
The benefits of a line of credit include that they are an easily accessible source of funds if you have equity in your house. Additionally, the rate of interest is lower compared to those of unsecured loans, and the interest is not tax-free.
Here's how HELOCs and home equity loans are different:
Home equity loans allow you to obtain home loans as one lump sum. The FCT (Federal Trade Commission) claims that the majority of a creditor will enable you to take out up to 85% of the equity in your house. When it comes to costs, these funding come with a fixed rate. That means that you pay back the loan amount over a predetermined duration with the same monthly installments. Note that there are other costs, such as closing expenses. A home equity loan is a good alternative if you want funds for your home improvement in advance. And if you want a fixed monthly installment.
HELOCs are types of line of credit that has similar features as that of a credit card. An equity line is the least costly lending option since you can access the cash as you need it. Additionally, you won't be forced to pay interest until it's needed.
The FCT claims that your line of credit might be up to 85% of your house's evaluated value minus the total amount owed on the initial mortgage. Rather than a fixed rate of interest, the HELOC uses a variable APR. That means your payment will not be constant.
Other terms like the duration you can draw from a HELOC, terms of repayment, can vary from one creditor to another. For that reason, do your research and carefully evaluate the offers given by various companies.
Cash-out Refinance
Another great home improvement alternative is a cash-out refinance. Instead of securing another mortgage, you substitute your existing mortgage with a larger and new one.
For instance, if you have a mortgage of $300k and your home appraises for $550000, you can secure new financing of $400000, hence repaying the original debt and cashing out $100k for your renovation.
The amount you withdraw will depend on various factors like the lender you choose, your credit history, and your home equity. Other factors to consider when opting for a cash-out refinance comprises:
You can get a lower rate of interest than what is offered via home equity loans
This option attracts some closing costs
Private mortgage insurance (PMI) is required if you secure over 80% of the value of your home
These loans are good since you will be managing one mortgage, and you can always get the cash you need, and the rate of interest is attractive. The only downside of these loans is that they are costly, your acts as collateral, and you might need a PMI.
A Personal Line of Credit and Personal Loans
A personal line doesn't require collateral, but they are approved depending on your credit report. The only difference is that the line of credit allows you to secure a loan as required for a specific duration. A personal line of credit discourages homeowners from borrowing more than they require by enabling them to access the money as needed.
Personal loans allow homeowners to obtain unsecured loans that are utilized for any function. Borrowers can utilize a personal loan to pay for a holiday, consolidate a loan, start a business, or even pay for a home renovation project. Like a personal line of credit, you don't need collateral to obtain a personal loan. So, your house won't be a risk. If you want a lower interest rate and large loan amount, it's recommended you get an unsecured loan. Loan fees and borrowing minimums are low, and you can obtain a personal loan without home equity.
Traditional Home Improvement Loans
A traditional home repair loan allows homeowners to get a lump sum to help them complete renovation projects. Some of these projects include kitchen & bathroom remodeling, installation of a swimming pool, repair or replacement of an HVAC unit. Convectional banks, online lenders, and credit unions provide home repair loans. Since this is an unsecured loan, the homeowner does not need collateral to obtain the loan. For this reason, these loans attract a high-interest rate compared to a home equity loan.
Additionally, the rate of interest will depend on the homeowner's credit rating, loan duration, and loan amount.
Peer-to-peer Loans
Peer-to-peer loans allow you to get an unsecured loan for your home renovation project. The loan will be financed by multiple investors who offer small loans amounts to many borrowers to diversify their risks. You will be required to pay once a month, like any other loan.
Like with other creditors, your rate of interest will depend on your credit report, the amount you want to borrow, and repayment duration. Since the loans have short terms of repayment of 3-5 years, you will pay the debt fast and avoid paying interest for many years. Additionally, you can get a peer-to-peer loan even if you have bad credit.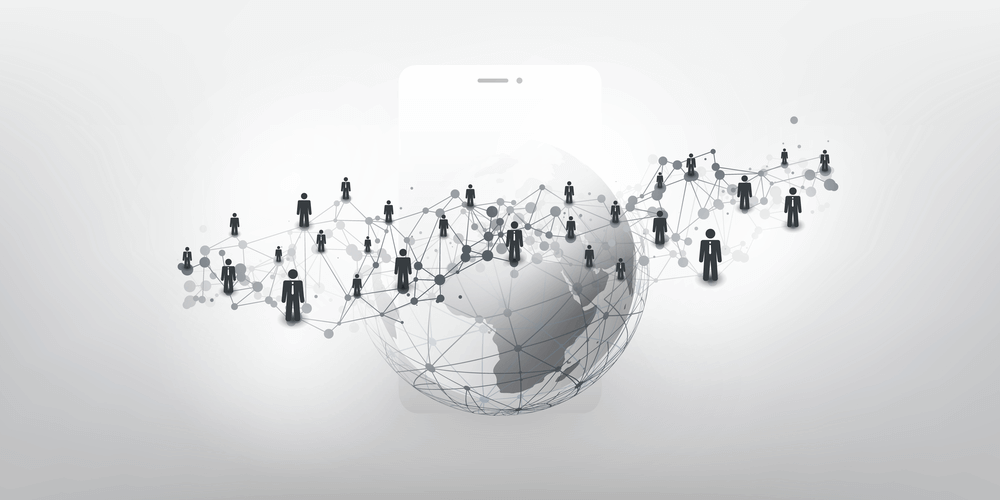 Local Government Loans
Some local government provides funds to assist homeowners, especially those the elderly and low-income earners to pay for renovations. Note that this kind of program is not accessible everywhere. Therefore, make sure you check with your local government to find out if they are offered in your town.
FHA Title I Property Improvement Loans
Borrowers with limited home equity can apply for an FHA Title I loan for their home renovation projects. Some of these projects include accessibility enhancement and energy conservation improvement. The funds can be utilized for luxurious products like the installation of outdoor fireplaces and swimming pools. However, loans below $75ooo are unsecured. And the highest a borrower can get is $25000 for 20 years to renovate a single-family house. Note that the lender is allowed to set an interest rate. You must look for an FHA-certified Title I creditor to secure this kind of loan. Like with all types of loans, you must have stellar credit and show the capability to pay the debt.
0% Introductory Rate Credit Card
For homeowners with a good credit score, they have a chance to get accepted for a new credit card that doesn't attract any interest on new transactions for 9-18 months. Some of the credit cards with such offers are Chase Slate that offers 0% APR for 15 months and no annual fees. Capital One QuicksilverOne offers 0% APR for nine months and $39 annual fees.
However, you need to make a minimum payment every month to maintain the 0% rate. You must have a viable plan to pay back the complete amount you obtained before the introductory duration elapses. This will help you avoid paying high interest on the unpaid amount.
If you experience hardships paying the debt in full, getting your money in order, or beating deadlines, this is not ideal for you. This option can be cheap for debtors who are detail-oriented, disciplined, and spend wisely. Nevertheless, it might be impossible to borrow a large amount with a credit card as you can with cash-out finance or home equity, based on the amount of home equity and the state of your credit history.
How to Obtain Home Improvement Loan for Bad Credit
Don't allow your poor credit rating to prevent you from applying for home improvement loans for bad credit. Getting home repair loans for bad credit can be challenging, but it is possible. If you have a credit rating of less than 620.
When your home requires improvement, there are different ways of getting funding to complete the project. However, the process might require some effort from your side. Here are some of the available options.
Try Government Loans
The Department of Housing and Urban Development (HUD) provides a range of programs to help homeowners get loans for their home improvement projects. For instance, the Streamlined 203(k) loan program offered by FHA gives homeowners a chance to fund up to $35000 into their mortgage to renovate, upgrade or improve their houses.
The FHA Title 1 loan assists those homeowners who can't be approved for a home repair loan to get the cash they need to upgrade their property.
Try Private Lenders
There are numerous private creditors who help borrowers with poor credit to secure home improvement loans. In most cases, borrowers with bad credit looking for a home repair loan might be a perfect fit for creditors. That is because the lender is confident that these borrowers will use the funds appropriately.
Get a Co-Signer
Another alternative for borrowers with unfavorable credit is getting a co-signer. In this case, another person signs onto the loan to help the borrower get a low-interest rate. The majority of people use relative and close friends as co-signers.
Consider Alternative Lending Opportunities
This alternative entails informal lending practices like borrowing cash from peers. You can also get a loan from micro-lenders who are ready to help you with incremental loans. You can also visit a local credit union to find out that they can assist you in getting funding despite your questionable credit.
One of these recommendations may assist you in getting the funding you need to complete your home renovation project. However, be cautious since some creditors and loan programs offer high-interest rates for borrowers with bad credit. For that reason, make sure you do thorough research before making any decision.
One of the essential steps you need to get when finding home repair loans for bad credit is starting to repair your credit. Follow these steps and start amending your credit score steadily.
Evaluate Your Credit Rating
Examine your credit score and make sure you understand what it means. Request for a free copy of your credit history.
Identify Where You Need to Improve
The credit report has everything you want to know about your credit rating. So, make sure you carefully go through it to notice any errors or parts that require improvement.
Start to Repair Your Credit
In this step, you will need to make hard decisions like repaying your loan. You will also need to settle an overdue or unsettled debt. And not applying for any loan until you get a good score.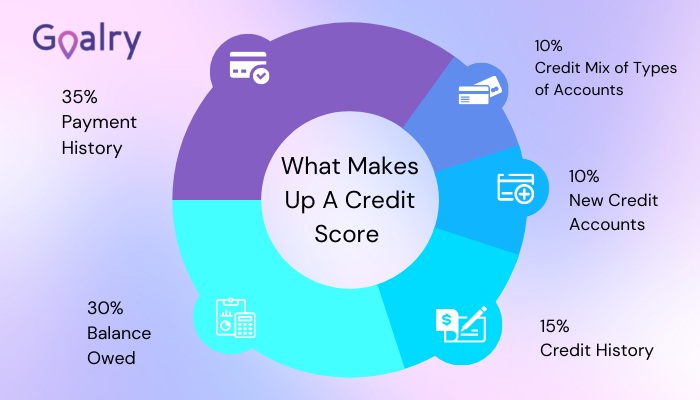 Final Word
So, you are now familiar with several options to get a home improvement loan. Next, you will need to weigh the benefits and downside to choosing the one that fits you. The moment you choose the lending option you want, start shopping around while comparing the offers you receive from several lenders. This will help you make sure that your renovation project will be cheap. When it comes to applying any form of a loan, make sure you understand all the loan terms used. This will help you understand what you are getting into.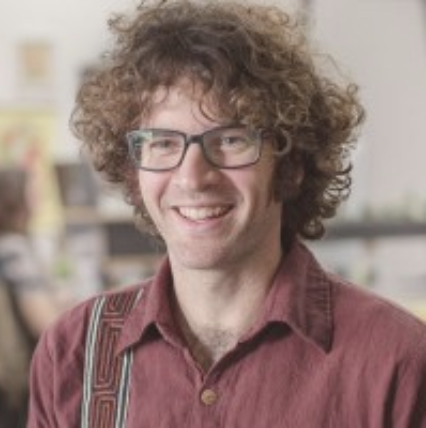 Cole is a personal finance research analyst and writer with extensive experience in building and maintaining a corporate brand utilizing both qualitative and quantitative methods. Cole has written on a diverse range of topics including financial planning, cryptocurrency, commercial real estate, and tax strategy. A graduate from Drexel University, Cole seeks to demystify financial borrowing and help individuals achieve financial freedom.