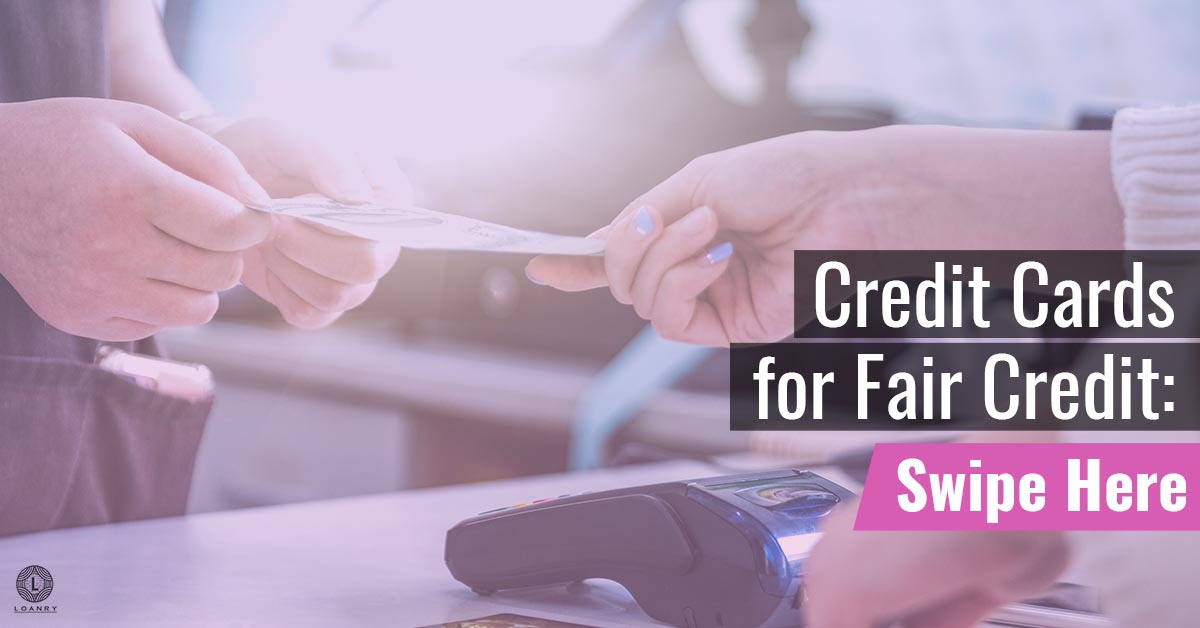 Credit cards can be excellent tools when handled responsibly. If you have been thinking about obtaining a credit card but are afraid you will be turned down due to your fair credit score, we have good news: there is a card out there for pretty much anyone. Fair credit may not be the best, but you can still find a credit card to help you meet your goals. This information should help you with your search.
What is Fair Credit?
If you are looking into credit, there is a chance that you have heard of more than one type of credit score: a FICO score and a Vantage score. While lenders vary, the most commonly used and well-known credit scores are FICO scores. These usually range from 300 to 850. The following is how these scores are viewed:
580-669
is a score range that is considered fair on the FICO scale.
Approximately 17% of Americans fit in the Fair category. A full 33% of Americans fall into either the Very Poor or Fair credit. If you have fair credit, you are most definitely not alone. The good news is that fair credit still gets some opportunities; so if you are looking for credit cards for fair credit, do not despair. There is hope.
Breakdown of a Credit Score
It is important to know exactly what goes into your credit score, so let's break it down: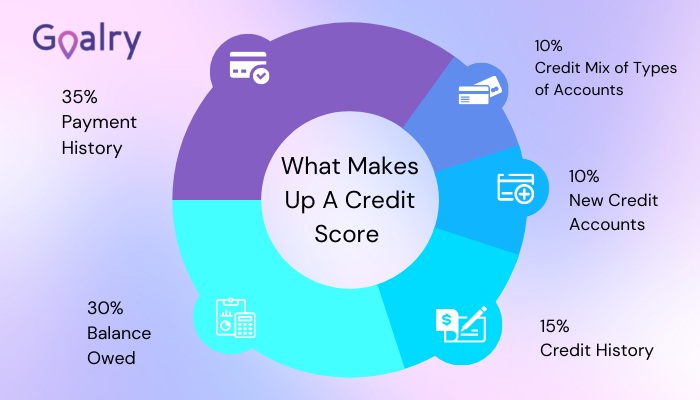 Note that the two biggest factors include your payment history and the total you owe. Though you should work on your credit as a whole, these two sections are a great place to start. As we will go over in this article, you should always try to keep your payment history looking as good as possible. Pay what you owe on time as much as you can. Try not to be a bit late.
Then, pay off as much as you can. The less you owe, the better your credit score will be. Make a repayment plan, even if you can only pay $5 on a debt each month. Try picking up extra shifts or a side hustle to pay it off quicker.
Opening new credit cards can help, too. First, by lowering your credit utilization, then by adding more to your credit mix and putting a little more activity on your credit. Even if your credit is less than desirable at the moment, by following the tips listed here, you can increase your score for the future.
What is the Difference in Credit Cards for Fair Credit vs. Other Credit?
Credit cards are basically the same. They are simply avenues of borrowing money. The difference comes in the terms that come with each credit card. Credit cards for good credit will have much more favorable terms than credit cards for fair credit, though credit cards for fair credit will have more favorable terms than those for poor credit. These terms will include things such as your interest rate and available credit limit.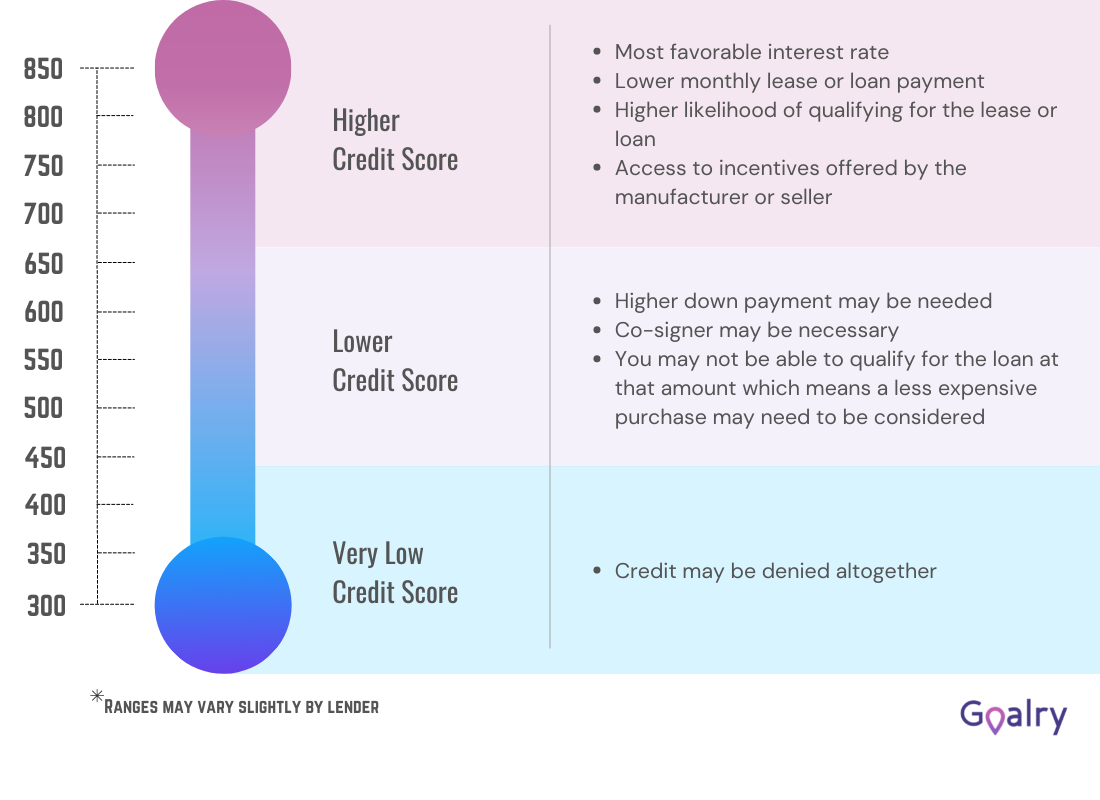 Things to Know When Shopping for Credit Cards for Fair Credit
Anytime you are getting ready to make a move, especially in your finances, you need to be educated about what you will face. When you are shopping for credit cards for fair credit, there are quite a few facts you should be aware of.
Different Types of Credit Cards for Fair Credit
Some credit cards for fair credit will require that you put up collateral, typically in the form of a deposit. These are called secured cards, and they may require deposits as low as $39, or they may require a deposit in the full amount of your credit limit. As long as you make your payments on time, most companies refund this deposit after a certain amount of payments.
Interest Rates
Most credit cards for fair credit will come with pretty high-interest rates. You cannot really control these rates. They are, unfortunately, one of the major downsides to having lower credit scores. Over time, if you handle your credit card responsibly, you should find opportunities for cards with lower credit card interest rates. Sadly, when your credit is less than stellar, you will have to start out closer to the bottom and work your way up.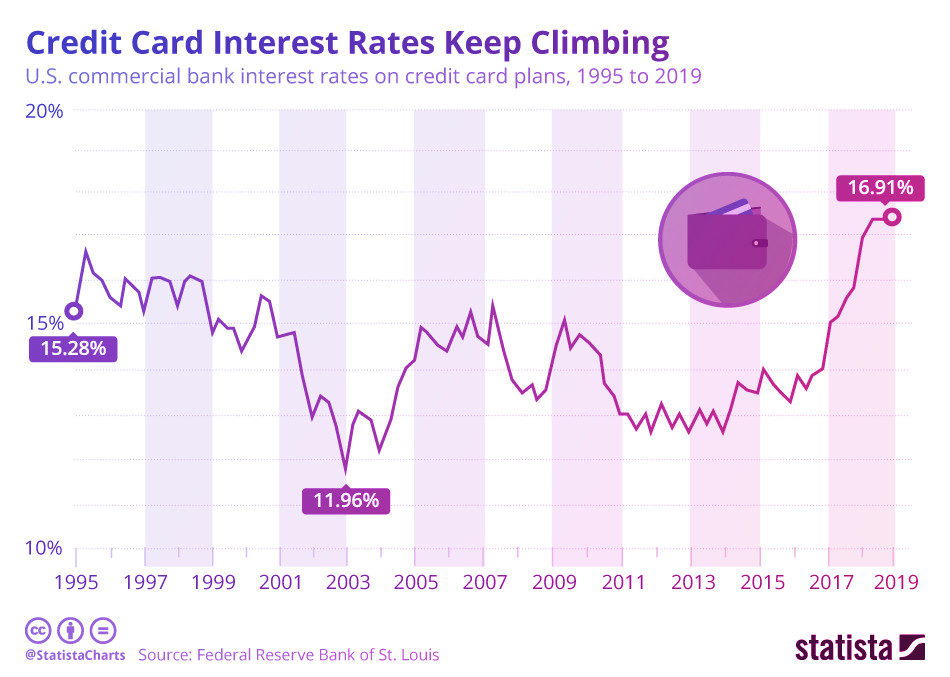 Credit Limit
Credit cards for fair credit will likely not have very high credit limits. While it will really depend on the credit card company, it is usually best not to expect more than a couple or a few hundred. Most companies will increase your limit over time if you make timely payments, but the lower your credit score, the lower your initial credit limit.
Fees
Some credit card companies will charge annual fees. These fees can range in price, and sometimes make the card not worth it. As you compare credit cards, make sure you know what- if any- annual fees you will be paying and if there are any benefits to paying those fees. There are usually other fees, too. These can include anything from a paper statement fee to a late fee.
Credit Card Perks
When you are credit card shopping, you have to watch out for the advertised perks. It is very common for people to fall for credit cards with high fees or high-interest rates due to the perks that come with them. The perks themselves are not necessarily bad things, though. The problems come due to the following people sign up for the perks that they never use.
I have actually known people to sign up for credit cards for airline miles. This would not be a bad thing except that these particular people never- and I do mean never- fly. When I asked one of them why they signed up, she said, "Well, so they'll be there if I ever decide to use them."
Basically, she paid a crazy annual fee for something she knew she would probably never use. She would have been better off putting that annual fee in a savings account or investment account every year. If she ever did decide to go somewhere, she could easily pay for her plane ticket with that money, or she would have it for something she actually would use.
Do not fall for credit cards just for the perks unless the perks are something you already use. Earning cash back on groceries or gas, for instance, would be worth it for many people- unless, of course, you never drive and always eat out.
Where to Find Credit Cards for Fair Credit
Credit cards seem to be available everywhere now, but finding the one that is right for your credit and your life is not always a walk in the park. It is very important to compare multiple credit cards to get the best terms and interest rates. Especially when you have fair credit. Without shopping are for credit card interest rates and terms, you could end up with a card that does you a lot more harm than good.
The best way thing to do is to buy credit card online. Through the Internet, you can compare multiple cards at once. In fact, you can even start your search with your personal criteria, such as your credit score. Shopping credit cards for fair credit online will save you a ton of time. And most likely show you some options you would not find out about otherwise. You just might be surprised by what you find.
How Can I Improve My Credit to Get a Better Credit Card?
One of the great things about credit is that it can always be improved. Also, they can be used to fix credit. If this is what you are aiming for so that you can get better credit cards or a home, or even if you want to just keep your good credit, here are some steps to take:
Conclusion
While fair credit may sound unappealing, it does not have to be. It also does not have to keep you from building a better financial life for yourself. There are lenders and credit card companies all over the place now. Some of them work specifically with lower credit scores to help those people build their credit.
If you have fair credit, do not just sit around and wait for your score to go up on its own. There is a credit card out there that can help you increase your score and build up your credit. With some patience, determination, and some work, you can find a great credit card for your current financial situation that can help you build a better one.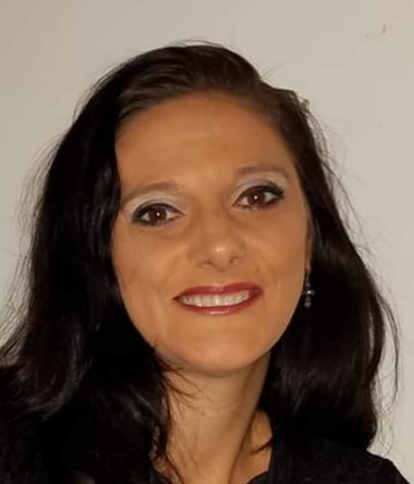 Brandy Woodfolk is an educator, home business owner, project manager, and lifelong learner. After a less than stellar financial upbringing, Brandy dedicated her schooling and independent studies to financial literacy. She quickly became the go-to among family, friends, and acquaintances for everything finance. Her inner circle loves to joke that she is an expert at "budgeting to the penny". Brandy dedicates a large portion of her time to teaching parents how to succeed financially without sacrificing time with their little ones. She also teaches classes to homeschooled teenagers about finances and other life skills they need to succeed as adults.
Brandy writes about smart money management and wealth building in simple and relatable ways so all who wish to can understand the world of finance.