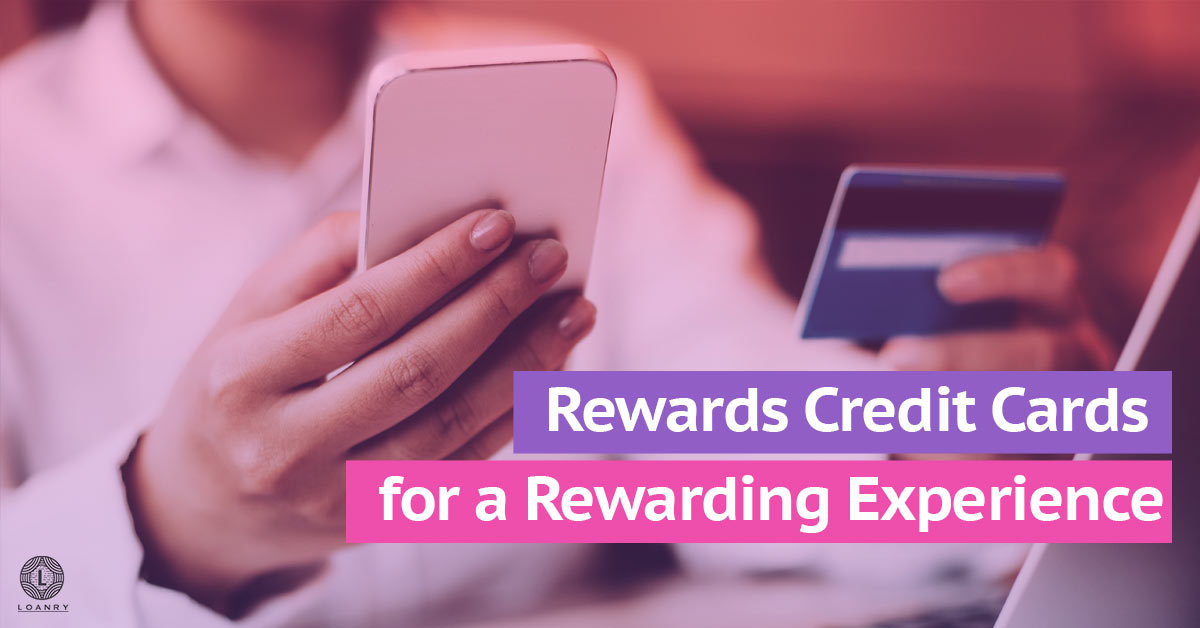 Rewards credit cards are a way to earn money back, points, or miles for your spending. You could get rewards for specific categories or you could get a flat rate for purchases. When shopping for a rewards card, you can see that the cards will vary widely in whether or not there are a sign-up bonus and annual fee, and the kind of rewards that are offered. Cash back cards may not have any annual fees but many travel cards will.
Different Types of Rewards Credit Cards
There are a number of different types of rewards credit cards, including airline loyalty cards, hotel, and cash back cards, along with gas and retail cards. About 60% of credit cards that are issued in the country are actually tied to a rewards program.
Gas
These can also be called fuel cards. This type of credit card started back in the 1920s for convenience. New rewards cards have pretty much replaced the gas credit card. However, there can still be some generous rewards for these types of cards and they only require a fair credit score to apply. If you are on the road a lot, this can be a good option for you.
Travel
There are different types of travel rewards cards, including general purpose, hotel, and airline. Some cards will reward you with an extra boost in your points through a redemption portal. This is a good option if you are okay with not traveling with a particular brand. If you choose a hotel or airline card that partners with specific brands, you can redeem your points for those brands. Since hotel partnerships are so large you are able to access hundreds of hotels in many different countries with just a single card.
Cash Back
Discover originally started the cash back program as a way to give money back at the end of the year based on the charges. This has since expanded to cards that give cash back in bank accounts, checks, and statement credits. Many cash back cards will give you a certain percentage for everything and there may be quarterly categories that give you more cash back.
Store
This type of rewards card is tied to a department store or store brand. The cards can give high percentages of cash back for first purchases and can help you save when you shop at that store.
Luxury
If you travel often then a luxury card can be a good choice since you get access to airport lounges and concierge services.
Business
You can get cash back for business-related spending with this type of card. If you spend a lot on business items then this type of card might make sense.
Popular Credit Card Rewards Programs
There are many different types of credit card rewards programs and you are sure to find one that suits your needs.
Chase Ultimate Rewards
This is a travel portal that you can use. Chase offers two types of rewards cards for a total of six cards. There are some with an annual fee and some without an annual fee. You can earn points through travel and dining, and for rotating categories, such as groceries, gas, and more. With the portal, you can book all types of travel, as well as enjoy redemptions for merchandise and gift cards.

American Express Membership Rewards
You can use these rewards on eligible airfare, hotel stays, retail purchases, car rentals, and more. There are also eligible business purchases, such as office supplies, that can be used.
Hilton Honors
This includes other brands, such as Homewood Suites and Waldorf Astoria. You get the chance to earn points through partners for car rentals, cruises, and more. You can use the points as a gift by purchasing gift cards or treating yourself to a weekend away. Use the points toward flights, vehicle upgrades, and more.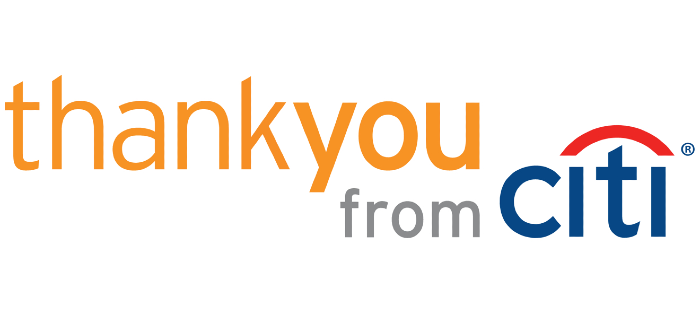 Citi ThankYou Rewards
This program is offered through a handful of Citi cards with options to redeem for travel, gift cards, electronics, merchandise, and more. Depending on the product, you can earn 1.25x points when you book travel in the same way that some of the Chase cards are structured. There are about 15 different airline partners in this program.
Cash Back
is the most appealing travel reward among U.S cardholders.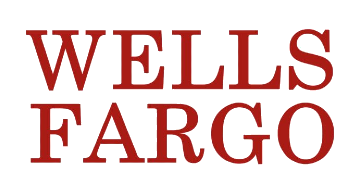 Wells Fargo Go Far Rewards
There are two ways to earn rewards with this program. You can get them by spending with a Wells Fargo credit card or by shopping on the Earn More Mall site. Unlike other programs, these rewards can't be transferred to an airline partner. Redemptions can come in the form of cash back, statement credits, gift cards, merchandise, or travel.
Bank of America Preferred Rewards
This program works a little differently from other card issuer programs. It also rewards you for how much you keep in your Bank of American bank accounts.
How to Choose a Rewards Credit Card
When choosing between different rewards credit cards, there are some things to keep in mind.
Travel or Cash Back Rewards: Determine if you prefer a cash back or travel rewards card.
How to Earn Rewards: See how to earn the rewards and if this would make sense with your current financial plans.
How Credits Are Redeemed: See how the rewards are redeemed with the card.
Minimum Spending: Make sure that you are able to meet any minimum spending requirements to actually earn the rewards.
When choosing a card, one credit card shopping trick is to pay attention to the sign-up bonus. See if there are any additional perks, such as access to airport lounges or tickets to some special events. Annual fees will vary from one credit card to another and can range from zero to several hundred dollars. You need to see if the annual fee is going to be worth the rewards you are getting. Some cards will also waive foreign transaction fees when using your card abroad. This may make sense for you if you travel abroad a lot.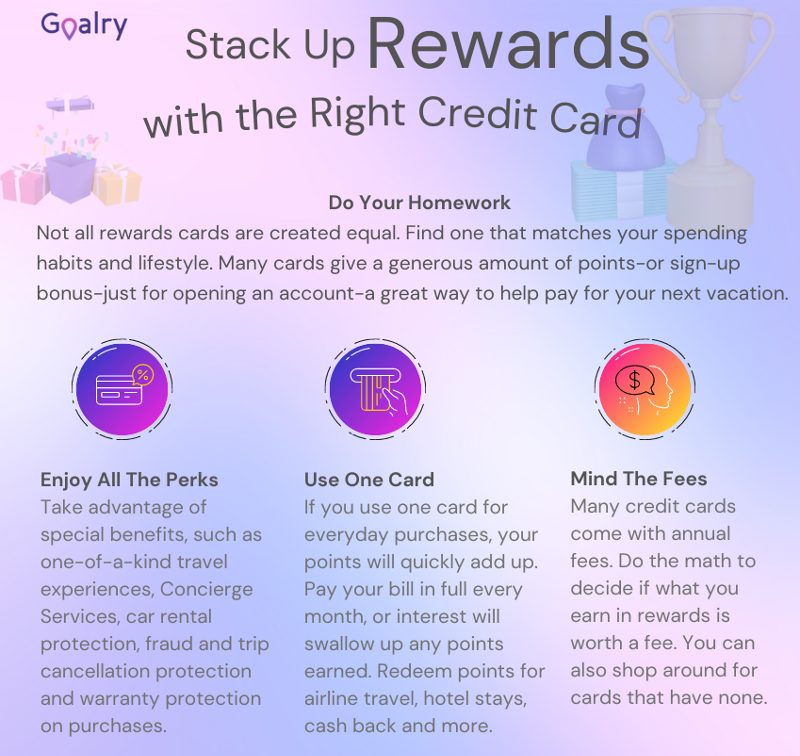 Pros and Cons of Rewards Credit Cards
If you are going to have a credit card, it makes sense to use a rewards credit card or else you could be leaving money on the table. There can be great benefits, including waived fees, accrued points, and cash back. However, if you have trouble meeting the budget and tend to overspend with a credit card then these cards may not be the best option for you.
Pros
One of the main pros is you get points, miles, or cash back. Rewards cards can offer extended warranties, shopping and travel benefits, and rental car insurance. Just with other credit cards, rewards cards can be used as a way to build your credit, as long as you pay your bill on time each month. Another benefit is the fees waived on some of the best travel cards. Many of these cards don't have any foreign transaction fees and some even waive the annual fee for the first year.
Cons
Even with so many positives of rewards credit cards, it helps to be aware of the cons. There may be a higher credit score required in order to qualify. While it's possible to qualify with a lower score, the cards with better rewards tend to need a higher credit score. Be sure to check the required score of a card you are interested in before you apply. Some rewards cards can cost you in time since you have to spend some time to maximize cash or points. Some travel cards also have blackout dates that can limit your choices.
If you don't want to invest any time then there are some rewards cards with flat rates. While it's easy to improve your score each month with on-time payments, if you aren't careful, the cards can destroy your score if you carry high balances. You also don't want to destroy your budget if you aren't paying attention to your spending and are only focusing on the rewards. Interest rates on some rewards cards may be higher. If you are going to pay off your card each month then it's not a problem but that's not always the case.
How to Maximize Credit Card Rewards
If you are spending wisely then you can earn a lot of cash back or points when you take advantage of rewards credit cards.
Final Thoughts
There are plenty of different rewards credit cards to choose from that can help you earn miles, cash back, or points on purchases that you make. Choosing rewards credit cards will depend on your personal financial goals. If you travel often, you may find a travel rewards card is better suited for your needs. Keep in mind that there are pros and cons to rewards credit cards, just as there are to regular credit cards. Once you choose rewards credit cards, learn more about the program and some tips and tricks to maximize your rewards.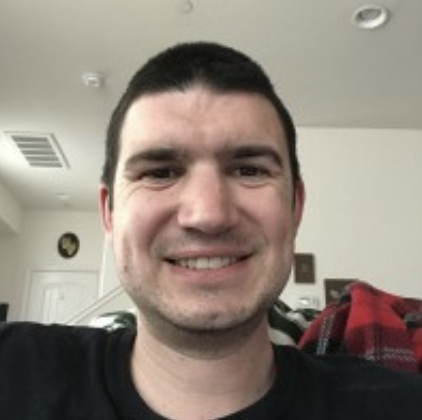 Kevin Strauss is a personal finance writer and homeowner based in the Los Angeles area. Being in one of the most expensive markets in the country, he's learned to maximize resources to plan for both his monthly expenses and future financial needs. Kevin has a passion for helping those in a similar situation navigate the complex world of personal finance so they can pay down debt, plan for the future and live out their dreams.  In addition to covering personal finance in depth on Loanry.com, Cashry.com, Debtry.com, Budgetry.com, Billry.com, Creditry.com and Taxry.com.  Kevin shares his expertise with readers who want to create budget-friendly habits across the web.