Travel Finance Statistics & Spending: Time to get Moving, America
The bustling summer travel season for 2018 has come to a close. It's time to look at some travel spending trends for the coming year. The economy is booming. Americans are now more excited about upcoming travel spending. While tourism to the US has decreased in the last two years (what's fittingly been coined the Trump Slumps), travel by Americans abroad and about the country is rising. As a consequence of this, some of the upcoming trends are a bit more visible to forecasters than they might ordinarily be. That said, here are four big upcoming travel trends that will shape the industry in 2019.
How mobile technology is making traveling easier and cheaper
All across the service industry, mobile technology has been put to good use in bringing customer service to the next level. People are using their mobile devices to do anything. Booking flights, finding directions, getting reservations at restaurants, looking up attractions, and much more. Travelers are using mobile tech at every leg of their journeys. The result has been more big-ticket impulse buying. In 2019, you can expect that airlines, hotels, and other travel-service oriented businesses to find ways to market to the mobile intensive traveler. When big companies set up new avenues to purchase, they want to encourage people to get accustomed to them early. That means, if you're looking for money tips to save on travel in 2019, look for them on the mobile-friendly sites of travel-service companies.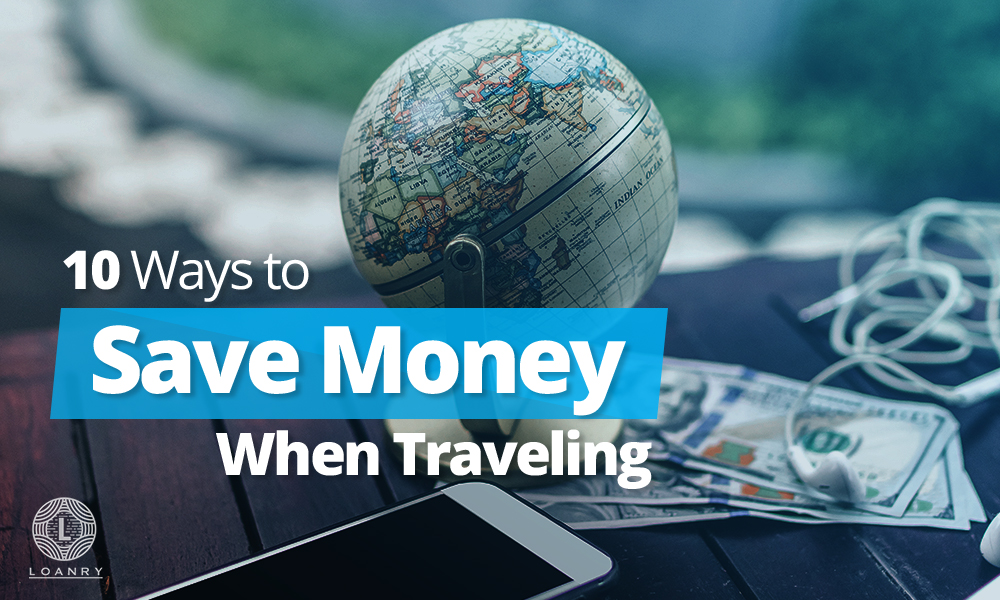 How To Impulse Travel Without Breaking The Bank
Possibly related to the rise of mobile tech travelers, impulse travel is on the rise and is expected to grow. With a bit more money in their wallets, travelers are more willing to book a flight on a whim. Or even to hop in the car and set off to some new destination. Travel companies have noticed this trend and they are not letting it go to waste. In 2019, you can expect to see lots of last minute specials. Those are being designed to leverage this trend. That means, when you're looking for deals, don't forget to look for them at the very last minute.
Personalized travel experience may cost more
Possibly more than any other single thing, personalization is a growing demand among travelers. Indeed, travelers are looking for an experience with features that are tailored for their particular needs, preferences, and expectations. How to make it possible? By using the growing resource known as big data and the development of AI tools. Useful for hotels, airlines, and resort destinations to more accurately predict what you're going to want. More often than not, even before you ask for it.
Typically such more wealthy travelers spent between $4,000 and $10,000 a person per trip. Some travel planners say that there may be a premium of 10 to 15 percent over prepackaged travel, depending on the luxury level of the accommodations and experiences.
Travel Industry Spending Banking on Optimism
With extra cash to spend, Americans are turning their attention to doing things that they never thought they would get the chance to do. Things like skydiving, sightseeing, and adventures of all kinds are looking to be more within reach. A lot of folks are planning their 2019 vacations well in advance, taking out vacation loans and starting new credit cards to cover their upcoming travel finance needs.
Here are some travel high-level travel statistic high-level travel statistic and spending trends:
$1,036 billion in total travel spend in the US for 2017
317.2 billion of the in spending 2017 was accounted for by business travel
Vacation travel accounted for $718.4 billion of that spending in 2017
Americans spend $101.1 Billion on summer vacations alone with an average of $1,978 on that summer vacations
2.7% of the nation's gross domestic product (GDP) attributed to travel and tourism
The average international trip for American travelers now costs $6,080
Travel Prices are Up, But So are Discounts
Of course, you don't need a degree in finance to know that all this demand means prices are going to rise. But don't fret, because there will also be many more opportunities to save. Not only that, but your travel finance options are going to open up dramatically.
The median household income in the US rose by 1.8 percent in 2017 and in 2018 the median income rose from $61,822 to $86,599 according to DQYDJ estimates.
In 2018, people took advantage of widely available inexpensive flights. This was a part of the introductory phase we mentioned above. Travel businesses want to get customers in the door, get them accustomed to new rates and services, and then raise the bar- and prices. That's exactly what we're anticipating in 2019.
According to a forecast by the Global Business Travel Association, the price of flights will rise by 2.6 percent. That's low compared to prices spikes we're seeing now in Asia and China where the cost of flights has risen by 3.2 and 2.6 percent respectively. Around the world, hotel prices are expected to rise by 2.6 percent in 2019. Some regions will experience bigger increases with the Asia-Pacific region getting hit the hardest at a 3.2 projected increase in hotel fees.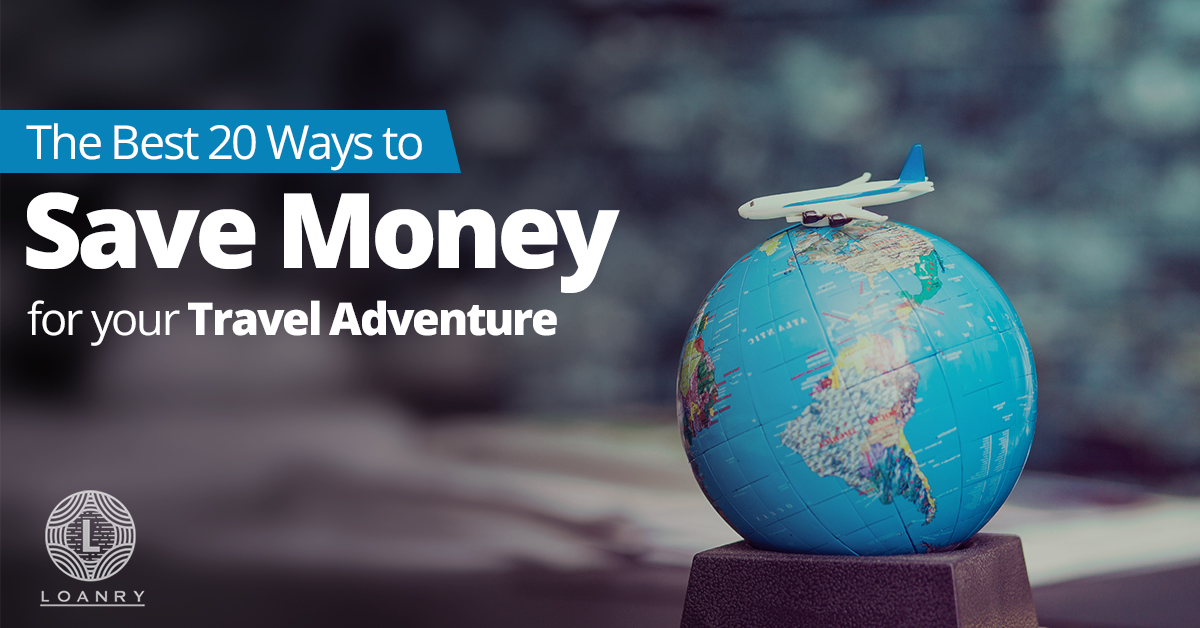 The best way to save on travel with an option for credit
Now, we hate to be the bearers of bad news, but there is some sunshine on the horizon for 2019 travelers. While those visiting the US has gone down, if Americans keep traveling then rates will remain high as longs as demand holds. People have more money in their pockets and are traveling more. What this means is that the opportunities to save will also increase. As a savvy shopper, you know that the first price you see is not always the price you pay.
As a response to the general increase in financial well-being, financial institutions are able to make lower risk loans. That means interest rates may be going to be lower, as are fees. So, there are options during this time to access travel loan services or want to get personal loan online in general. It's always better to save money for travel adventure. People have not been this enthusiastic about the travel industry since the 1960s.

Conclusion
Now, we all know that the Federal Reserve has raised interest rates. But projections still look good for next year, and individual merchants still have the ability to set their own rates within the overall norm. And don't forget, special discounts are expected to be a big deal next year. A lot of airlines are already offering discounts as big as 15 percent right now. With early booking, and by taking advantage of other special deals- we think 2019 might be one of the best travel years we've seen in a long time for savvy shoppers who do their research.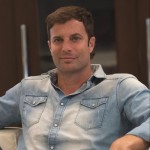 Ethan Taub
( Creator of "The Financial Goal Mall" )
Ethan founded Goalry, Inc in Dec 2016 with the mission to build the world's first and only Financial Goal Mall. One place to reach financial goals and comparison shop for any money matter. Taub invents the IP for the finance stores within the mall, while overseeing various aspects of the company. He also has orchestrated the company's earned media across the finance stores: Accury®, Billry®, Budgetry®, Debtry®, Cashry®, Creditry®,  Loanry®, Taxry® and Wealthry®. This includes over 1200 blogs, 400 videos, thousands of social post and publications that have been featured across the web.