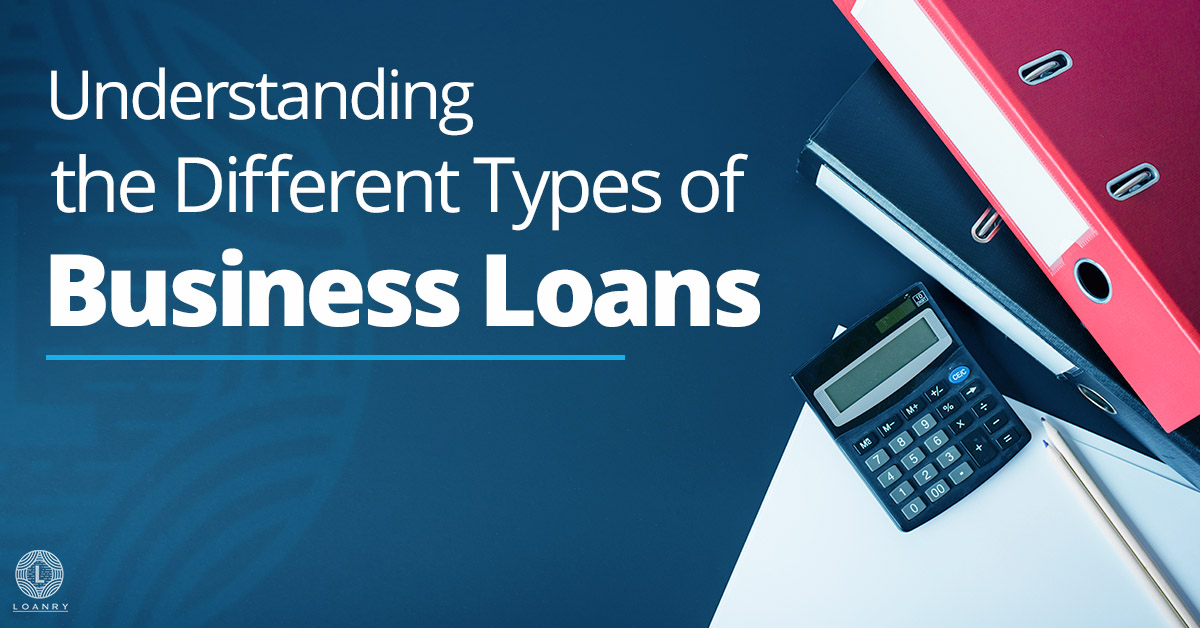 If you're a small business owner, or hoping to become one, you're going to need business funding from time to time. They may be small business loans or something to help you cover your budget or tax obligations. You may have a good relationship with your local bank, or begin with a credit card while you get established and develop a credit history.
Whatever your situation, there are a variety of options for small business loans and lenders willing to work with you. Let's look at some of the different types of business loans.
Traditional Small Business Loans
SBA Loans
An SBA loan is any type of borrowing backed up by the Small Business Administration. It's usually worth looking into these first. It's harder to qualify for an SBA loan than from many direct lenders, but the terms and interest rates are generally good.
Term Loans
These are similar to the sort of personal loan you might get for a major purchase or consolidating your expenses. They're often used for new equipment or physical expansion. Repayment is scheduled at regular intervals for a set number of months or years, like a car or house payment.
Unlike a revolving line of credit, these are one-time loans until paid in full. Terms and interest rates are determined by your business and credit history, so they can be tricky for new businesses. Of the different types of business loans, this business term loans is easily one of the most common.
Equipment Loans
As the name suggests, these are loans taken out to buy specific, essential equipment financing for your business. In many ways they're simply a variety of Term Loans. Because they're designed for specific purchases, however, the equipment you purchase is natural collateral for the loan. This often helps you to secure a better interest rate.
Commercial Real Estate Loans
I'm betting you've already figured this one out. Substitute "real estate" for "equipment" above and you've got it. Commercial Real Estate Loans generally have great interest rates. Lenders can safely assume you're not likely to run off with two acres and a small building one night if things start to get shaky.
Revolving Credit
These are most commonly compared to credit cards. Rather than taking out individual small business loans or other short-term business loans, your small business would have access to funds as needed, within approved limits. These are one of the most flexible of the different types of business loans. The trade-off is that interest rates are usually a bit higher than with other traditional types of loan. That's why it's often called a business line of credit.

If You're Just Starting Out
The unfortunate reality for many entrepreneurs is that no matter how good their ideas or how solid their work, they're starting off without a stellar credit history or extensive financial records. It almost goes with the territory.
Personal Loans
I know, I know – technically this isn't a business loan at all, right? But it is an option for entrepreneurs still establishing themselves and needing the equivalent of a loan not dependent on the history of your business. While the interest rates will vary widely based on your personal credit rating, personal loans to start a business are sometimes your best option for getting a loan even with bad credit – making it surprisingly common among the different types of business loans.
Start-Up Loans
Like SBA Loans, these aren't a distinct type of loan so much as a variation on any number of types. Business Start-up loans depend on your ability to persuade lenders of the viability of your business model and your short-term income potential. (Maybe you should show them this recent survey from CNBC!) They may also require personal collateral, making them comparable to Personal Loans.
Invoice Factoring
These aren't traditional small business loans, although they do offer you some financial flexibility, especially if your business is largely seasonal. You sell invoices coming due in the near future to a third party, who gives you a percentage of their value immediately and assumes responsibility for collection. Needless to say, this reduces your profits over time, but it does give you the equivalent of other forms of credit shopping immediately.
How Can I Learn More?
We're ready to help you sort through the different types of business loans (we're happy to discuss business loans of any kind). We're not looking to sell you anything. Loanry gathers some basic information and offers a few tools to help better determine your needs, then helps you find a participating business lender to secure a solution both of you decide is best. Once you've find a lender that meets your needs, the rest is between you and them.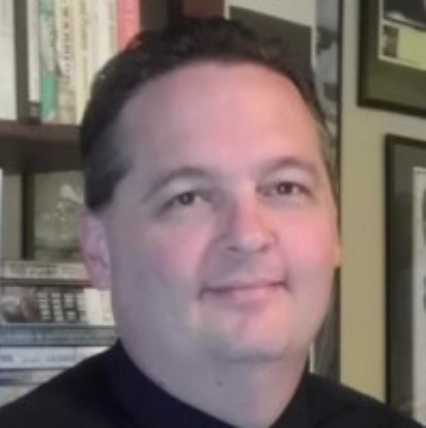 Blaine Koehn is a former small business manager, long-time educator, and seasoned consultant. He's worked in both the public and private sectors while riding the ups-and-downs of self-employment and independent contracting for nearly two decades. His self-published resources have been utilized by thousands of educators as he's shared his experiences and ideas in workshops across the Midwest. Blaine writes about money management and decision-making for those new to the world of finance or anyone simply sorting through their fiscal options in complicated times.