It can be hard to pay for everything in life. At times you may just need a little extra money. This is where a signature loan can come in. In order to determine if a signature loan is right for you, you must first ask, "what are signature loans?
…………..SIGN HERE…………..
What Are Signature Loans?
Signature loans can also be known as character loans or good faith loans. These loans are a type of personal loan that is offered by a bank or finance company. They use the signature of the borrower and the promise to pay as collateral. A signature loan can be typically used for any number of purposes.
What Are Signature Loans for Business?
Business owners may also be wondering what are signature loans and how they can use them. Businesses can take advantage of signature loans just like an individual borrower. Loans can be used for unexpected expenses at the business. They can also be used in order to consolidate some debts.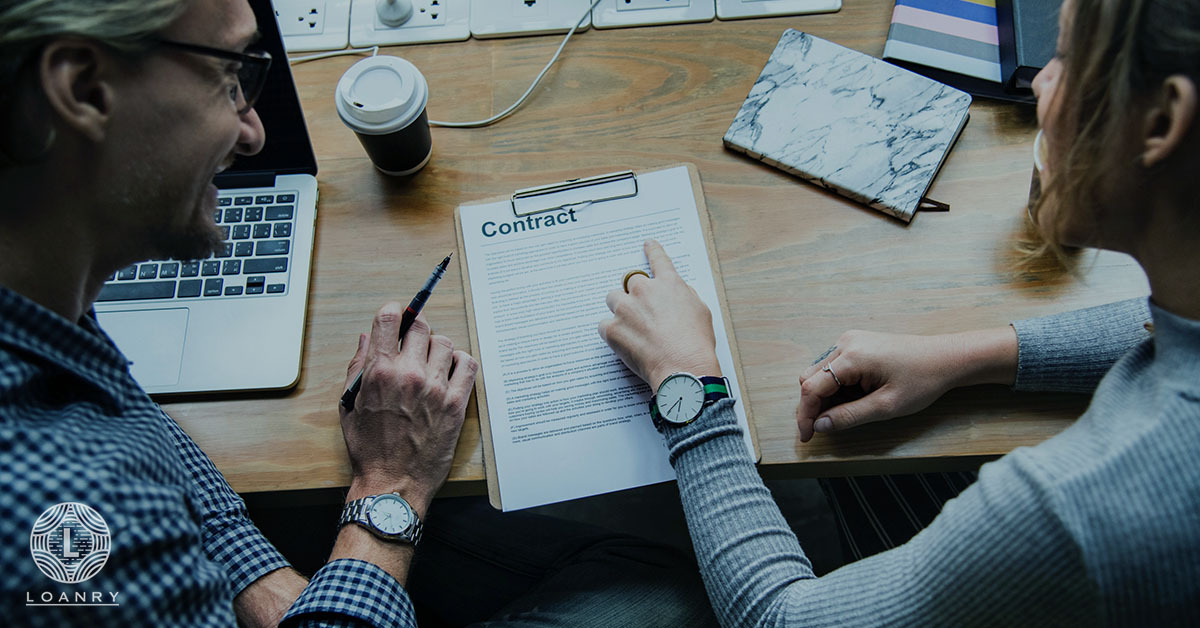 Reasons to Get Signature Loans
Signature personal installment loans can be used to consolidate debt. This means putting all the high interest debts into one. Then you take out a signature loan to pay for them. This is helpful when the loan has a lower interest rate. Signature loans can also be used to pay off credit cards faster. Credit cards have some of the highest interest rates That's why, if you can lower the interest rate you are paying, then you will save more money.
Signature loans can be useful when paying for medical bills. This isn't just for emergency medical payments that could happen after an accident, but also for an elective procedure that is beneficial. This can include a lap band surgery to help you lose weight or getting Lasik surgery in order to improve eyesight. By paying for medical payments with a loan, it's much easier paying in installments than all at once. Here are some other reasons that you might consider to get signature loan:
Emergency
Emergency repairs happen. Sometimes your heart goes out in the middle of winter or your car gets a flat tire. There is no way of predicting emergencies. Even though it's recommended that you have savings to deal with these emergencies, sometimes it's just not possible. This is where a signature loan can come in.
Sometimes unfortunate things can happen and you need money for legal fees. Lawyers can be expensive. However they are needed if you are facing some legal trouble or are getting a divorce. If there are shared assets and the divorce is disputed, then the legal fees can add up. It's also very expensive to fight a custody battle if children are involved.
Traveling
This is one of the fun reasons for using a personal loan. Traveling can offer a lot of benefits and, if you are dreaming of going somewhere but can't afford to go there, it can be easier to pay for the trip over time with the use of a loan. In 10 years you won't remember what it costs to go on the trip but you will have the memories of the trip and won't regret going.
Paying Rent
If you can't pay rent, then sometimes you need some emergency money. If you are using rent money to pay for other emergencies that happen, then you need money for rent. Getting a loan to help pay rent is one of the top reasons for getting one of these loans.
Getting Married
If you are getting married, you probably know about how expensive the average cost of a wedding can be. Many people will take out signature loans for wedding expenses. This also can remove the pressure of having to come up with the money all at once. Then you can enjoy your special day and have a great life together.
The Process of Getting a Signature Loan
In order to get a signature loan, you have to start by finding a lender. Be sure to keep documents on hand, such as pay stubs or documents that show your proof of identity or employment. You will then work with a lender to complete the application. There are a few factors that will influence lenders. These factors include:
Your credit profile,
Financial history,
and personal information
One of the best things to do before getting a signature loan is to get a copy of your credit report. You can also check out online lenders.
Lenders want to work with consumers who have good credit scores, so the higher yours is the best it will be for your application. Lenders also consider your income since these loans are unsecured and they want to make sure you have adequate resources to pay back the loan. Once you have filled out the application, you want to check the rates, terms, and fees. Your credit score is one of the biggest factors in what your interest rate will be.
There are several different ways you can get a signature loan, so it's possible to find a loan and get the money in just a few days. The banking process may be more straightforward and secure, but can take a bit longer to get the money.
How Has the Definition of What Are Signature Loans Changed over the Years?
The process and structure of signature loans hasn't changed over the years, but the profile of the borrower has. In the past, borrowers with bad credit took out signature loans. However, as the loan maximums have increased and interest rates have dropped, more borrowers that have high income and good credit are now using these loans.
Signature Loans vs. Revolving Credit
There are some differences in signature loans and revolving credit, which are both useful tools in getting money. A revolving credit loan application will trigger a funding delay while the loan company or bank examines the credit history. Funds that are obtained with a signature loan are deposited in the borrower's account quicker, which allow the funds to meet financial needs sooner. Signature loans are one type of unsecured loan. The means there doesn't need to be a physical collateral. The account is closed as soon as the loan is paid off. The borrower will then need to reapply if they need more funds.
A revolving credit line will allow the borrower to repay the loan and then still maintain a line of credit for other financial needs. This will continue until a lender or borrower closes the account. For those who will need money on a revolving basis, then a revolving credit line is a better choice than a signature loan. If you are using the money to just pay down some debt or for an emergency expense, then a signature loan is a good choice since you will get the money faster.
Conclusion
Determining what are signature loans is a useful first step if you are considering getting one, in order to get money fast. By comparison shopping for signature cash loans online, you may find a lender that offers an interest rate you can afford to pay back. Remember that there is no collateral required for these loans, so short term loan lenders will have to go on credit scores and other factors to see if you will qualify. Some may require a cosigner to give you a better chance at qualifying.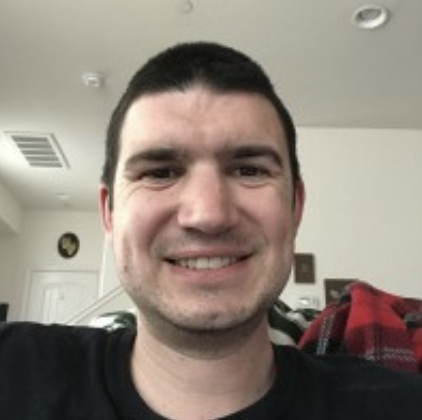 Kevin Strauss is a personal finance writer and homeowner based in the Los Angeles area. Being in one of the most expensive markets in the country, he's learned to maximize resources to plan for both his monthly expenses and future financial needs. Kevin has a passion for helping those in a similar situation navigate the complex world of personal finance so they can pay down debt, plan for the future and live out their dreams.  In addition to covering personal finance in depth on Loanry.com, Cashry.com, Debtry.com, Budgetry.com, Billry.com, Creditry.com and Taxry.com.  Kevin shares his expertise with readers who want to create budget-friendly habits across the web.