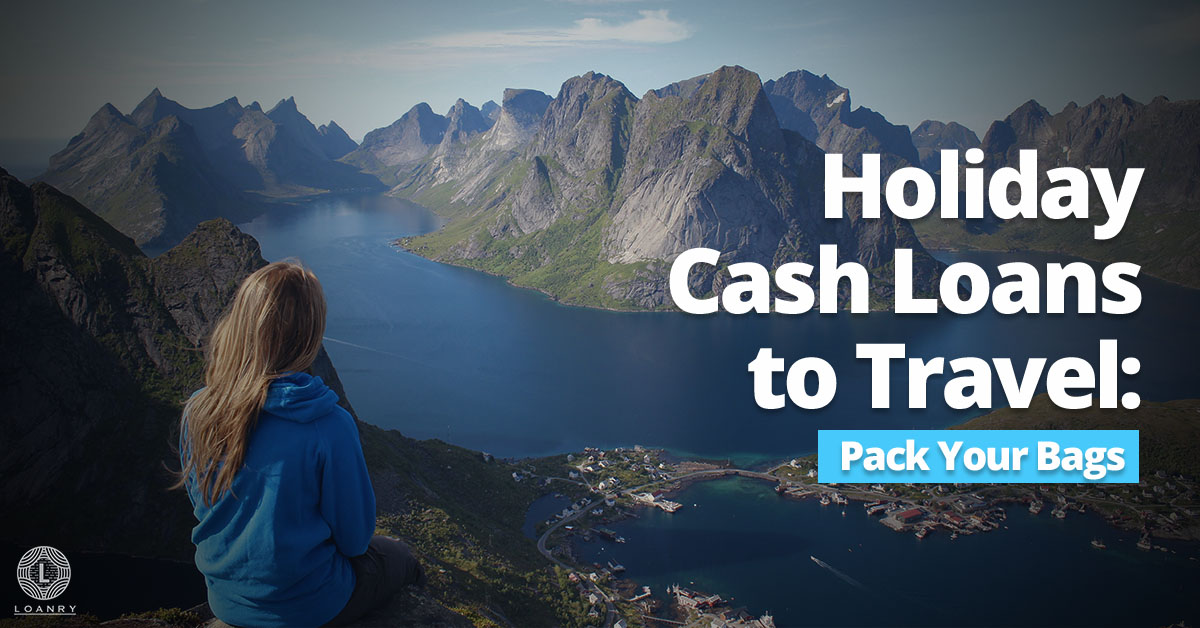 Every day, you head out in the morning to go to work and focus on the job at hand. This responsibility is important but sometimes you just need a break to reset. The rising costs of daily expenses can make it difficult to save enough extra cash necessary to go on holiday – even if it's a short vacation. Many people find themselves in the situation in which they just cannot manage to travel. You'd be surprised to learn that there's a possible solution. Holiday cash loans exist to help make travel possible to take the trip you deserve.
It's a genius idea to have a financial vehicle geared towards happiness and productivity. Holiday travel finance solutions aim at assisting people like you to travel and offer a break from your job, which in turn can make you more productive when you return to work. It's as simple as that, but holiday cash loans can prove to be incredibly meaningful.
Holiday Cash Loans – Funding Your Dream Holiday
Is a holiday cash travel loan right for you?
Has it been too long since your last vacation, you cannot even remember? Curious how often others travel for holiday?
Are you constantly working not light at the end of the tunnel for enjoyment?
Have enough cash for the trip, but need a little extra to upgrade certain things?
One vacation a year not enough, and you need holiday cash loans for that extra get away?
The rising costs to traveling is not something you can handle this year?
There are countless reasons you might desire or deserve to getaway, but certainly being able to access holiday cash loans is a huge benefit. When approaching the idea of taking out a loan for travel you should have a clear idea about why you need it, understand the terms and decide from there.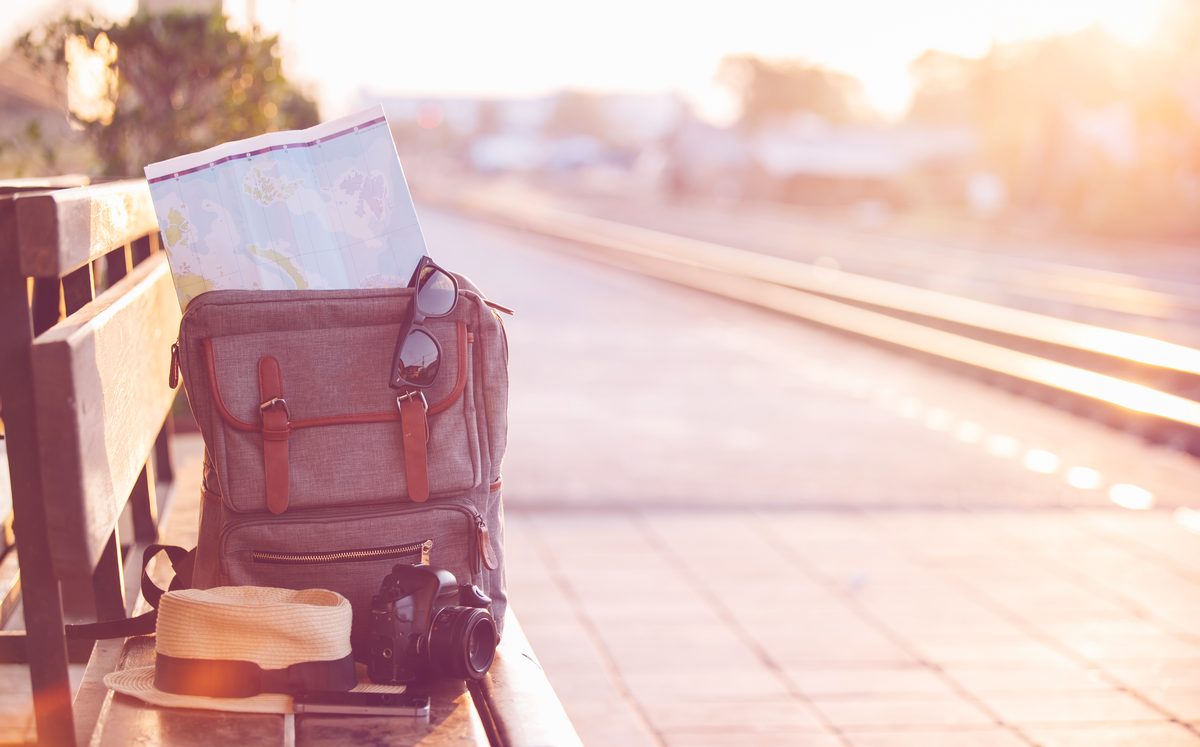 Why Take Out a Holiday Loan
Extra Spending Money
Let's say you have all the money to travel there and back, but you know that between meals, entertainment, and taxi cabs you'll be on empty. This is a reason to look into a small holiday cash travel loan to give you the piece of mind to pack your bags and go. This is really helpful for people that purchased their vacation package in advance (in order to lock in a deal) but recently experienced an unexpected financial expense, and they are considering canceling the entire trip. This happens a lot and it certainly makes financial sense to carry a small debt instead of losing the entire vacation package. Holiday cash loans are the perfect solution.
Direct Flight
Sure you can save some money by booking a flight with a few stops prior to your destination, but you're not thinking about the bigger picture. A direct flight saves you tremendous amounts of time and cuts down on your travel fatigue too. This is important, because if you have a limited holiday than that time is very valuable to the overall experience. The money vs. the memory is a constant battle, but here it's a common reason to buy the direct flight with the holiday cash loans. In some cases, it could mean an entire day added to your vacation – priceless.
Extra Night
Adding another day of vacation is always a plus, but that comes with another day of expenses. Staying at a hotel for another night might not be cheap, but depending on where you stay it might even have a bonus. There are hotels that offers promotions depending on the amount of nights you stay. So taking out a holiday cash travel loan for that extra night, might even add a night for free. In addition to a having funds for another stay at a hotel, you'll have to also consider the costs of meals, local travel, events, and more. Remember another day of vacation means another day of memories – that's priceless.
Event Tickets
When you travel there are just some unavoidable attractions that are a must do when on vacation. For example, think about visiting NYC without seeing a Broadway show or heading to North Carolina without going to the Biltmore Estate – it's unthinkable. These tickets can be expensive and having everything outlined in your holiday travel plan will clearly show you how much extra money you actually need.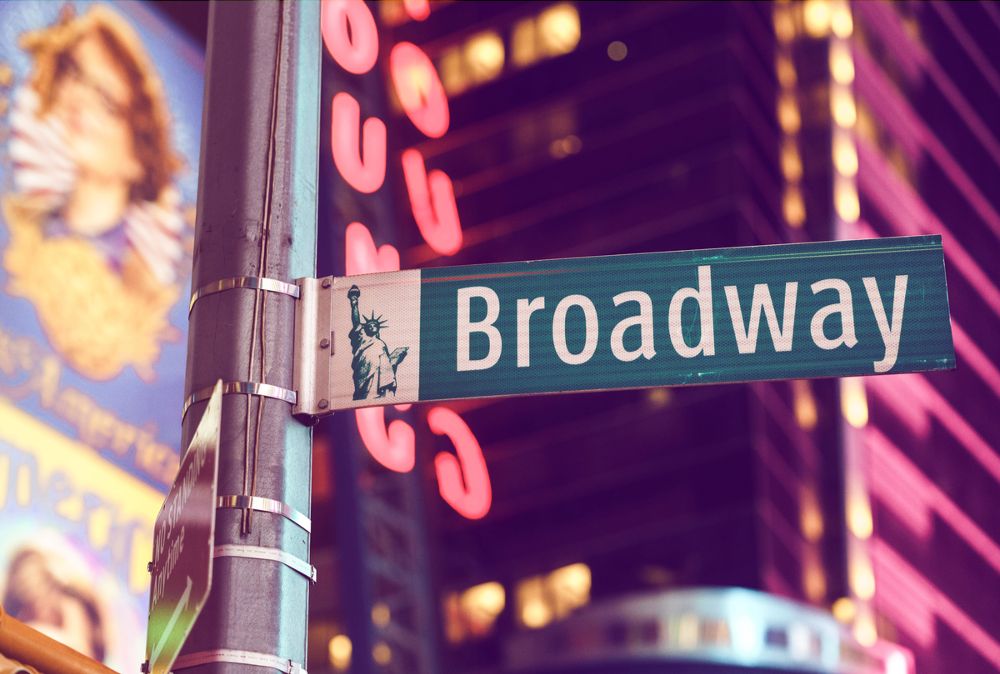 Upgrades
As your holiday planning begins to take shape, you'll start to have a vision of your dream getaway. Typically, vendors like hotels, airlines, events, private tours, vehicle rentals, and vacation packages make it very clear that they offer upgrades – a little more money gets you more value. When traveling on a tight budget, you might think to ignore these upgrade offers. Imagine if you could actually take advantage of these types of great deals. A holiday travel loan can make all the difference between an amazing vacation and an epic time.
Benefits of Holiday Travel Loans
Don't underestimate the benefits of true rest and relaxation. Packing your bags and disconnecting can offer fun and quick way to refresh your mind. Here are a few things to think about when considering your next holiday.
1. Lifetime Memories
Not only will you live it up when on vacation, but the memories will last for years into the future. These are the moments that can shape who we are and how we grow as people. Experiencing new places and how life is outside your local circle can give you a different perspective on yourself and the world around you. Breaking free of the mundane daily activity to capture new memories is a priceless benefit of a holiday.
2. Reduce Stress
Day in, day out you're likely bombarded at every moment. Work and family can be rewarding but also very stressful. Maybe you have methods of reducing stress (meditation, fitness, swimming) but pulling the plug and going on holiday is the ultimate. It's like pushing the big reset button for your soul. Just the idea of vacation is relaxing, but actually going on the journey can truly reduce your stress levels. Try it, you won't be disappointed.
3. Family Bonding
When you pick up and go on holiday with the entire family it's perfect for getting in that much-needed bonding time. You and your spouse and kids are on the move every day – school, work, activities, homework, going to the gym, and more. Traveling together allows everyone to spend time together and have joint experiences. These experiences together create a bond that will last a lifetime. The feeling of bonding can even help the relationships after the travels end. Sure there's a cost to the holiday, but building stronger bonds with loved ones is at the core of a meaningful life.
4. Bucket List
Everyone has that private list of things to get done before you die. Traveling to various destinations is something typically on that list for many. Having the privilege to cross off those places is an honor. Maybe you dream of visiting Paris, Fiji, Las Vegas, Miami, whichever place is on that list if you're able to make it happen that's amazing. Sure you'll have a blast and see new things, but knowing that you're crossing something off your life goal's list is a great feeling – a massive benefit to holiday travel.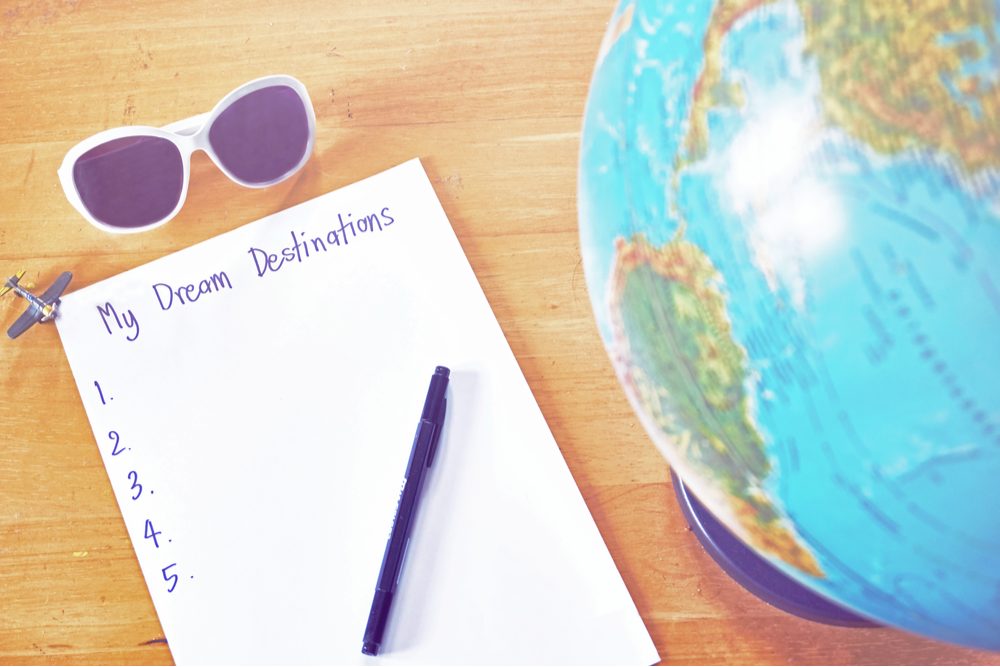 Budget for Travel Loan
It's no secret that today the costs of goods continues to rise and everything from a gallon of milk to energy is more expensive with each passing year. You know this is true, but what are you doing about it to budget your expenses. Take a very close look at your personal budget to clearly understand where your money is going. You might quickly discover areas where spending can be trimmed and that free cash can be applied to your much-needed holiday this summer. We all know that vacations can differ greatly and just because you cannot afford the most lavish holiday, there are still plenty of viable options that will provide the rest and relaxation you need.
Here are Some Quick and Easy Budgeting Tips
Can I Afford to Take Out a Holiday Cash Loan This Season?
The answer of whether you can afford it is YES – you can afford to stretch a little to take your holiday to the next level. Keep to a realistic loan amount, just enough to boost one area of your travels and it will make a huge difference in your life.
It's clear in the five aforementioned areas you'll be taking out a loan for travel to inject a boost into your holiday plans, rather than to pay for more than half your trip. Vacation and travel is not about stress and paying for it should be stressful either. Taking out a small loan to raise the level of enjoyment from good to great is the perfect formula for considering a holiday cash loan. In fact, you'll be so happy that it will be a pleasure to make those monthly payments in order to pay off the loan. Achieving the perfect balance between vacation and financing an affordable vacation is easy – stay focused on reality and then just push the line a little. Reaching a little for the stars during your vacation is not a bad thing, some escapism won't set you back too much.
Conclusion
One of life's greatest pleasures is traveling, as you can understand it's not only about taking a break from your job it can elevate your relationships and inner soul. Take the time to focus on your next trip and how you can restructure your current budget to add as much money into your travel jar. Don't stop there, view your travels as an important once in a lifetime event. Therefore, if you need some extra cash to either make it possible or take it to the next level it's time to look at a holiday cash loan. It's not just a loan for a plane ticket or hotel rooms, but a little extra boost to solidify a holiday that will be one of your greatest life memories – enjoy the journey and cash in on your holiday cash loans today.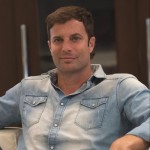 Ethan founded Goalry, Inc in Dec 2016 with the mission to build the world's first and only Financial Goal Mall. One place to reach financial goals and comparison shop for any money matter. Taub invents the IP for the finance stores within the mall, while overseeing various aspects of the company. He also has orchestrated the company's earned media across the finance stores: Accury®, Billry®, Budgetry®, Debtry®, Cashry®, Creditry®,  Loanry®, Taxry® and Wealthry®. This includes over 1200 blogs, 400 videos, thousands of social post and publications that have been featured across the web.