Young adults and students are often frustrated by the problem of having no credit. It seems unfair, but almost every business or service requires a good credit rating before you can purchase their goods or services. Up to a few years ago, the young and students had no recourse but to use Mom's and Dad's credit card to establish credit history of their own. This did nothing for their own credit, though.
Fortunately, there are over half a dozen ways to establish credit history if you have no credit. Credit is no longer strictly about credit cards. Paying your rent on time (and that's if you can find an apartment with no credit history,) paying your bills on time, and other solutions we'll discuss here all add up to a credit history. First, though, those with no credit should understand how and why it works.
Understanding The Basics Of Credit
If you've never paid on a car loan, a mortgage, or had a credit card, then the Big Three (Experian, TransUnion, and Equifax) don't know you're there. They call this being "credit invisible." If you've paid off a loan or used a credit card maybe once or twice, the Big Three call this "credit unscorable." There simply isn't enough information with which to give you a credit score, good or bad.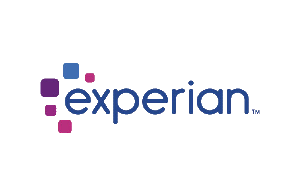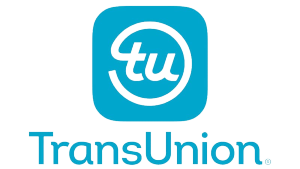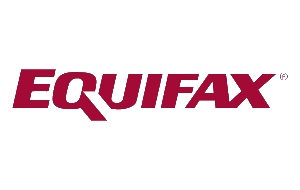 You'd be surprised how many people – 26 million to be exact – deal in cash. They buy large ticket items like cars from Craigslist, rent an apartment or room detailed by friends or family, and make monthly payments on other things outside the credit arena. Some don't even have bank accounts; they pay their bills with Post Office money orders. Thus, they have no way to establish credit history.
The Way Lenders See it
You have bad credit due to the fact you haven't shown a responsible repayment history. To the credit bureaus, they know nothing about you because you're "invisible". It's easy to see how credit is a necessity, because cash and checks are usually not accepted in many places. How many times do you stand behind someone at a restaurant while they write a check for their meal? You can't order pizza without a credit card, pay for something on Amazon or even get groceries without a credit card.
That's not all. Anything in life requires a credit check. Applying for a job often calls for a credit check. The employer needs to see that you are a responsible person which means paying your bills on time. If you need health, auto, or home insurance, expect a credit check. These people need to know that you'll pay them. Even the power company checks your credit. If you don't have any or bad credit, expect to pay a hefty down payment as security in case you don't pay your bills.
Establish Credit History with No Credit History
There are ways to establish credit history if you're beginning from scratch. The gold standard of creditworthiness is FICO scores. Each little thing you pay for shows up there. Hold your chin up, you got this. Here's how.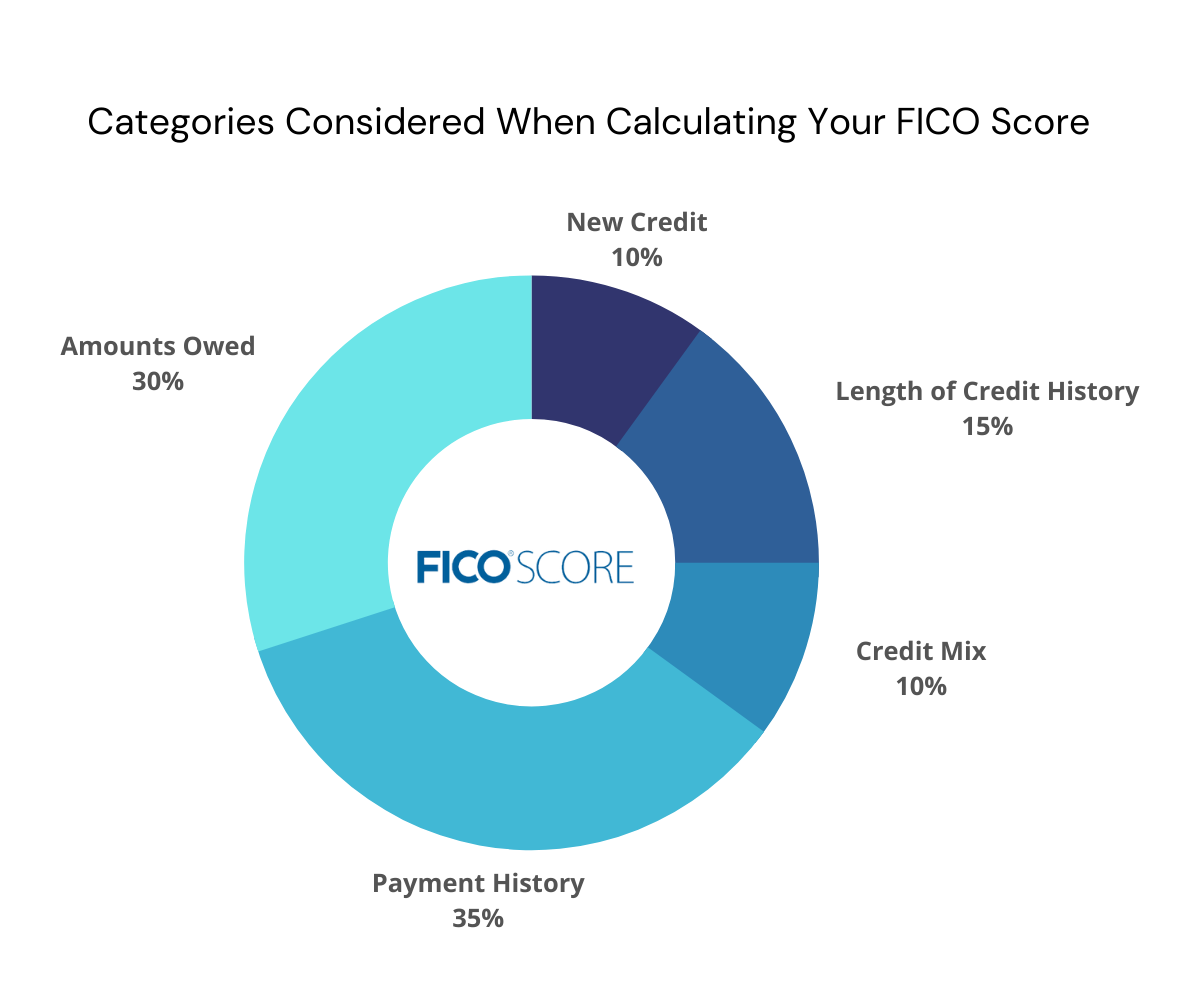 ☛

Get A Credit Builder Loan

This is one of the most painless ways to establish a credit history. Go to a bank or credit union with which you have a relationship. A credit builder loan is one in which you borrow a specific amount of money. They will hold the money in an account to which you won't have access.
You will make monthly payments. When the amount is paid off, you will receive your money minus the interest you paid. They will report to all three credit bureaus your timely monthly payments which will establish credit history for you.
Most credit builder loans offer a range between $300 and $1,000. The point is not how much you borrow, but being able to repay the loan on time each month. Borrowing more than you can repay might mean late payments or no payments at all. Be very sure you can afford the monthly payments before you begin the process.
You'll be paying interest on the loan. Some lenders don't return the interest when the loan is paid off. Some return a portion of the interest which they call "dividends." Read the contract carefully, and make sure you understand the interest, fees, and whether or not the lender will return none, all, or a portion of the interest at the end of the loan.
Since you're doing this to build credit, some lenders won't do a credit check on you. Instead, they'll check your banking records. Here they will find if you have any bounced checks, and if you pay your bills. These things might affect your approval for a loan. You'll need to bring with you:
Name, address, and phone number of your employer
Paycheck stubs
If you're self-employed, you'll need tax returns to prove income
Housing payments
Checking and savings balances
References
Important pros of Credit Builder Loan
Two of the most important pros of obtaining a credit builder loan are that you're basically paying monthly into a savings account. This teaches you discipline. The other pro is that when you go for other loans, you'll have the experience and knowledge of taking out just the right amount and the ability to pay it on time every month.
☛

Build Credit With Your Parents' Help

Mom and Dad usually have at least one credit card. You can ask to be an authorized user of their cards. You won't have to have a card of your own; just use theirs. Ask your parents to contact the credit card company to see if they report the authorized user's payments to them. You need to be sure of this. Otherwise, your efforts will be for naught.

Be prepared to make your payments on time each month. If you don't, you're messing over the beginning moves of establishing credit history as well as causing your parents' payments to be late or non-existent. They could end up with bad credit which serves no purpose for either of you.

The biggest pro of being an authorized user on someone else's credit card is that their credit history makes yours look good. You don't even have to use the card. The primary card holder's credit is reported on your credit report. How cool is that?
☛

Build Credit With A Co-signer

If you have a parent, another family member, or a friend with good credit, you could ask them to co-sign a small personal loan in order to build or establish credit history. The payments you make will be reported to the credit bureaus, and you will establish credit history.

The only downside to co-signing a loan is that if you default on the loan or your payments are late, then the co-signer is responsible for paying the loan. Both your credit will be adversely affected. There might possibly be ill will between the two of you. Make very sure you make your payments on time for both your sakes.
☛

Build Credit By Paying Your Bills

A great number of people assume that their rent, utilities, phone bill, cable, and insurance among others are reported to the credit bureaus. The fact is that the credit bureaus only see this information if you've failed to pay and the debt goes to collections. The only credit entity that does get these reports is FICO. So it does pay to pay your bills in a timely manner.

If you want the credit bureaus to be notified of your timely payments on bills, then contacting a third-party reporting agency is your best bet. Two such agencies are Credit Karma and RentTrack. Be aware you might have to pay a yearly premium for this service. It's worth it, though, to be able to build your credit from nothing.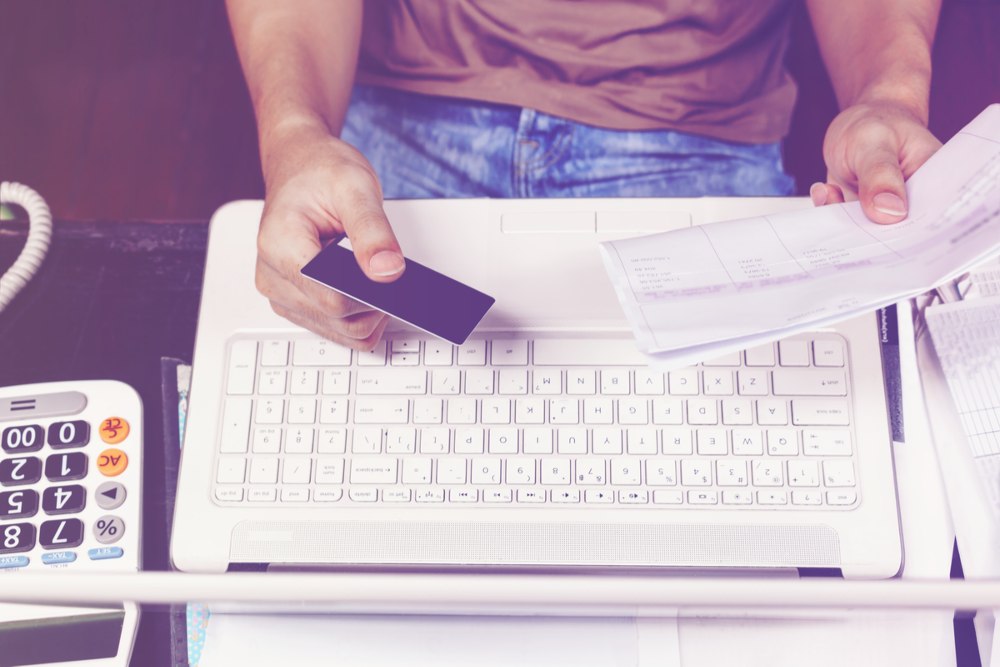 ☛

Build Your Credit By Buying A Car

The first credit most young people have is buying a car. Once you're out of school or college, you have to get around to find a job. Buying a car is a sensible way to accomplish this. Make each month's payments on time, and you will establish credit history.
☛

Build Your Credit With Student Loans

Nine out of every ten students get their education with student loans. You may have a grace period before the student loan organization begins reporting your payments. In any case, pay them on time every single month for a good credit rating.

Applying online to a college usually means Sallie Mae. However, if you're wondering where to get a loan, most lending institutions offer student loans. The rates and fees will vary, but they are another method of getting student loans.
What Credit Bureaus Look For?
Credit bureaus look for five things when they check your credit. The first is a history of payments, how much you use your credit, how long you've had credit, hard hits on your credit, and your credit mix. When you use both revolving and installment credit and pay them off on time, your credit gets a boost.
☛

Build Your Credit With Store Cards

Sears, JCPenney, Kohl's, Exxon, Mobile and dozens of other companies offer their customers brand credit cards. If you spend lots and lots of money with these and other stores, chances are pretty good you'll pay your monthly credit card bill.

The best way to handle store credit cards is to buy with it only what you would have bought with cash. Pay the entire balance each month on time. Ask the credit department if they report to the three credit bureaus.
Let's Talk About Credit Cards
No one gets a credit card before they establish credit history. Credit cards are how the Big Three credit bureaus recognize people. With a credit card, you are no longer "invisible" or "unscorable." Here are ways to get one.
Let's Talk About Loans To Establish Credit
We've talked about car loans to establish credit history, credit builder loans, and student loans. For every thing you need to pay for, there seems to be a loan for it. Sometimes they're called personal loans, sometimes payday loans.
There are two types of credit: installment credit and revolving credit. Installment credit is when you pay back money loaned on a car or a mortgage. Revolving credit is when you pay monthly charges against a credit card. The card revolves because the credit is available once again. Credit bureaus want to see a variety of credit on your credit report, so a good mix of both gives them a reason to approve your credit.
Let's talk about personal loans first.
Personal Loans
Personal loans are installment loans that require a certain credit score to get favorable rates. You apply for a certain amount of money, sign the paperwork, and receive your funds. You will repay the money each month with interest and fees. Now you can borrow any amount, but it's best to keep the amount low enough that you won't have trouble repaying it. The loan terms are usually one or two up to six years to repay the loan. Make sure you pay it on time each and every month. Ask the loan officer to report your monthly payments to the Big Three credit bureaus.
Payday Loans
Payday loans are given to people in sudden emergencies that need to be paid for right now. They are based on repayment from your next paycheck. Those just beginning to build a credit history should stay away from payday loans. They charge an insane amount of interest and fees. This often makes it hard for people to repay. They take out another payday loan to pay off the first one. You can see the trap people fall into. These aren't reported to the credit bureaus.
Conclusion
Know that we all understand your frustration at being too young for a lot of things. You're old enough to vote and drive a car, but you can't have credit. We understand how it feels to wonder what to do and where to go for answers. We hope this conversation helps you at least get an idea what to look for when you do begin your credit journey.
You should know that before you look online for personal loans, there are companies that don't lend-they direct. You explain your needs, your time frame, the amount of money you need to borrow, and they can help you find a company that might fit your needs. They don't lend. They know bunches of lenders, though, so their website is an interactive framework in which you find a lender for you. Without these free services, you'd have to do all the footwork yourself. We'd like to help, so let us know how your credit journey is going.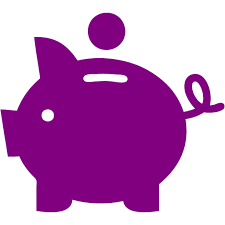 Myra has written in a range of styles encompassing white papers, finance blogs, credit product descriptions, how-to manage finance pieces, professional articles for lawyers, finance experts, web designers and more. She has written for an equally wide range of clients on the topics of loans, personal finance development, credit reports and scores, taxes and many more.
Myra worked in a bank as a young person and has dealt with payment processors in the past few years in her financial services endeavors. She therefore understands how the system works.