When it comes to frustrating events, car trouble ranks somewhere around the top of my list. It is always unexpected – especially if you do not know enough about vehicles to easily feel or hear a change in performance. Not being able to get around when you need to is a horrible feeling, and you want to do anything to change it, even if it means going into debt and getting a loan to repair your car. That should be the last resort though not the first choice. Let's look at some questions you need to ask yourself before getting a loan.
Before Getting a Loan to Repair Your Car
It may be tempting to jump up and decide to get a loan so you can get your car fixed quickly, but is it really necessary? Do you have some savings you could dip into instead? Will a family member pay for it and let you pay them back in payments? Getting a loan to repair your car is a big deal. It is a financial responsibility that has the potential to mess up your future if it is not handled correctly. So before you choose to take on this responsibility, be sure that it is your only option in paying for repairs.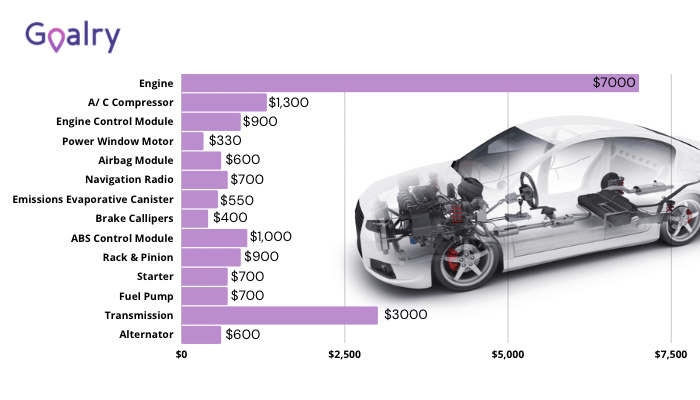 New batteries or other minor issues probably will not cost much at all. Small purchases such as these should be easily covered with a paycheck or credit card, if you have one. More serious issues will cost much more. In this case, getting a loan to repair your car might be necessary.
Is It Worth the Cost of Fixing It?
Be honest with yourself: is it worth the amount it will cost to fix it? If it is a used car that needs thousands of dollars worth of work, it might be better to count your losses and start working toward a new car, instead. This is obviously a personal decision but try to be logical when making it. If you do not know the value of your car, you can find out through the Kelly Blue Book or something like Carfax.
The vin number should give you all of the information you need about your car. If the value is less than the repair costs, unless you are keeping the car for sentimental reasons, your best bet is to get a new one.
If you determined that the cost of repair is worth it, but too high to cover it on your own, then a loan might be a good option for you. Here's the next step.
Where to Get a Loan to Repair Your Car?
If you have decided your only option is to get a personal loan to repair your car, that's okay. You are not the first, and you most certainly will not be the last. What is important now is that you find a loan with terms and interest rates that you can easily handle- if at all possible. To do so, you most likely need to emergency repair loan shop.
While you can drive around town- if your car is still driveable- and physically apply in person at multiple places, I cannot imagine a better time to shop online for loans than when your car is in questionable condition. Instead, let Loanry simplify the process. You can find a lender on our site from your couch in your PJs. We do not lend the money ourselves but instead, you find a lender without the hassle.
Types of Loans for Auto Repair
Once you have exhausted every other avenue you can think of, you might only be left with the option of getting a loan to repair your car. If that is the case, you need to know what types are available and which ones to steer clear from.
Why Get a Personal Loan to Repair Your Car
In my opinion, the biggest benefits are the simplicity, the clarity, and that they are designed to be paid off- not keep you in an endless loop of debt. Let's say you get a $1,000 personal loan to repair your car. The money is then in your possession and you head off to the mechanics shop. The lender gave you a contract that explained exactly how much your monthly payments will be and how long you will pay on it.
The bill for your repairs is only $400, so you have $600 left of the loan for auto repairs. So what do you do? We are going to ignore the temptation to spend for a minute and think about this. There are a few wise options for this extra cash.
One is that you ask the mechanic to go ahead and fix another issue that you know needs to be taken care of soon.
You can also place the $600 in a savings account with intentions of using it to make your monthly payments. That means it is also there if you need it again. You never know what might pop up next.
Finally, you might pay off another monthly bill whose interest is hurting you. We will use a credit card with a $500 balance for example. The interest is 25% and that is more than you can handle paying on a regular basis, so the balance grows. If you use the additional $600 to pay off that credit card, you are helping yourself in two big ways: you are getting the credit card off of your credit and you are making it easier to repay the personal loan to repair your car. Regardless of how you use it, your monthly payment and terms remain the same.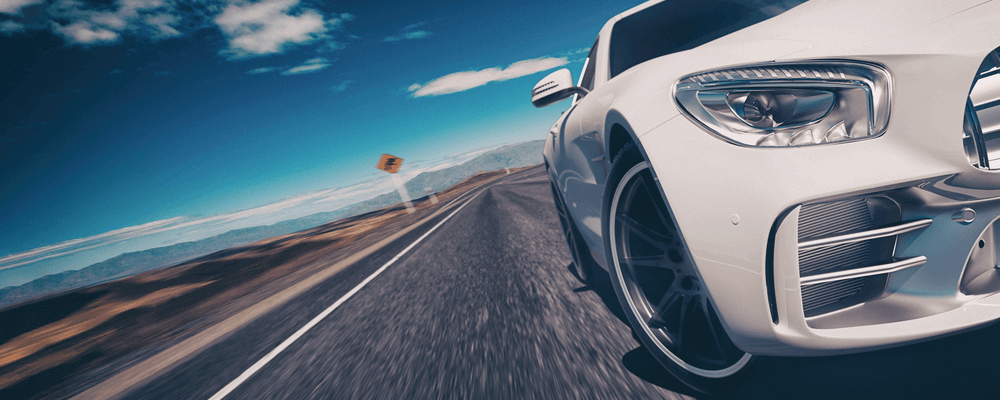 Steps for the Future
As much as I wish it were, it is just not possible to prevent all future car issues. You cannot control a nail in the road, you cannot control the weather, and you definitely cannot control how other people drive. So it is safe to assume that you will experience more car trouble at a later time. What you can do is minimize your chances of car trouble and decrease the impact it has on your life by doing regular maintenance and creating an emergency fund for these types of situations.
Conclusion
When you are met with the inevitable headache of car trouble and need some type of repairs, you have a few options. Though a personal loan to repair your car is an option, do not make this decision lightly. Be ready to commit to the loan until it is fully repaid. And, of course, apply only through trusted lenders to prevent any additional headaches, like scams and identity theft. Be wise and diligent in all of your financial decisions.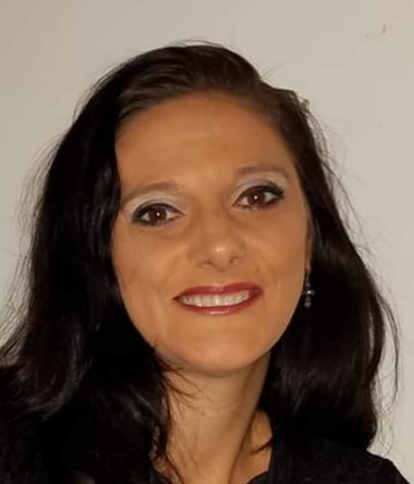 Brandy Woodfolk is an educator, home business owner, project manager, and lifelong learner. After a less than stellar financial upbringing, Brandy dedicated her schooling and independent studies to financial literacy. She quickly became the go-to among family, friends, and acquaintances for everything finance. Her inner circle loves to joke that she is an expert at "budgeting to the penny". Brandy dedicates a large portion of her time to teaching parents how to succeed financially without sacrificing time with their little ones. She also teaches classes to homeschooled teenagers about finances and other life skills they need to succeed as adults.
Brandy writes about smart money management and wealth building in simple and relatable ways so all who wish to can understand the world of finance.