Maybe you know that you need a good credit score to get a favorable rate when you want to shop personal loans or rent an apartment.
If you are wondering if your credit score is good then you need to read on to learn what that really means.
What is a Good Credit Score?
A credit score expresses your relationship with credit in a three-digit number. There are several bureaus that generate credit scores — perhaps you've heard of Equifax, Experian, or TransUnion — using either the FICO or VantageScores sliding scale.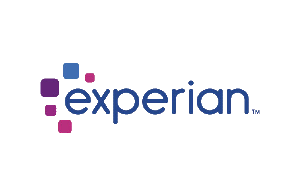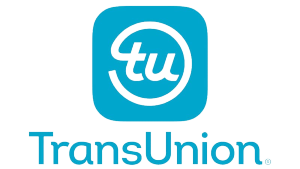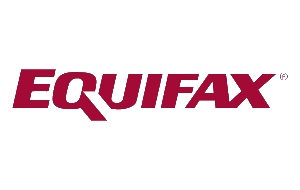 A good credit score generally falls within the 700 to 749 range. The problem of trying to figure out a good credit score isn't that simple; however, as some creditors see anything above 720 as excellent, rather than good.
It's in your favor if a lender moves you up to excellent, as you'll usually get better terms when you loan shop. Yet this does make it difficult to pin down a good credit score numerically.
Adding to the confusion over determining a good credit score is the fact that creditors don't report to every agency. So if you have a store credit card, the retailer won't report to the three major credit bureaus, they'll report to one or two.
Due to the differences in reporting by creditors, your credit score can vary by several points across the three major credit bureaus. This means that if you are on the cusp of a good score with TransUnion, for instance, you might actually have good credit with Equifax because the bureaus aren't looking at the same data set.
While you may be able to run your own credit report — selecting the place where your score is best — for a landlord credit check, you can't exactly tell the bank considering you for a mortgage which credit bureau to use for their credit check.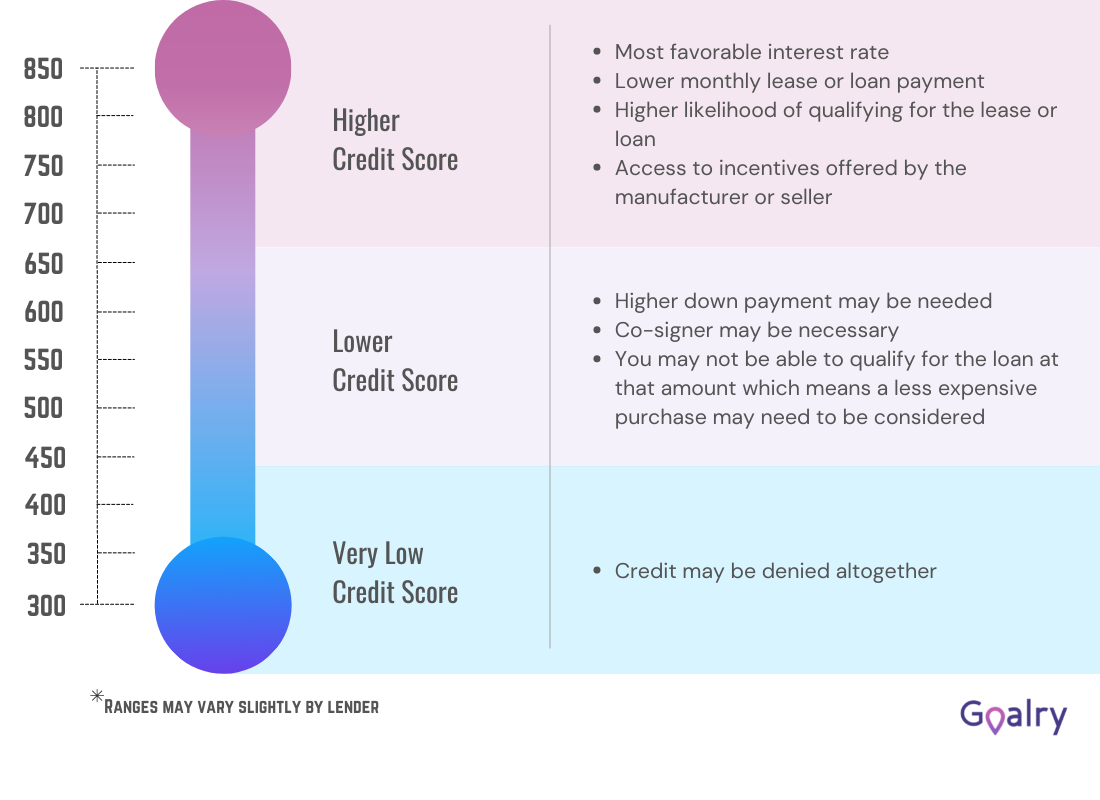 What Other Options are There?
Credit scores range from 300 to 850. 750 or greater typically means excellent credit. 650 to 699 is a fair credit score, 550 to 649 is a poor credit score, and 300 to 549 means a bad credit score.
Why is a Good Credit Score Important
The higher your credit score, the greater the chance you will pay your loan on time. So a good score means you are a credit-worthy person, in lenders' eyes.
When your score is good, you may have an easier time finding an apartment to rent, because a landlord sees you as a qualified applicant. Or you may receive a lower interest rate on an auto loan than someone whose score is fair.
Consumers are entitled to one free credit report from each of the major agencies per year. Thinking ahead, if you're planning to make a major purchase in the next 6 months, it's a good idea to run a credit report from at least one agency.
This way, you'll find out if your credit score is good. You may spot mistakes on your credit report, which can be disputed and removed from your report.
Conclusion
If your score is good, keep it that way by paying bills on time. Use under 30 percent of your available credit to maintain a good score. Avoid opening new accounts, as this triggers a temporary dip in your score. When you don't have a good credit score, work to improve it before you need a loan.
If you can get a good credit score, you'll be favorably treated when you need money. If you aren't in the good score range, work to develop money management skills and pay down debt.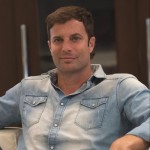 Ethan founded Goalry, Inc in Dec 2016 with the mission to build the world's first and only Financial Goal Mall. One place to reach financial goals and comparison shop for any money matter. Taub invents the IP for the finance stores within the mall, while overseeing various aspects of the company. He also has orchestrated the company's earned media across the finance stores: Accury®, Billry®, Budgetry®, Debtry®, Cashry®, Creditry®,  Loanry®, Taxry® and Wealthry®. This includes over 1200 blogs, 400 videos, thousands of social post and publications that have been featured across the web.