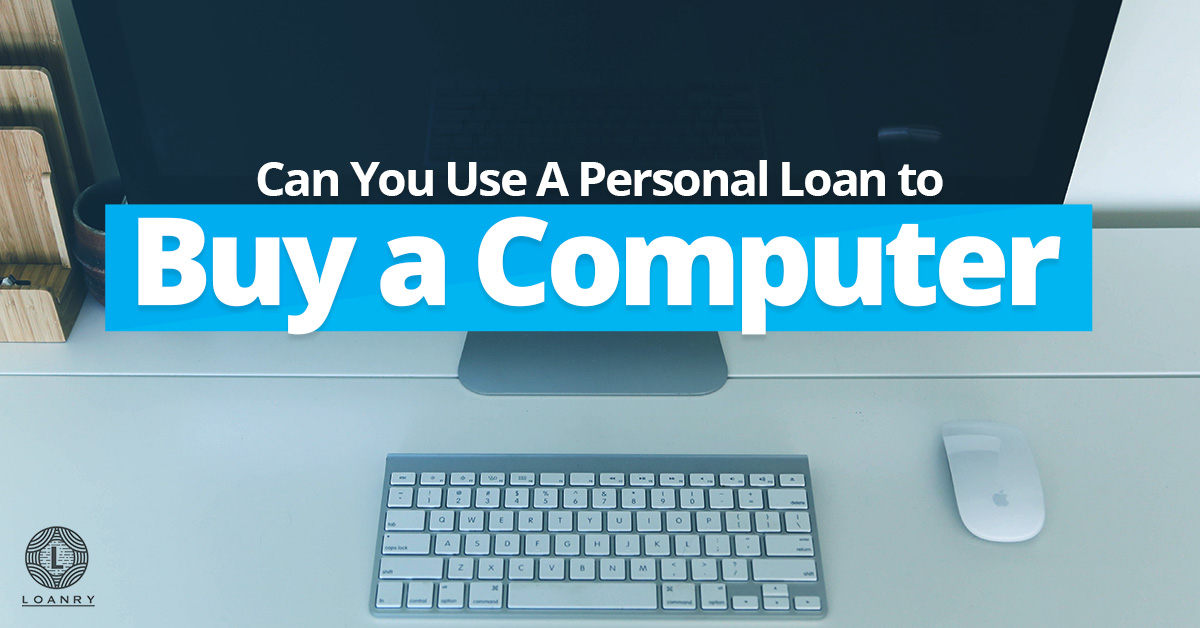 We may try and try to keep our bills paid and money in the bank, but many of us find ourselves living paycheck to paycheck or barely above that. Something unexpected hits, and we lack the money to take care of it. Now we have to make a decision: take out a loan or not? Though debt is never the best option, sometimes taking out a personal loan can be a good idea, but is a personal loan for a computer one of those times? Read on to learn more.
Should You Take Out a Loan for a Laptop?
Most people answer with "Yes, if you can make money using the computer". The popular opinion is that the only "ok" debt is for a home, a car, or a degree. Let's face it though- we live in a digital world and a laptop is often necessary. The question is whether it is necessary enough to get a personal loan for a computer? Below are some pros and cons of getting a personal installment loan to purchase a laptop.
Pros- Personal Loan for a Computer
You can get the laptop immediately instead of having to wait until you save enough. If you need the laptop ASAP for work, school, or some other project, accessing the laptop now is a priority.
It can help to build your credit- if you can to pay it back. Small personal loans can improve your credit report if you make timely payments.
A personal loan can be less expensive than retailer financing. The interest charged by retailers is much higher than that of personal loan lenders.
Cons- Personal Loan for a Computer
Unless you can pay the loan off immediately, you are looking at paying interest. Paying more than the item's amount is never fun. Sometimes the interest can add up to the amount of the item.
Most personal loans do not go under $1,000. That means you will be borrowing more than you actually need. If you need that money for something else or can put the extra away to make your first loan payment, this may not necessarily be a bad thing. As a general rule, however, borrowing more than you need can lead to trouble. Remember: the more you borrow the more you have to repay.
Can I Take Out a Personal Loan for a Laptop?
You can get a personal loan with these simple steps for just about any reason. Though they ask what the loan is for, the lender cares much more about your ability to pay the loan back than they do the reason you are requesting it.
If you choose to take out a personal loan for a computer, do not accept the first loan offer you get. Do your research to find the best loan terms and interest rates available to you. Just as you shop around for a car you should also loan shop for a laptop. You can do this from the comfort of your couch because these days you can easily do your computer loan shopping online from your phone. Websites like Loanry can help you find a personal installment loan lender.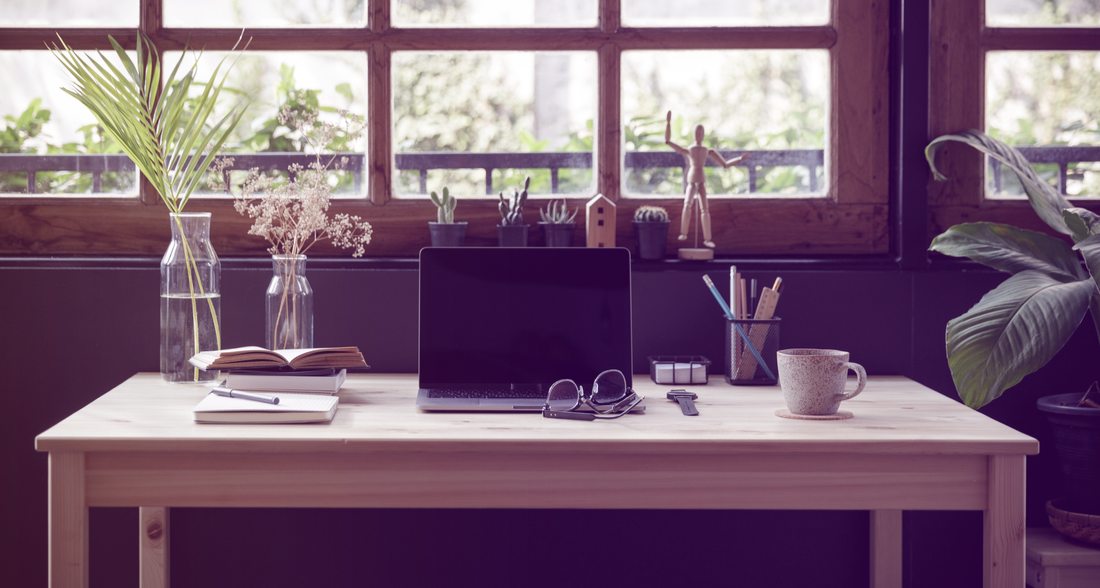 Using a Credit Card to Purchase a Computer
You may be wondering about buying a laptop with one of those handy things we call credit cards. A credit card can, of course, pay for a laptop, just as it can pay for anything else. With a credit card, as long as the item is within your credit limit, you can bring the item home as soon as you purchase and put it to work.
However, there are cons to using credit cards, as well. If you do not pay off the full amount by the end of your billing period, you are charged interest. Sadly, if the bill is not paid fast enough, you could be paying at least half the amount of the item in interest alone, many times more. You have to decide how much you are really willing to pay for that laptop. If using a credit card is the route you choose to go, be sure to shop around for the best credit card for you.
How Does Computer Retailer Financing Work?
Retailer financing means that the retailer is loaning you the money to purchase an item, which is a laptop, in this case. At times, you are required to pay a down payment but not always. The retailer will check your credit score to determine how likely you are to repay the loan. If your credit score is high enough, they will discuss loan options and terms with you. Approval rates are higher for this type of financing than for a traditional loan. If approved, you are billed and pay for the laptop over time, much like a credit card.
Sounds simple enough, right? Not so fast. You have to find the catch.
There is Generally Always a Catch
Often, retailers advertise "90 Days Same as Cash", "0% Interest for 24 Months" or something similar. It sounds extremely tempting but is often misleading. I once worked for a retailer that ran deals like these and I saw how often people were surprised after the special financing period was over. As far as "90 Days Same as Cash" goes, you have 90 days to pay the item in full without any interest being added. If you do not pay the item off during that 90-day period, the interest is compounded and seemingly out of nowhere skyrockets. That interest you thought you were avoiding for 90 days has just been added to your bill.
What About the "0% Interest for 24 Months"?
What about the "0% Interest for 24 months"? It is a great deal for those that can pay off the amount during those two years, but the same compounded interest applies here. You can take full advantage of this deal if you make more than your minimum billed payment and get the item paid off before the interest kicks in.
The bottom line: you need to understand what your payments will look like after the special financing period is over. Read the fine print and ask questions until you are clear on the matter. If you decide that retailer financing is the way you want to go, learn everything you can about what you are signing up for so there are no surprises later.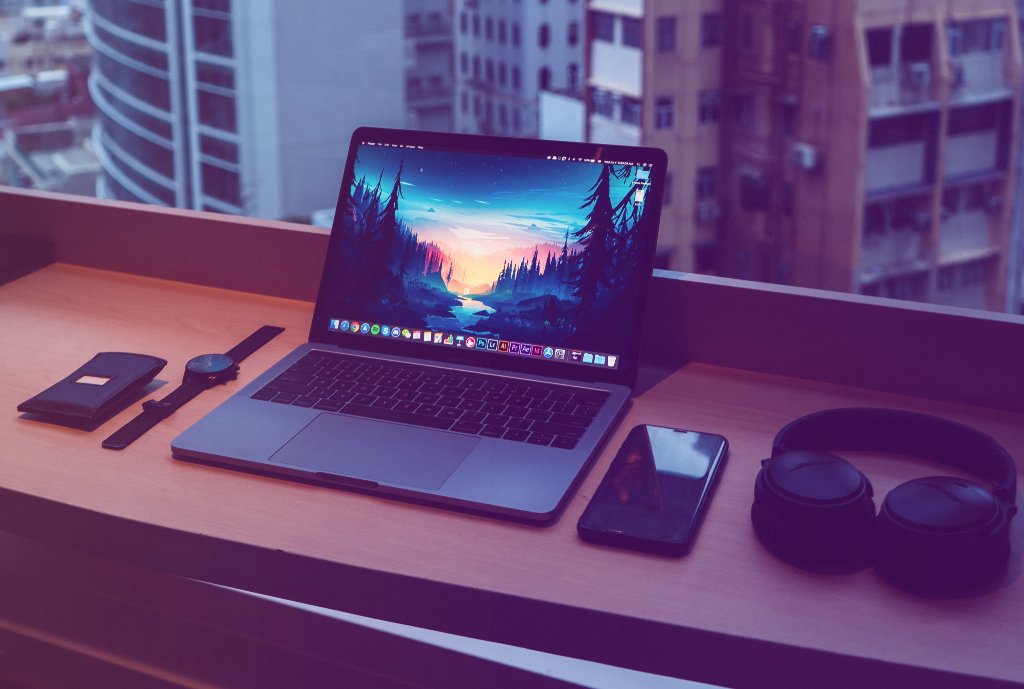 Computer Loans for Students
Most students find themselves in need of their own computer. Between research to complete, graded online discussions, and papers to write, library visits every time you need to use a computer is tough. Some schools understand this. They solve the problem by providing a laptop to the student. They simply add the cost in with your tuition. Sometimes college bookstores have them for sale and students can use their financial assistance to purchase them.
There are also the options to go through:
A rent-to-own store,
Retail financing, or
Rent-to-own stores are convenient as there is no credit check, you can walk out the same day with your item, and if you decide you do not like that particular brand or there is a problem, you can simply exchange it. However, the buyer usually pays out almost double the cost of the item making this a costly choice. For a personal loan, a college student may not have established credit yet. In this case, you may ask your parents to cosign for the loan.
Computer Loans for Bad Credit
Trying to get a personal installment loan with bad credit can be an overwhelming and discouraging process- I know firsthand. It can be possible but very difficult. Having a bad credit score tells lenders that investing in you is a high risk. Not everyone will approve you and those that do will likely charge really high-interest rates and may even require collateral. Before trying to get a personal installment loan, understand that you will definitely have to research and loan shop to find someone to approve you as well as give you the best interest rates.
When Is Taking Out a Personal Loan a Good Idea?
In order to answer this question, you need to answer a few more like:
Final Thoughts
Basically, getting a loan is an extremely personal decision. Only you know your full situation and whether it calls for solutions, like a personal loan. As with any major decision, for your research and consider all options. Do not make the decision without heavy consideration. Look over your current finances to determine if a personal loan will honestly help or just dig you into a deeper hole. It may be prudent for you to talk it over with a friend or family member who can help spot potential problems. If you still feel that taking out a personal loan for a computer seems like the right choice for you, shop around here at Loanry.com. We can help you find a personal installment loan to buy a computer.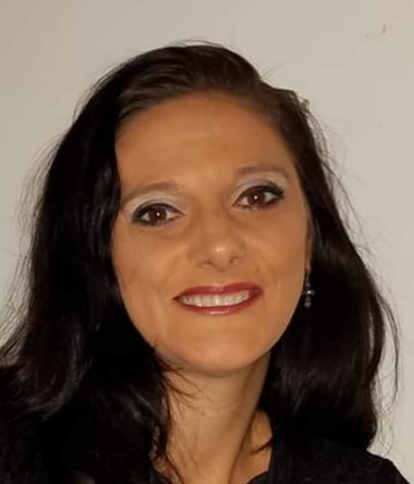 Brandy Woodfolk is an educator, home business owner, project manager, and lifelong learner. After a less than stellar financial upbringing, Brandy dedicated her schooling and independent studies to financial literacy. She quickly became the go-to among family, friends, and acquaintances for everything finance. Her inner circle loves to joke that she is an expert at "budgeting to the penny". Brandy dedicates a large portion of her time to teaching parents how to succeed financially without sacrificing time with their little ones. She also teaches classes to homeschooled teenagers about finances and other life skills they need to succeed as adults.
Brandy writes about smart money management and wealth building in simple and relatable ways so all who wish to can understand the world of finance.