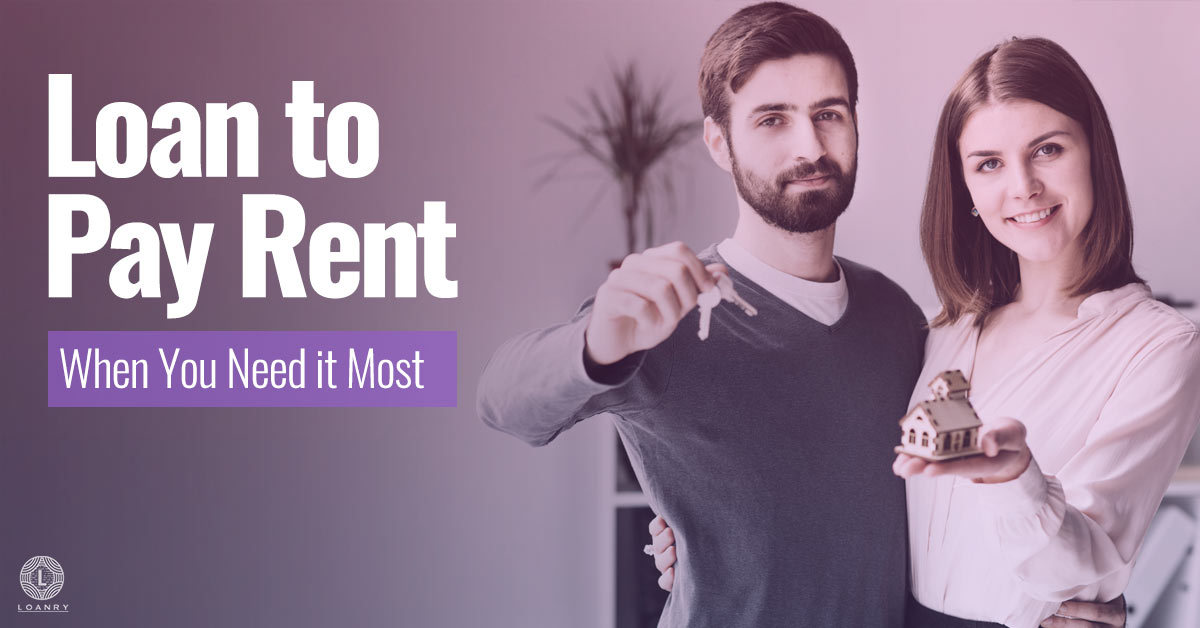 Being unable to pay rent on time can be stressful. You can face backslash from your landlord. You can face challenges of borrowing money. Finding a loan to pay rent can be grueling. Above all, your landlord can mark you and evict you the next time you miss another rent.
If it is your first time to need emergency help with rent, it is okay. Most people experience it because of personal emergencies. If you keep on missing your rent because of your daily expenses and bills, it is time to reconsider your lifestyle. Are you renting the right place that suits your budget? Is your lifestyle helping you? Do you need a smaller place? Do you need a bigger job?
Finding Help to Pay Rent
Apparently, needing a loan to pay rent is inevitable for most renters. The good news is, there are a lot of options out there that you can take if you will need emergency help with rent.
State Provided Assistance
One way to get a loan to pay rent is from the state. There are state programs that assist renters who are on the verge of getting evicted. In some states, they also offer assistance by moving you into a new apartment. They will provide the first 2-3 months payment as a way of assisting you with your rent.
To learn more about state provided assistance for renters, you can check with your local government office.
Pros
They ask tons of questions
Expect tons of requirements
They can move you to a different address
They do a thorough background check
Cons
Not all states or cities offer rent assistance programs
Taking a Payday Loan
A payday loan is a personal loan that you can take to pay your rent. It is the easiest way for you if you need help paying rent. It is also the fastest. A payday loan comes with interest. If you need help paying rent, a payday loan should be your last resort.
Pros
You can easily apply
You can easily get approved
Fast money solution
Doesn't require a good credit standing
Cons
High-interest rates
Hidden charges
Strict payment scheme
High interest for late payment
If you're really in a hurry, you can always find online lenders willing to lend you money. Loanry can connect you with credible lenders in a matter of seconds, if you leave required information in a form below:
Taking a Personal Bank Loan
If your landlord is already giving you an eviction notice, you can take your chance and apply for a bank loan. Most banks offer personal loans to their valued customers. This is provided that you have a good credit standing. Easy bank loan approval is one of the advantages of having a good credit standing. If you need loan to pay rent, your bank can easily rescue you.
Pros
Acceptable interest rate
Flexible payment terms
Easy to pay loan schemes
Cons
You should have a good credit standing
Taking a Loan from Individual Creditors
Another way to get a loan to pay rent is from individual creditors. Individual creditors are people that offer loans to their friends and friend of friends. If they don't personally know you, a common friend can vouch for you. This is called 'guaranteed loan.'
Another way to ensure that they can collect is by asking for collateral. If you are in need help paying rent, you can pawn your jewelry in exchange for cash. Inability to pay would result in the jewelry's forfeiture.
Pros
It is easy to apply
There's not much requirement
You can negotiate the terms of payment
Cons
High-interest rate
You have to find a guarantor or give something in exchange for cash
What If I Cannot Pay My Rent Yet?
After exhausting all of your loan options, you still end up with no cash at hand. You can't pay your rent, what will you do? Sometimes, personal loans or payday loans can take up to 48 hours to get processed. If you are not sure whether your loan is approved or not, you have to start talking to your landlord. You can start by giving your landlord a courtesy call. Explain your situation. Tell your landlord of your actions and what you are doing to resolve the issue. Give a date as to when you can make a payment.
Getting Evicted
Being evicted for an inability to pay rent doesn't happen overnight. Landlords knew that when you take a loan to pay rent, it doesn't happen overnight either. Eviction is a process. There are two things that your landlord will do if you fail to pay your rent on time. Your landlord will send you a warning. If you are unable to respond to the warning, you will be sent an eviction notice.
How to Avoid Delayed Rent Payment?
To avoid facing delayed rent payment problems, you should have a budget. Your budget will determine if you will need a loan to pay rent in case of emergencies. Here are some things that you can do to avoid asking for need help paying rent.
Plan Your Budget
Housing cost keeps getting expensive. So are our utility bills. If you are earning barely enough to cover your expenses and bills, keep you're a budget on the check. How to plan your budget to prevent emergency help with rent? Here are some pointers you can use.
List Regular Rent Expenses
What are your regular expenses? This includes groceries, food, kitchen, and bathroom essentials, among others. It also includes bills that you have to regularly pay every month. These are products and services that you need to purchase or avail in order to live comfortably. Regular rent expenses are expenses that you cannot pay late.
House Rent
You have to pay your house rent every month. This is a fixed price. It means that if you have a contract with your landlord, your rent doesn't go up or down anytime. You can allot a certain amount of your salary for your rent. The only time that you will need help paying rent is if something happens unexpectedly. If you get sick or someone in the family gets sick, you might need to spend your rent money otherwise.
Utility Bills
Other monthly expenses that you must keep in mind are your utility bills. Your utility bills are not constant. On summer days, your electric bill can get higher especially if you have air-conditioning units. During winter, your heater can consume as much energy as an AC unit.
Electricity
To save on your monthly expenses and avoid taking a loan to pay rent, you can start saving on your electric consumption. Turn off lights that are not in use. If you don't want total darkness at night, turn a single light on in front or at the back. You can also replace your old light bulbs with LED or FCL.
If you are stepping out of your room during summer, turn off the AC. If the temperature is bearable, do not turn on your heater or AC to its maximum level.
Water
Everyone needs water. Who doesn't need water at home? Without water, you cannot cook or clean your house. You cannot stay hygienic. In addition, you constantly need water every time you move around.
To reduce water consumption, you can reuse your water. If you are doing the laundry, do not throw your laundry water. Keep it for your bathroom or for your garden.  You are not just avoiding the need for a loan to pay rent, you are also saving Mother Nature every time you conserve water and energy.
When the time comes for you to venture out on your own and take on your own rent, you must first develop a budget that will totally cover your costs for rent.#loanry #personalfinance #rentloans #personalloanhttps://t.co/yhOVttDgyk pic.twitter.com/i3h8V7NM8D

— Loanry.com | Loan Shop ? (@LoanryStore) 06. март 2019.
List Add-On Expenses
Why do you end up taking a loan to pay rent? It is because you don't have savings and you have extra expenses!
As you wake up and live every day, expenses also happen. You need to spend here and there. You have to pay for this and that. There are things that are out of your control hence you end up spending such as these:
Services You Don't Need
Services you don't need are services or products that you don't actually need to survive. You purchase it because it makes life more comfortable. However, you can actually live without it and still be comfortable.
Gas
If you have a car, then you need to regularly purchase gas to use it. However, what if you can commute from home to work? What if you can carpool some of your friends or officemates to earn extra money for gas? What if you can actually travel comfortably to work on public transport?
Choosing not to drive your own car to work is one of the best ways to cut daily expenses. However, if it is really a nightmare to travel on public transportation, you can keep the car.
Car Insurance
If you are not going to use your car, then there is no need for car insurance. The need for car insurance only rises if you are driving constantly. If your monthly salary is barely enough, monthly car insurance might only lead you looking for loan to pay rent in the future.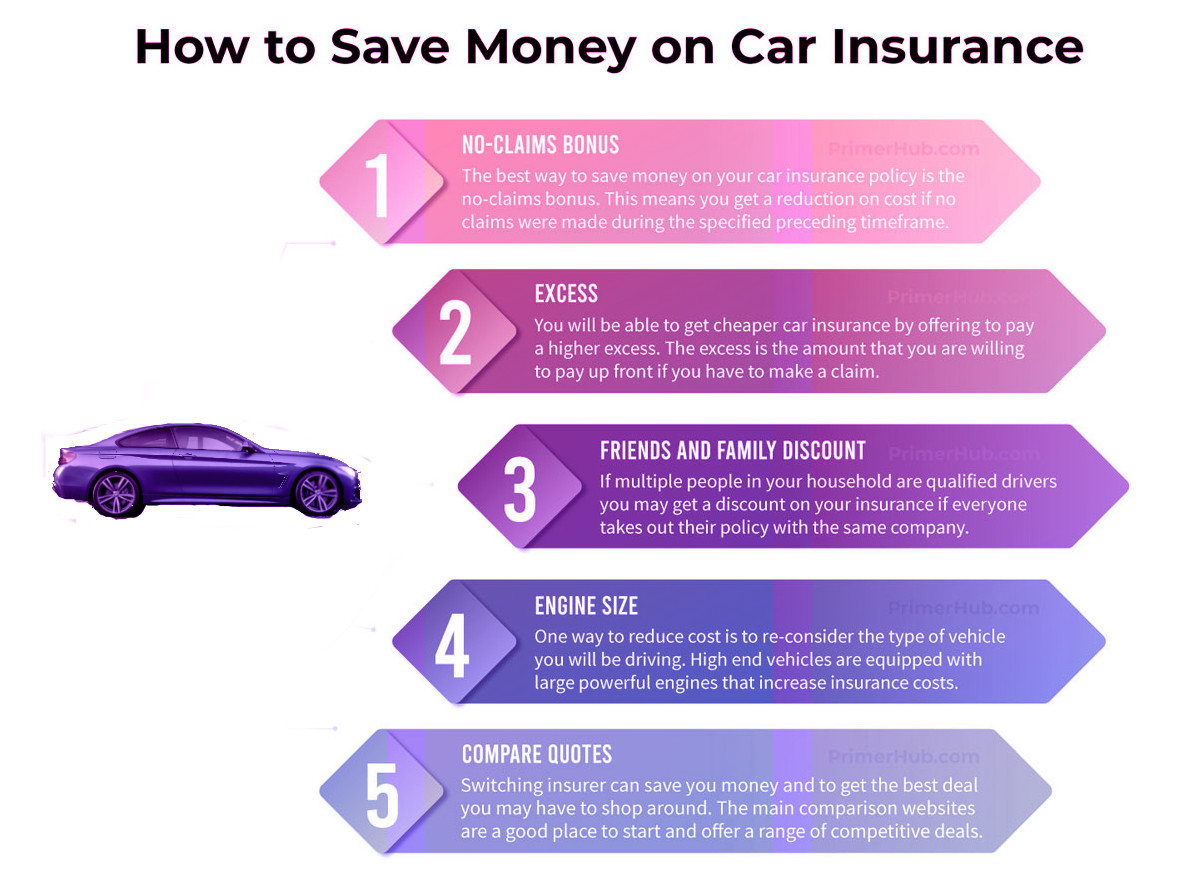 Parking
If you decide to keep using your car, then you have to pay for parking. If you have free space at home, it is good. What if you don't? Can you stretch your monthly salary to pay for parking?
Life Insurance
Of course, life insurance is very important. People end up asking for a loan to pay rent because of emergencies. Medical emergencies could have been covered by life insurance. But not all life insurance does!
What if your company offers health benefits that can keep you shielded from emergency hospitalization? Then you can reevaluate the need for life insurance. Life insurance is not cheap. Get one if you always have extra money from your monthly salary. If you are barely making it each payday, do not force it.
Internet
How active are you in social media? Do you constantly need internet access? If you are using the internet for social media purposes, there is no need to make it a regular monthly expense.
However, if you are using the internet to work online, then keep it. There are online jobs that can help you pay your bills. With a side job online, you won't have to take a loan to pay rent even with emergencies.
Services You Need Once in a While
Some people need help paying rent because of occasional expenses. Occasional expenses include the following:
Pest Control
Everything is okay at home until you noticed some termites and ants under your sink. You realized that some part of your kitchen is now being eaten by termites. In this case, regular house cleaning won't do. You have to ask a professional pest control specialist to do it.
Pet Grooming
You can give your dog friend a bath every day. However, he or she also has needs that only a vet can provide. Pet grooming is one of them. You don't really have to do it monthly. At least have your pet visit his or her vet quarterly or bi-yearly.
Plumbing Maintenance
Plumbing issues can happen once in a while. For some reasons, your faucet or water hose starts to leak or your water supply stops getting warm. This is something that you cannot do. You have to hire a professional plumber and if your budget is already stretched, you might end up needing emergency help with rent.
To Buy or To Rent
Millennials of today are said to be more financially intelligent. They are now investing in properties that they can own. They are now investing in properties located in the cities. If a place is known to bloom in the future, they are the first ones to own properties in the area.
Should you buy or rent? Depending on your financial capability, you should make this decision wisely. If you are buying, here are some questions that you should ask:
How sure you are that you are staying in the area for a period of time?
If you are moving to a different workplace, can you rent your bought property?
If you are going to take rent to own property, can you pay for it monthly
Having rent issues, could you make a loan to pay rent?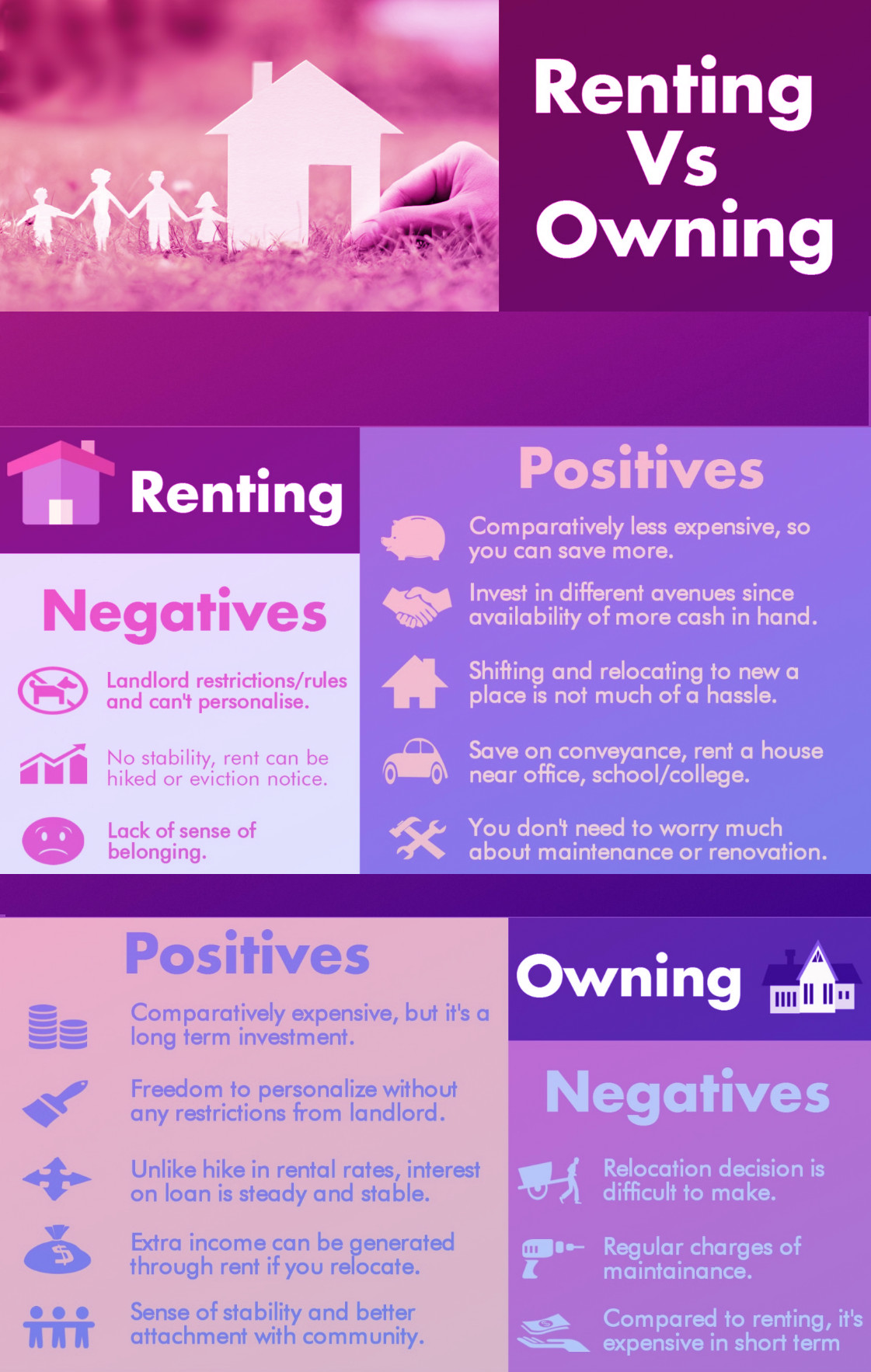 Conclusion
Taking a personal loan remains to be the fastest and best solution if you need some help with paying your rent. Taking a personal loan from private companies or individual creditors is the easiest way to have cash. Even if you have bad credit, a payday loan with bad credit wouldn't sound bad at all. In the end, it can save you from getting evicted from your home.
Before taking a personal loan to pay your rent, make sure to do your work. Check and review your different loan options. A loan is money that you need to pay with interest. Apparently, most personal loans come with high interest rates. Failure to pay a loan for a month can lead to a bigger interest and fees. If paying a high-interest loan will make your finances suffer more, consider other options.
Other options such as seeking government help or asking a family member for a loan are on the table as well. Your options for a loan to pay rent is endless. You just have to pick the best option that will work for you and your current financial condition.