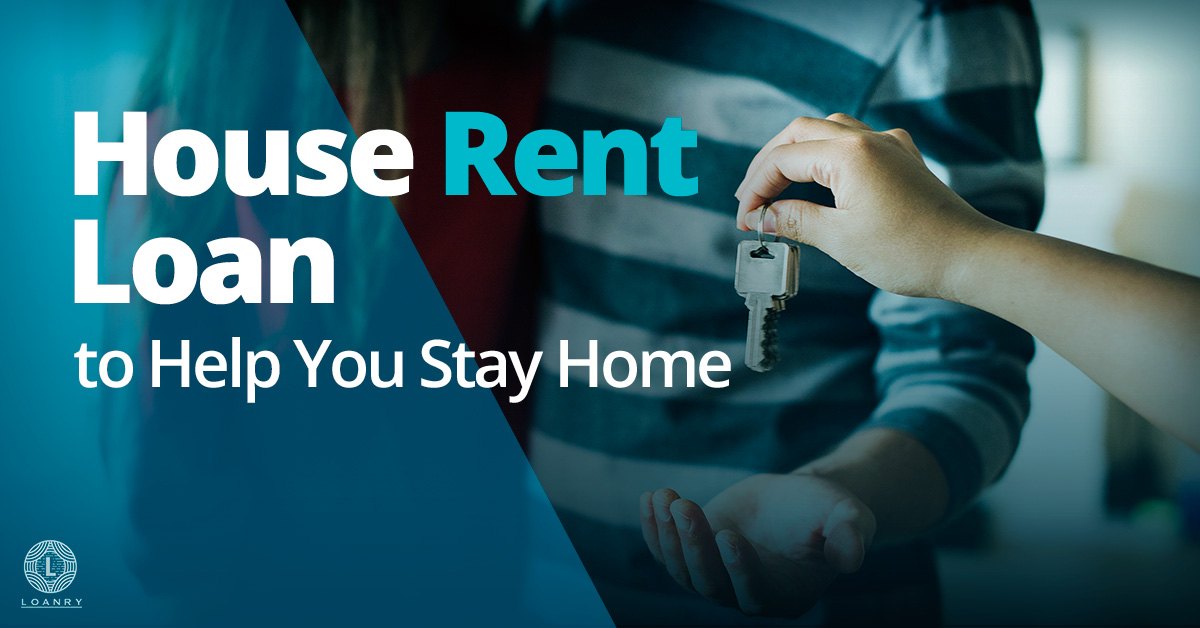 Paying your rent can sometimes be one of the greatest burdens most people end up struggling with because of various reasons. Whether it may be experiencing significant life changes, losing your job, or dealing with unexpected expenses and car repairs; even in such situations, you still have to find a way to pay your rent. In such circumstances, this is where a house rent loan comes in handy. If you need help paying rent during your tough days, then a house rent loan is precisely what you should be looking for.
After all, unlike common belief, renting an apartment is not exactly cheap. Aside from the regular expenses like utilities and rent, there are other costs not accounted for in your rent expenses like:
The first and last month's rent
Pet deposit— only if you have a pet
Security deposit
Deposits for utility services
Storage fees
And, with all the extra charges, you end up having to become creative by finding a way to get the extra cash you need. One of the ways you can do this is by taking a personal loan to pay rent.
Pay Your Rent with an Emergency Personal Loan
We first like to help you avoid a loan for rent. These loans should only be used for temporary assistance and you should review all terms with your lender.
People who need help to pay rent usually are unable to go another month without making their rent payments. They need help quickly, as it helps them avoid losing their house or apartment. While there are numerous state government and local non-profit organizations that do provide grants and rent assistance, you can end up taking days or weeks to receive the check or cash from these programs. Because of the length of time, it takes to get the money you need to pay, these grants and programs end up not being a feasible option for people looking for emergency help with rent.
This is where house loan rent comes in handy. If you need quick cash to pay your rent, then an emergency loan to pay rent is the fastest option. Online lenders have made it completely easy to acquire such funds since some specialize in offering emergency loans to pay rent. Some online lenders also provide house rent loans for bad credit, meaning that they do accept bad credit. So, if you do have a bad credit score and bad credit history, you will still get the money you require to pay your rent.
Why Should You Take a Rent Loan?
Here are four reasons why you should take a rent loan.
Avoid Eviction
The first and most important reason for taking a house rent loan is that if you do not pay your rent on time, your landlord will end up evicting you, and this makes a bad situation worse. An eviction record on your credit score ends up making it harder for you to acquire housing in the future. Your future landlords will end up being put off by your eviction record, making it extremely difficult to trust you with their apartments as well. A loan to pay rent will help you keep your house when dealing with any financial emergencies.
Some of the few scenarios where you might require emergency help with rent include:
A job loss that ends up creating a gap of income of a month or even more. Even when you get a new job, it will still take you a full month to get your first paycheck. You still need money to maintain your home, as it not only where you shower and sleep; but it also your proof of address and something you list on your employment application or resume.
An unexpected injury from an accident can cause a financial emergency, which might end up requiring immediate cash. It could be an emergency at the hospital or a late-night trip. Whatever the emergency is, it might end up using more money than you expected and sometimes even your rent.
Unforeseen legal issues can also be a setback. Everything ranging from traffic problems to criminal arrest could cost you big. The amount you have to pay after a judgment is passed can end up taking your rent money as well.
And since a stable rental history is essential, your priority should be to make sure you avoid a bad credit history, especially when it comes to your rental history. It is also essential because this is what you will require to show your new landlord that you can indeed be trusted when it comes to making payments on time.
But, when your financially strained, your priority is to make sure you do not fall behind when it comes to making loan payments, and this is possible with a loan for rent. With emergency help with rent, you can take the necessary steps and avoid falling behind on your rent payments.
Use the Loan to Pay the Security Deposit
Every state permits landlords to collect security deposits from tenants once they move in and hold it until the tenant/s leave. The primary purpose of the security deposit is to ensure that the tenant pays their rent on time and maintains the rental unit in excellent condition. However, while you may have the rent for the first month covered, it can be financially challenging to come up with enough money for the second month.
This type of scenario is where a security deposit loan comes in handy. This type of loan still fall under the house rent loan but is a little different. The difference comes from the fact that you do not spend the money. Instead, the money is held by the landlord to protect against damages to their property during the occupation. If there are no damages to the property, your security deposit is returned to you within a 30-day period.
The delay is what makes it hard for most people to move from one rental apartment to another. To prevent being short on cash after paying all your required expenses, an emergency loan for rent can help you acquire the funds you require to pay for the security deposit on your new apartment until you get your previous security deposit from your former landlord.
Bad Credit Rent Loans
Even if your credit score and credit history is not that good, you can still find a rent loan lender who can give you the house loan rent you require. If you maintain an open mind and shop for a loan from multiple lenders, you will actually be pleasantly surprised with the outcome. Some lenders choose not to focus on your credit history, and this makes it possible for you to acquire the money you need to pay rent.
Rent to Own
For those individuals tired of renting but cannot afford to buy a house, rent to own is the way to go. Rent to own arrangements provide people with a way to purchase a house, especially when they do not have enough money for a deposit or if they have a bad credit history. However, despite the allure behind this arrangement, it still requires an upfront fee and rent payments to be made on a regular basis.
And since the rent payments are higher than normal, you might end up needing financial help, and this is where a loan to pay rent is beneficial.
Sublease Arrangement
A sublease is basically a type of arrangement, which commonly takes place in the real estate industry. This arrangement in which a person renting an apartment or property turns around and then leases the same property to someone else. At this point, the person leasing the property moves out and starts to collect rent payments from the new renter.
The first renter continues making rent payments to the property owner over the entire period of the lease. If an emergency is to leave you short of cash suddenly, a house rent loan may be of help.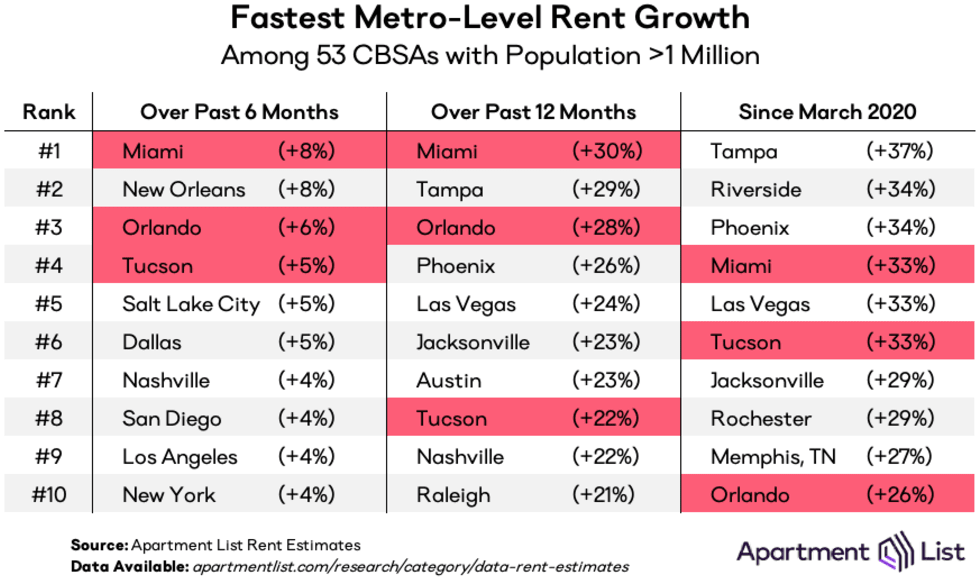 Benefits of House Rent Loans
Some of the benefits of acquiring an emergency loan to pay rent include:
How to Get an Emergency Help With Rent?
If you require emergency help paying rent, the first step is looking for online lenders that offer house rent loan. You can do this by accessing website that helps you find a lender. This makes the process of looking for an online lender quite easy and surprisingly quick. One of the ways helps make your process easy is that they will help you find a lender based on your input.
All you have to do is fill out the request form, and this takes only a few minutes. Make sure you conduct your research appropriately before deciding to work with the lender. Once you have made up your mind and filled in the form, the next step is working with the lender.
Since the loan to pay rent is urgent, most lenders do not take more than a week to approve the funds. If the loan has been approved, your chosen lender may then deposit the cash into your account.
Conclusion
Getting a loan to pay rent is one way to quickly pay rent, especially when you find yourself in a bind and you cannot afford to pay for it. And just like a personal loan, you do not require any property to obtain a rent loan. The repayment plan for the loan also helps make it easier for you to repay and budget for rent, as you get yourself back on your feet. Whatever the emergency, you can avoid the stress of late rent payment by getting a house rent loan.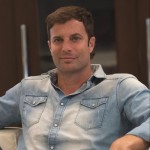 Ethan founded Goalry, Inc in Dec 2016 with the mission to build the world's first and only Financial Goal Mall. One place to reach financial goals and comparison shop for any money matter. Taub invents the IP for the finance stores within the mall, while overseeing various aspects of the company. He also has orchestrated the company's earned media across the finance stores: Accury®, Billry®, Budgetry®, Debtry®, Cashry®, Creditry®,  Loanry®, Taxry® and Wealthry®. This includes over 1200 blogs, 400 videos, thousands of social post and publications that have been featured across the web.