If you're struggling with finances for whatever reason, paying your rent on a timely basis can be a huge burden. Whether you lost your job or are facing significant and unexpected expenses for a car repair, you may find yourself without enough money to make your rent payment for the month. If you're in a tight spot, you can get an emergency loan to pay rent. Here is some information about how to get an emergency loan to pay rent when you are in a bind.
What is a Rent Loan?
Individuals who need an emergency loan to pay rent typically are unable to wait another month to make a payment. They need the money quickly to avoid losing their apartment or house. While there are several local non-profit and state government organizations that offer rent assistance and grants, it can take days or even weeks to receive cash or check from these programs. Due to how long it can take to get money in hand, these rent assistance programs and grants are not a feasible option for many people struggling to pay their rent on time. Emergency loan to pay rent may be the fastest and most convenient option if you need money quickly for rent.
How to Get Emergency Loans to Pay Rent?
If you need help paying rent, you can get an emergency loan to pay rent by filling out an application. The process of obtaining an emergency loan for rent involves three steps:
Application
Approval
Decision
Online lenders often provide emergency loans for rent to individuals who have a bad credit history. Therefore, if you have a bad credit score and poor credit history, you can still be eligible for a loan for rent. All you need to do is fill out a short form online to find a lender here, which should take you a few minutes. Be sure to take a look at the interest rates before you fill out an application for an emergency loan to pay rent as well as the average amount of time from application to the decision.
Once you've been approved for a loan, you will receive a loan offer. Before you accept the loan offer, you should pay close attention to the terms and conditions. If you accept the loan, the lender will deposit the money into your bank account.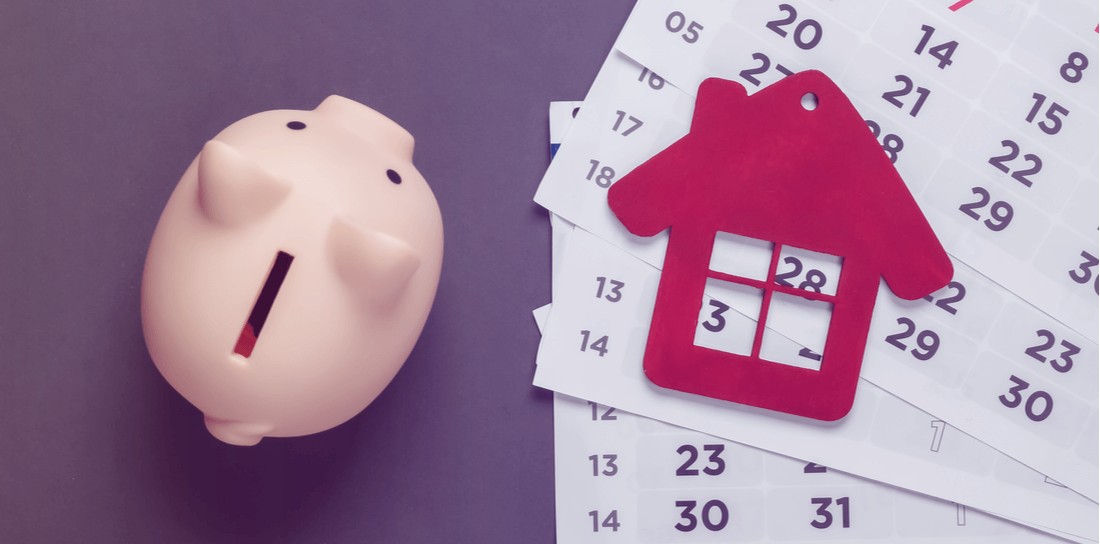 Should You Take Out a Personal Loan to Pay Your Rent?
Some of the reasons you should take out a personal emergency loan to pay rent include the following:
Convenient and fast – If you need funds fast to pay your rent, getting a personal loan is one of the fastest and most convenient options. As a result, many people prefer getting an emergency personal loan to make their rent payment over other options, such as rent assistance programs.
Build your credit history – Getting a personal loan to pay your rent can help you establish your credit history. If you already have a credit history, a personal loan can boost your credit score. However, you need to make your loan payments on a timely basis to improve your credit. A good credit score will make it easier for you to get a mortgage loan if you decide to buy a new home in the future.
Wide borrowing ranges – Personal loans can amount to as little as $1,000 or as much as $50,000. The maximum amount you can receive is typically based on your credit score and your income. Even if you can borrow a large amount of money, you should only borrow the amount you need to make your rent payment. You can use the funds from a personal loan to cover rent for an long period of time, such as six months to a year.
How Long Can You Go Without Paying Rent?
A common question that many people have is how long they can go without paying rent before they are evicted.
Every state has slightly different eviction laws. In general, rent is due on the 1st of the month and late on the 2nd of the month. Landlords call tenants three times a day from the 5th through the 10th. On the 10th, the landlord will put up a 3-day notice, which is a form given to a tenant who has failed to pay their rent on time. After three days, the landlord can file for eviction. Once your landlord files for eviction, they will no longer accept rent payments. At this point, the tenant will not be able to escape the legal ramifications of not paying their rent.
If the landlord wins the court eviction, they will be able to regain possession of the property by sending bailiffs to your home. Everything owned by the tenant will be removed from the home by the moving crew. All your possessions will remain on the curb until 5pm, which is when a dump truck will move your possessions to storage for 30 days.
How Can I Get Help Paying My Rent?
You can find help paying your rent from charity programs and non-profit organizations. Some of these agencies may offer financial aid for rent on an ongoing basis. You can also apply for one-time rental assistance or for a referral for long-term housing support. The type of assistance you receive will depend on your situation and the amount of funds available.
Many local governments and agencies administer public assistance programs for rent, storage fees, security deposits, and other housing expenses. Some examples of such agencies include RAFT in Massachusetts, EFAHP in Florida, THHSC in Texas, and RAP in Connecticut.
When it comes to cash loans bad credit can make it difficult to qualify. If you're struggling to qualify for a cash loan due to bad credit history, seeking help from charity programs, government agencies, and non-profit organizations may be your best option.
We always recommend looking at ways to save on your rent before considering a loan. A loan should be the last option.
How Do I Qualify for Rental Assistance?
The requirements that an applicant must meet to qualify for rental assistance depends on the program. In general, to qualify for rental assistance from government agencies, you must meet at least some of the following requirements:
Meet the low-income limits in your state or region
Have an eligible immigration status or be a U.S. citizen
Pass a background check and/or credit check
Provide references
Set up an appointment with an agent
Conclusion
Getting an emergency loan to pay rent is one of the best and most convenient steps that you can take if you find yourself in a bind and cannot afford to pay your rent. For more information about how to get quick cash loans for rent payments and other housing costs, don't hesitate to contact us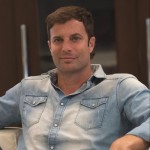 Ethan founded Goalry, Inc in Dec 2016 with the mission to build the world's first and only Financial Goal Mall. One place to reach financial goals and comparison shop for any money matter. Taub invents the IP for the finance stores within the mall, while overseeing various aspects of the company. He also has orchestrated the company's earned media across the finance stores: Accury®, Billry®, Budgetry®, Debtry®, Cashry®, Creditry®,  Loanry®, Taxry® and Wealthry®. This includes over 1200 blogs, 400 videos, thousands of social post and publications that have been featured across the web.