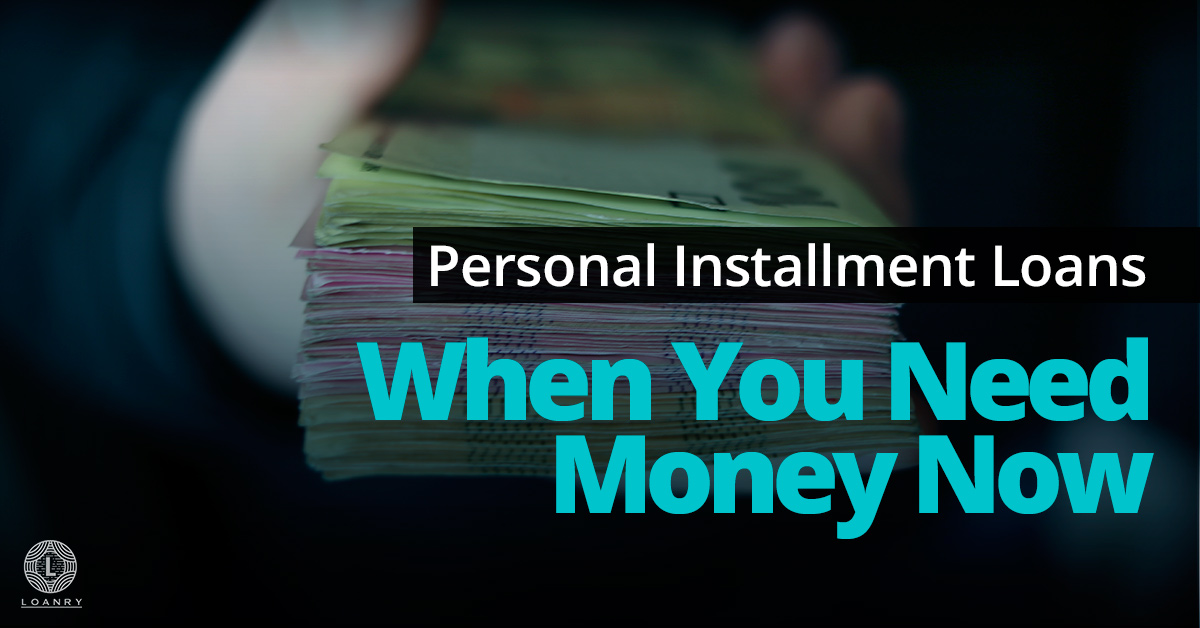 Taking a loan is always a great option when you are looking to handle an emergency or work towards your dreams. However, it is important to carefully consider the decision to borrow money before applying for funding. Over the past few years, there has been a steady increase in the number of lenders to whom potential borrowers can turn.
Since it is important to ensure that genuine borrowers are protected from unscrupulous lenders, there was a need to set up a code of conduct to promote best practice. We also saw the need to make personal installment loan shopping easier by helping consumers find reliable lenders. Part of our mission includes providing knowledge so that consumers make informed decisions. Here are a few things you may want to know before taking installment cash loans.
Personal Installment Loan Definition
The actual definition or personal installment loans are a type of consumer loans that are paid back over time on a fixed schedule. The principal and interest are repaid in scheduled intervals, with the term of the loan ranging from a few months to as long as 30 years. A personal installment loan can be used for a variety of purposes. Compared to other types of loans such as payday and title loans, installment loans are seen are a safe and affordable alternative.
These loans can be unsecured, meaning that the repayment is guaranteed by your promise to pay as opposed to a physical asset. This has made personal installment loans accessible to low-income consumers and borrowers with poor credit. The flexible nature of the loans and predictable payments also make them ideal when you need quick cash to cover unexpected expenses.
If you need an installment loan, and know all about them already, you're probably here because you're looking for a lender.
If you don't know all that there is to know about installment loans, we recommend you keep reading. It's much smarter to find out all you can and then come back here to make an informed decision, rather than rushing and making a wrong one.