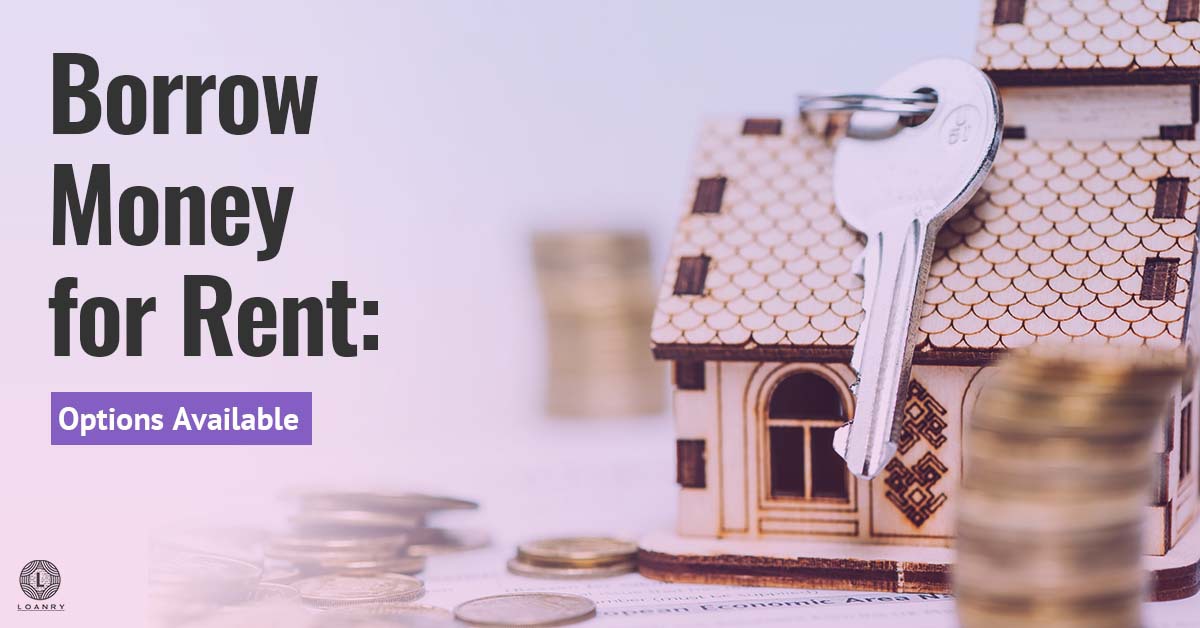 Most people are flocking the cities because of job opportunities. After graduation, your main thought is to move to the city to get a job. You tend to forget about other factors such as where to live. Why? You can just rent! Paying house rent is one of the realities that most people must face every month. Some need help paying rent to avoid being evicted. Some need cash to at least pay a partial amount. The bottom line is, most people often borrow money for rent.
Borrow Money for Rent – Taking Out a Loan
If it is your first time to miss paying your rent, you can talk to your landlord. If it is the 3rd or 4th time, talking to your landlord might not work anymore. This means you have to borrow money for rent. The good news is, there are ways to get emergency help with rent. Some property owners will need your rent because they have their expenses too. This means that they want a paying lessee. They will evict you unless you take a loan to pay rent.
State Loan
Most states offer rental assistance program. Check with your city office if there is something they can help you with. The housing and development office might offer you assistance with a state loan. State loan is a small amount of cash that the government gives to residents with housing and rental problems. There are requirements involved but if you are a legit lessee, providing requirements won't be a problem.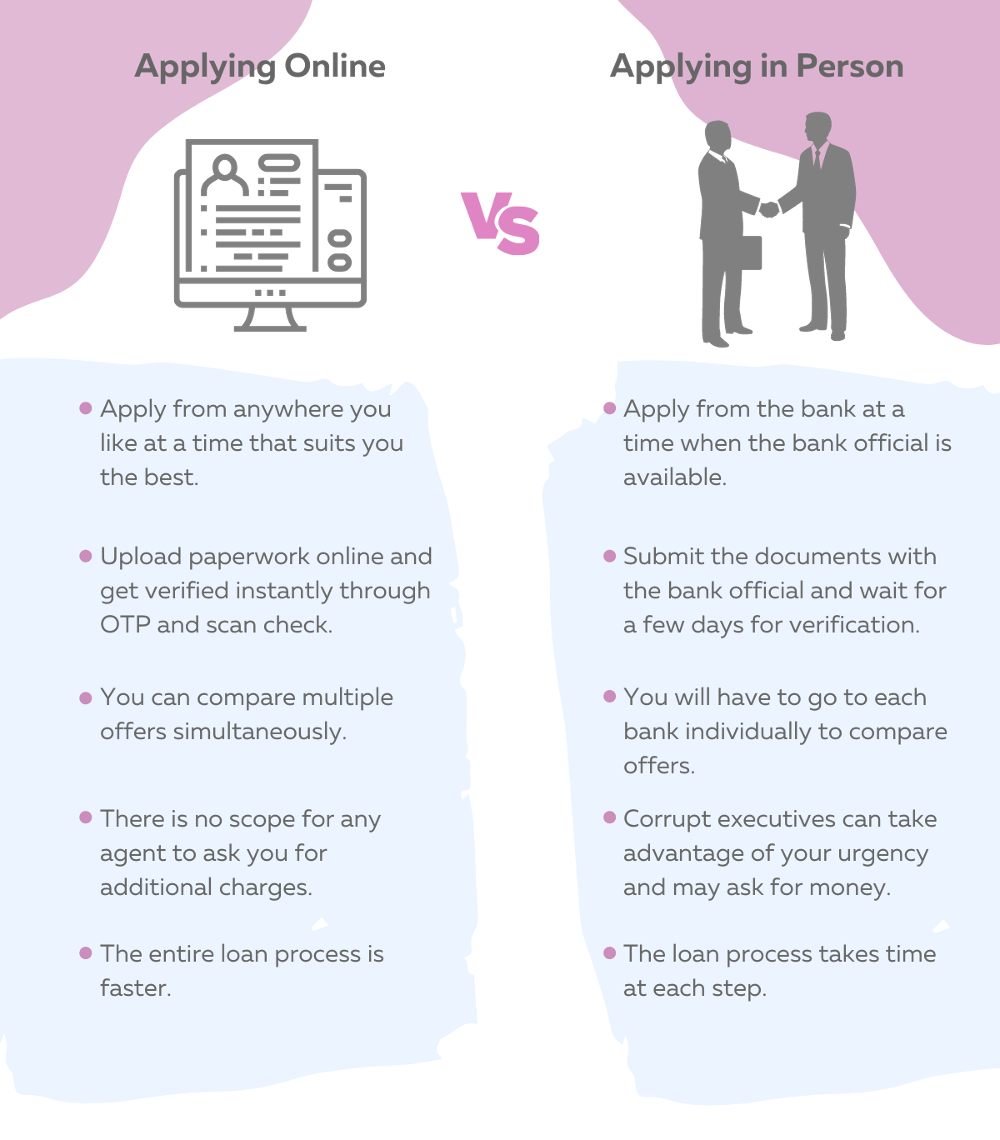 Smart Money Tip!
Most cities or states offer housing programs. If they think you are qualified, they might offer you the chance to take one of their units. Instead of facing the cost of your current rent, you might be able to pay less and still live in a decent place.
Bank Loan
If your state doesn't offer this kind of help, you can take small loans from your bank. Visit your local bank and find about their offers. You can easily get a loan if you have a good credit standing with them. if you have bad credit, you might need to consider other options to borrow money for rent. Improving your credit score will always help you with getting a loan, so get your credit in check as soon as you can. Ultimately, you can research online to find organizations that help with rent. There are plenty of them and you may find an option that can be a way out of this situation.
Payday Loans
If you tried everything else, use payday loans as the last resort. Now, we are not saying they are bad and you should only get them if you're desperate. We're actually saying that out of all other options, this is the one that has the worst terms i.e. the highest interest rates. You can find payday loans online via different companies. They also have a mobile app that you can download to process your loan application. These agencies or companies ask for a few requirements before processing or approving a loan.
Payday loan providers can release your loan in as fast as 48 hours. Once they receive your application, they can run a quick background check. If everything is in order, you can get the money fast. However, you should be aware of the high-interest rates that payday loan creditors are offering. If you just need emergency help with rent, then a payday loan can be your savior.
If you're not sure you can pay off this type of loan, do not get it. Don't risk it. The best time to take out this loan is when you know that you have some money coming in and that you'll be able to pay it off. But if your future income is uncertain, this is not a good option for you.
Why Get a Personal Loan?
Getting a personal loan is not merely going into debt. Essentially, yes, you owe money and pay interest on it. But there are some good sides to taking out a personal loan. For example, it helps you build or improve your credit score, If you're trying to build credit history, paying off a loan every month will do just that. Additionally, if your credit score is not that great, making regular payments for your loan will improve it.
Also, getting a personal loan is not a long and tedious process. If you find a lender whose requirements you meet, the application process usually doesn't take a lot of time. When the lender reviews it and if they decide to give you a loan, the money should be in your account in a matter of days.
What to Do Before You Borrow Money for Rent?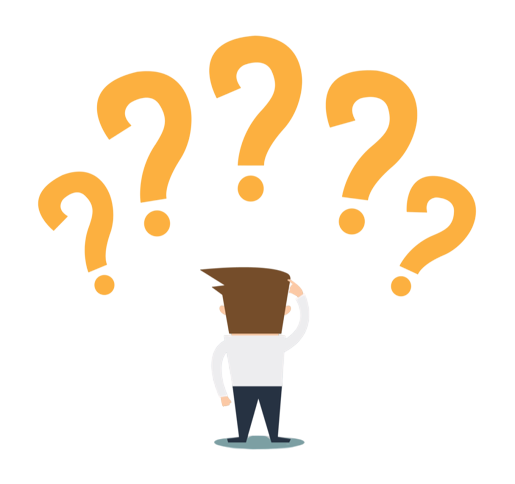 Before taking out a loan, you can do several things that include talking to your landlord. You don't have to consider going into debt right away, before trying other options. Landlords are also people and they understand that there are rough patches in everyone's lives. If you are a tenant that pays regularly, you might have a chance to reach an agreement with your landlord.
So, you suddenly had an emergency. The money for your rent is gone. What should you do? There are things that you can to solve your issue. Before borrowing money for rent, you can talk to your landlord first. Inability to pay your rent for the first time won't result in immediate eviction. Before your landlord will evict you, a process must be observed. You don't have to wait for the process of eviction to begin before you act. Talk to your landlord as soon as you are sure that you can't pay on time.
One way to prevent eviction is to pay a partial amount of your monthly rent. Tell your landlord that you currently need help paying rent and you're looking for a solution. A partial amount can be half or one-third of the actual rent. You can make an agreement with your landlord as to how you will pay the balance.
If your landlord wants everything in black and white, write a promissory note. Tell your landlord the reason why you are behind your rent. Promise a date as to when you can pay.
How to Avoid Borrowing Money for Rent?
If you missed your monthly rent because you had an emergency, it is okay. However, if you are constantly missing it, there must be a problem. You can't keep on borrowing money for rent. So you need to do something to better your financial situation. There are several steps you can take and with time, you will be able to secure enough money each month to cover your rent. So, how to avoid borrowing money?
Check Your Budget
You don't have to constantly borrow money for rent if you are aware of your income and expenses. In order to do that, you need to create a budget. We know that many of you are dreading this, but a budget is a first step to financial stability. When you know how much money you have, what the most important expenses are and how much money you'll have after you pay them, you can then create a plan for paying rent.
How much are you earning? What are your financial obligations every month? Are there any expenses that you can live without? When you answer these questions, make a budget and stick to it, days of borrowing money to pay rent are over.
Create an Emergency Fund
When you get your finances in order, you need to start thinking about the unexpected expenses you have from time to time. These expenses usually get you off the track and make you borrow money for rent. But, if you have some money for emergencies put aside, you won't need to borrow money for rent every time your car breaks down, you get sick or something unplanned happens.
Get a Roommate
They say that your rent should be less than 1/3 of what you are earning. If you are earning $1000 in a month, your rent must be around $350. If it is more than $350, maybe it is best to get a roommate. A roommate won't just share your room rent, he or she will share your utility bills as well. By doing this, you will not only ensure that the rent is covered every month, but you can also save money on rent.
Check your Utility Bills
There are services that you need and services that you can let go to cut expenses. Make a list. Consider which services are necessities and which one is good to go.

When Can I Get Evicted?
If you are unable to get a loan to pay rent, you should talk to your landlord immediately. Your landlord can give you an extension. Depending on your contract, you might or might not have to pay interest. For the worst-case scenario where your landlord threatened to evict you, you can always try applying for a personal loan to pay your rent.
The Landlord Won't Budge – Eviction process
If you tried everything unsuccessfully, and you don't want to or cannot get a loan, then there's a higher chance you will get evicted soon. But don't get desperate! Usually, something will work, or you'll be able to take out a loan to help you with the rent. But still, you should know what to expect during the eviction process. It is certainly not a long process. You'll get a written notice from your landlord that often contains the following:
The reason why you are getting evicted
How to resolve the issue
Your violation of terms of the agreement
After receiving written notice and you haven't done anything, your landlord can send you a quit or eviction notice. An eviction notice contains the following:
The reason why you should vacate the property
The date as to when you should vacate the place
Conclusion
Having to borrow money for rent is inevitable. Sometimes we really get into a mess that we can't even afford to pay our rent. Before deciding to rent a place, you should consider checking your budget first. if you will need to manage your budget, you can ask for help. There are groups and people who can help you manage your finances. This way, you can avoid wondering where to get borrow money for rent in the future.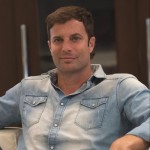 Ethan founded Goalry, Inc in Dec 2016 with the mission to build the world's first and only Financial Goal Mall. One place to reach financial goals and comparison shop for any money matter. Taub invents the IP for the finance stores within the mall, while overseeing various aspects of the company. He also has orchestrated the company's earned media across the finance stores: Accury®, Billry®, Budgetry®, Debtry®, Cashry®, Creditry®,  Loanry®, Taxry® and Wealthry®. This includes over 1200 blogs, 400 videos, thousands of social post and publications that have been featured across the web.