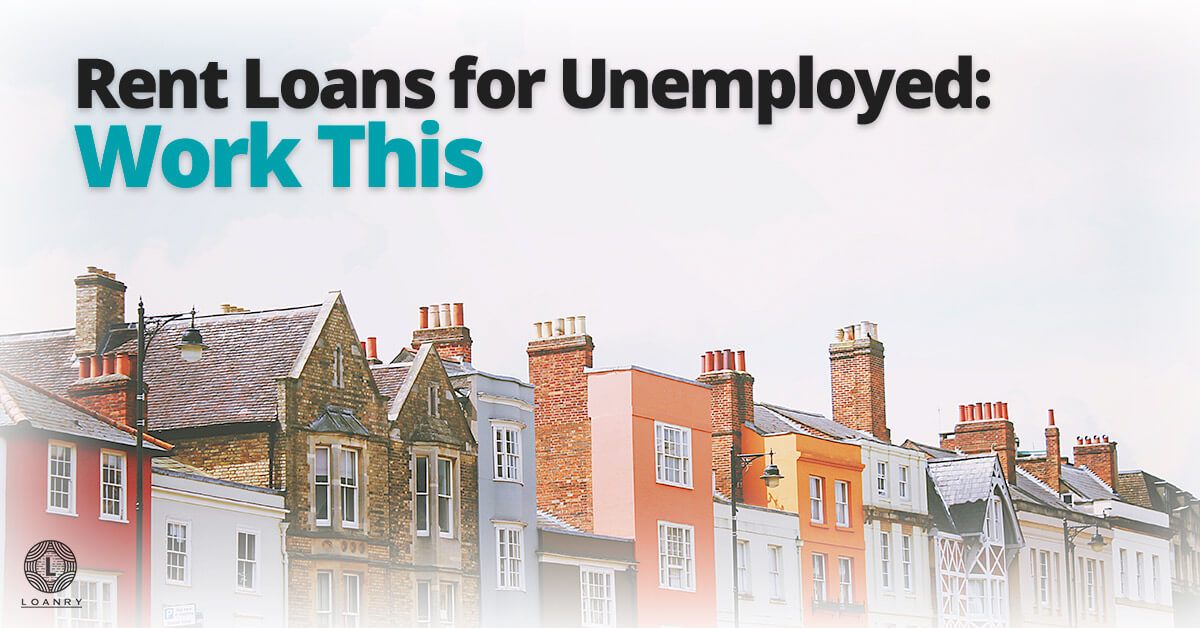 Why are rent loans for unemployed are becoming mainstream? Because the unemployment rate has its ups and downs depending on the economy. Lately, people have been struggling to get jobs. Being out of work can hit the hardest. You feel so useless around your house and it does not help that you still have to pay the bills. It can really be worse when you live alone.
Loans for Unemployed When You Need to Pay Rent
There are factors that can play into how you end up being unemployed. You could've gotten fired. The company could have gone out of business. Modern technology could have taken over your job. Then there are reasons that you cannot get a job at the moment. For example, you might not be able to qualify. So you have to go to school to get the skills you need to get another job.
If you have nowhere else to turn, what do you do? Those bills can pile up on you without warning. The threat of being homeless breathes down your neck every day. It sounds like a nightmare that is ready to swallow you whole. In desperate cases, you will need to turn to emergency help with rent. You should not be ashamed to get help.
It is just as normal as breathing oxygen. You need help paying rent and other expenses. Otherwise, how will you survive? Before you dive into the paperwork to get your loan, there are things that you have to know. The last thing you want to do is end up going into debt while you are unemployed. These following tips will help you stay afloat and how to be smarter with your loan to pay rent.
The Cost of Living and Being Unemployed
Housing alone is not cheap. Plus, you have to add in other living expenses. On the surface, they do not look like cost much. But they all add up bit by bit. That is how small costs operate. Before you know it, you have a nightmare monster of a bill on your hands. What do you have to pay for besides your rent? You have your living expenses to look at.
What does that all entail? Well, there is the water bill. You need water for drinking, cooking, washing, and brushing your teeth. You also have your gas and heating. You want to keep warm during the winter. Then you have to buy groceries and clothes that are practical for someone living on a budget. Next up is the electricity. You have to keep on the lights and other appliances running day to day.
Next, there is the cable and internet. You are going to need something to do to keep from getting bored at home. Plus, you will need to use the internet to find yourself a job. Finally, there is the renters insurance. You do not have to get this, but you will need it.
Accidents and natural disasters will happen on a dime. You have to be covered in case it happens. This is your safety net for your home. If this looks overwhelming alone, there are more expenses to factor in. There is the surcharge for your pets if you choose to have them, garbage pickup, pest control, parking, storage, and maintenance.
This gets harder if you have kids in your care. Imagine all of that while you are unemployed. You feel like crying, do you not? The rent loans for unemployed people take the rent off of your plate. There is nothing wrong doing so.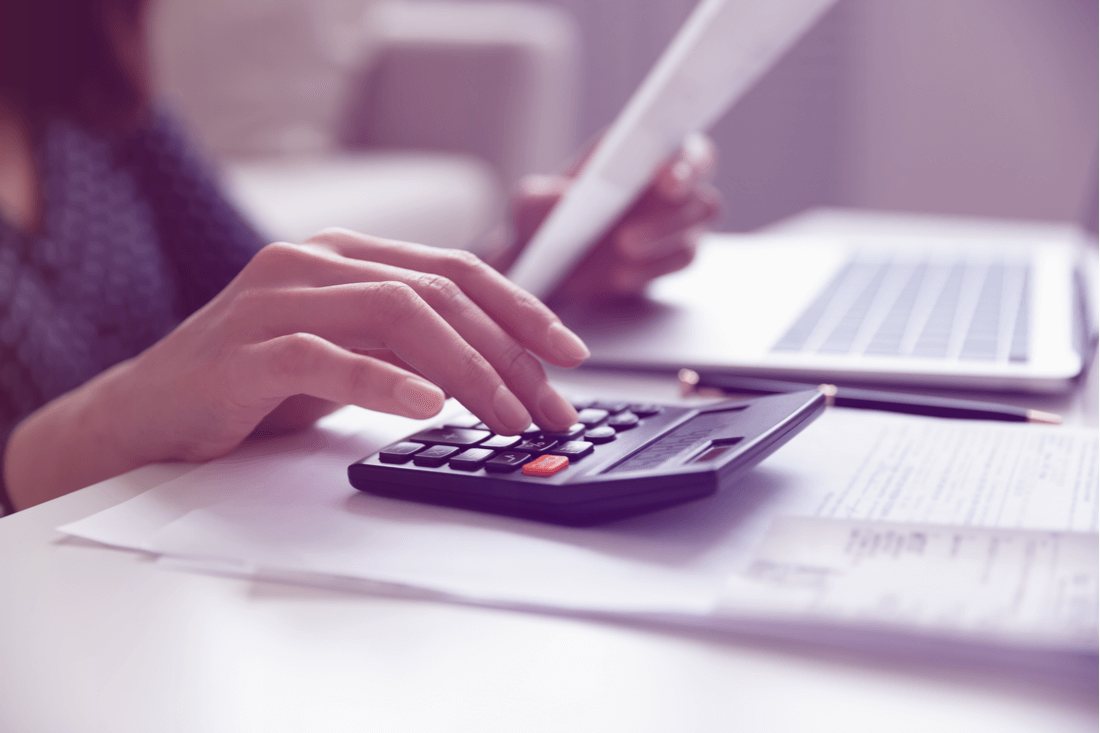 How will Emergency Help with Rent Benefit Me?
I know what you are thinking. How am I going to afford to pay back a loan to pay rent? I do not have a job, or I am looking for a job. Do not worry. You really need a place to stay as much as you need a job. You have to at least try to fight to keep your home while you look for a job.
This where emergency help with loans comes in. Rent loans for unemployed people do not have to be a dirty thing. You need help to keep going while you look for work. The seasons and weather can be so unkind to the homeless. Do not be afraid to get help with your situation.
It is easy to get emergency help with rent. Non-profit agencies, charities, and government organizations have places to help with rent payment. They will take the time to talk with you and help you with rent loans for unemployed individuals. Several countries will help you with emergency help loans. But how do you know that this is the right course of action for you in your time of need? Take time to sit down and weigh out your options. Here are the pros and cons of rent loans for unemployed.
Checking the pros and cons is always a good idea:
The Pros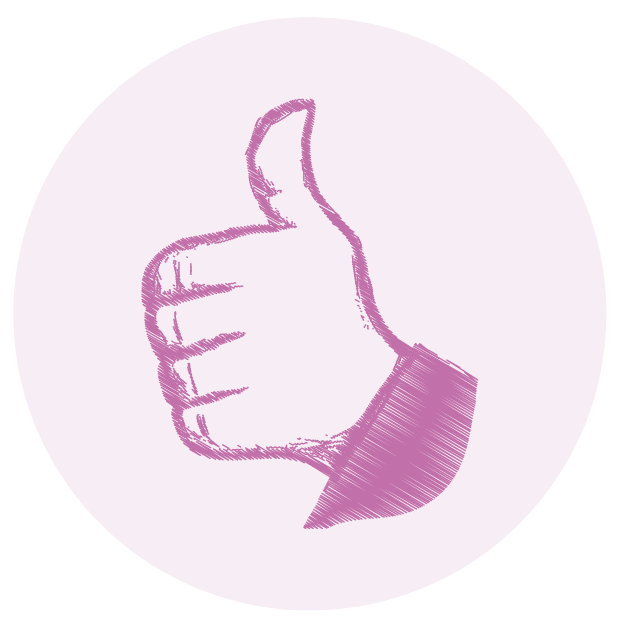 Flexibility
Personal loans are not confined to a strict plan. You are given breathing room for when you can pay back the money. It does not matter if you are just fired or looking for a job. It is more important to pay for rent, buy groceries, and cover your other needs than to think about a plan that is going to stay rigid. You need help paying rent. The loaner will understand your situation and help work through what to do next.
If you need to make changes to the plan to try and be able to pay on time, the lenders are there to help you out. You will be able to find a payment plan that will fit your situation. Just keep in mind that you have to try and keep up with your payments. People can be understanding, but there is a limit when it comes to money. The more reliable you look, the more the loaner is willing to help you.
No Need for Collateral
There are two types of personal loans. There are secured loans and unsecured loans. Most personal loans are unsecured. You want these types of loans. You do not have to put up anything for collateral. No collateral, no worries about having to give up anything if you fall behind on repayment. The last thing you wanted to be attached to your loan to pay rent is something you could end up losing when you cannot make the payments.
Fast Application Process
Nowadays, you can do everything on the internet. Legitimate lenders will give you a chance to apply online. After all, who has time to sit down and fill out a paper form for rent loans for unemployed people? You are busy trying to look for a job. The last thing you want to do is fill out more paperwork. Why not lighten the load for emergency help with rent? You do not need more headaches and stress. When the loan is processed faster, you can have your loan to pay rent in your hand.
The Cons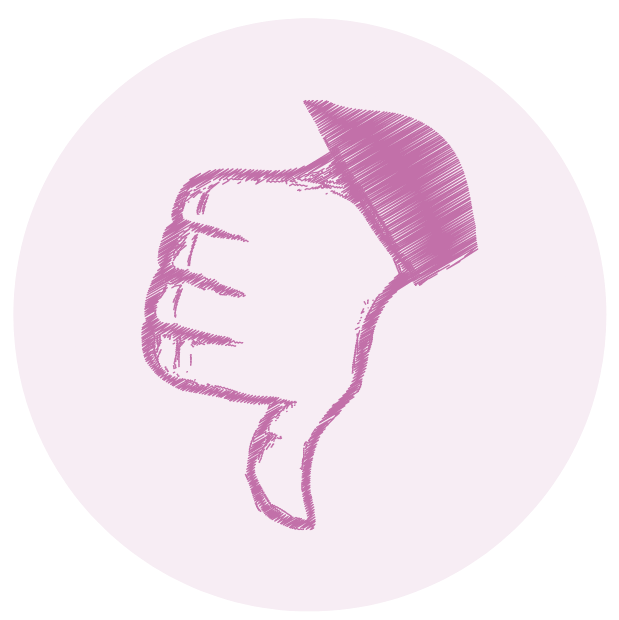 Slightly Higher Interest Rate
If you do go for an unsecured loan, be prepared to pay a higher interest rate. When you have a secured loan, there is an asset to back up you will pay back your loan. Having a higher interest may not be good for you if you are struggling with money. You have to try and keep up with paying back the loan on time. Add in a higher interest and you might end up with more headaches than you had before. It does not help that you need help paying rent.
Stricter Requirements
Here is a fact that might be hard to swallow. Unsecured loans are pretty risky. Because of this, lenders are a little bit pickier. Before they make a decision about whom to accept and who to reject, they will look at everything about your records. They will take a close look at your credit score. This is where you start to panic. This will either make you or break you. Now, there are other factors to look at too.
Lenders will look at your credit history, income, and how much debt you are in. The income part is the worst when you are unemployed. Unless you are collecting unemployment checks, you are in a mess. The chances of getting rent loans for unemployed people just got thinner.
Smaller Loan Amount
Depending on your credit score and the status of your employment, the number of rent loans for unemployed humans will not be as big as you need. Lenders are not too easy about getting money to someone they aren't sure if they are going to pay them back on time. This is because of the checks that they have to go through with each person.
There is some good news, though. You can improve your credit score and try to pay on time. From there, you will have enough money to hold you over until you can get a proper job.
Tips to Keep in Money to Tide You Over
It is hard to look for a job these days. But do not give up. You will find the job you will need. In the meantime, you still need to survive on a daily basis. Standard living is not cheap. You must budget. It keeps going up in fact. How will you be able to keep up? Follow these tips and you will do fine.
This Does Not Have to Be the End of the Road
If you are unemployed and have bills to pay, do not despair. Things will get better for you. You have to hold on. You can turn to a loan to help cover your rent. This is not a time to lean on your pride. It is better to have to pay back rent loans for unemployed individuals than to end up being homeless.
Having rent loans will be a big help with you until you get a job. This is one less bill to pay. Once you have your rent settled, you can focus on something more important like looking for a job. Then after you get a job, you can pay off the loan. Afterward, you will be less likely to end up into debt.
In Conclusion
Getting loans while unemployed is not a bad thing. You are just trying to get by. There is nothing wrong with that. You just want to have a place to live. You just want to eat. Rent loans are there to take one of those many things off of your mind. You will thank yourself when you start your first day at your job.