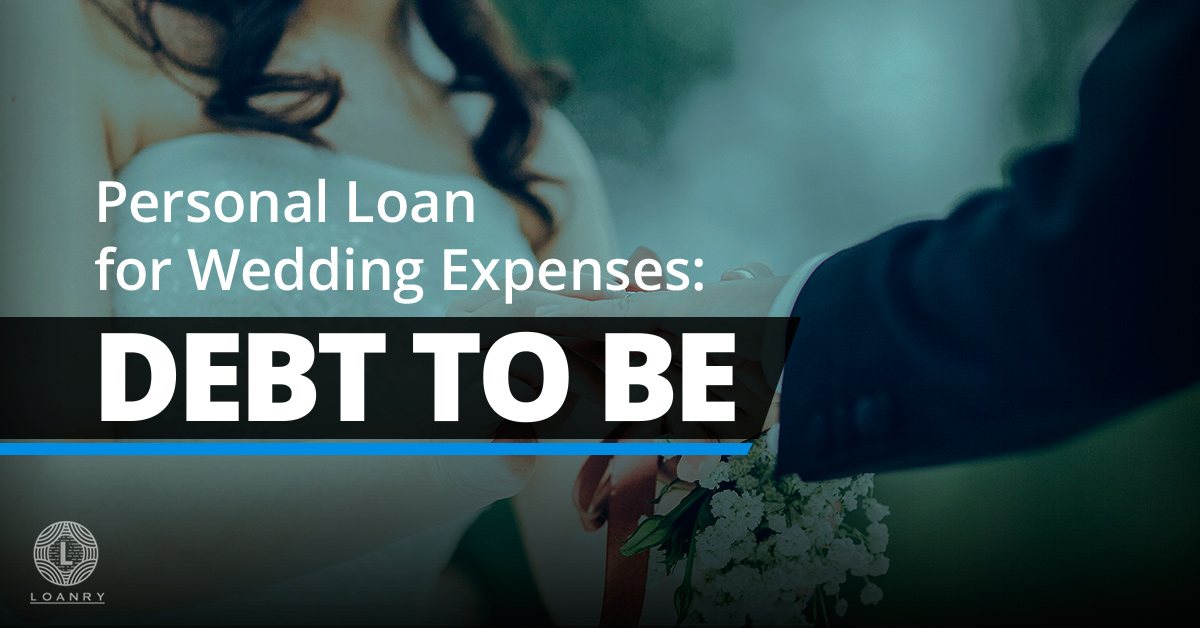 Everyone wants to have a lavish wedding. The wedding of the century! We all tend to go a bit overboard with the wedding plans. Most people want to have beautiful wedding dresses and designer suits, top-tier decorations, and catering and the perfect venue. But wedding plans can be extremely costly, so you may consider personal loans for wedding expenses.
Why Take Out a Wedding Loan?
A wedding loan is simply a personal loan that you take to cater for your wedding expenses. Personal loans are a good way to get loans to finance your wedding. These personal installment loans are convenient. Indeed you are able to get a significant amount of cash without collateral. Plus you are allowed to pay the money back in a period of your own convenience.
Tools to Find a Lender
There are quite a number of lenders in the market today. Therefore, it is crucial to do your wedding loan shopping early enough to avoid falling into the hands of lenders who are not there to serve your best interests. This is where using tools to find a lender comes into play. Loanry is an independent website that helps you find a lender for wedding expenses after giving you a sneak preview of all the available lenders on their list. This website provides you with information regarding various lenders in the market.
Where to Get a Personal Loan for Wedding Expenses?
A wedding loan is a personal loan. As such, only you know whether it taking out a wedding loan is worth it or if you should just stick to the little funds you have for your wedding. There are various online banks that provide the funding needed for your wedding in addition to the lenders on Loanry. Such banks include Earnest, LightStream, and Prosper.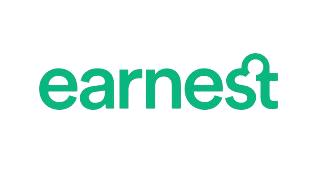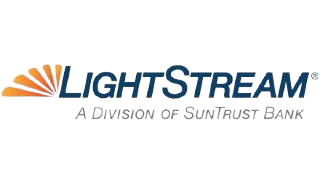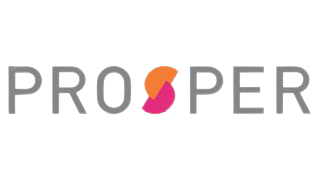 Wedding Loan Lenders Available
These lenders give personal loans for wedding expenses which are very different from saying business loans. Check with the lender you find to ensure any terms and conditions represent a loan you can afford. Avoid high-interest rates, absurd loan fees, and any hidden charges that may not have been communicated at the beginning.
These personal loans for wedding finance are normally quick and for a short term. As such, they do not come with any collateral attached to them. The loans allow payment at the convenience of the borrower and so they are not an added financial burden. These personal loans for wedding expenses can have different interest rates which are borrower-friendly based on your credit.
These small cash loans are used for emergencies, which means, you save yourself the embarrassment of borrowing money from friends and relatives to finance your own wedding. There is nothing more fulfilling than being the master of your own finances.
An added advantage wedding loan lender search is that they can be very quick. They require limited paperwork if you opt to go for them. Paperwork tends to make things a little exhausting and having to deal with paperwork while planning a wedding can be quite stressful.
Things to Consider When Using the OLA for Wedding Loans
A Good Budget
Before considering taking a wedding loan, you need to have a proper budget. An online lender is going to be a suitable way for you to finance your wedding only when you have a suitable budget to work with. Applying for a wedding loan online is very easy. However, you need to be careful to ensure you are able to work with the loan you have requested for while sticking to the budget you had before getting the loan.
Take the Time to Budget
Taking the time to do a reasonable budget is good. Indeed the loan you take will be given according to your credit report. A good budget also ensures you get value for your money. Why? Because you stick to it thus the money is used to do what you had initially planned for.
A good way to ensure you have a manageable budget is to limit the guest list at your wedding. When you have a smaller guest list, it is easy to manage the finances. This way the loan you take will be maximized well. Make a budget of the guests you will be expecting at your wedding and stick to it no matter what. This will avoid the embarrassment of having a wedding you can't cater for. You can reduce the budget for your wedding for example by:
Borrowing a wedding dress from your friends
Having a venue that won't cost you much
Having a cake design that is simple and elegant.
Do not go overboard with the wedding plans
Keep in mind that there is a whole full life after the wedding and you need to be ready for that.
Business as Collateral: What a Bad Idea!
When taking a personal loan or any type of loan, be careful not to use your business or other business assets as collateral. When you use your assets as collateral means you are putting them at risk. In case you default on paying the loan then you lose everything. As such, wedding loans are good because they do not require any collateral guarantee.
Research Before Picking a Lender
Sometimes it can be difficult to pick a lender given that there are many lenders in the market today. It is thus very important to consider the legitimacy and the reliability of your lender. Loanry offers tools to find a lender. Different lenders have different rates, terms, and conditions. Thorough research before deciding to apply for the loan is advisable.
Consider the Repayment Time and the Interest Rates of the Lender
Some lenders offer a very short repayment time while others give a longer repayment time. When taking a personal loan for wedding expenses, you have to remember that at some point you have to repay the loan. It is good to know the duration the lender gives for repaying the loan. As well as the interest rates they are charging to avoid defaulting when you are unable to make the payments on time. This is also crucial because it helps you avoid running into financial problems while trying to repay the loan.
Keep Your Income in Mind
When taking any form of loan, it is important to consider the amount of money you are earning; a wedding loan is no exception. This will help to draft a proper payment plan to avoid the loan being a burden to you. remember you don't want to be stuck with financial problems and loan debts on your back right after you have tied the knot. If you suspect that the loan repayment will cause a stress on your paycheck then it is advisable to revisit the terms and conditions of the loan before signing up.
A Longer Engagement Period
When considering taking a personal loan for wedding expenses, it is important to make sure that all other options have been looked into. Having a longer engagement period will give you enough time to save up for your wedding and so you will not need to take a big loan to finance your wedding if you need to take one in the first place.
You Get to Enjoy Lower Rates
Personal loans for wedding expenses come with very low rates for the borrower. The rates are manageable and are very convenient for topping up wedding finances. These rates help you to go about your business as usual after the wedding without having to bear the burden of paying the loan. The loan allows you to invest in other things and continue growing financially because you don't have to be stressed about the rates becoming high with time.
Advantages of Taking Personal Loans for Wedding Expenses
Quick Processing
Lenders from the Loanry help you find a lender through a short form. You can find a loan in the comfort of your house and have it approved in no time. This is particularly helpful because when you need an emergency fund for your wedding there isn't really much time to wait for the loan to be approved and all other formalities that come with loan applications. The loan is an emergency fund in case you got stuck financially when planning your wedding, you don't have to postpone the event. Just get a personal loan for your wedding expenses to help get things back to the plan.
There is No Collateral Needed
Unlike other loans, personal loans for wedding expenses do not require collateral before signing up for one. For a person who is just about to get married, there may be very few assets, and using them as collateral may not be the best idea. Most loan lenders limit their loans to the assets the borrower has. This can be a challenge for someone who doesn't have many assets on him/ her. These loans also don't require any guarantors which is a good thing because most people are afraid to put their signature as guarantors for anyone taking a loan especially for things that are not investments such as a wedding.
Wedding Loans for Bad Credit
At times you may find yourself in a situation where you took a loan and were unable to repay it in the speculated timeframe, thus getting a bad credit. Personal loans for wedding expenses are available even to people with hostile credit reports and so you don't have to worry about other creditors putting in a bad word for you.
Depending on the loan credit you have, the conditions for the wedding loan vary. Getting a wedding loan with bad credit can be more expensive. In any case, you need to adhere to the new terms and conditions of your lender and make your small payments on time.
When taking a personal loan for wedding expenses, there are some cons that are associated with it. The interest rates might be a bit higher if you have bad credits and a loan repayment definitely adds to the debt load you already have on your back. Also, it is not such a thrilling idea to begin a new life with debts which make personal loans for wedding expenses a bit tricky to consider for a wedding.
It is important to consider the implications of taking a wedding loan for bad credit. This is because the addition of debt might not be the best way to start off a marriage given that finances are a point of debate for many couples.
Conclusion
As discussed, the pros and cons of wedding loans need to be reviewed carefully On the upside, having some extra funding for your wedding allows you to have a great and sometimes an extravagant wedding without all the hustle of saving up.
At the same time, beginning a marriage with debt isn't really a great way to start a new life. A debt, whichever type involves interest rates and payments which is not really something to smile about. The decision to take out a wedding loan is totally personal depending on whether you are interested in having a fancy wedding or having a simple one with a very debt-free future.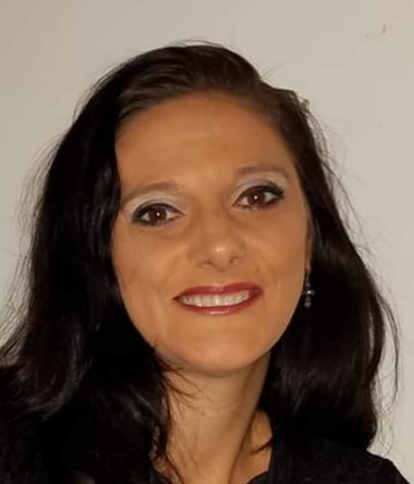 Brandy Woodfolk is an educator, home business owner, project manager, and lifelong learner. After a less than stellar financial upbringing, Brandy dedicated her schooling and independent studies to financial literacy. She quickly became the go-to among family, friends, and acquaintances for everything finance. Her inner circle loves to joke that she is an expert at "budgeting to the penny". Brandy dedicates a large portion of her time to teaching parents how to succeed financially without sacrificing time with their little ones. She also teaches classes to homeschooled teenagers about finances and other life skills they need to succeed as adults.
Brandy writes about smart money management and wealth building in simple and relatable ways so all who wish to can understand the world of finance.