One of the best ways to invest is to purchase real estate. However, real estate investments can be quite costly. If you want to invest in real estate, you may need to acquire an investment property loan. Acquiring a loan to purchase an investment property can help in many ways.
It's essential to do your research before you purchase an investment property. You need to know how having your investment financed will benefit you. You also need to research your financing options to choose the right one. Making the right investment decisions is important for achieving your financial goals.
In many cases, it's best to get an investment property loan to buy a property. Usually, acquiring a loan will make it easier to succeed in your investments. The following is some key information on how investment property loans help you to invest.
You should also analyze your unique situation before choosing an investment property loan. You need to know how borrowing should benefit you in particular. Every investor is different. Also, every individual property investment is unique.
You should consider the following six ways that you can benefit from an investment property loan. Use the advantages that financing can offer you. Figure out which of these financing benefits are most important for you. This will allow you to devise a sound investment strategy.
✓

Freeing up Available Funds

You have a limited amount of funds available to use for investments at any given time. If you borrow money, you have more capital available. You can avoid using your funds to make a property investment. Instead, you can use the funds you borrow. You can thereby commit less of your own money to your investments. You'll have more money at your disposal while also being able to make money from your investments. If you don't want to have to spend too much of your own money on buying a property, a property loan is a good idea.
10 Best States To Invest In Real Estate In The U.S.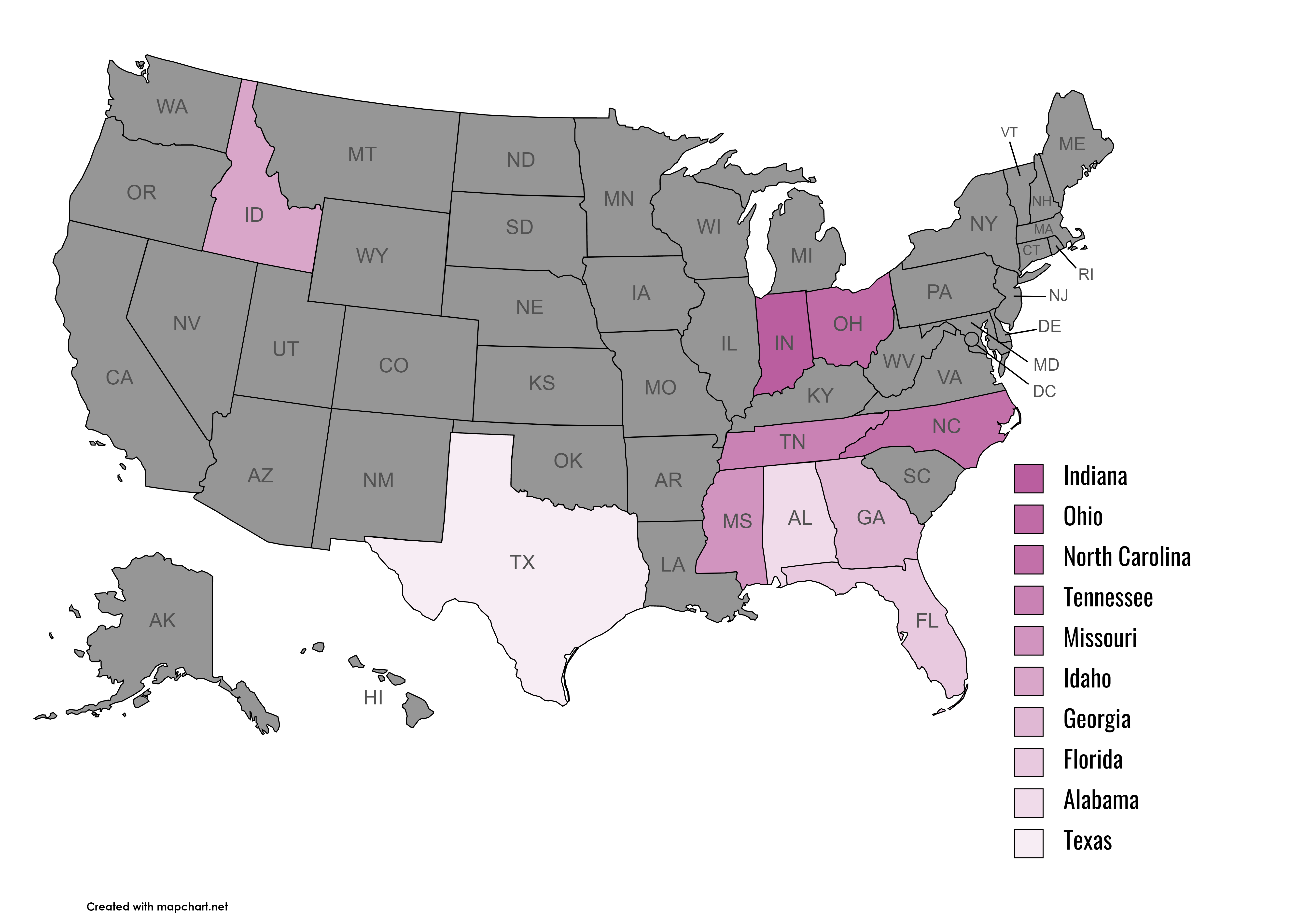 ✓

Purchasing Investment Properties with the Most Potential

It might be hard for you to come up with the funds for more costly investments. At the same time, investing can be expensive. Not being able to make more expensive investments with maximum real estate potential can detract from your success. If you want to maximize your profits, there will be times when you need money from loans. When you borrow a property loan, you can get involved with higher quality investments. This helps you to avoid investment losses. Get the funds you need to make the investments that you can rely on for profit and success.
✓

Establishing Credit as an Investor

Investors need to have good credit. This makes it possible for them to get ahold of capital when they need it by borrowing. Investment property loans are a great way to establish credit. These loans are secured. With a property loan, the property in question is used as collateral. It's easier to acquire secured loans than unsecured loans. With property loans, investors can build up their credit with secured loans. Then, they'll be more likely to qualify for unsecured loans when needed in the future. Having a strong credit history makes it much easier to invest.
✓

Taking Advantage of Opportunities that Come Up

The best properties sell quickly. Those wishing to purchase investment properties need to be able to jump on opportunities that come up. They don't have the luxury of time. Real estate investors miss out on opportunities if they need to save up funds before they can purchase a property. When they can take out a loan, they can more easily profit from fleeting opportunities. Those who don't borrow may often have to pass great opportunities on to other investors.
✓

Owning more Investment Properties

The more investment properties you own, the more opportunity you have to make money. If you borrow, you can afford more investment properties. You'll be limited in terms of properties you can buy when you use your limited capital to make purchases. If you want to own as many investment properties as possible, you need to work with a lender offering investment property loans.
✓

Minimizing Your Risks

Minimizing risks is an important part of investing. When you borrow money, you can often minimize some of your own investment property risks. You're not putting your own funds on the line with this type of investment. This can help to reduce the chance that you'll take a financial loss. Minimizing risks through investment property loans is a smart way to invest.
The Right Investment Property Loan
Not all investment property loans are created equal. There are many loans available on the market.
If you want to explore the options, you should take advantage of Loanry. Loanry is an online platform that can connect you with various lenders. You can find key information on available loans. This includes details on loan rates.
You can use Loanry to determine how much you're eligible to borrow from various lenders. You can also use Loanry to help you repay your property loans. Loanry allows users to monitor their progress on repaying loans. This service also makes it possible to create a budget to keep up with loan repayment. You can explore Loanry today to see the many ways this platform can help your property investment venture.
There are many ways that a loan can help you when acquiring an investment property. Get start finding the right investment property loan today. Making real estate investments when you're able is a great idea. Real estate investments can be highly lucrative. If you want to get into real estate investing but don't have a lot of capital, a loan is a good option.
Final Thoughts
You've now learned some important things about investment property loans. You should devise a borrowing strategy for your real estate investments. Although property investments can be lucrative, you need to plan them carefully. By getting your property investments financed, you may be able to reach your full potential as an investor. This will put your financial goals within reach.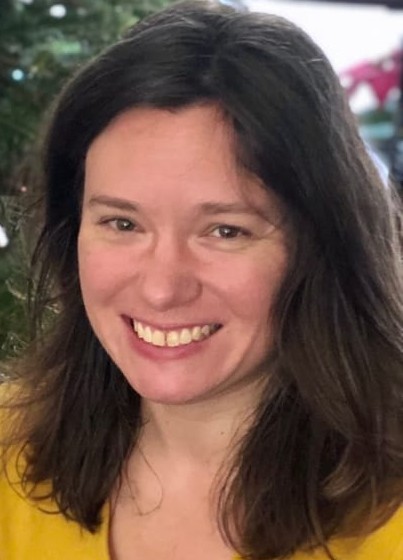 Katherine Davis is a freelance writer specializing in the subjects of finance, banking, and investment. Based in New York City, Katherine's experiences combating the Big Apple's outrageous real estate costs and living expenses have provided her with some great budgeting insights on stretching a dollar. A graduate of Penn State University, Katherine advises millennials to be disciplined when it comes to their finances and to start investing as soon as possible.